[Top 15] Ark: Survival Evolved Most Important Engrams
Updated: 27 Jul 2022 2:01 am
Engrams help to unlock the many possibilities in Ark!
[Top 15] Ark: Survival Evolved Most Important Engrams
15. Smithy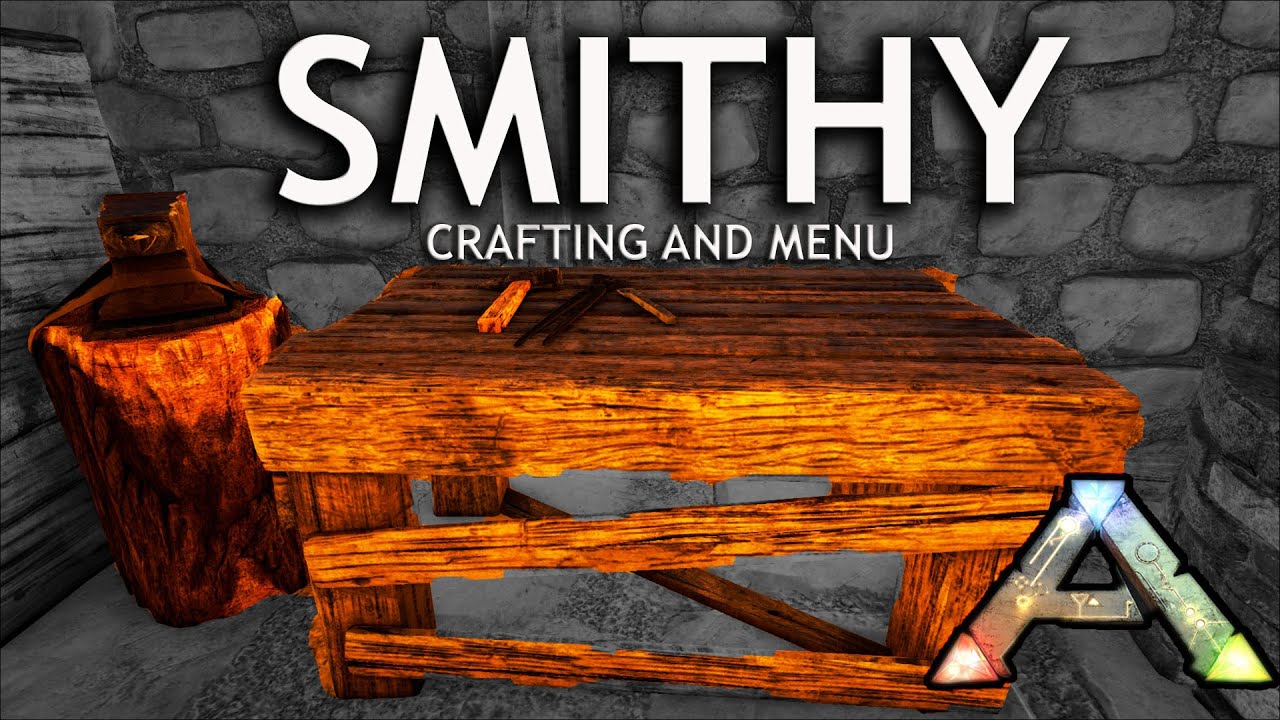 The smithy is very important in Ark. It's one of the first crafting tables you can use to finally obtain stronger weapons, armor, tools, and even building supplies and saddles.The smithy opens up the opportunity for you to use metal to craft items.
To obtain the smithy, you must have:
Level 20
18 Engram Points
5 Metal Ingots
50 Stone
30 Wood
20 Hide
14. Refining Forge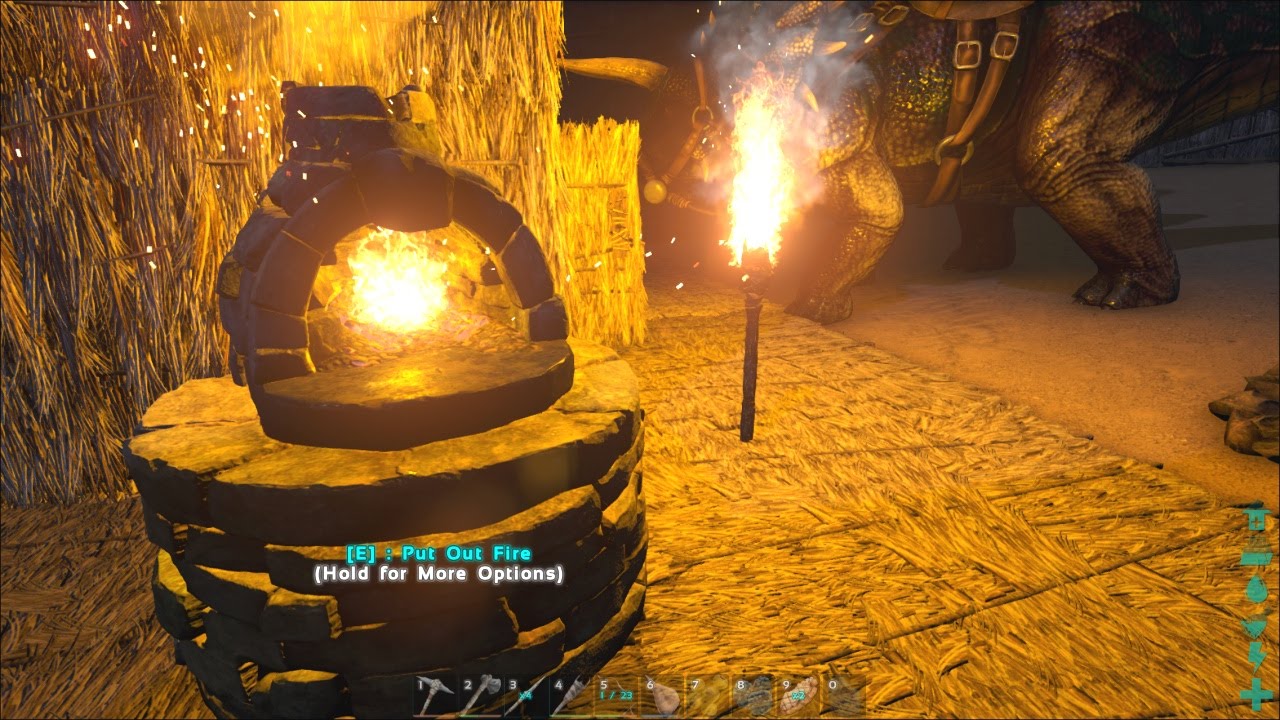 The forge is crucial in your progress through Ark. The forge allows you to smelt metal down into metal ingots that can be used for crafting. 
To obtain the forge, you must have:
Level 20
21 Engram Points
Campfire engram unlocked
125 Stone
5 Flint
65 Hide
20 Wood
40 Fiber
13. Cryopod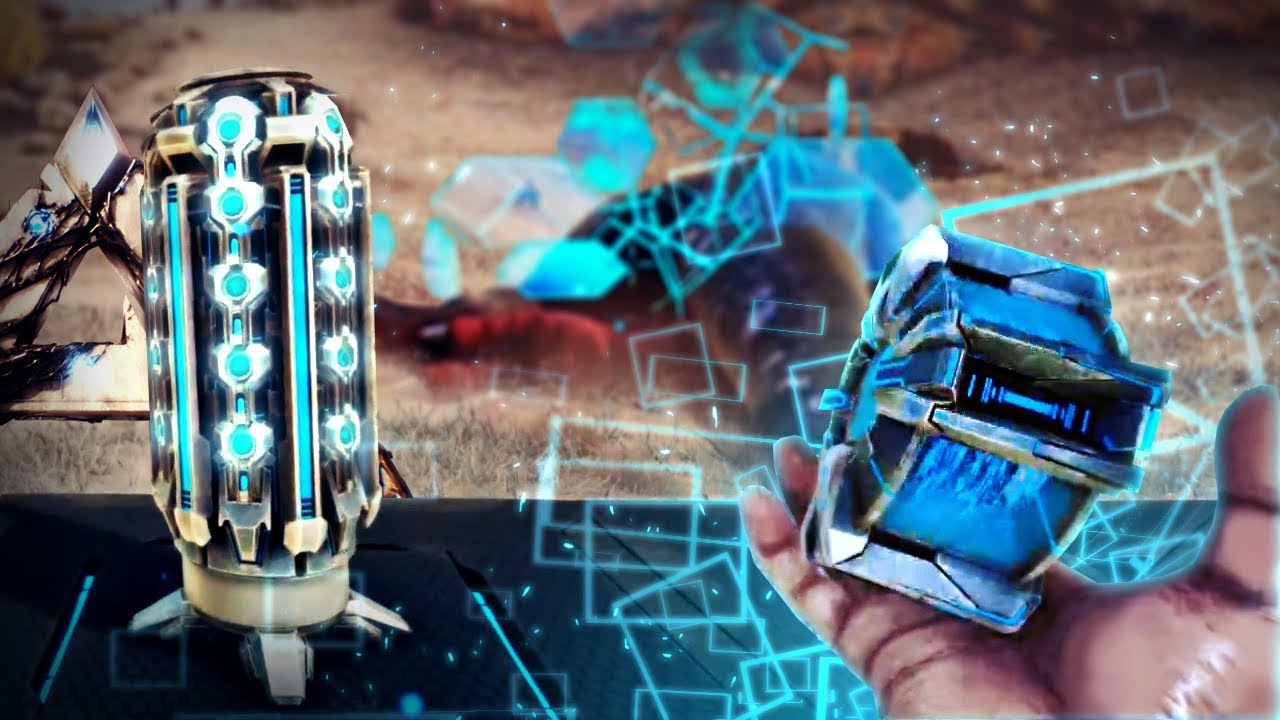 Cryopods are a bit more of a late game item, but it is still very important. Cryopods give you the option of moving your tames around in your inventory, saving you time, space, and the stress of potentially losing one of them on your journey. 
To obtain a cryopod, you must have:
Level 51
20 Engram Points
An obelisk, supply crate, loot crate, treasure chest, or tek replicator
10 Crystal
15 Fiber
5 Hide
2 Metal Ingots
4 Oil
8 Polymer
12. Campfire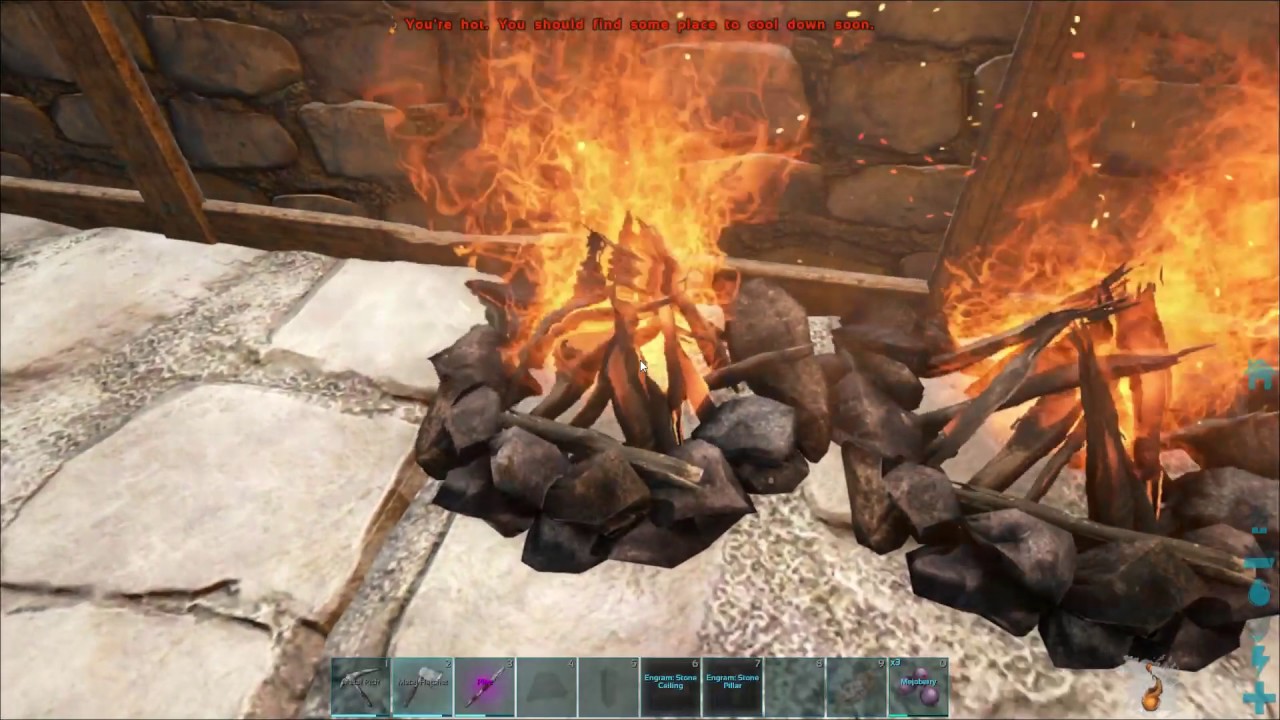 The campfire is going to be one of your earliest engram purchases in most cases. You can use your campfire to produce charcoal, which won't be needed until later, and also cook raw meat to make it edible.
To get a campfire, you must have:
Level 2
3 Engram Points
12 Thatch
1 Flint
16 Stone
2 Wood
11. Storage Box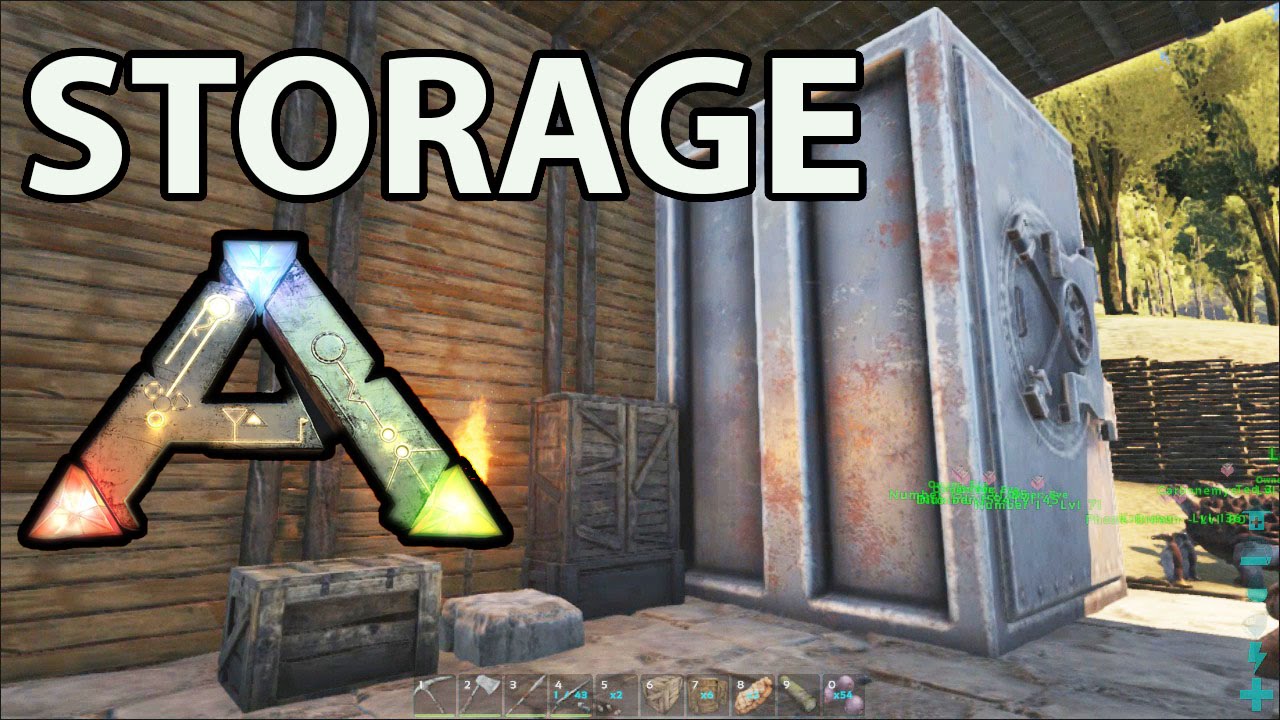 Storage boxes are an absolute must in Ark. You will have to start with a small storage box and eventually upgrade to a large, then a vault. Without someplace to store your resources and items in Ark, you will quickly find that it is very difficult to work around your weight limits while crafting and gathering. 
To get a small storage box, you must have:
Level 4
6 Engram Points
25 Wood
20 Thatch
10 Fiber
To let a large storage box, you must have:
Level 16
9 Engram Points
50 Wood
35 Thatch
25 Fiber
To get a vault, you must have:
Level 75
30 Engram Points
A fabricator or Tek replicator
A refining forge
500 Metal Ingots
100 Cementing Paste
70 Oil
90 Polymer
10. Armor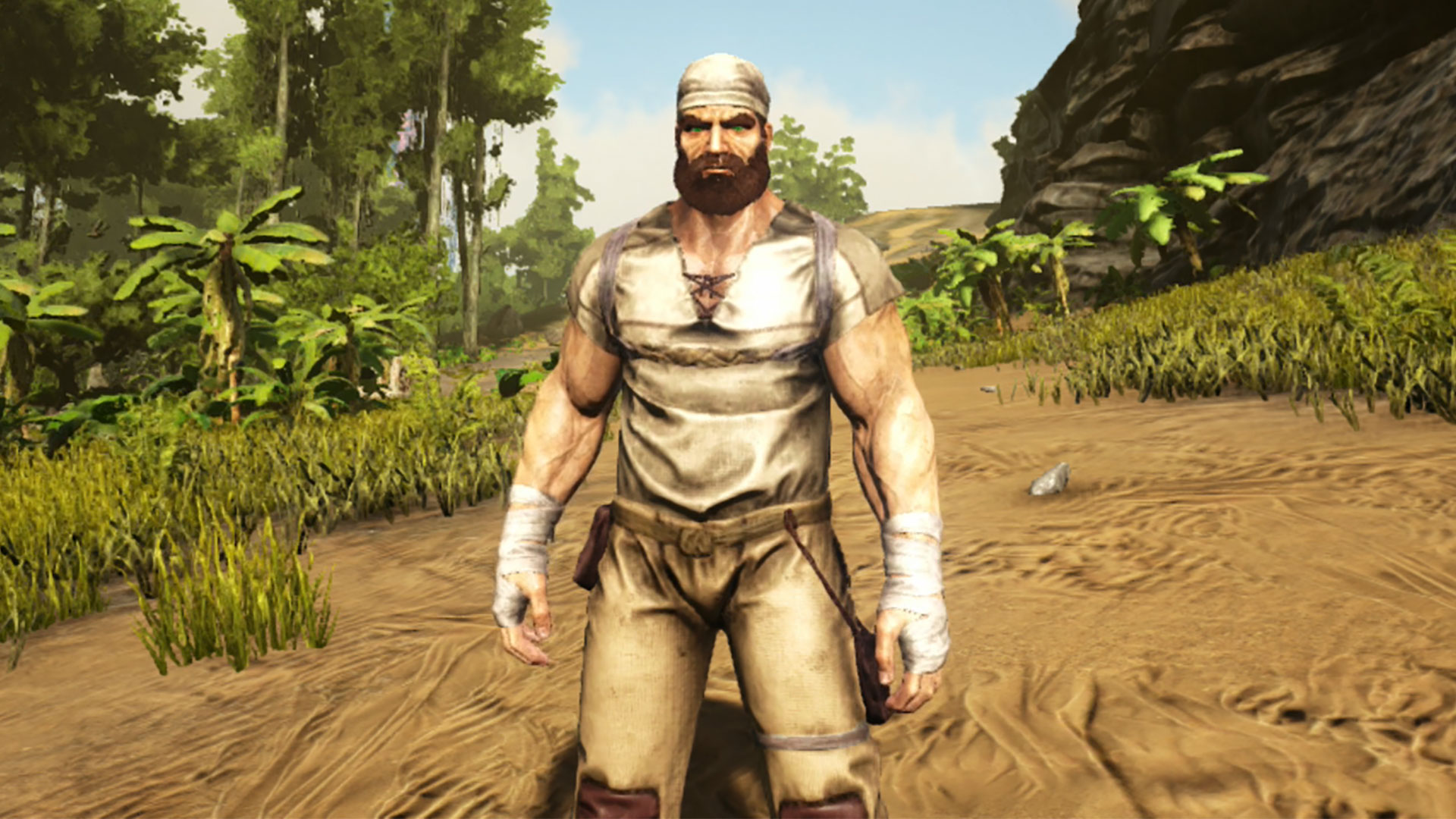 Having armor in Ark very well could be the difference between in-game life and death. The islands of Ark are littered with carnivores that would no doubt wish nothing less than to eat you. Having decent armor can help with that greatly. In the early game portion of your experience, you will begin with cloth armor, upgrade to hide armor, then chitin, flak, riot and tek. This may take quite some time, but it's well worth it in the end.
To make cloth hat, you must have:
Level 3
3 Engram Points
10 fiber
To make cloth shirt:
Level 3
3 Engram Points
40 Fiber
To make cloth pants:
Level 3
3 Engram Points
50 Fiber
To Make cloth boots:
Level 3
3 Engram Points
25 Fiber
6 Hide
To Make cloth gloves:
Level 3
3 Engram Points
20 Fiber
4 Hide
9. Bed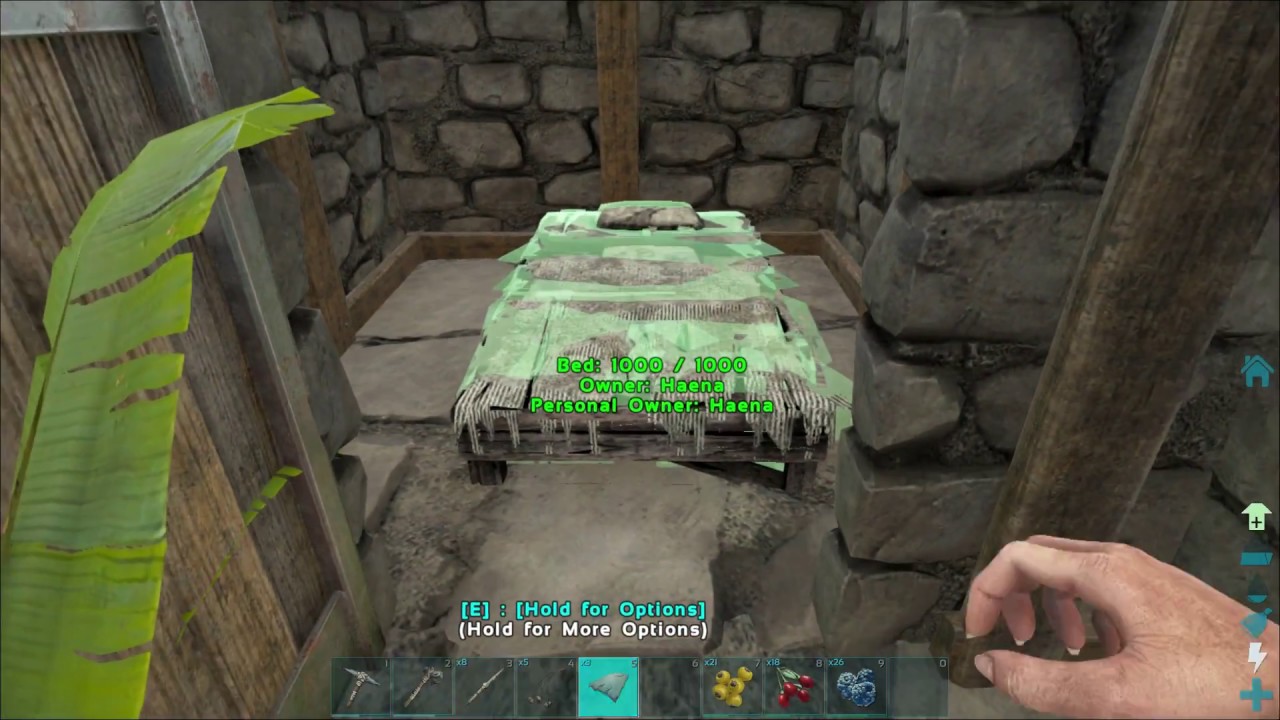 The best thing about Ark, in my opinion, is that you are given a chance to set your spawn point. In the event that you die, you can be respawned right at your base, and safe indoors where you can re-gear and get going to go find your items. 
To make a simple bed, you must have:
Level 7
8 Engram Points
Hide Sleeping Bag Engram unlocked
15 Wood
80 Thatch
30 Fiber
40 Hide
8. Building resources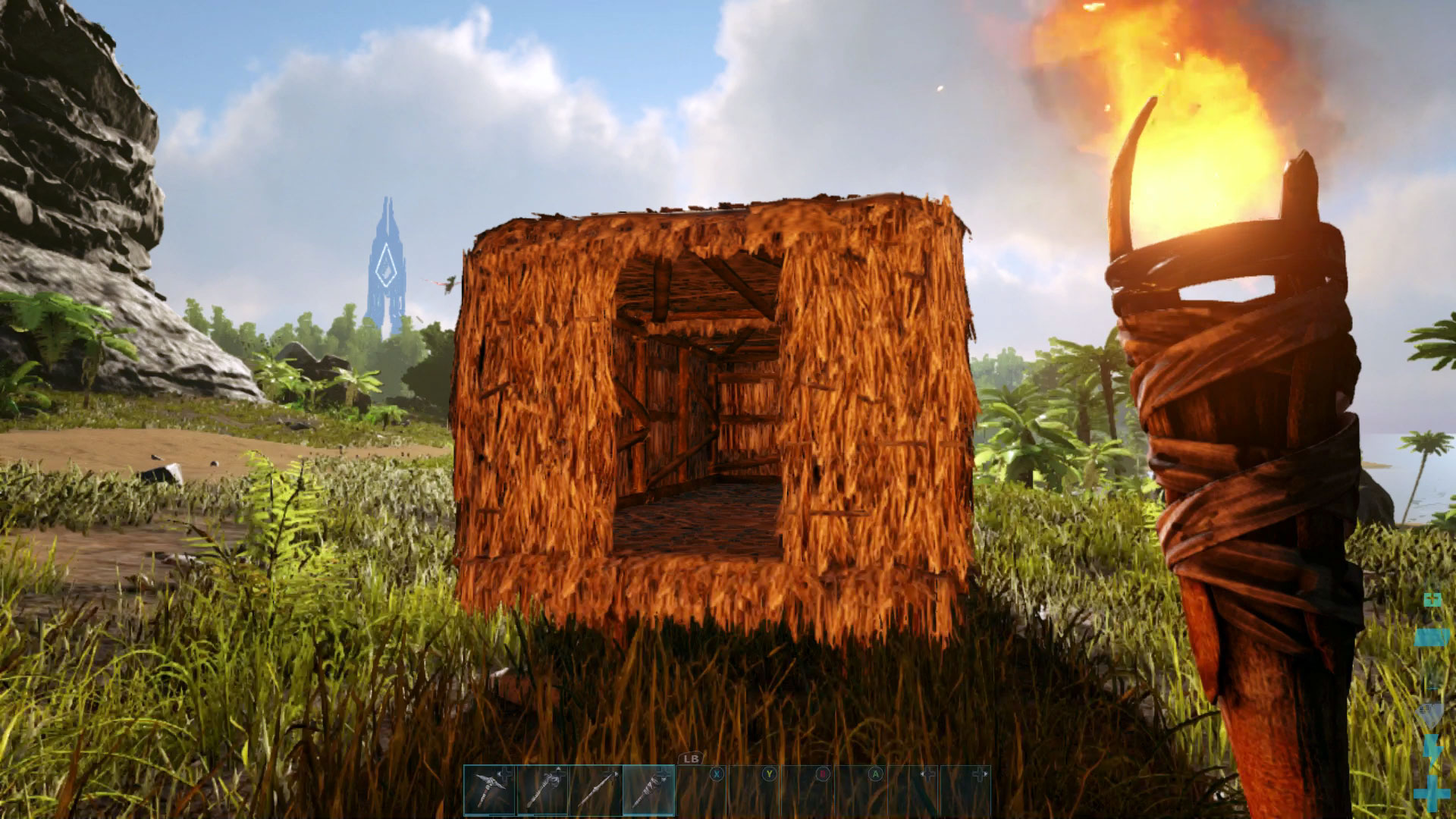 Building resources are literally so important in Ark. Having a decent base that can protect you from the elements and enemies is very helpful. It gives you somewhere safe to wait through the night, somewhere to hold your resources and items, somewhere to keep your tames around and maybe even breed them. You start off with basic thatch building blueprints, then stone, metal, and tek. 
To get the basic thatch blueprints, you must have:
Thatch Foundation
Level 4
3 Engram Points
20 Thatch
6 Wood
15 Fiber
Thatch Wall
Level 4
3 Engram Points
10 Thatch
2 Wood
7 Fiber
Thatch Ceiling
Level 4
3 Engram Points
15 Thatch
4 Wood
10 Fiber
Thatch Door
Level 4
3 Engram Points
7 Thatch
4 Fiber
Thatch Doorframe
Level 4
3 Engram Points
8 Thatch
6 Wood
6 Fiber
7. Narcotics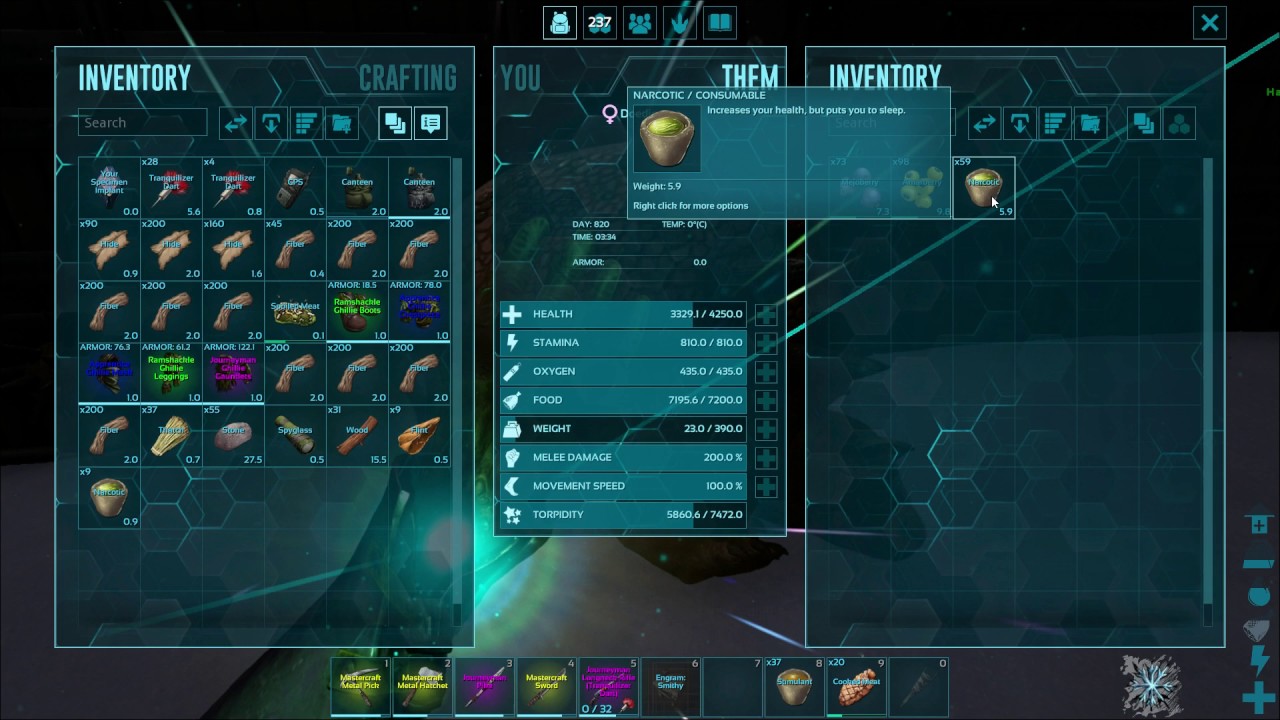 Narcotics are widely useful in Ark, purely for the reason that it is required for the majority of taming. You need narcotics to make tranq arrows, tranq darts, and much more.
To make Narcotics, you need to have:
Level 6
6 Engram Points
Mortar and Pestle
5 Narcoberries
1 Spoiled Meat
6. Mortar & Pestle
The Mortar and Pestle makes it possible for you to craft a wide variety of resources, ranging from cementing paste, to narcotics, and even to spark powder. Without a Mortar and Pestle, you won't get very far with your crafting or taming in Ark.
To get the Mortar and Pestle, you must have:
Level 6
6 Engram Points
65 Stone
15 Hide
5. Crossbow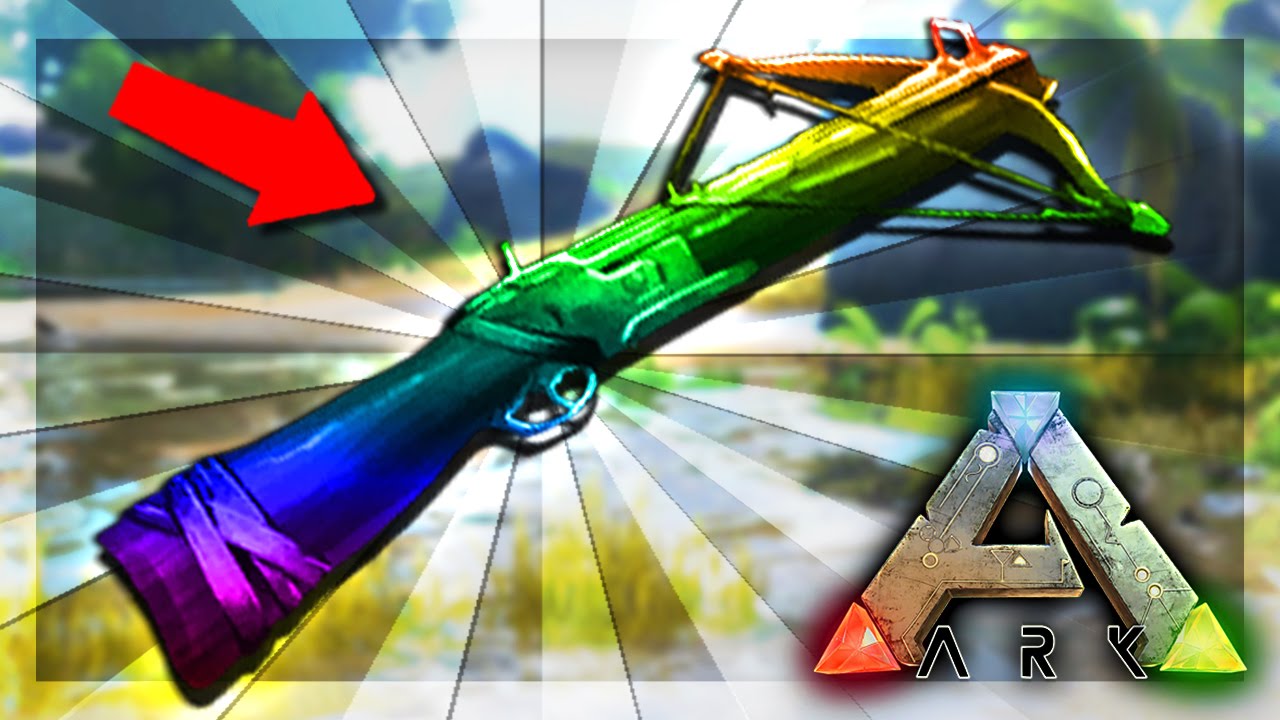 The crossbow is probably one of my most commonly used weapons in Ark. It takes a while to gain access to stronger weapons, but with your levels put into the right attributes, the crossbow can be a deadly weapon, or a very helpful tool.
To make the crossbow, you need:
Level 25
12 Engram Points
Refining Forge  and Smithy
7 Metal Ingots
10 Wood
35 Fiber
4. Bola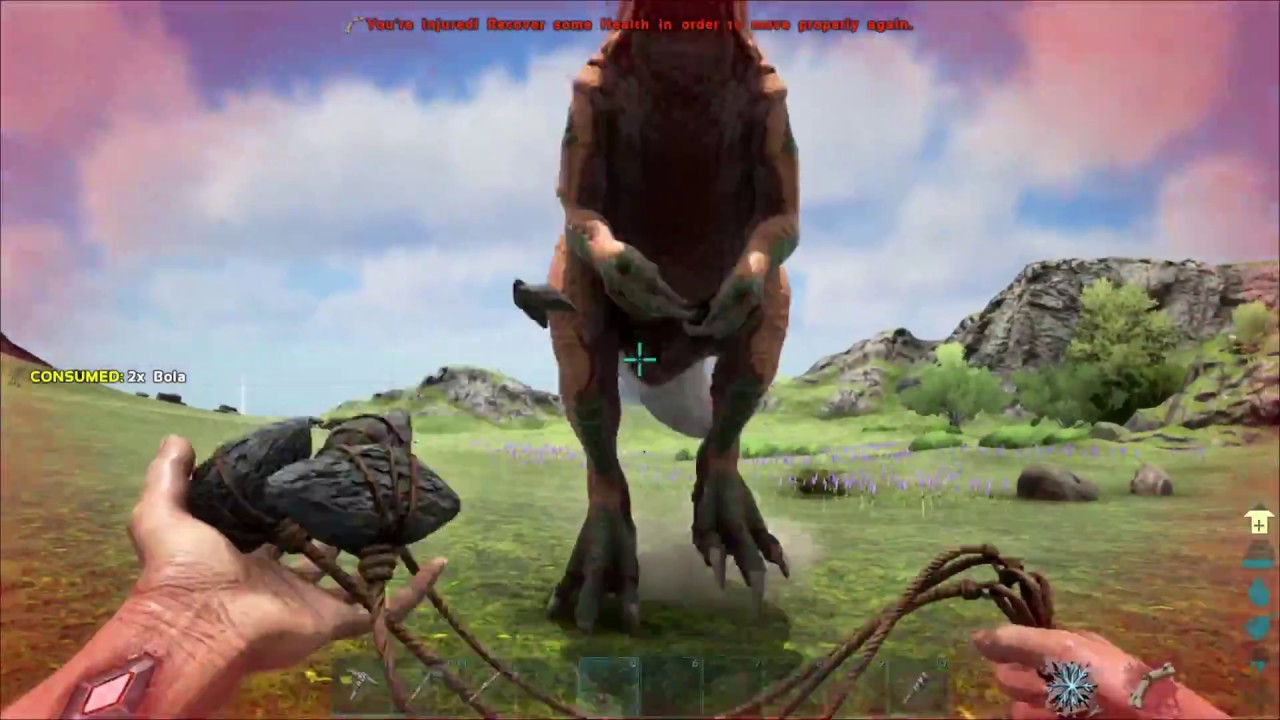 The bola is extremely important in your time in Ark. It can help you slow down enemies so that they cannot attack you while trying to tame them. 
To make a bola, you must have:
Level 9
8 Engram Points
10 Thatch
3 Stone
15 Fiber
3 Hide
3. Spear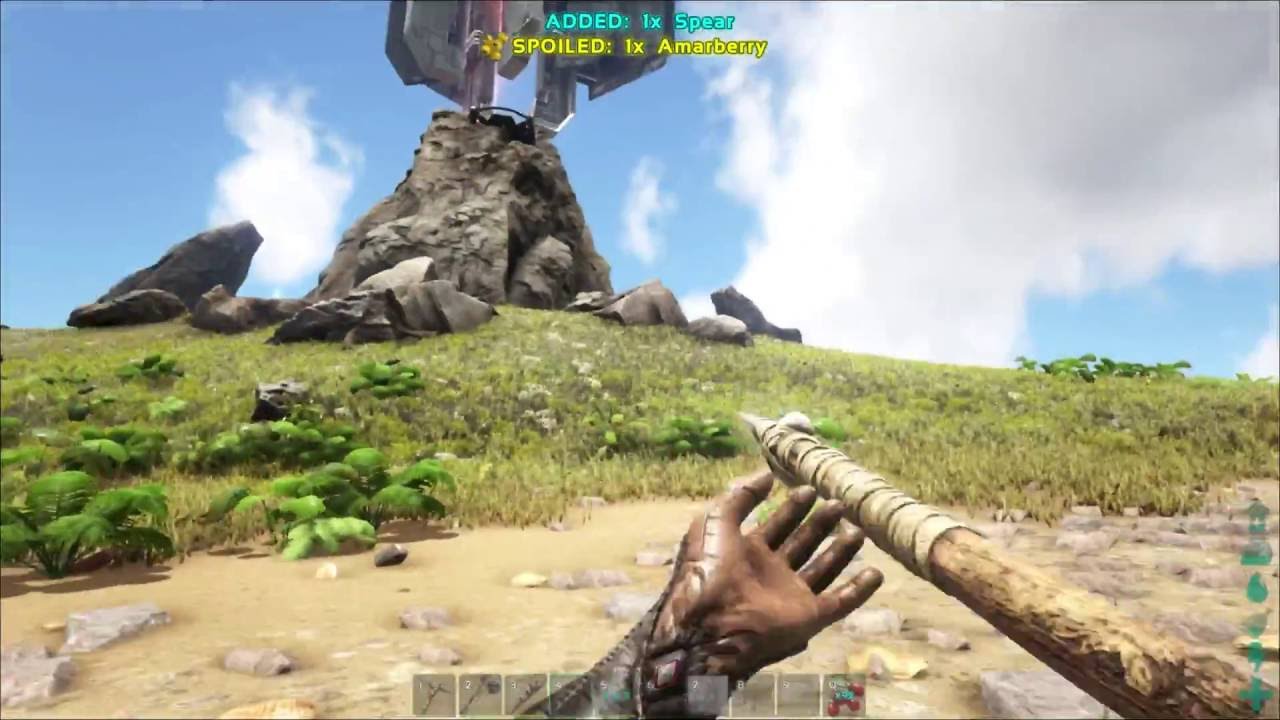 The spear is the first weapon you will have access to in Ark. It opens up the possibility for increased defense and attack damage, snd unlocks the ability to get stronger weapons in the future. It's perfect for attacking small dinosaurs and spearing fish. 
To make the spear, you must have:
Level 2
3 Engram Points
2 Flint
8 Wood
12 Fiber
2. Pick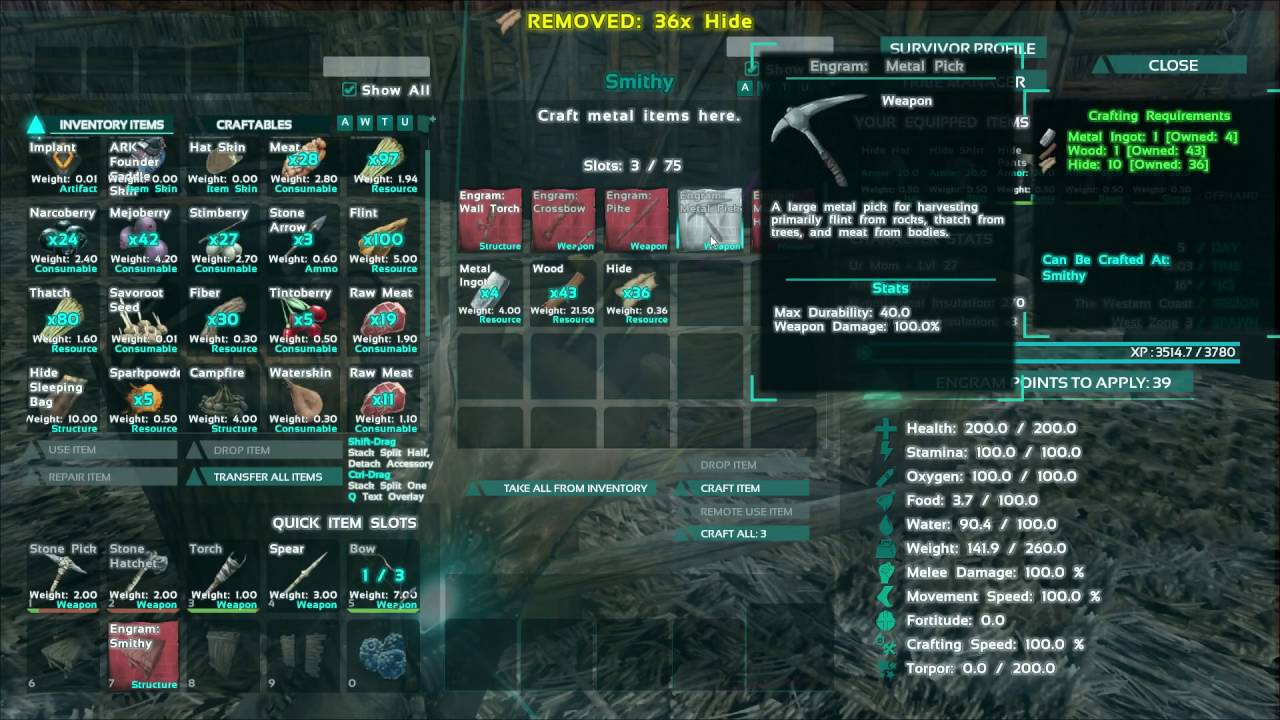 On your first days in Ark, you will need to collect resources like crazy. Crafting a pick can help you collect some of the resources that you can't simply collect by hand. 
To make a Stone Pick, you must have:
Level 1
0 Engram Points
1 Stone
1 Wood
10 Thatch
1. Hatchet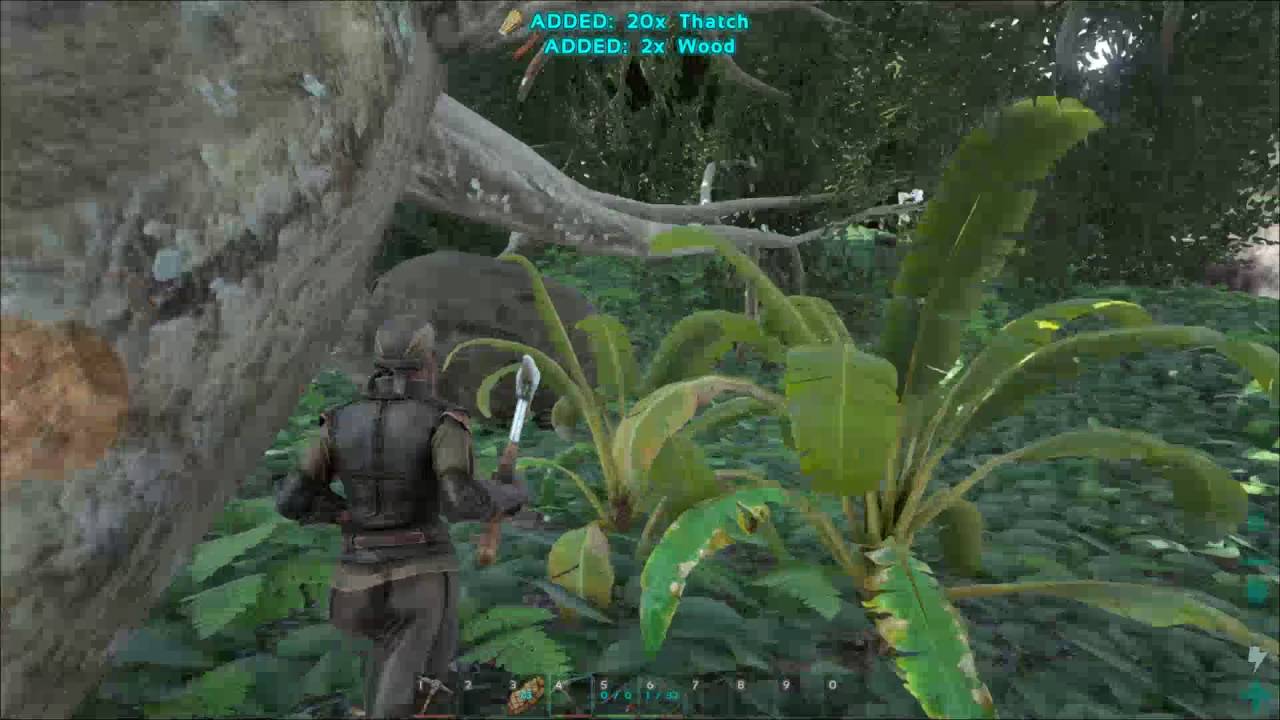 The hatchet will most likely be the first tool you craft in Ark, and your most used one as well. Obtaining a hatchet allows you to collect wood and thatch at an increased rate, and even begin to smack large rocks to collect stone, flint and metal. 
To craft a Stone Hatchet, you must have:
Level 2
3 Engram Points
10 Thatch
1 Flint
1 Wood
You May Also Be Interested In: