[Top 10] Anime with Cats
Updated: 17 Oct 2020 3:42 pm
This page is for all cat lovers!
10. Sailor Moon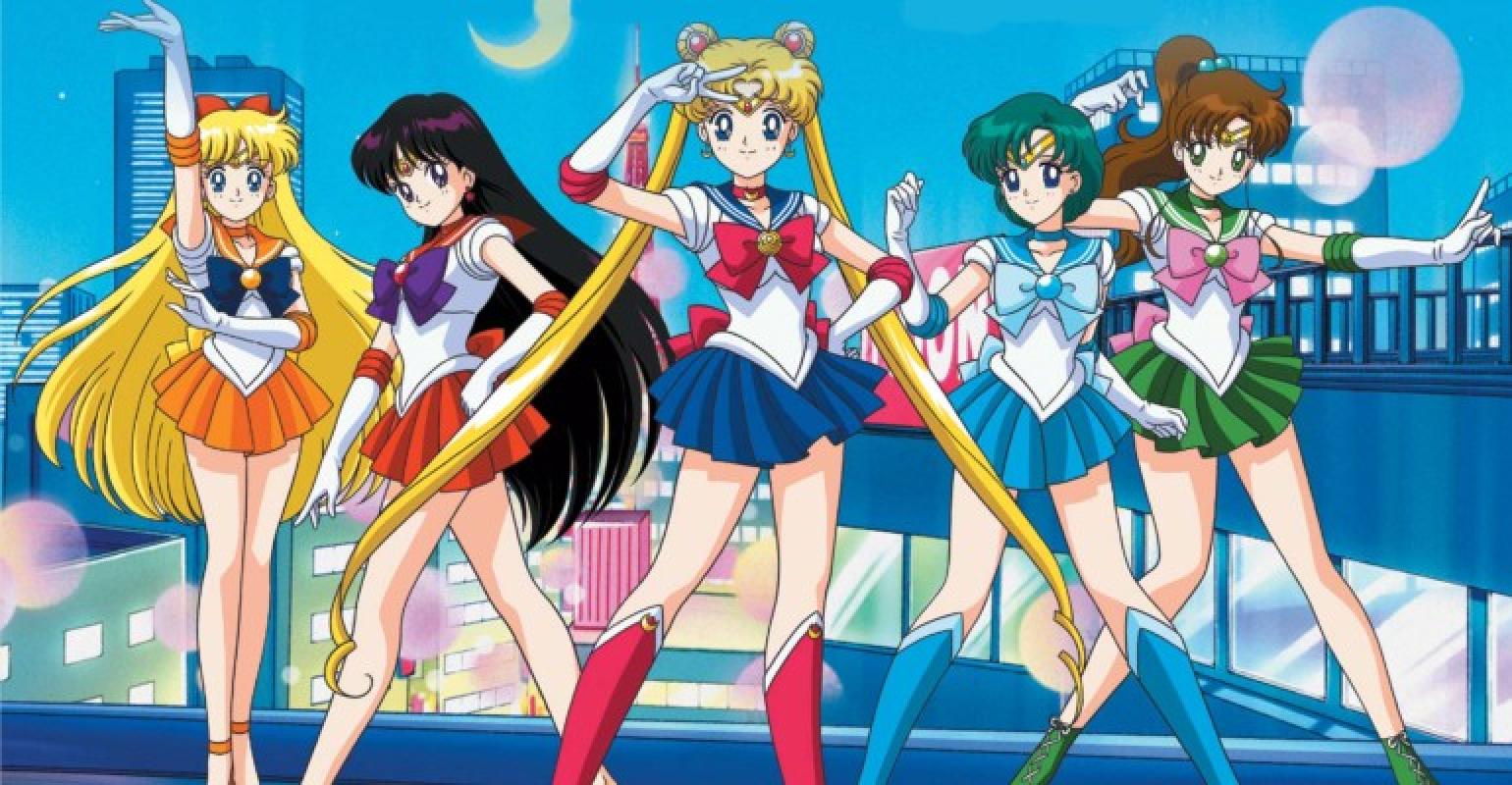 Dark forces beyond our nightmares set their sights on Earth. Love and friendship are the two things they vow to destroy, and brainwash the entire planet. A seemingly average school girl then transforms into the magical heroine Sailor Moon. And along with her Sailor Scouts, they swear in the name of the Moon they will protect the people. Not only fighting the demons that terrorize their world, but especially personal demons. Darkness runs deep.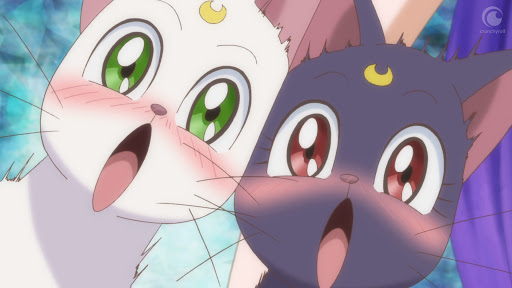 Artemis (left) and Luna 
9. Hello Kitty and Friends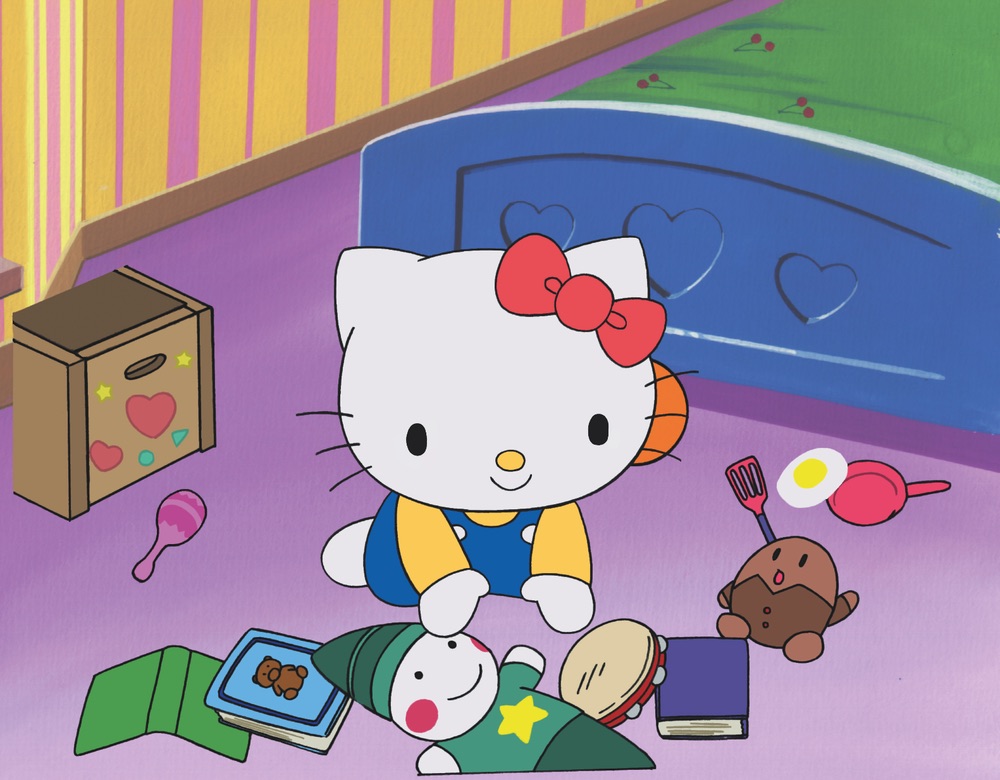 The beloved Sanrio character stars in her own anime! Kitty, her twin sister Mimi, and all their friends and family feature in this wholesome slice-of-life. Whether it's about learning something new, helping a friend, or creating an adventure, this show proves why everyone loves Sanrio's mascot!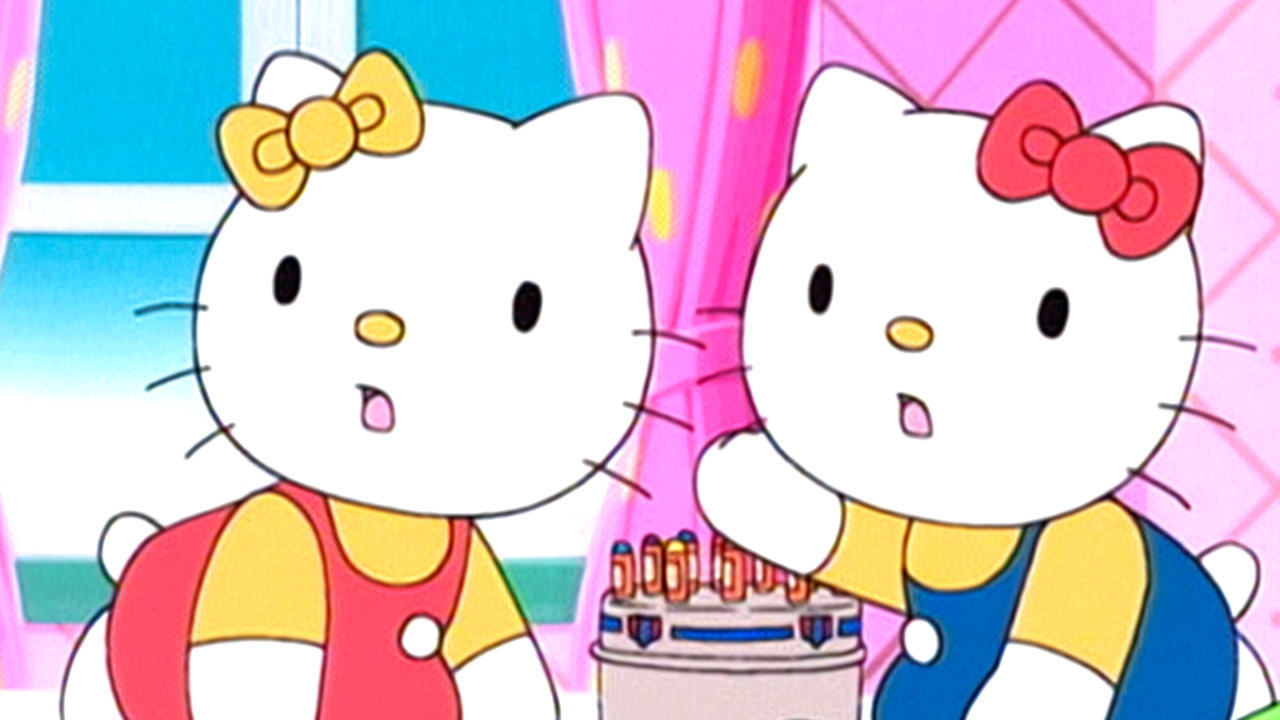 Kitty (right) and Mimi 
8. Parappa the Rappa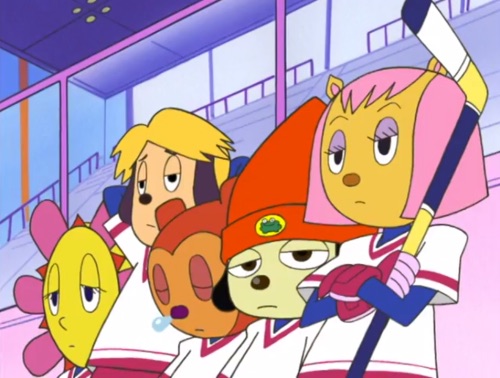 If you remember the classic Playstation game, then you know who this fast-rapping, foot-tapping dog is! Parappa and his pals always find themselves in one mishap after another. But that doesn't stop the young dreamer from one day becoming a music star. And hopefully win the heart of his sweet-yet-picky friend Sunny Funny. A beloved slice-of-life that brings in characters you will definitely recognize from the Playstation games (especially if you've played Um Jammer Lammy!)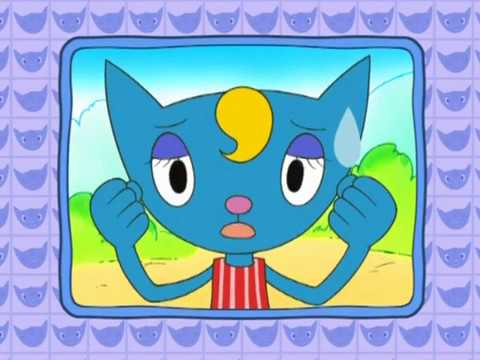 Katy Kat 
7. The Cat Returns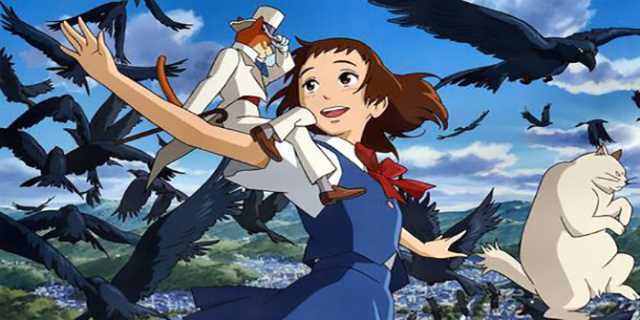 Haru was just a normal high school girl until she winded up saving a seemingly stray cat's life. That cat, however, talks. And is the prince of a faraway kingdom that sounds like it came out of a storybook. The prince's father shows high regard for his son's savior, and vows to repay Haru. Of course, cats showing gratitude for a human isn't exactly the best thing (cat owners would know). After this encounter, Haru meets a classy feline who calls himself The Baron. Next thing she knows, Haru is dragged into an adventure that will change her life.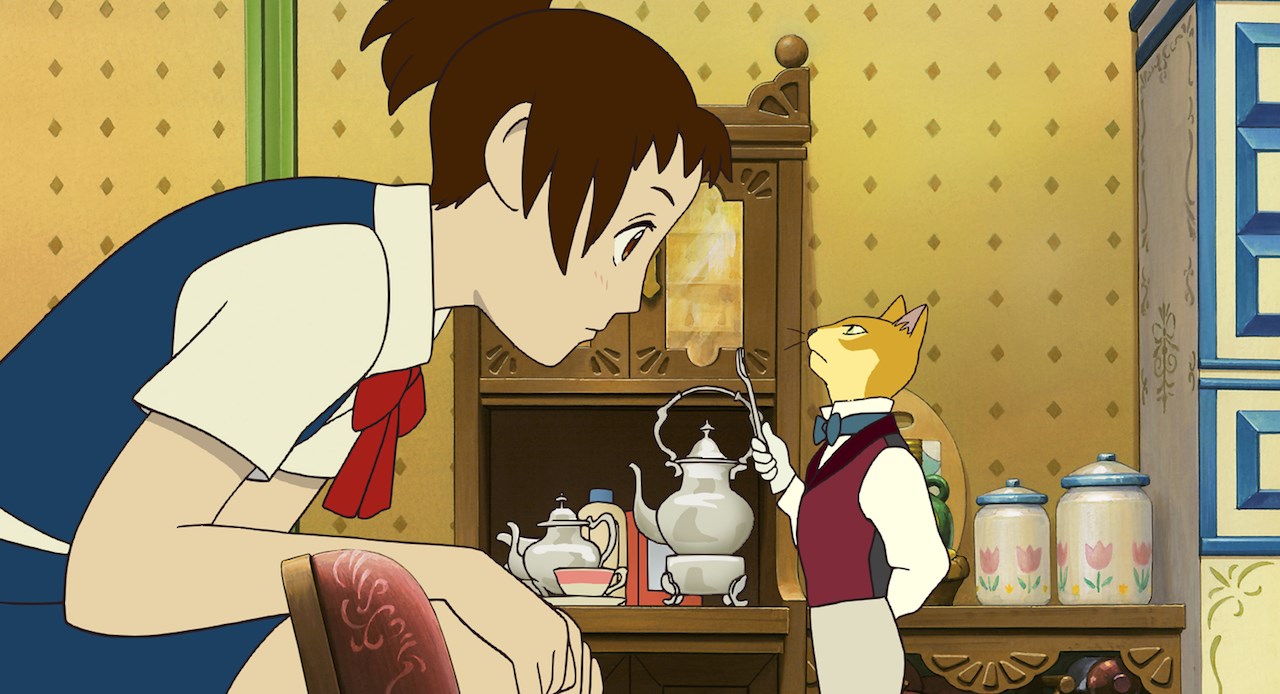 Haru (human) meets The Baron
6. Log Horizon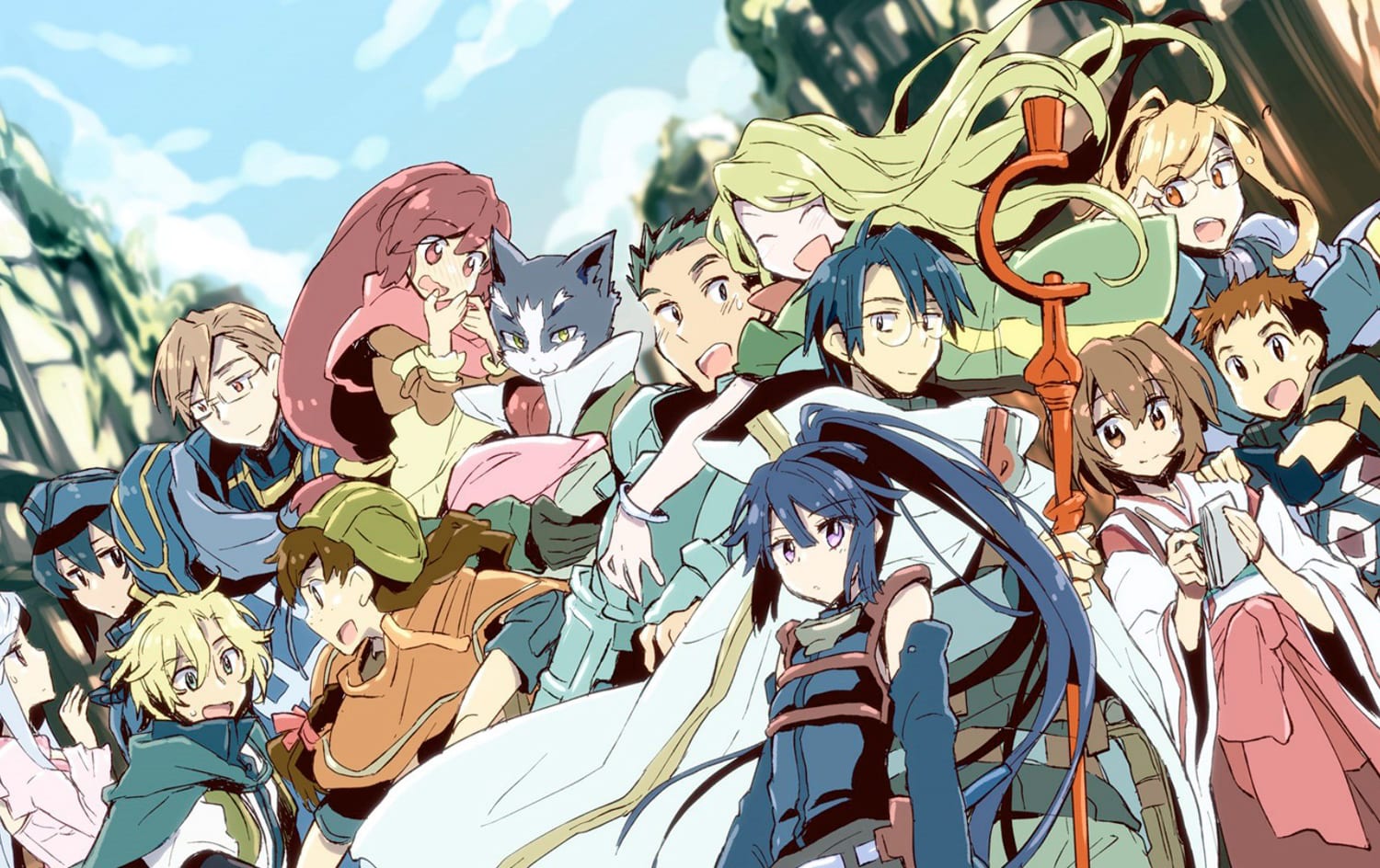 Unlike Sword Art Online, this isn't some simp bullsh*t. Shiroe finds himself among millions getting sucked into the most popular world-wide fantasy game. As a high-level player, Shiroe adapts pretty quickly, able to find friends along the way. However, for many, it's a never-ending Hell, and players are hopeless and miserable (especially since "game food" doesn't have any actual taste). Shiroe decides to put his gaming know-how and social connections to good use and help his fellow community. While he's not sure how they can get home, he will do everything in his power to turn the game into one.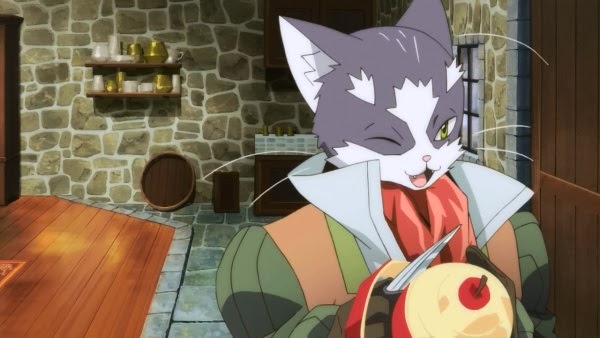 Nyanta 
5. Pokemon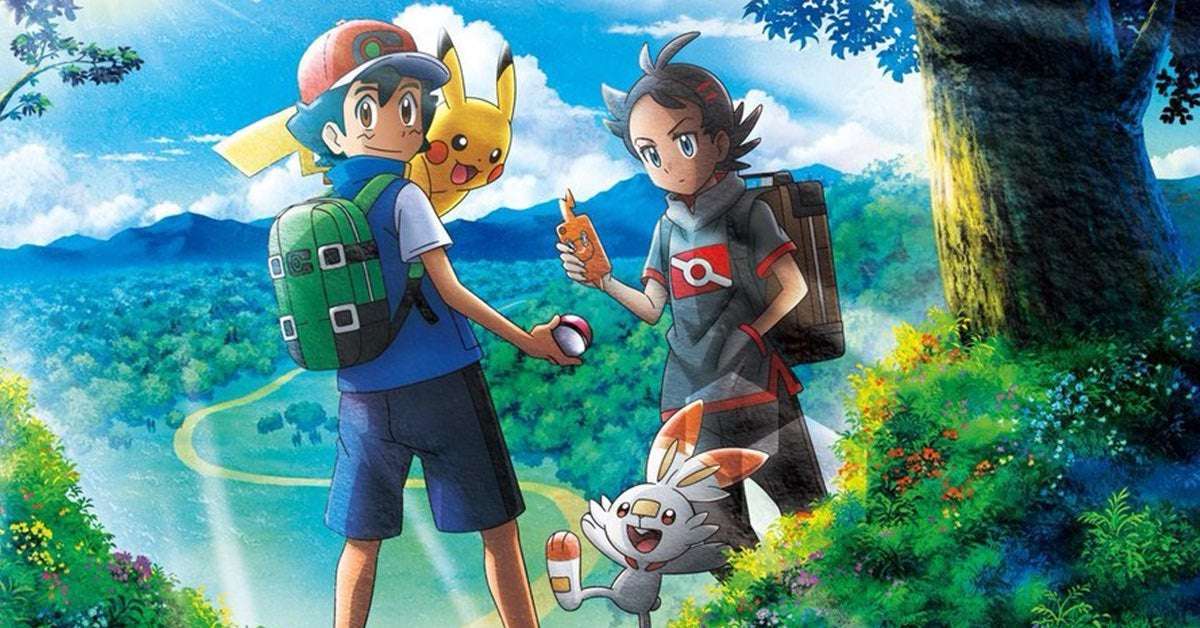 Ash and Pikachu's adventures are always without simplicity. Meeting new friends, seeing Pokemon, making new enemies, and even being pursued by legendaries (are we really that surprised about Ash?). Striving to become a Pokemon Master, the journey continues from the region of Kanto all the way to Galaar. And then maybe Hoenn, Kalos, even Alola. Well, the journey continues!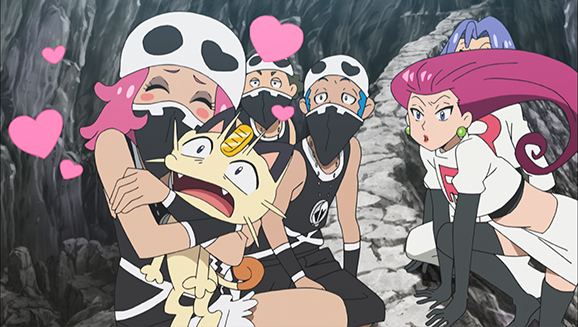 20+ years and the anime still manages to make this little douche-cat adorable! 
4. Nyanko Days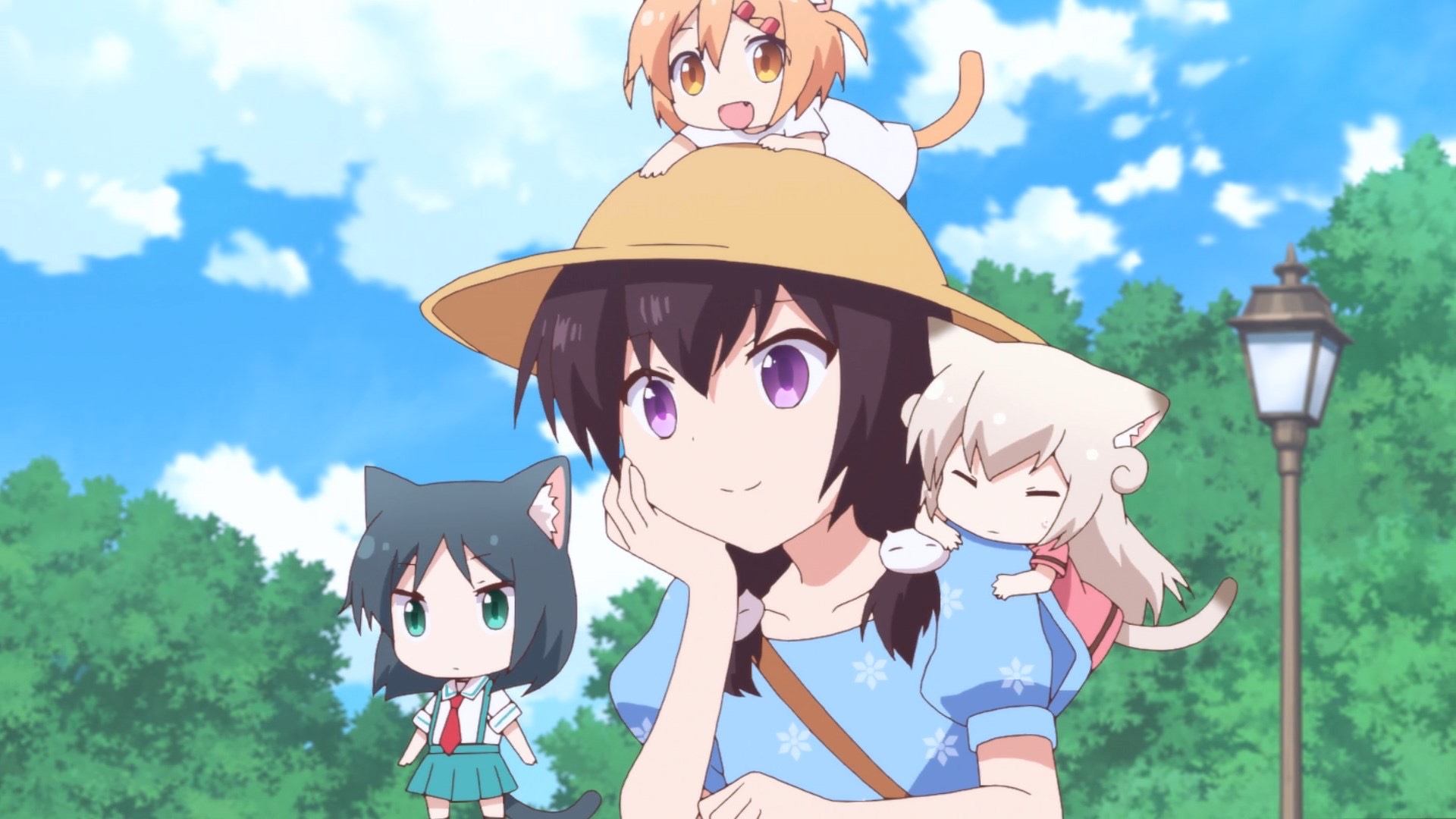 In this anime, chibi, human-like cats are normal. And three adorable kitties help their shy but sweet owner make a friend. And they manage to get her bonding with her class' most popular girl, who is also a cat lover! While her spoiled kitty may not seem nice at first, there is friendship to be made.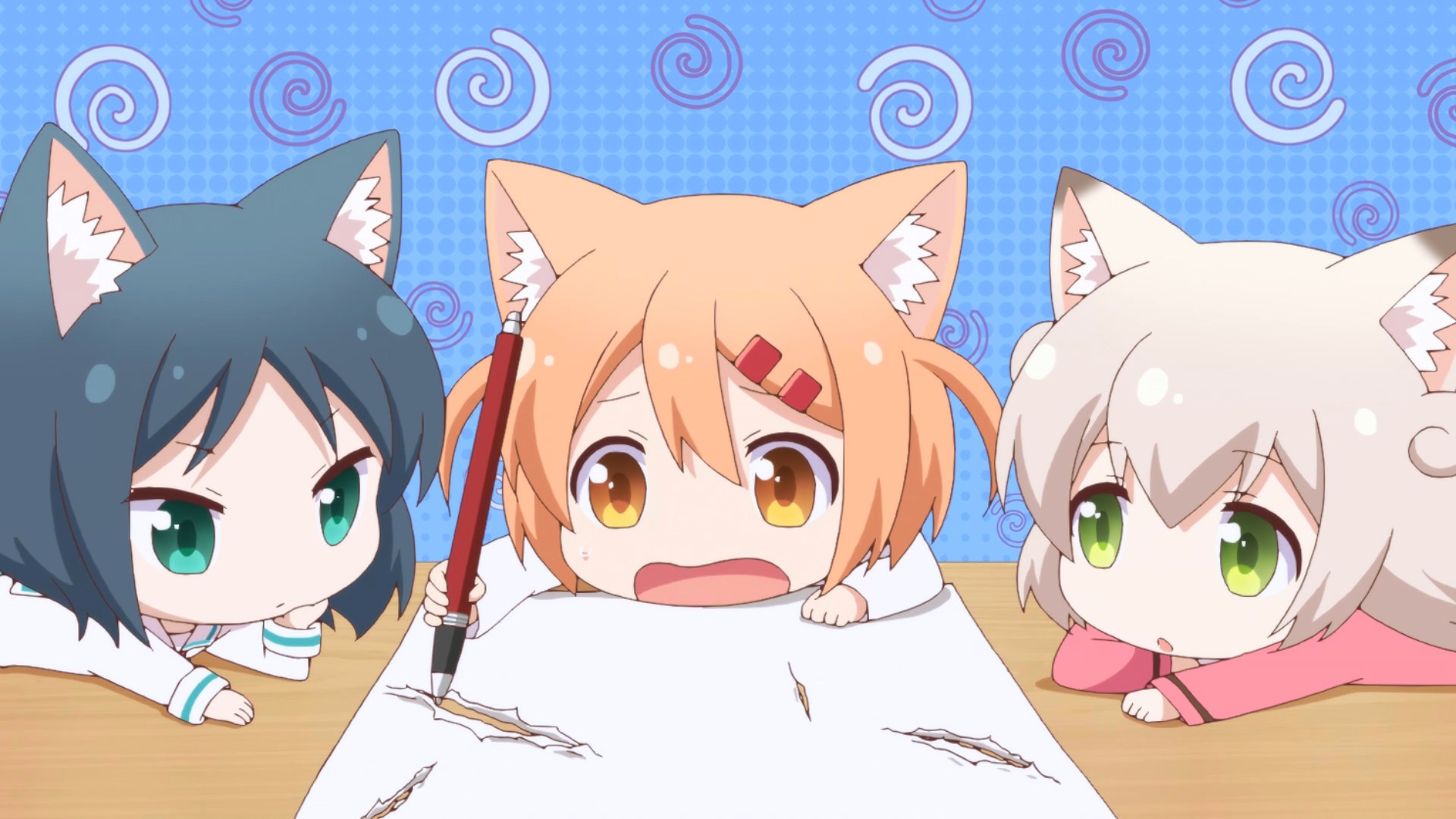 Left to right: Ro, Maa, and Shii
3. Working Buddies!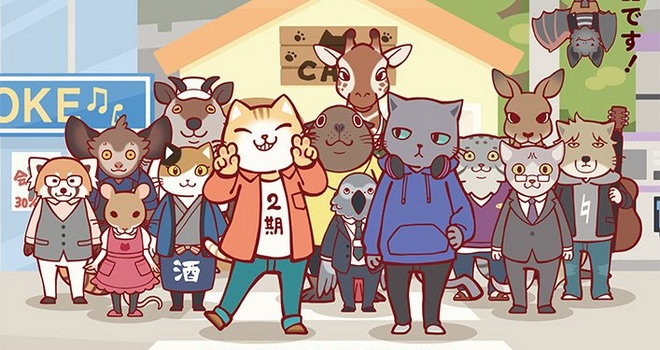 Two high school boys soon to be in college work numerous jobs. The ever optimistic Tapio and his serious and mature pal Kuehiko take the workforce by storm! Whether delivering packages, being lifeguards, or even modelling fashion, every job is an experience! And every boss is a friend they gladly assist. As they flow through their work, Tapio just might be able to get a smile out of brooding buddy's face.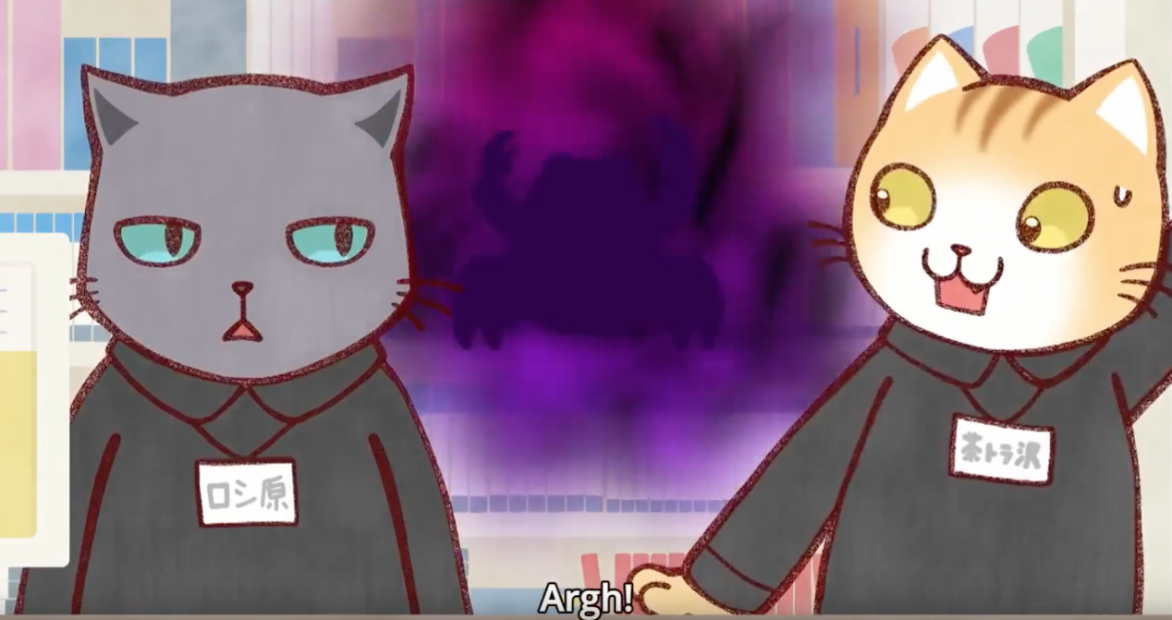 Kuehiko (left) and Tapio 
2. My Roommate is a Cat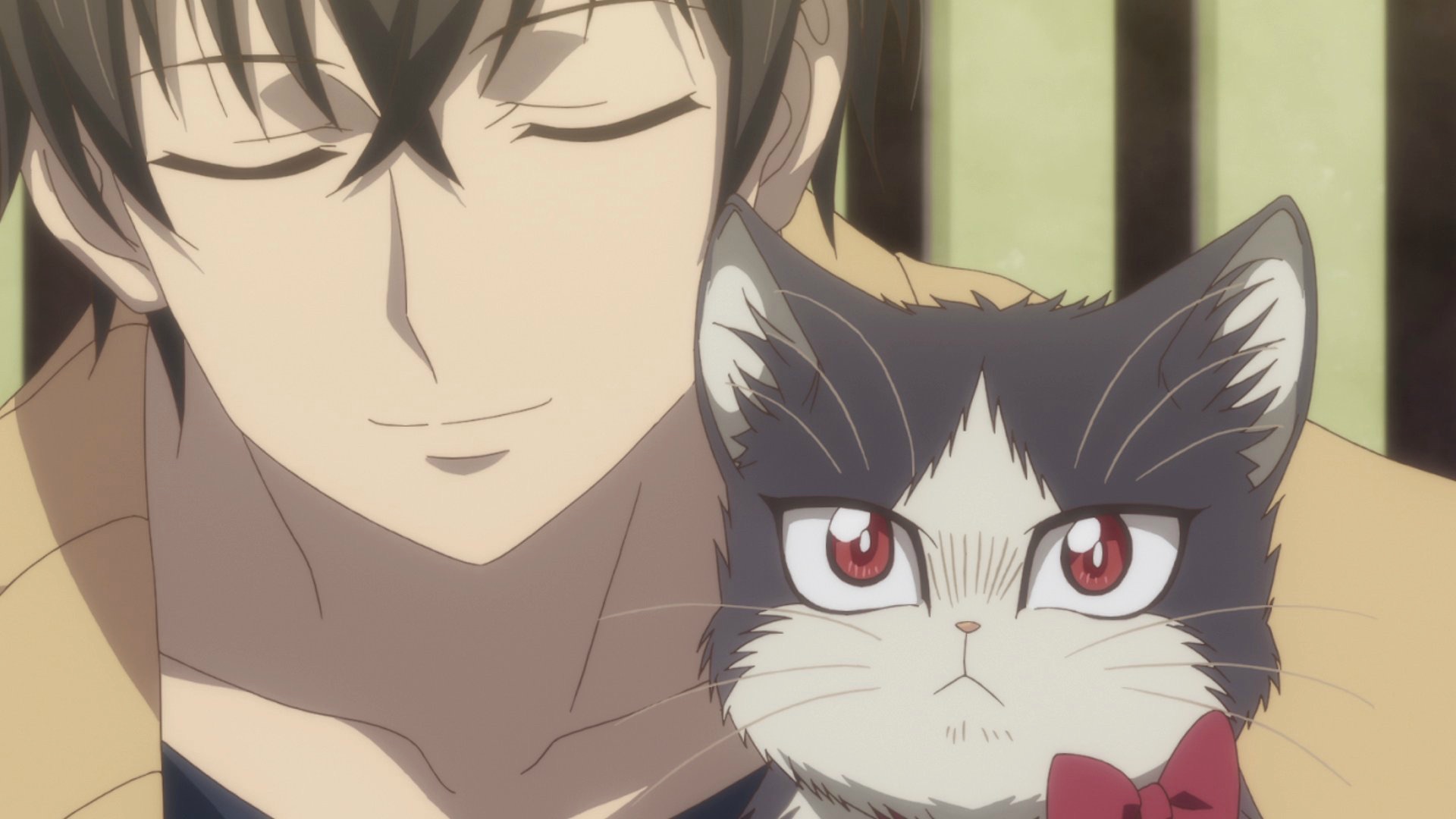 Ever since she was abandoned as a kitten, Haru was raised to be a street cat with food being the only priority. However, she finds herself getting adopted, and ending up in the one place she never expected to be in: a home. Her owner is a kind yet very shy novelist who is still grieving from the loss of his parents. And Haru still broods over how she had been brought up, especially since losing her siblings. Perhaps over time they can heal the other's pain.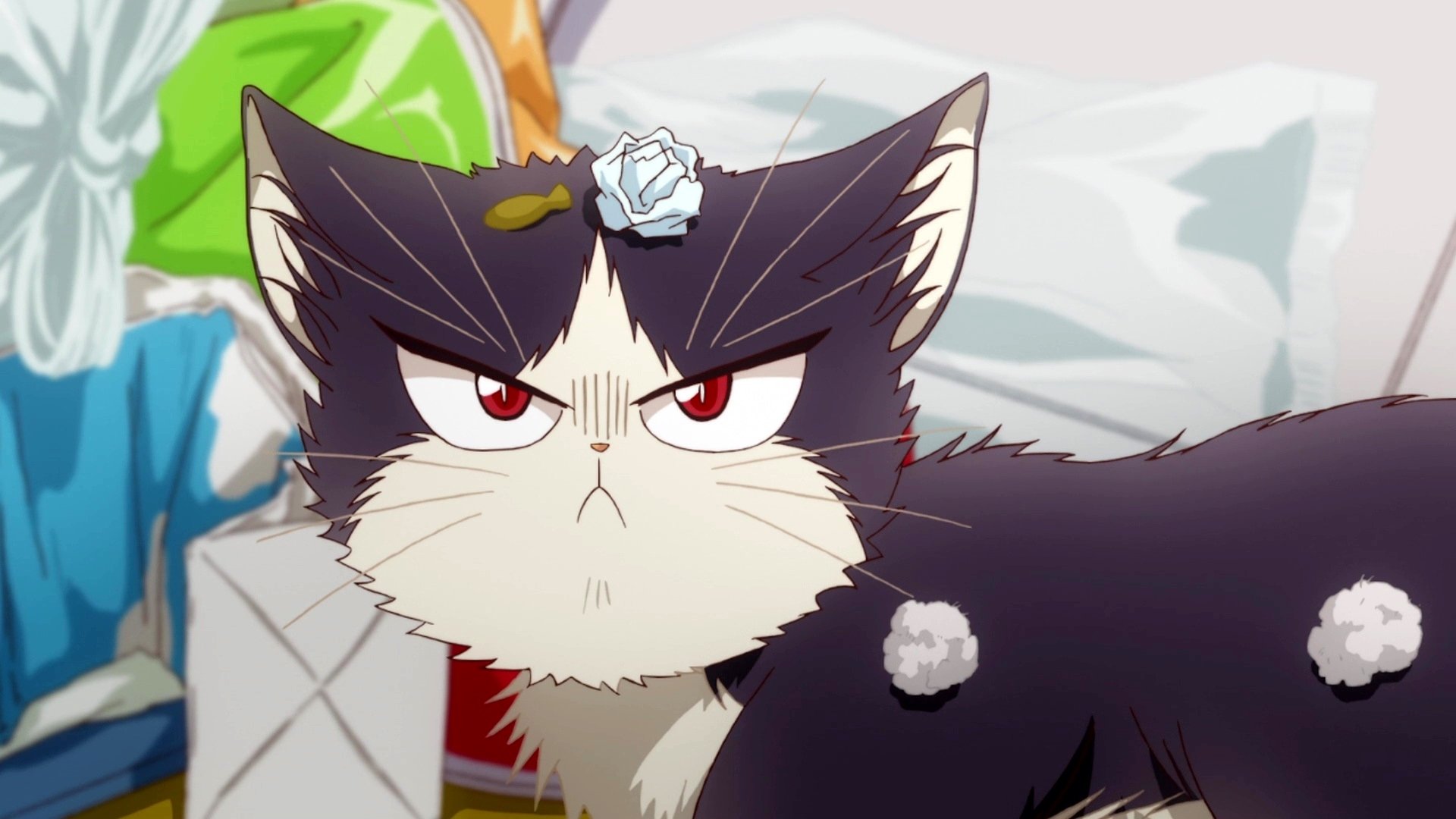 Haru 
1. Chi's Sweet Home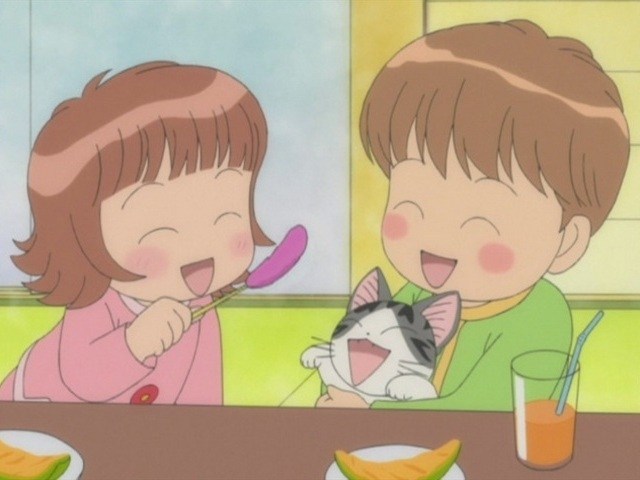 Chi is an adorable kitty taken in by a little boy and his parents. Her home resides in a loving neighborhood where she is surrounded by friends of all species: cats, dogs, and especially humans. Each day brings a new experience for sweet Chi. And even when her innocence results in unintentionally doing something wrong, it's hard to be mad at her. Wholesome slice-of-life for not just cat lovers, but for all animal lovers!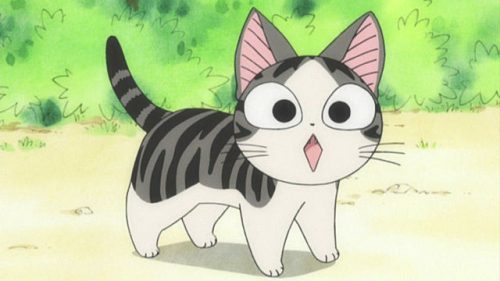 Chi 
You May Also Be Interested In: