[Top 10] Animal Crossing: New Horizons Best Outdoor Furniture That Looks Awesome
Updated: 30 Oct 2021 4:49 pm
Hey there! Aren't you sure about which items to place on the exterior of your island; well you've come to the right place! From aliens and space stuff to exclusive furniture only obtainable by downloading an app on your mobile device, this is a great list for those looking how to improve their island's look,
10. ROBOT HERO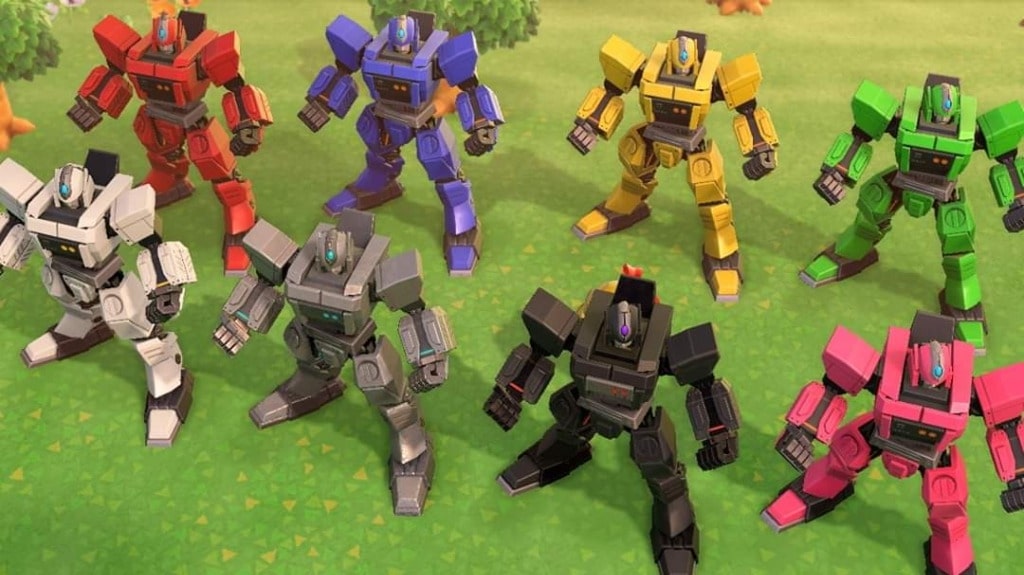 This furniture item is certainly one of the most popular on the New Horizons entry. With a look that resembles a very popular line of toys (cof, cof… Transformers is calling), it might be not the easiest to get from this list as you need a lot of materials to craft it, but it looks AMAZING whether you place it outside of your house or as part of a park.
9. ROCKET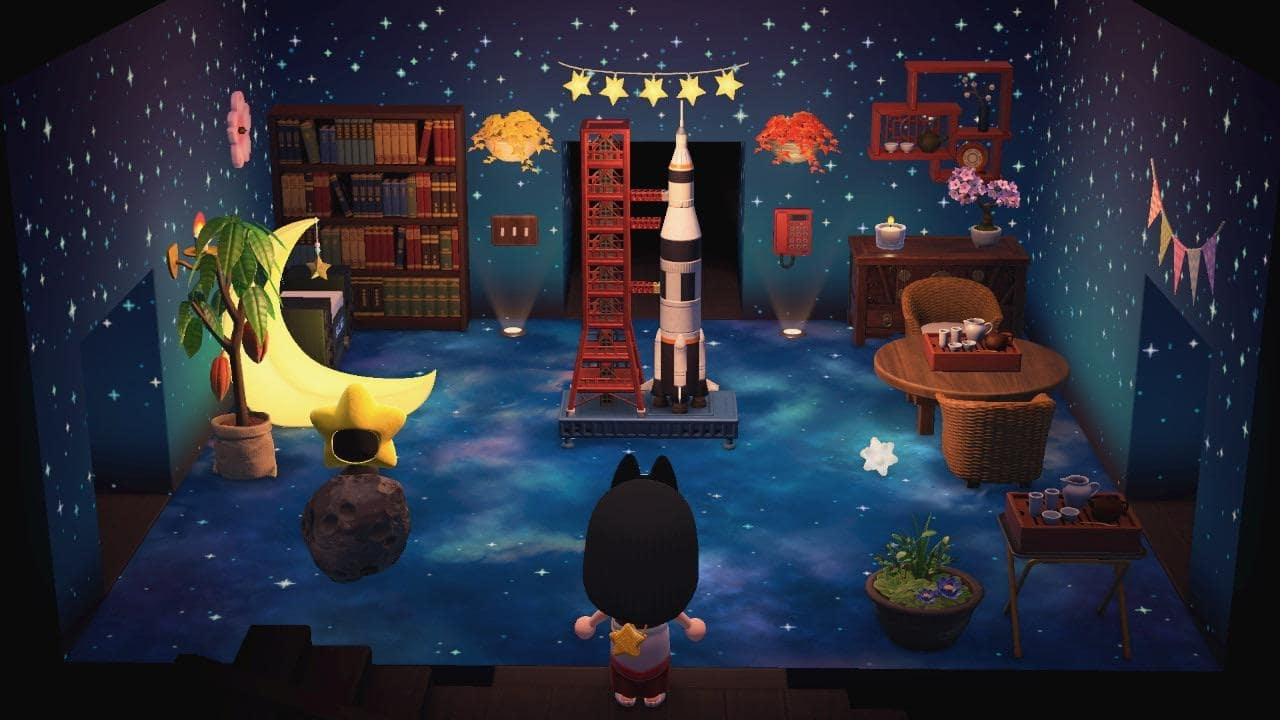 There is a lot of themed furniture all over Animal Crossing: zodiac signs, birthday items, Christmas stuff; but if you're a science fella, the space-themed furniture is definitely more than perfect for you. I would highly recommend placing a rocket either at the beach or as part of a secret forest placed on your island.
8. FISHING ROD STAND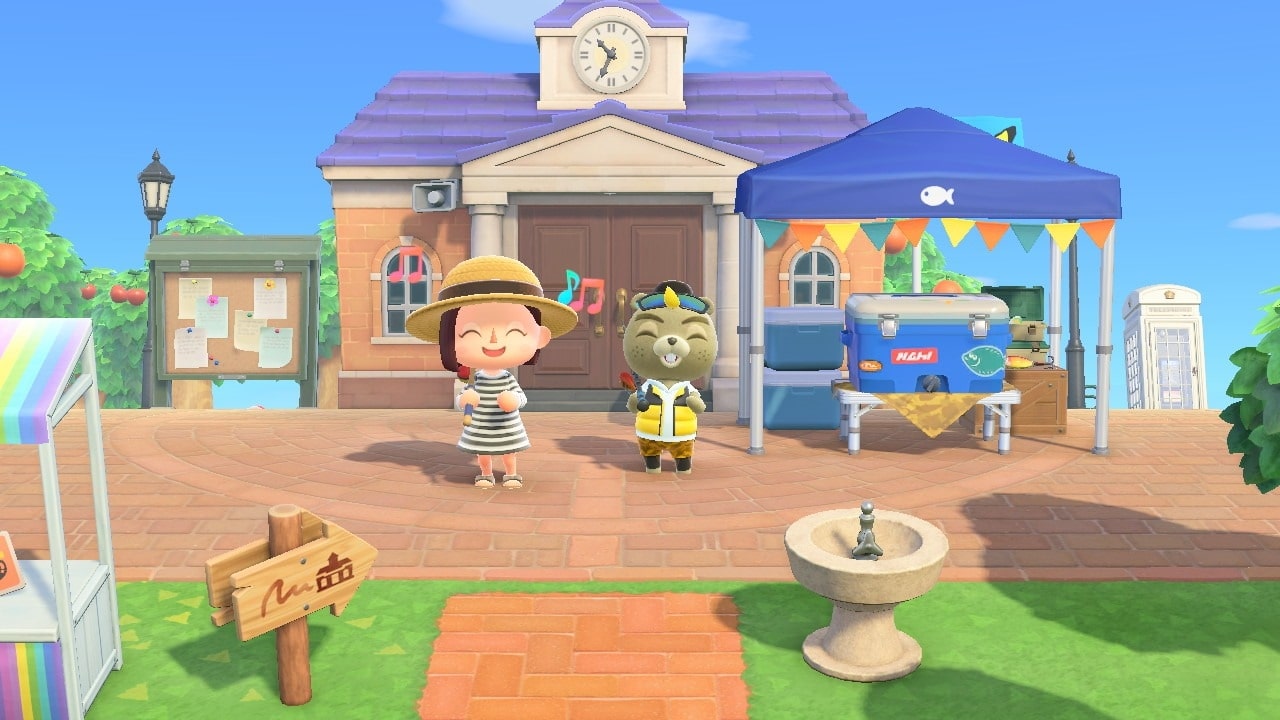 Some of the funniest and most amazing events on New Horizons are without a doubt the bug-catching and fishing tournaments. During those events you're able to collect a few exclusive items that will look cool when placed on your island; and if you're a fishing addict as I am, you'll 100% want to place the fishing rod stand on the beach along with other fishing and diving items. You might even want to display some of your favorite caught fish.
7. GRAND PIANO
If you're a music lover, you'll definitely want to place some of the finest instruments ever made on a Nintendo videogame on your island; I'd highly recommend making a dedicated area in your island to music along with a couple of chairs so you can see your villagers play the magnificent grand piano every once in a while.
6. LUNAR ROVER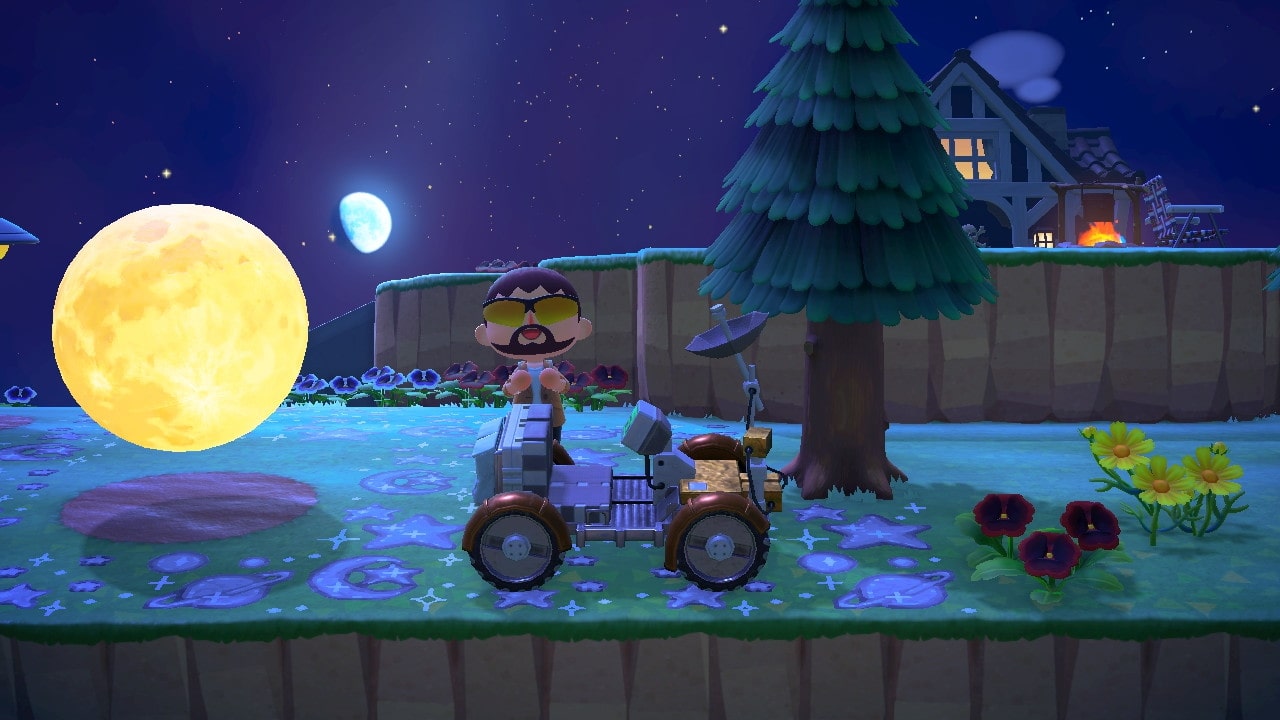 As part of the space-themed furniture, I would really suggest placing the lunar rover either on rocky or sand ground to resemble the surface of the Moon or Mars. Although you could easily make this inside of your house, it doesn't have the same effect as if you placed it on exteriors; it has a completely different vibe.
5. KEROKEROKEROPPI BRIDGE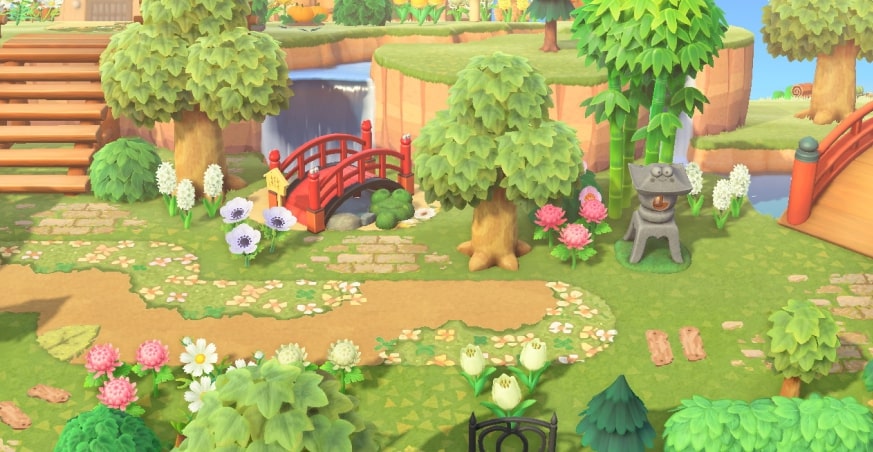 When the special edition Sanrio Amiibo cards were re-released back in March of 2021, it was insane. Scalpers made (or attempted) to make the business of their life by selling the sold-out cards at an insanely high price. But that didn't stop kind Animal Crossing users who actually got them to give away some of the items the Amiibo cards unlocked, the Kerokerokeroppi bridge being one of the most popular on the series as it has a very zen feeling to it.
4. MAPLE LEAF POND STONE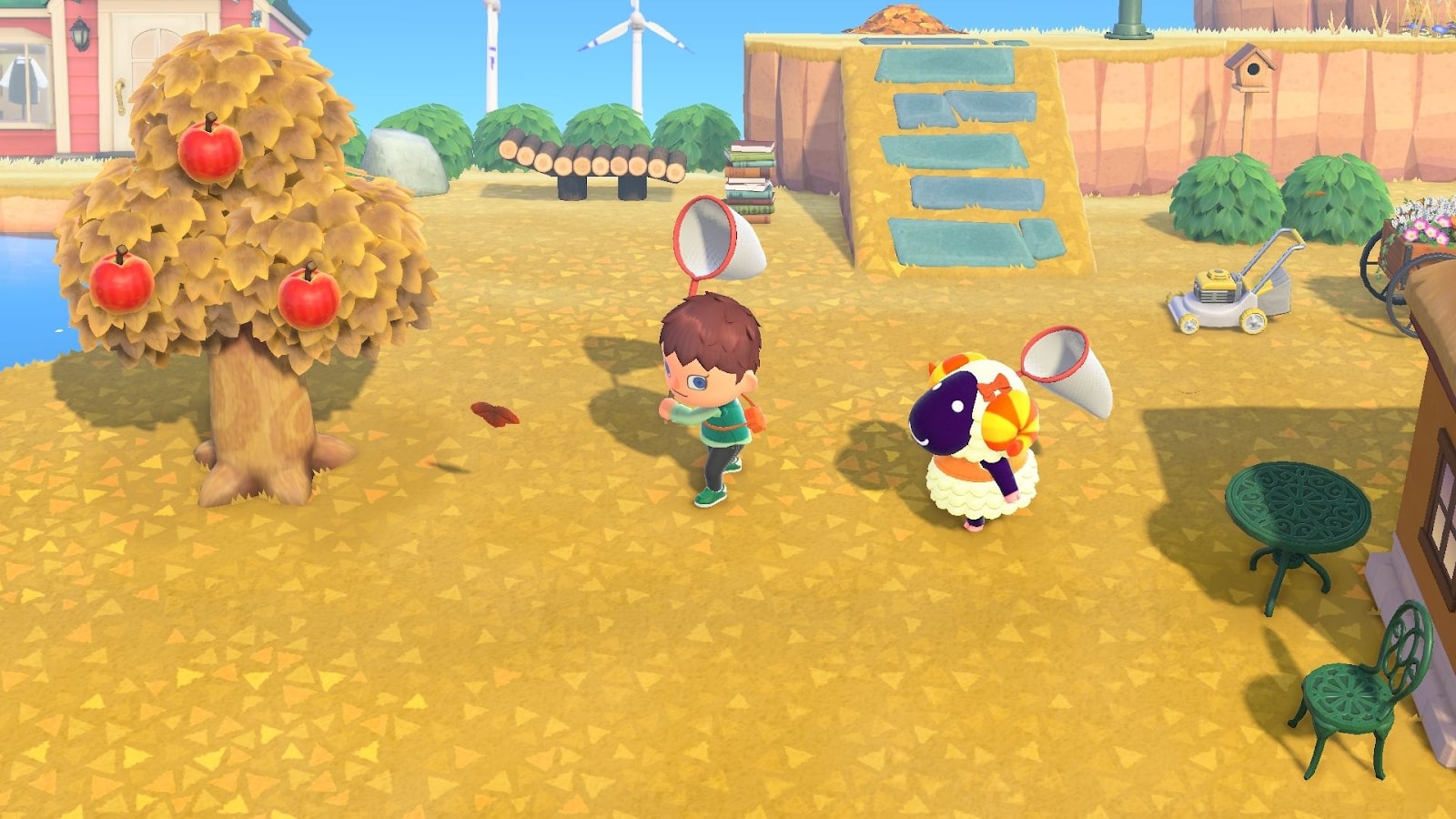 Fall… Autumn… However you call it, nobody can deny the fact that this is the perfect season to wander around your New Horizons island; it's the color of the sky, the pumpkins, and the maple leaves falling from heaven that make it seem like you could be on your island all day. And when we talk about the season DIY recipes you can get during this season, one of the most requested ones all over the community is the maple leaf pond stone; it just looks amazing wherever you place it.
3. FLYING SAUCER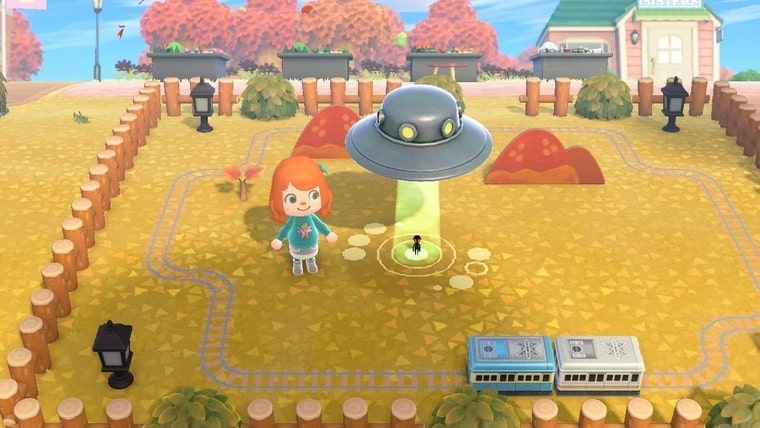 If the developers at Nintendo don't add aliens as villagers on the series in the forthcoming years, I'll feel personally attacked. In the meantime, we can place the incredible flying saucer, which probably has the funniest animation all over the series. In case you're looking for a mysterious feel to this item, you might want to place hidden behind other buildings or trees.
2. MOON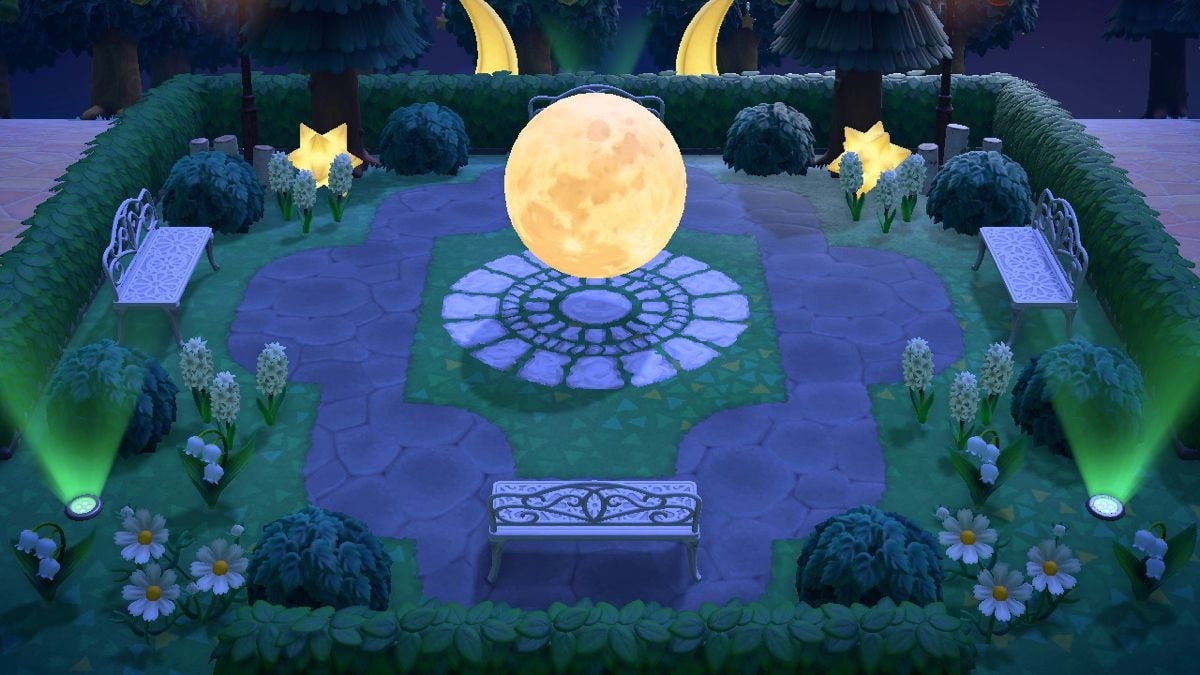 Not everyone in the world is a fan of the Moon, but no one can deny that it is a complete gift to have a chance to look at the sky during the night and see it. Fortunately, we Animal Crossing fans have a double opportunity to appreciate it: once in the natural sky and another through the Moon item. I'd really suggest placing the Moon on a high cliff surrounded by flowers and a few chairs to take a few great pictures.
1. ANIMAL CROSSING: POCKET CAMP COLLECTION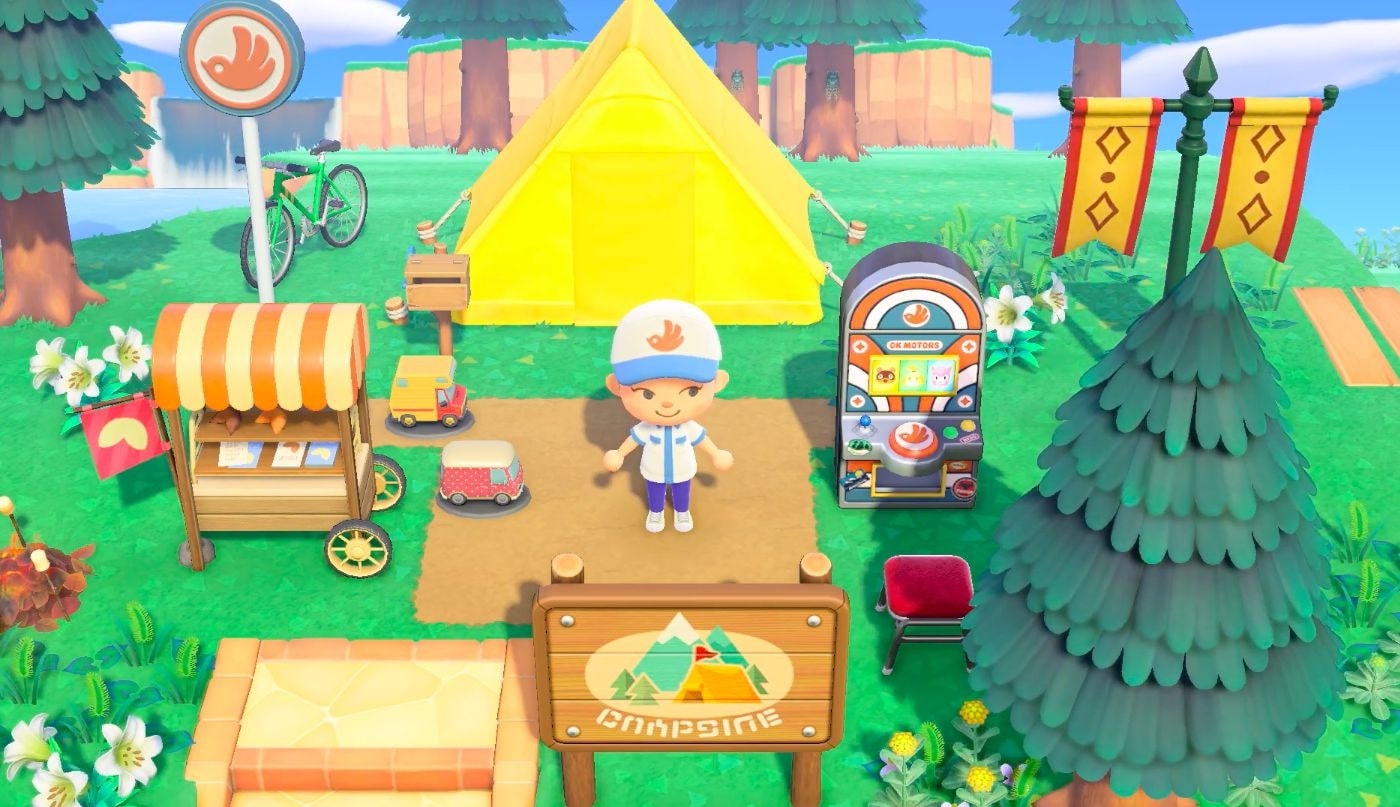 Of course, I know this might be a little bit unfair since it's a series of items instead of a single one, but this collection is quite a rarity on New Horizons since you either are knowledgeable of them or have no idea about their existence. It isn't that difficult to get: you just need to have the Animal Crossing: Pocket Camp downloaded on your device and link it to your Nintendo account to get a redeemable Nintendo e-shop code to unlock them. Somewhat of a burden, of course; especially if you're not into mobile iterations of Nintendo games, but I SWEAR it is worth it since these items look incredible when used as plazas, parks, or even outside of Nook's Cranny. Sure, you can place them inside of your house, but it would honestly be a waste of opportunity not to see them when exploring your island life.
You May Also Be Interested In: