Top 7 Animal Crossing: New Horizons Best K.K. Songs
Updated: 07 Aug 2020 4:50 am
It's party time
One of Nintendo's crown jewels of gaming achievement is Animal Crossing, a social simulation sandbox game.  Since its original release in 2001 for the Nintendo Gamecube, there have been four equally successful sequels.  Part of Animal Crossing's success is linked to the lovable and recurring characters, such as the soulful busking dog, K.K. Slider.  K.K. Slider periodically shows up to serenade island residents in the newest Animal Crossing installment, Animal Crossing: New Horizons.  When K.K. Slider visits, he can play requested songs, or the player can let him jam out as he pleases as there are 95 unique songs.  Additionally, songs can be purchased from the kiosk at Resident Services to listen to in their homes or anywhere they want in town.  While all songs are excellent in their own right, there are seven that trump the others.
7.  Welcome Horizons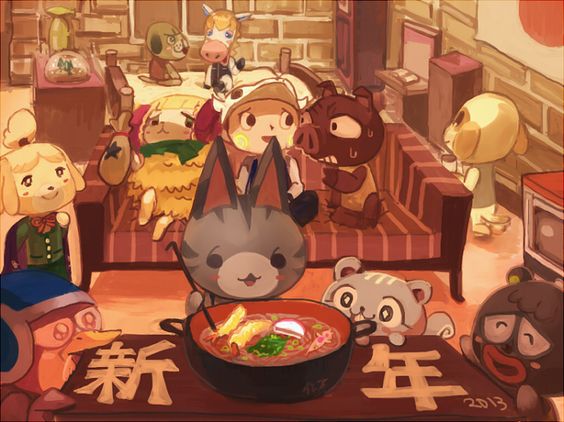 "Welcome Horizons" is the first song K.K. Slider will play when he first visits a player's island. To get K.K. Slider in the first place, players must get their island to at least a three-star rating. Players should recognize this song as it is also the video game introduction that plays on the start screen of Animal Crossing: New Horizons.  I feel like this song encompasses what the game is supposed to feel like, overall, an easy-going game.  With no clear cut objective or obvious plot that marks the game as being completed, Animal Crossing: New Horizons invites players to enjoy the easy, breezy, island life.  There is no plan or demands, so  players can move at their own pace. "Welcome Horizons" invokes that with the slow, but still inviting tempo.
6. Bubblegum K.K.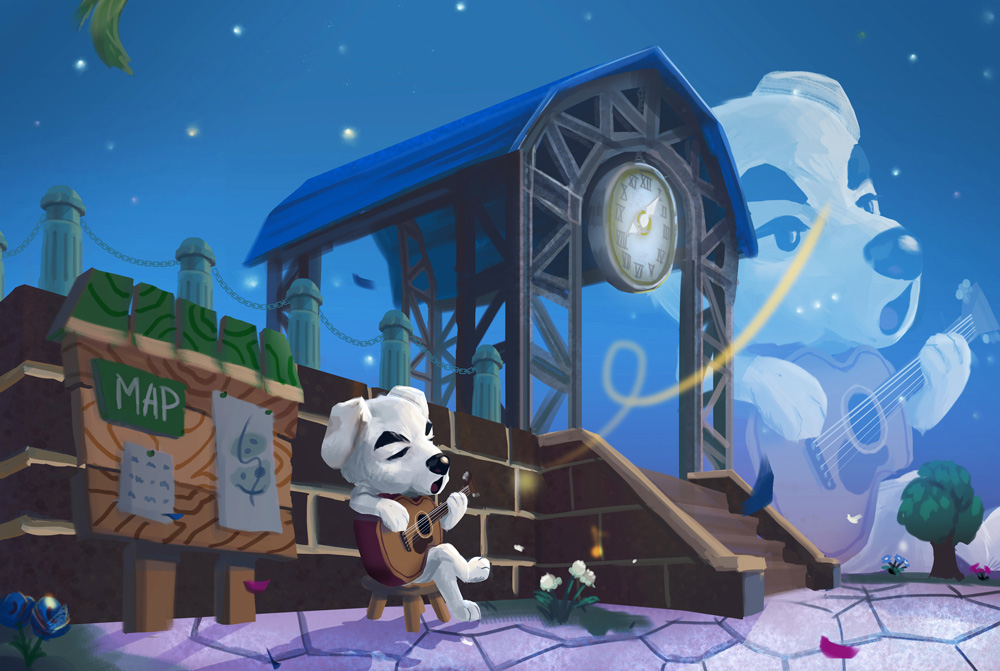 "Bubblegum K.K." secured its spot in the top seven list due to the bouncy and cheerful beat it brings to the game.  "Bubblegum K.K." is the perfect backtrack song for anything a player does in the game.  It fits any activity: swimming off the beach shore looking for shells to sell Pascual, watering the heavily desired gold roses, or decorating the island to earn the perfect five-star island.  It is a must-have for players to purchase for their radios.
5. Café  K.K.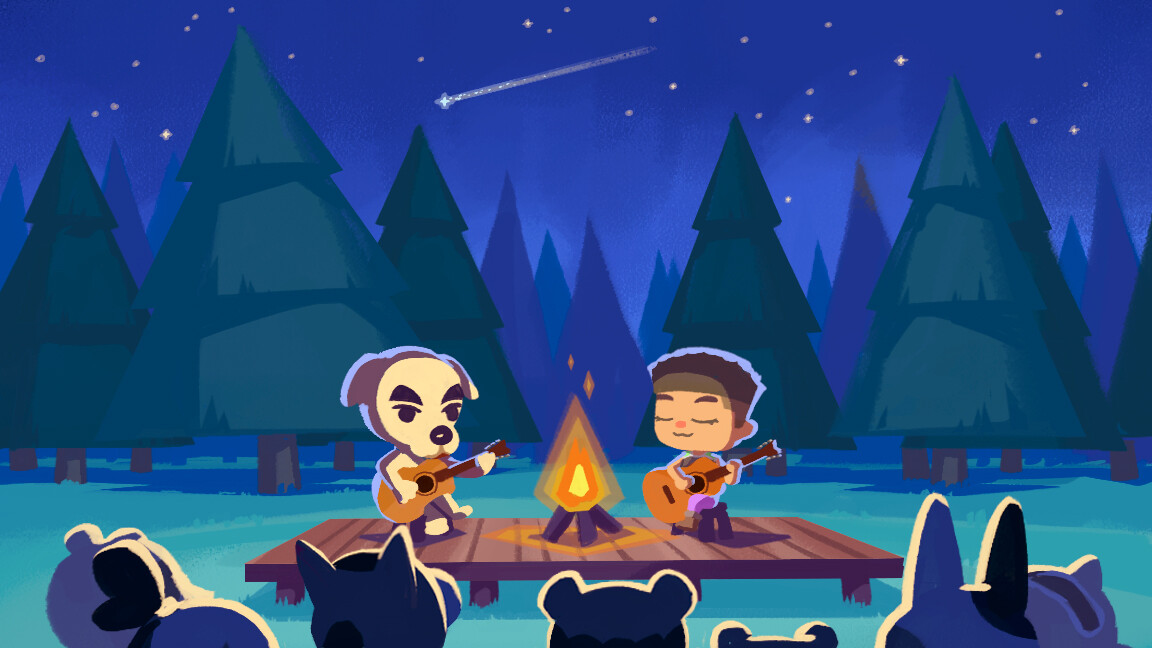 If you feel like something is missing from your pop-up coffee shop on your five-star island, let me tell you, it's "Café K.K."  The upbeat song matches the energy you would feel while sitting on a patio outside catching up on your favorite Instagram page with a foamy cortado in your hands. In this case, players might be entertaining friends by showing off their island.  It's  a simple and non-intrusive tune for players that want to provide a thought provoking jingle and would meld nicely with what DIY shop players have created.
4. Stale Cupcakes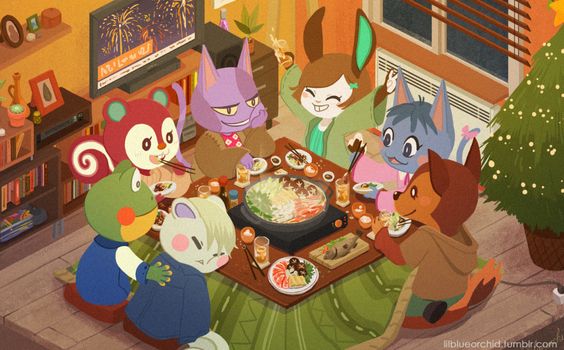 "Stale Cupcakes" is a K.K. Slider song someone could categorize as a little melancholic.  The song's lulling softness fits perfectly at the end of the day as the sun is setting on a player's island. It's something players want to listen to as the day winds down, and they can reflect on all the hard work they put in. Whether the player is wrapping up a perfect day of bug catching or preparing to go watch a meteor shower, "Stale Cupcakes" is a solid choice.
3. K.K. Jongara

This is one of the most underrated songs.  "K.K. Jongara" feels like the song I've needed for every anime fight scene I've ever watched. It's fast-paced, builds to an exciting crescendo, and then brings you immediately back down.  Then, you start the cycle again.  It fits any island that wants to create a Neo-Tokyo or urban nightlife vibe. My own island personally has "K.K. Jongara" playing continuously on every one of my 26 radios.
2. Surfin' K.K.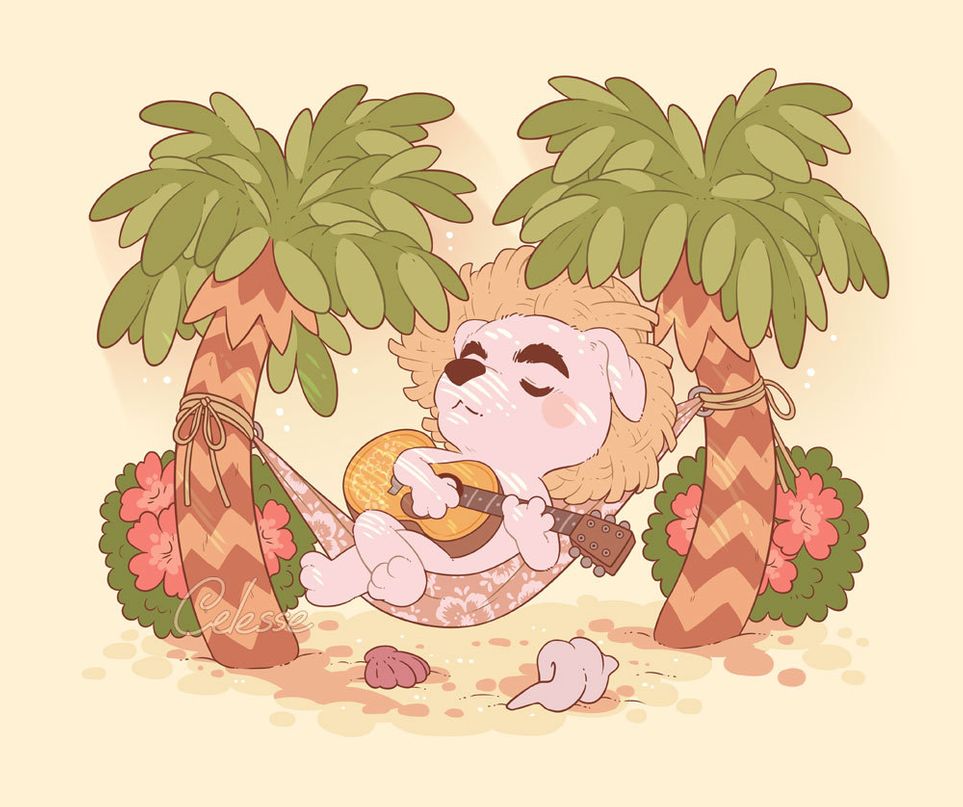 A truly "must have" song for players that love the beach, "Surfin' K.K." brings summertime in Animal Crossing to life. It's absolutely one of the best if not the best jam to add an extra layer of fun for the July update of diving into the ocean.  The Beach Boys-esque tune reads summer vibes all over it. "Surfin' K.K." is a popular choice for players that love to send friends Dodo Codes to invite them to their island for ocean diving fun.  There will be plenty of scallops to be caught as well as exciting, dive exclusive fish. "Surfin' K.K." is the song you want to have playing on your seaside radio.
1.  K.K. Crusin'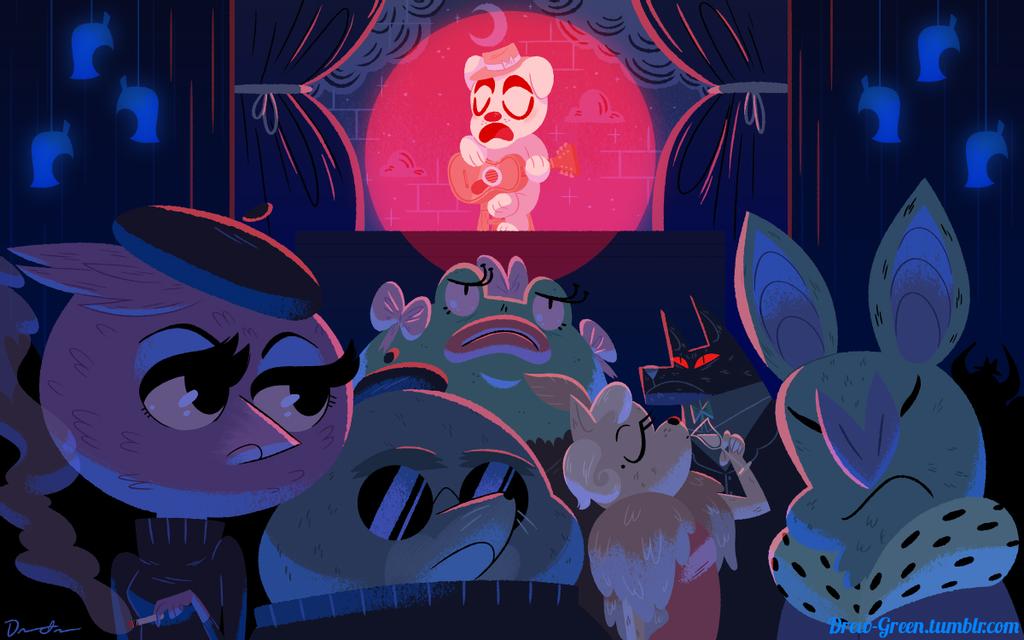 "K.K. Crusin'" makes me want to do just that, cruise in a car with the windows down on a summer evening.  This song is an honest jam.  It feels like the catchy tune a guitarist would play if they were freestyle playing with a bunch of friends.  It is a song you want to listen to with friends when you invite them to your island.  I haven't met a single person that dislikes "K.K. Cruisin'" and there's a reason why. It's a bop and a crowd favorite that players love.
Ultimately, every player is going to have different song preferences, and that's part of the beauty of Animal Crossing: New Horizons.  Game developers made almost 100 songs for players to listen to.  They cover every mood, genre, and musical fancy for every player.  It just demonstrates another level of dedication to let players create an island that truly reflects their preferences, down to the music they play on their islands.  When K.K. Slider comes to your island next, have a seat and let the good music times roll.
Image Gallery