[Top 10] Animal Crossing: New Horizons Worst Villagers
Updated: 02 May 2021 7:19 am
[Top 10] Animal Crossing: New Horizons Worst Villagers
There are so many adorable, lovely, and friendly Animal Crossing villagers in New Horizons that have players and fans all around rejoice in merchandise, apparel, and having a happy harmonious in-game island environment. But, not all villagers are charismatic, kind, and sweet. Some villagers can be outright rude, pretentious, and well, not the best looking. Here are the Top 10 Animal Crossing: New Horizons Worst Villagers compiled for you!
10)Rodney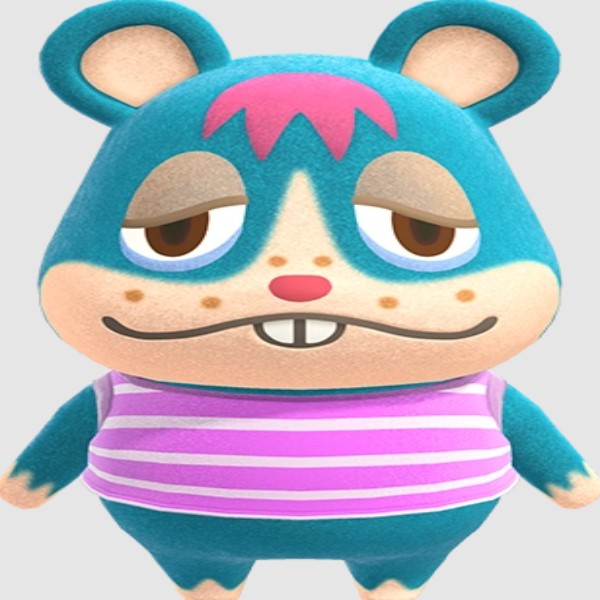 What is there even to like about Rodney the blue hamster villager? With all the hate from the internet and all the memes clearly defining that intense disgust, Rodney ranks within the Top 10 too easily. But after all the hostility, Rodney soon enough had support groups and fan clubs created for him. What are your opinions on Rodney? 
Rodney is considered the nosy and bothersome neighbor on the island.
Rodney's face, his outfits, and his snarky comments are the various reasons why Rodney had many negative remarks early on in the Animal Crossing: New Horizon's release.
9) Diva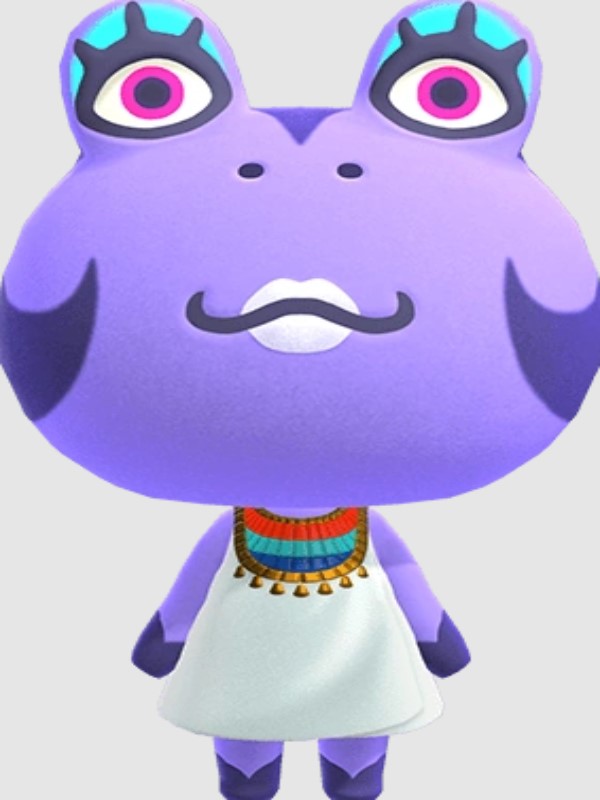 Diva is a purple frog with magenta eyes and bright teal eyeshadow, with a sisterly personality. Diva has a reputation for bullying the player and other villagers on the island and it has left a bad impression on most. Her condescending and conceited views on things do not help her popularity at all.
Although her personality is sisterly, it could be considered more so snooty with how arrogant and rude she can truly be.
A diva at heart, Diva's home has an Egyptian theme but that doesn't really spark any diva-like aesthetic despite her name and personality.
8) Maelle
Maelle, one of the duck villagers, has a snooty personality that is just downright nasty compared to other snooty villagers. It's no wonder why Maelle typically falls under the D-tier list of popularity. With Maelle's terrible looks and her rude personality, players give her low ratings.
Many say it's Maelle's hairstyle and the way that she waddles after snarky comments to the player that prevents her from any love.
7) Barold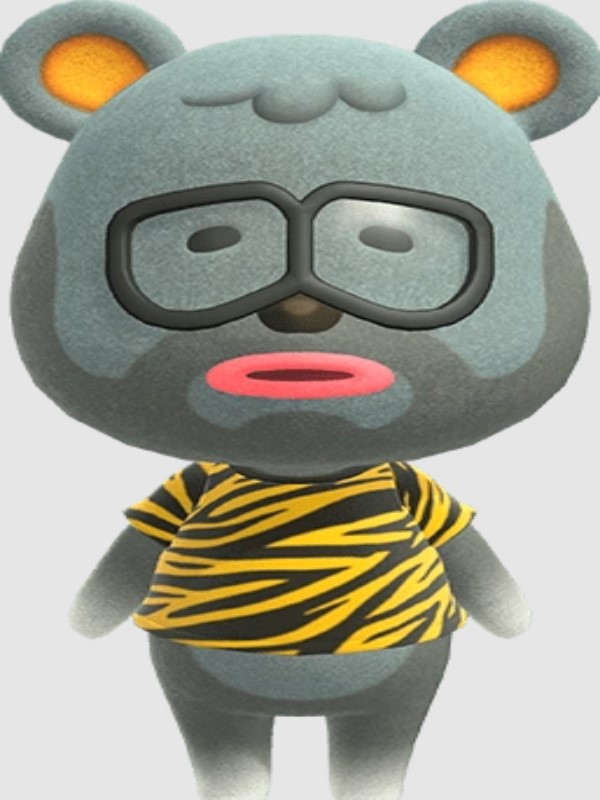 There is quite a torn difference between Barold as he has a huge following of fans but also a huge following of enemies on the internet. Poor Barold wasn't designed with much charisma but is that really his fault? This is probably because Barold is a bear cub but has an adult-like appearance.
With his lazy personality, Barold could have been really popular, but with his looks, he was honestly doomed from the start.
Barold has a 5 o'clock shadow and eyes that stare which gives most players the same reaction that it makes him creepy looking.
6) Charlise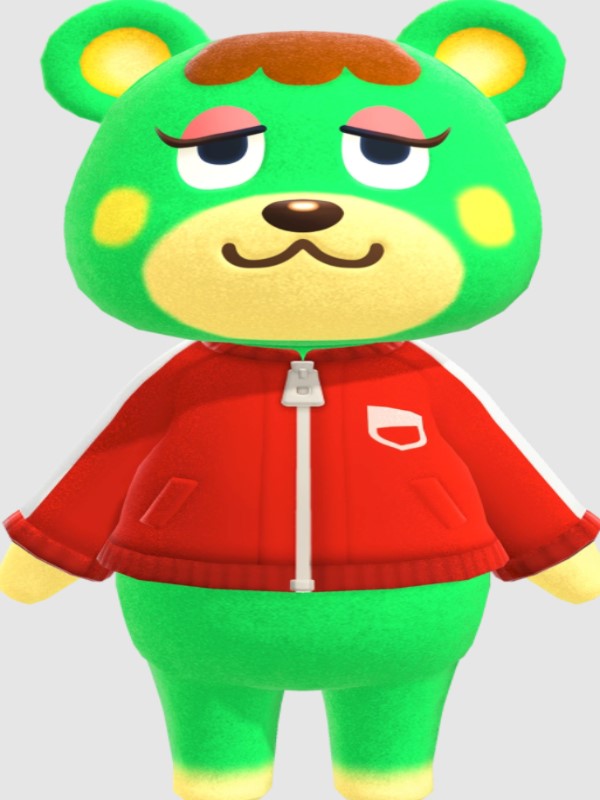 A big green bear with brunette bangs wearing a bright red athletic suit must be Charlise. She has a sisterly personality but can come off as rude and belittling to the player and villagers. 
Charlise may not be too terrible in regards to the worst but she isn't very popular or spoken much of on the tier list or forums either.
Due to being one of the starter villagers, the animosity towards Charlise could be particularly due to being difficult to move out from the island initially.
5) Olaf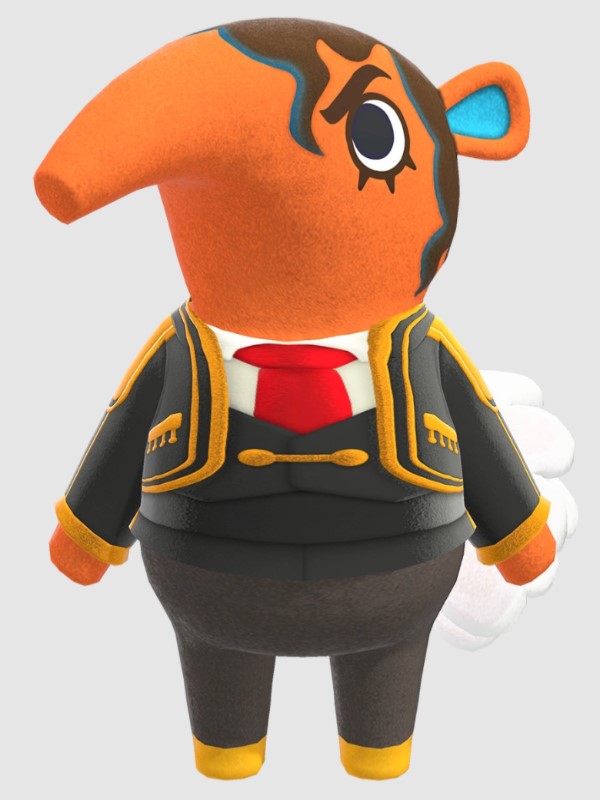 Olaf is a brown anteater with a very smug personality. The kind of personality that brags about wealth and bullies anyone they feel is underneath them. Olaf's character design is based on a Spanish bullfighter. 
Some say that Olaf's design resembles a young Michael Jackson.
Anteaters struggle with making it high on the popularity tier list as most fall into the C and D category and Olaf isn't any different.
4) Eloise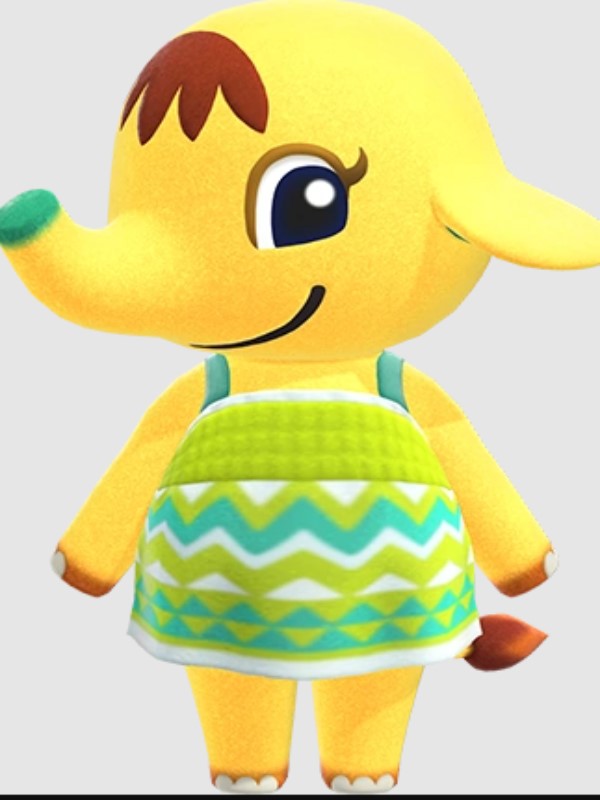 Eloise is a bright yellow elephant with a happy expression on her face at most times. Eloise seems like a ray of sunshine while excitedly shouts her catchphrase "Tooooooot!" with joyous light. But, Eloise has a snooty personality that is more intense than other villagers. She can be outright rude to the player and other villagers, mocking their style and looks.
No matter how close you are to Eloise, her personality tends to keep being rude and downright snooty.
3) Limberg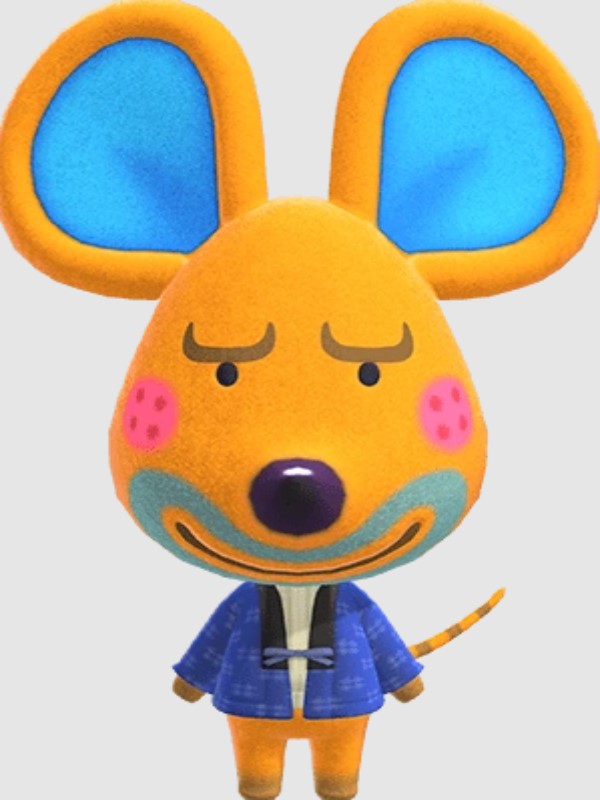 The mice of Animal Crossing: New Horizons seem to not have the best of reputation within the islands of the game. Limberg in particular seems to be a particularly disgusted villager compared to the rest of his mice kind.
Limberg with his 5' o clock stubble and grumpy appearance did not win the hearts of many players.
Having a cranky personality isn't the most favored of personalities so Limberg does not win much of a fanbase with his looks nor personality!
2) Clyde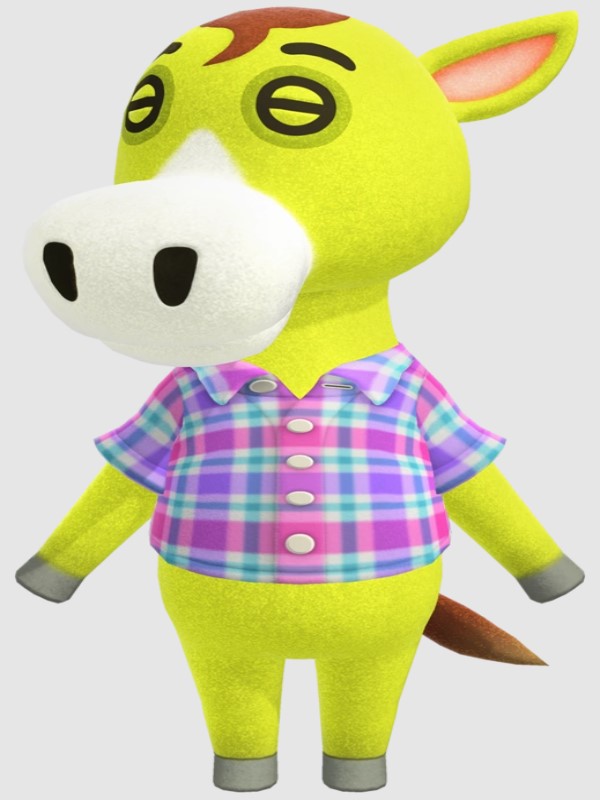 Clyde, the yellow horse, has won many awards. Those awards are for the least popular villager in all of Animal Crossing: New Horizons. Clyde typically always ranks #1 least popular or the very last in ranks.
The horse villagers aren't as popular as other animals presented in the game.
Clyde has the least Google searches compared to all the other villagers in ACNH.
1) Hippeux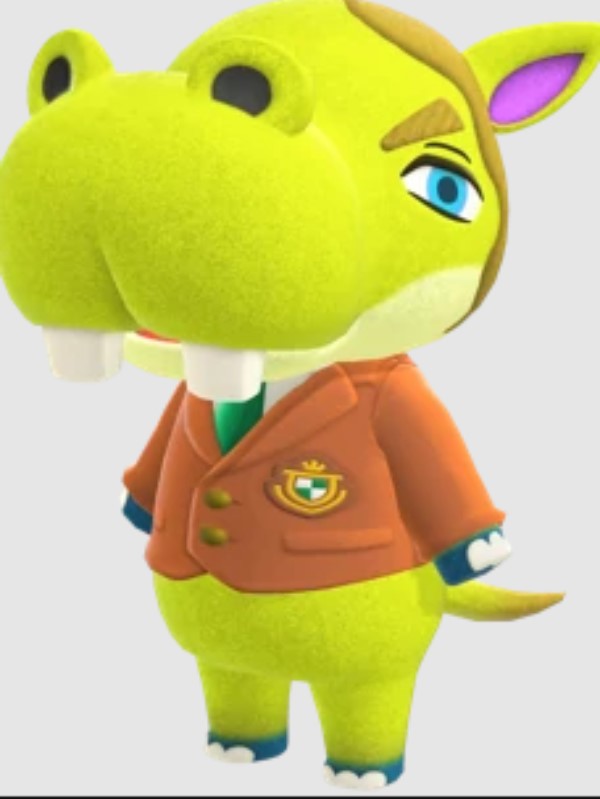 Hippeux is a bright highlight yellow hippopotamus that makes most players uncomfortable. With his smug personality, you would think maybe he would have qualities like Marshal and other smug villagers. But no. Hippeux's pompous and arrogant personality, from boasting about wealth and making inappropriate and rude comments makes him awfully undesired to be around. Hippeux is definitely the worst villager in Animal Crossing: New Horizons, if not the absolute worst.
Hippeux has made some  uncomfortable comments like "Did you know that no one can hear me scream from my basement?" Although, peppy villagers have made similar comments as well.
Hippeux isn't even his real name. Gary, this pretentious bright yellow highlighter hippo, confesses his real name on Animal Crossing: Pocket Camp.
So there you have it, friends! The Top 10 Worst Animal Crossing: New Horizon villagers. The worst is quite a debate and definitely can be a personal animosity for sure, but we at Gamers Decide would love to know who is your least favorite villager and why.
For more great Animal Crossing: New Horizons articles, check these out:
[Top 10] Animal Crossing New Horizons Best Island Layouts
Animal Crossing: New Horizons Best Ways to Make Money
[Top 10] Animal Crossing: New Horizons Best Sisterly Villagers
Image Gallery