[Top 10] Animal Crossing New Horizons Best Islands
Updated: 29 May 2020 5:23 am
Creativity and satisfying aesthetics abound
The Island. The first real choice we ever make in Animal Crossing: New Horizons. Taking in your home's new landscape can be daunting, if not the least bit frustrating. In this list, we'll be examining the best island designs so far made by the incredibly creative and talented people of the Animal Crossing: New Horizons community. Incorporate these designs into your own islands or simply get those creative juices flowing!
10. Pastelia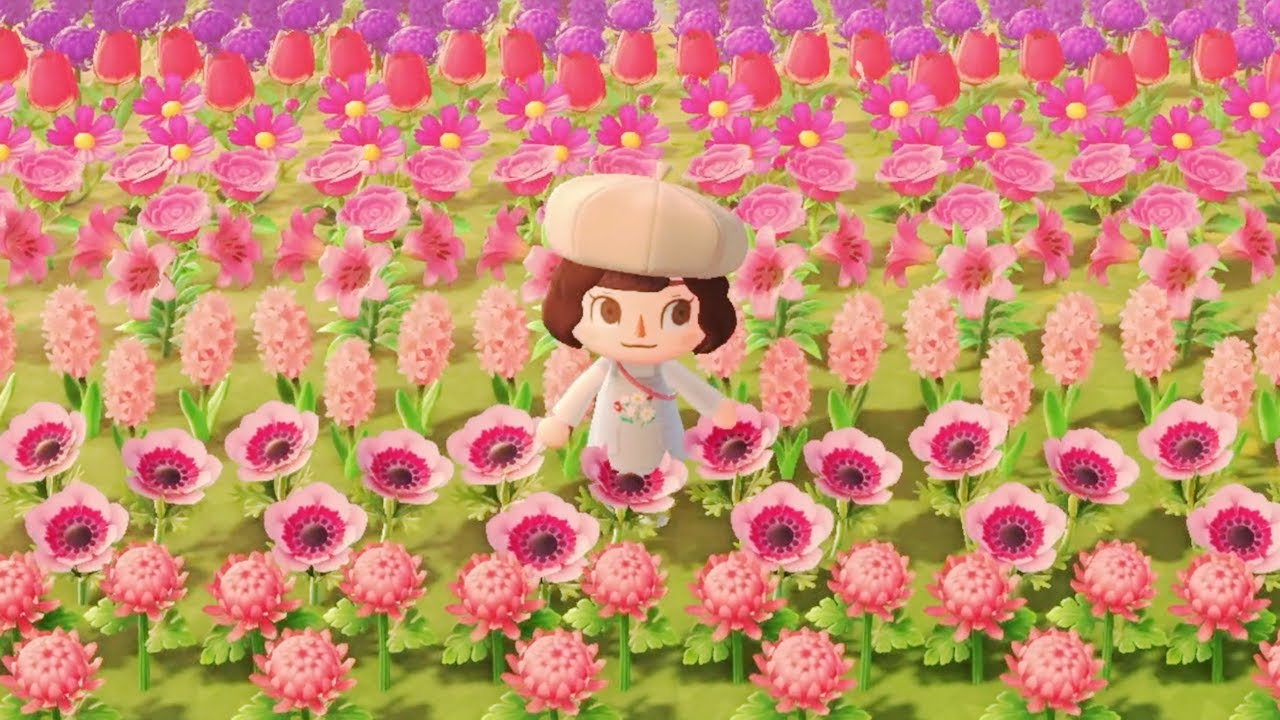 First up on our list is the quaint island of Pastelia created by YouTube user Sharmaine. You can find her personal island tour here.
Here's What's Great About Pastelia:
First and foremost, this island is Reddit famous for its flower field. It is a sprawling expanse of every single flower type in the ENTIRE game. Talk about dedication!
This island has its very own beachside café! Sharmaine accomplished this by creating another island profile and converting the house into a cozy and expansive coffee shop by the sea.
On this island you can visit a flamingo beach! This beach is chalk full of bright pink flamingos relaxing by complimentary pink hyacinths and bunny day lamps.
9. Herotopia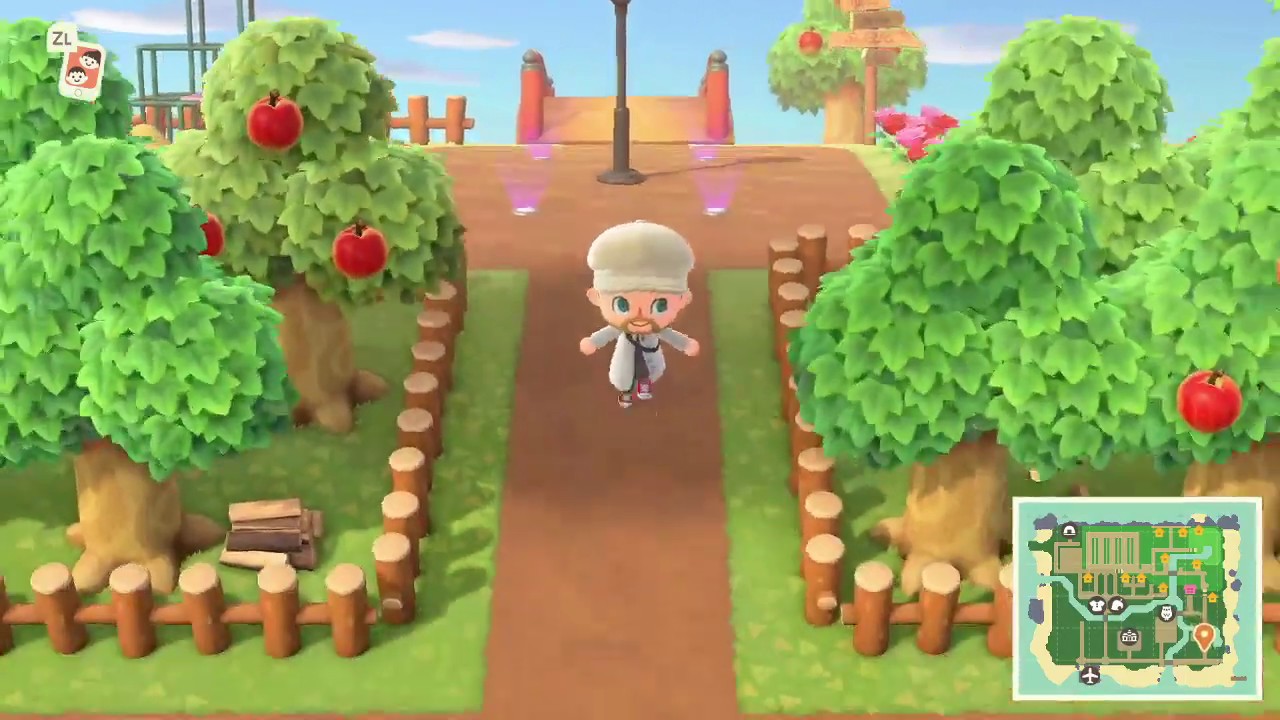 Next we have a Japanese inspired island called Herotopia created by YouTube user MonkeyKingHero. You can find his personal island tour here. 
Here's What's Great About Herotopia:
MonkeyKingHero went all out on his museum area, dedicating the entire section around it to be a display area for all his most impressive digs and catches. He even rotates the selection every day! 
Keeping it all natural, he has left the majority of the left side of his island mostly untouched, making for the perfect forest stroll (this area also is where he's left most of his rocks and other natural resources). 
He's left no man left behind on this island either - the campsite area is fully decked out with games, commodities and other activities. Never a dull moment!
8. Maru 
Our next island is called Maru, a magical forest island made by YouTube user More Gravy. You can find her personal island tour here.
Here's What's Great About Maru:
More Gravy is gone absolutely above and beyond with her terraforming! Top tier skills in terms of precise and concise planning. 
The color palette. Is. So. Cute! Pinks, blues, whites and purples for as far as the eye can see! 
Even though her island may not be 100% completed, you can tell a lot of love has already been poured into what she has created - definitely one to watch out for in the future!
7. Korona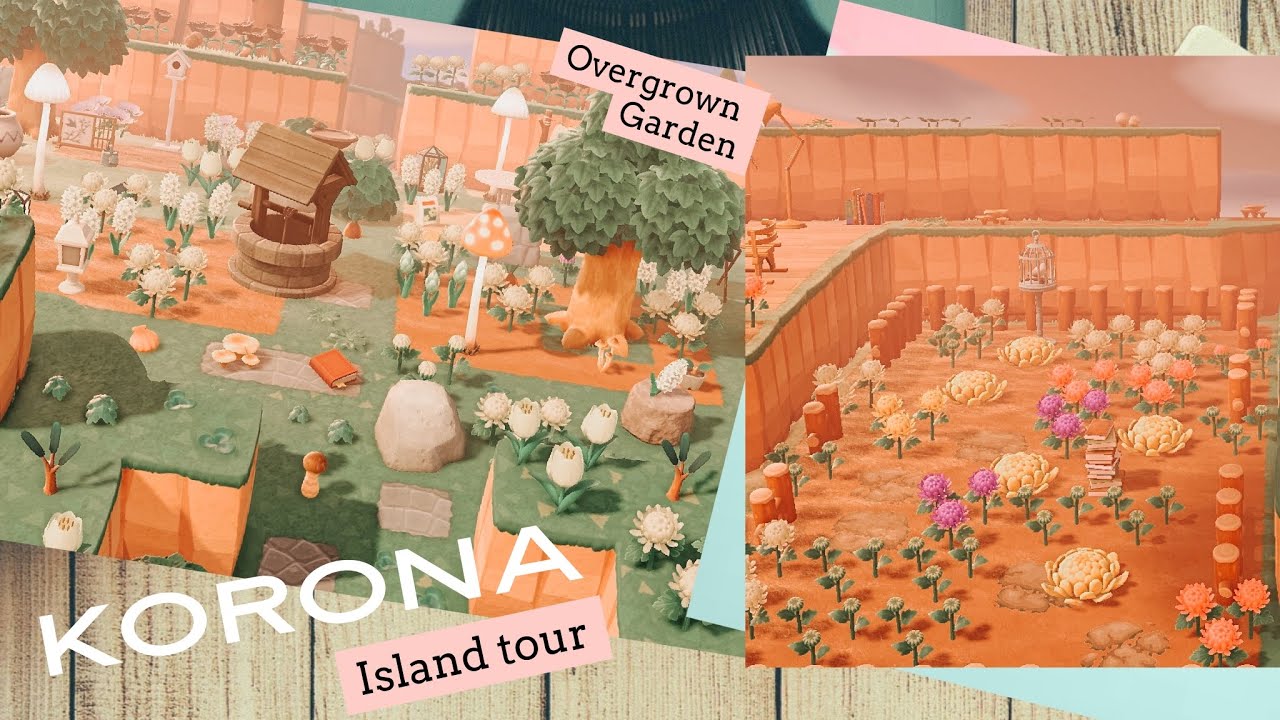 Here on this island, YouTube user Briclyn Forest shows off one of her commision islands, Korona (though, it's obviously not the one that you're thinking of). You can find the island tour here.
Here's What's Great About Korona: 
The main theme for this island is that it's been abandoned and overgrown - it is expertly crafted to feel as such.
This island is PACKED. Every space, walkway and clearing has been stuffed with flowers, furniture and custom patterns. Careful on your toes so you don't step on any flowers!
A giant natural canyon splits this island apart and the flora and fauna that grows here reflect and compliment the nature of the landscape.
6. Purgatory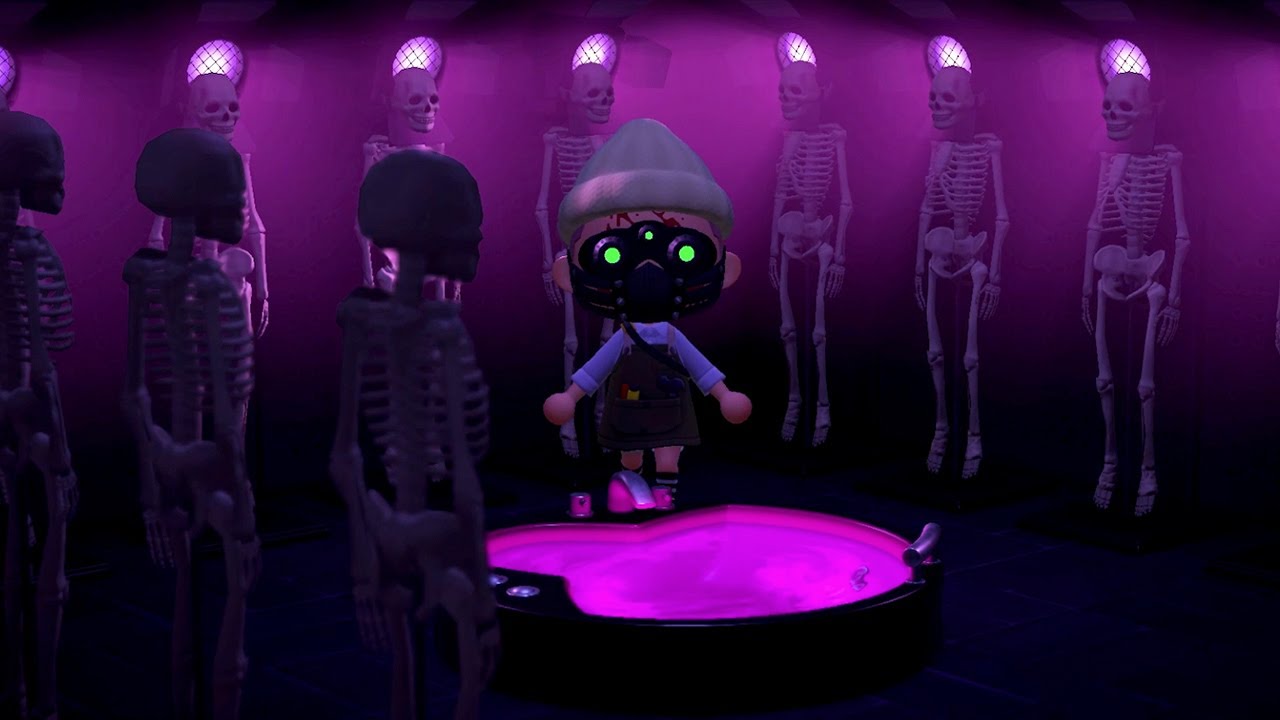 Why yes, you are reading this correctly - this island is based off of Purgatory. It's made by Youtube user Evil Imp and you can find the entire spooky tour here.
Here's What's Great About Purgatory:
This island is ripped straight from a horror movie: it's full of headless statues, endless pits of fire and even has a fully functioning maze.
Apart from the decorum, he's even hand picked the most unsettling villagers such as Coco, Pietro, Lucky and Stitches.
The custom bloodstain patterns adorn various furniture, clothing and even his face paint pattern. Definitely the icing on the cake. Er… bloodstains on the murders…
5. 6th Station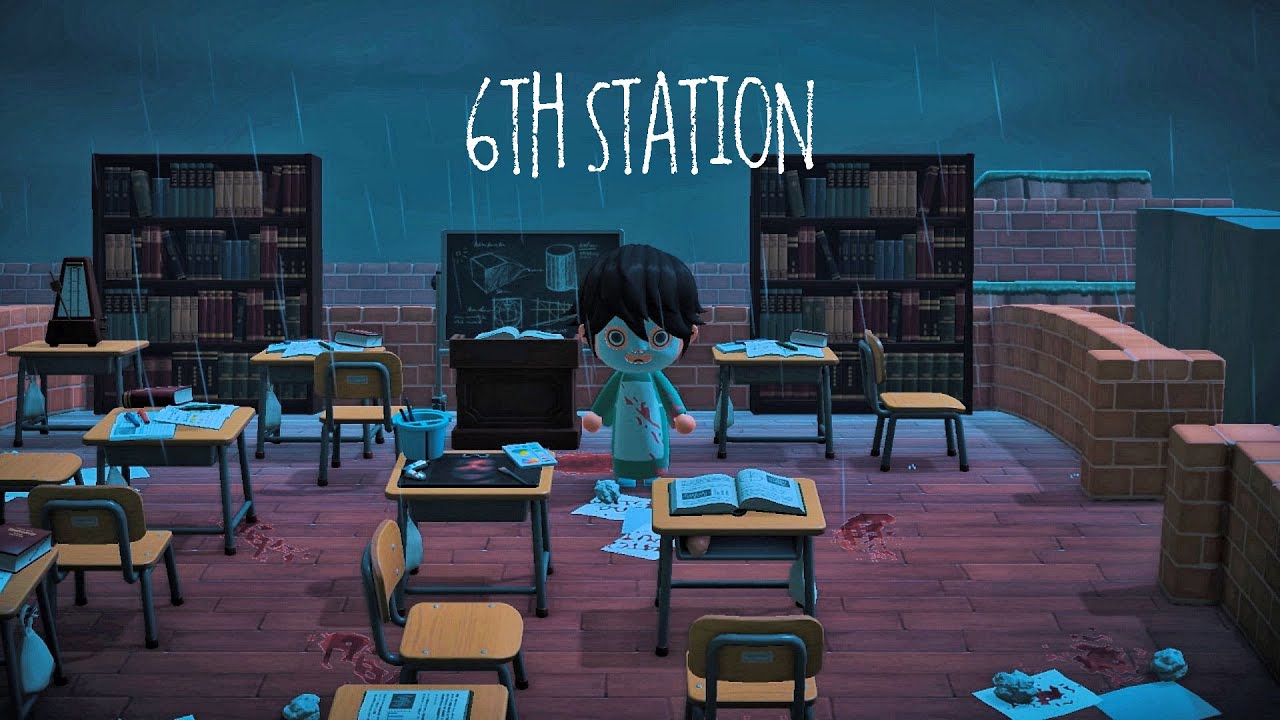 If Purgatory wasn't enough for you we have back to back horror themed islands! 6th Station is a horror movie island created by YouTube user No One and you can find their island tour (and full movie) here. (This is one of my favorites!)
Here's What's Great About 6th Station:
The ambience on this island is KILLER (literally). It's color palette of blacks, grays and reds really makes it feel like a genuine horror film. 
One of the most fun and integral parts of this island is the storyline No One has created. It's spooky, compelling and downright chilling! 
6th Station has also incorporated a custom built library and school house to add to his sinister plot. 
4. Corneria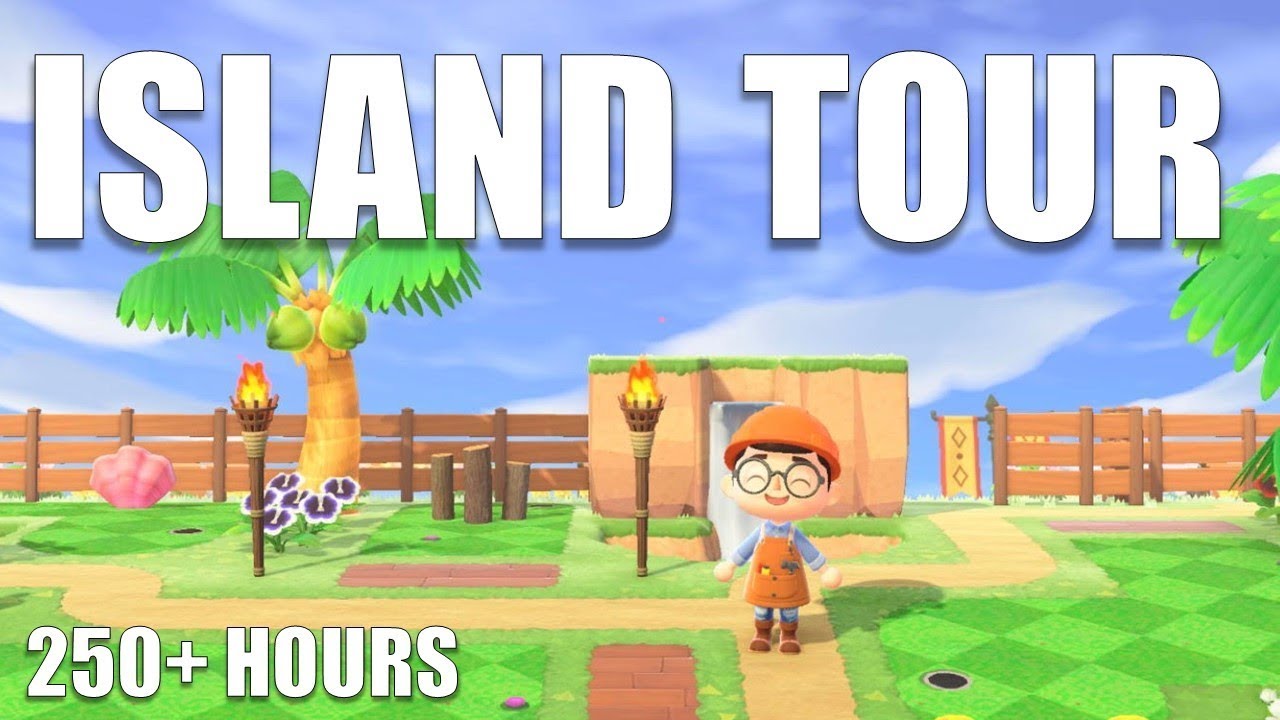 Starting off the latter part of our list is Youtube user NintenTalk. He's gone for a tropical island theme and you can find his full tour here.
Here's What's Great About Corneria:
As expected this tropical island has a fully decked out tropical beach complete with custom sand designs, plenty of lounging chairs and even a buried treasure area! 
One of the best aspects of this island is how tidy it is: it's neat, clean and easy to navigate - almost no need for a map! 
Like any picture perfect tropical island, Corneria is complete with a zen garden, private spa and tiki bar! 
3. Lisland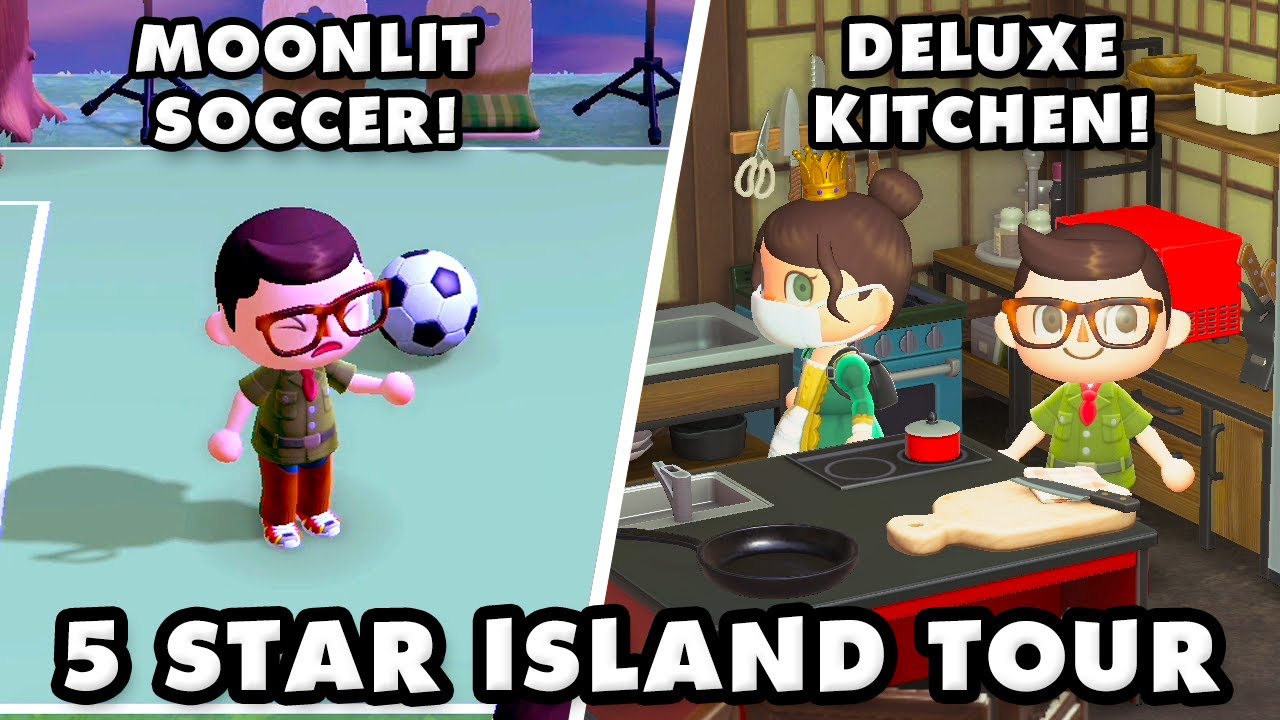 Up next we have Lisland created by Twitter user linleyswtich - you can find her full island tour on ZackScottGames channel here.
Here's What's Great About Lisland: 
Lisland has an excellent homey vibe that feels friendly and easy to explore and relax in.
There are an abundance of activities to explore including an outdoor diner, full soccer field, and a free trade DIY recipe market! 
Her home is one of the crowning jewels of her island. Like the rest of her island it's cozy and homey, and her kitchen is amazing! 
2. PP Island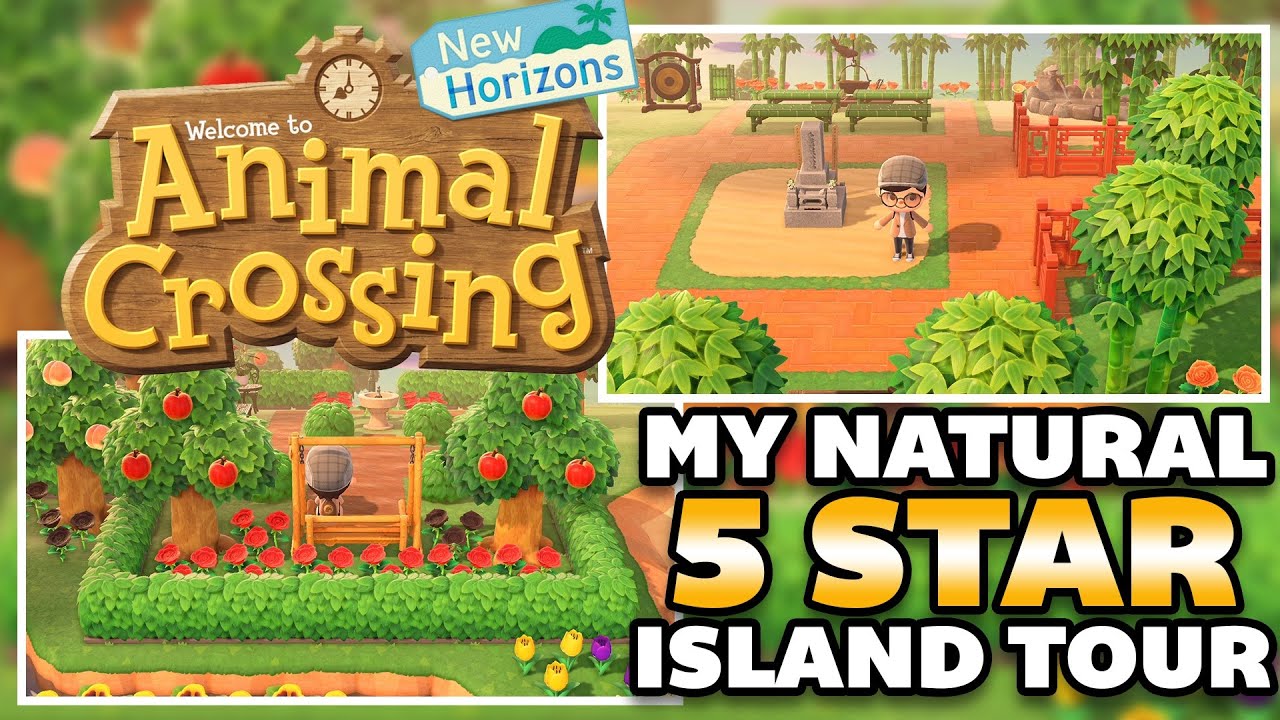 Next off we have YouTube user AwesomeFaceProd whose gone for a more natural theme for his island, PP Island. His complete island tour you can find here.
Here's What's Great About PP Island:
Immediately upon entry you are welcomed to main street and all the commodities it has to offer. There is also a very adorable karaoke bar and diner!
Keeping in touch with his natural theme, AFP has barely terraformed at all on his island - planning with the natural landscape rather than creating his own. One of the best parts of this is his natural zen garden area 
There is a multiplicity of residential areas around the island - this avoids any potential clutter that housing might cause. 
1. Clenid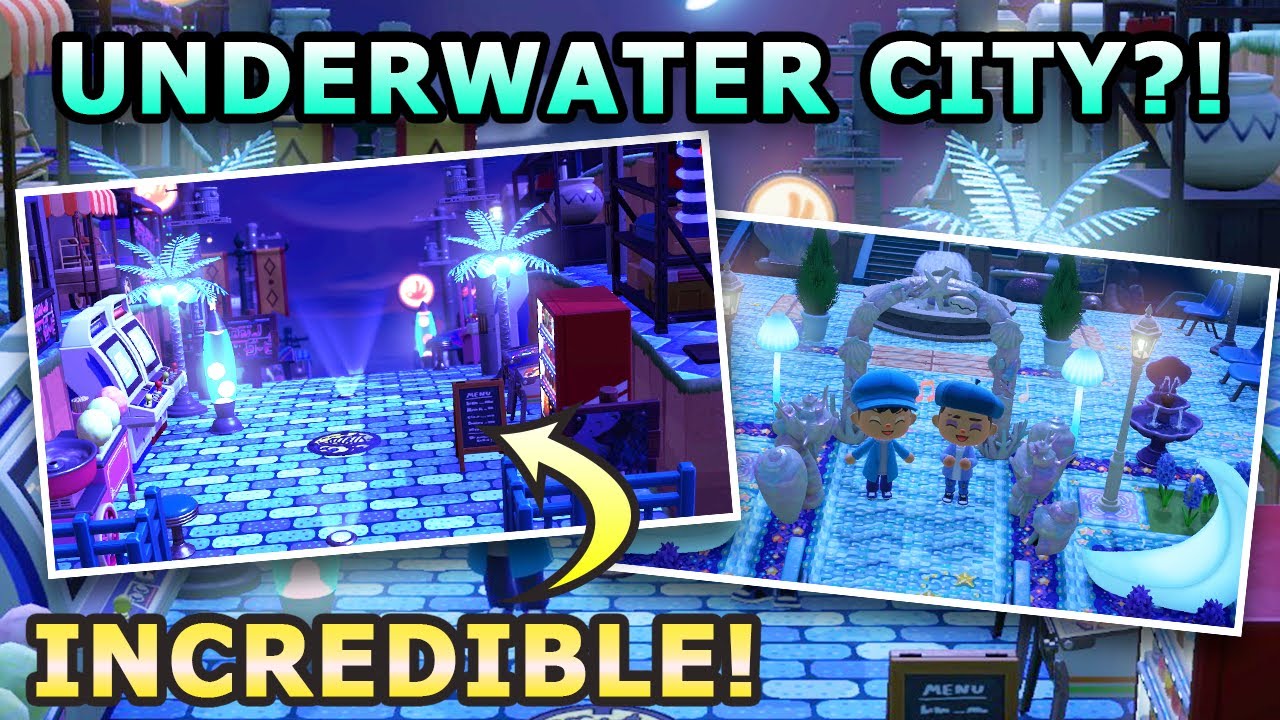 Last, but most certainly not least we have the UNDERWATER themed island of Clenid which was made by Twitter user Trass84. You can find their full island tour here on Chase Crossing's channel.
Here's What's Great About Clenid:
Being an underwater island, the entire village has been customized with QR codes to make the illusion of being underwater. That means blue ground, blue lighting, blue flowers - the feeling is truly magical.
This island has EXCLUSIVELY penguins. The cuteness overload is almost too much to handle.
Wrapping up his ocean themed village is his home, which he has modeled to look exactly like a sailboat on the interior.
You May Also Be Interested In:
Image Gallery