[Top 10] Animal Crossing: New Horizons Best Smug Villagers
Updated: 30 Oct 2021 4:49 pm
Being the least common male personality in Animal Crossing: New Horizons doesn't come for free; since its launch in March 2020, Smug villagers have frequently placed into the top of a lot of user's tier lists and some of them get insanely big prices on websites like Nookazon. Waking up at 7 o'clock and going to sleep at 2 in the morning, these villagers love to be the center of attention and you'll for sure want to have more than one on your island.
10. Tex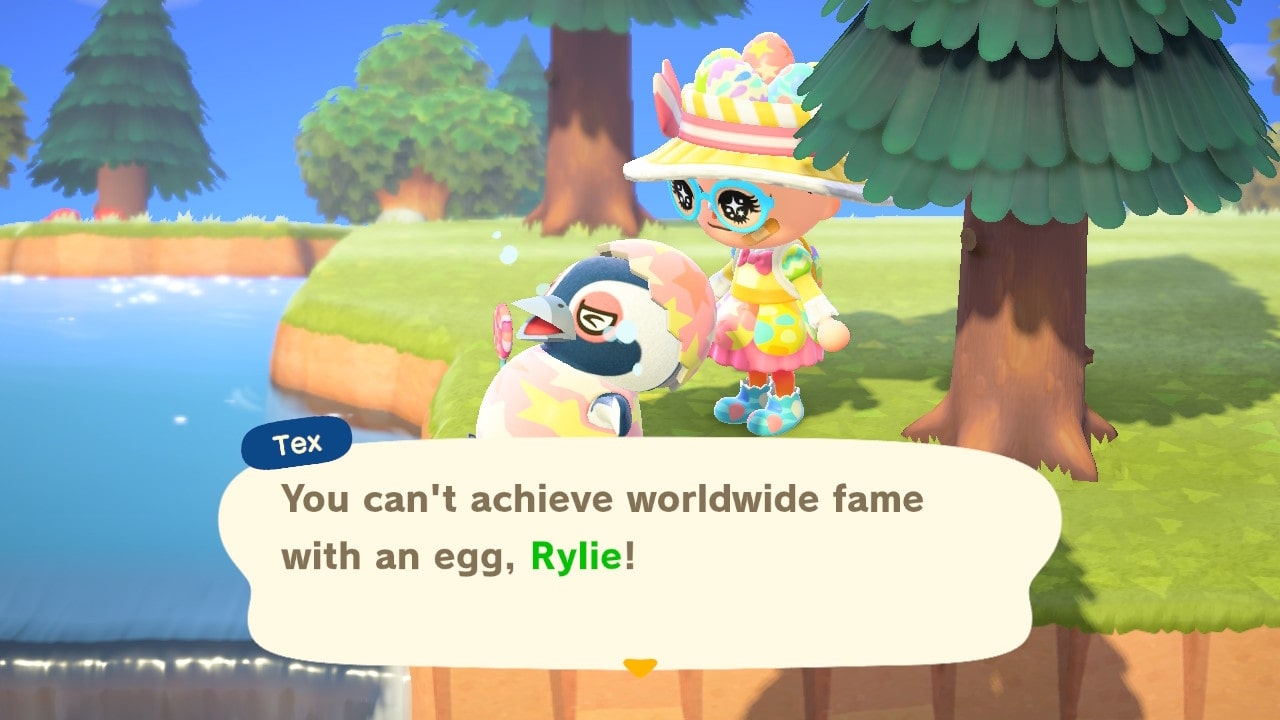 Tex appeared in the series for the first time on Animal Crossing: New Leaf; ever since then, he has been in every entry including Animal Crossing: Pocket Camp. As his main hobby is music, you should make sure to have some musical instruments to make him happy! His birthday is on October 6th and his zodiac sign is Libra.
9. Marshal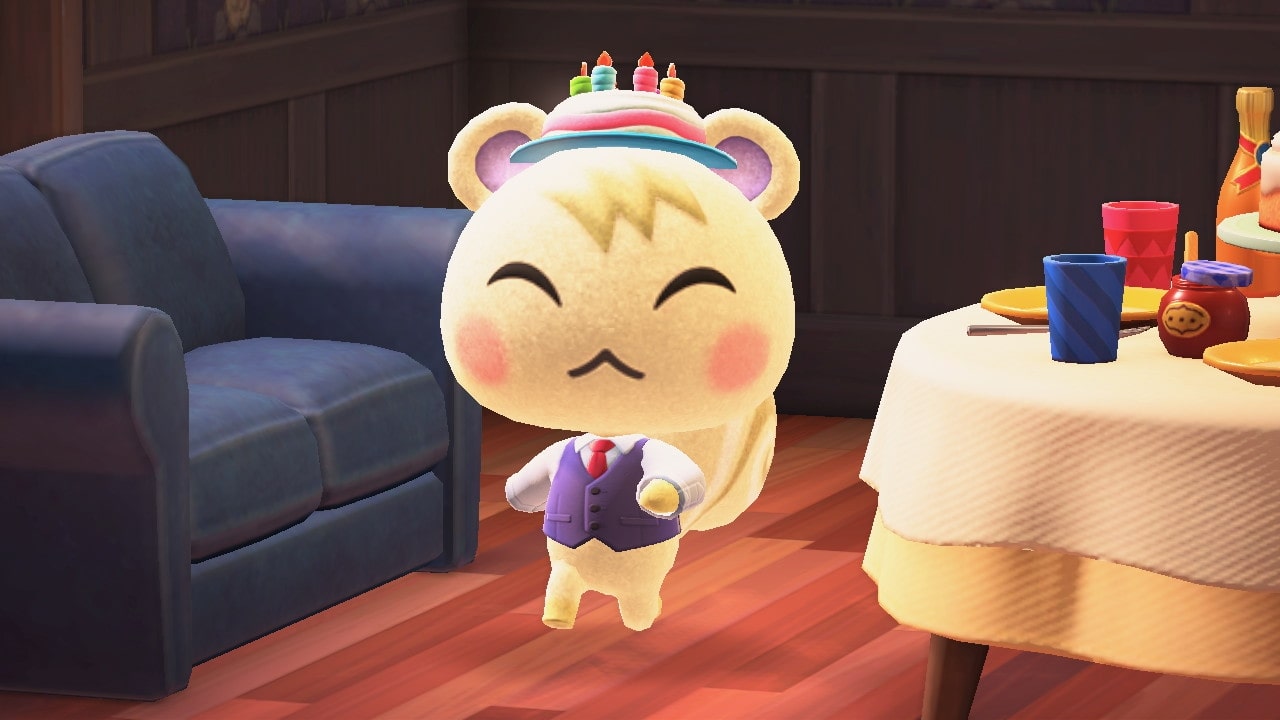 Marshal is definitely one of the most popular on this list; his fame started to rise way back during the Nintendo 3DS days, especially when we got the chance to summon neighbors by using Amiibo cards. As everyone knows, this little guy will shine when walking by your island with both his great look and funny personality. His birthday is on September 29th, being a Libra himself.
8. Lopez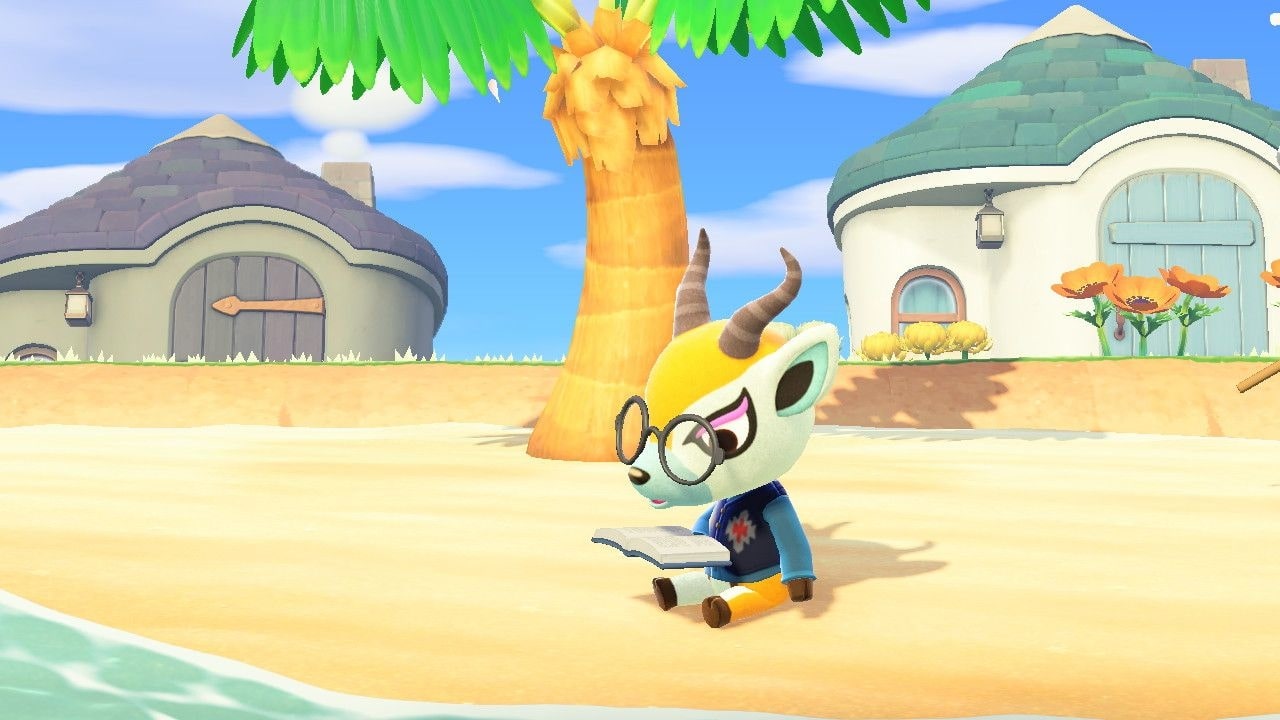 At first glance, Lopez can look like a cranky villager instead of a smug one, but once you share enough time with him, you'll notice how much of a businessman he is. Lopez has a great love for modern and cabin-themed furniture; you'll find an awesome style when visiting his house. He's also a popular guy, as we can find him on the cover of K.K. Fusion.
7. Julian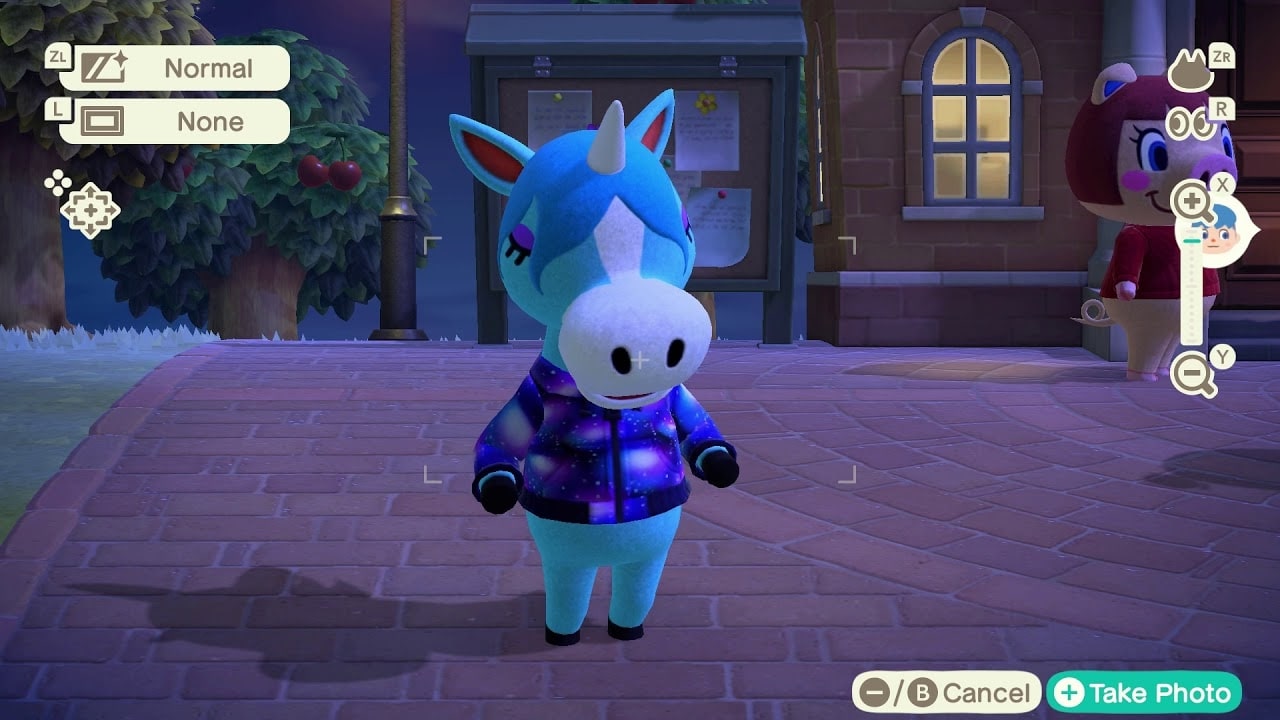 Julian's look is totally unique to the Animal Crossing series; although he's basically a horse, Julian has a horn that makes him look like a unicorn. His house has the complete zodiac sign furniture set accompanied by the cloud flooring and starry-sky wall. His birthday is on March 15th, the day on which Julius Caesar was assassinated.
6. Raymond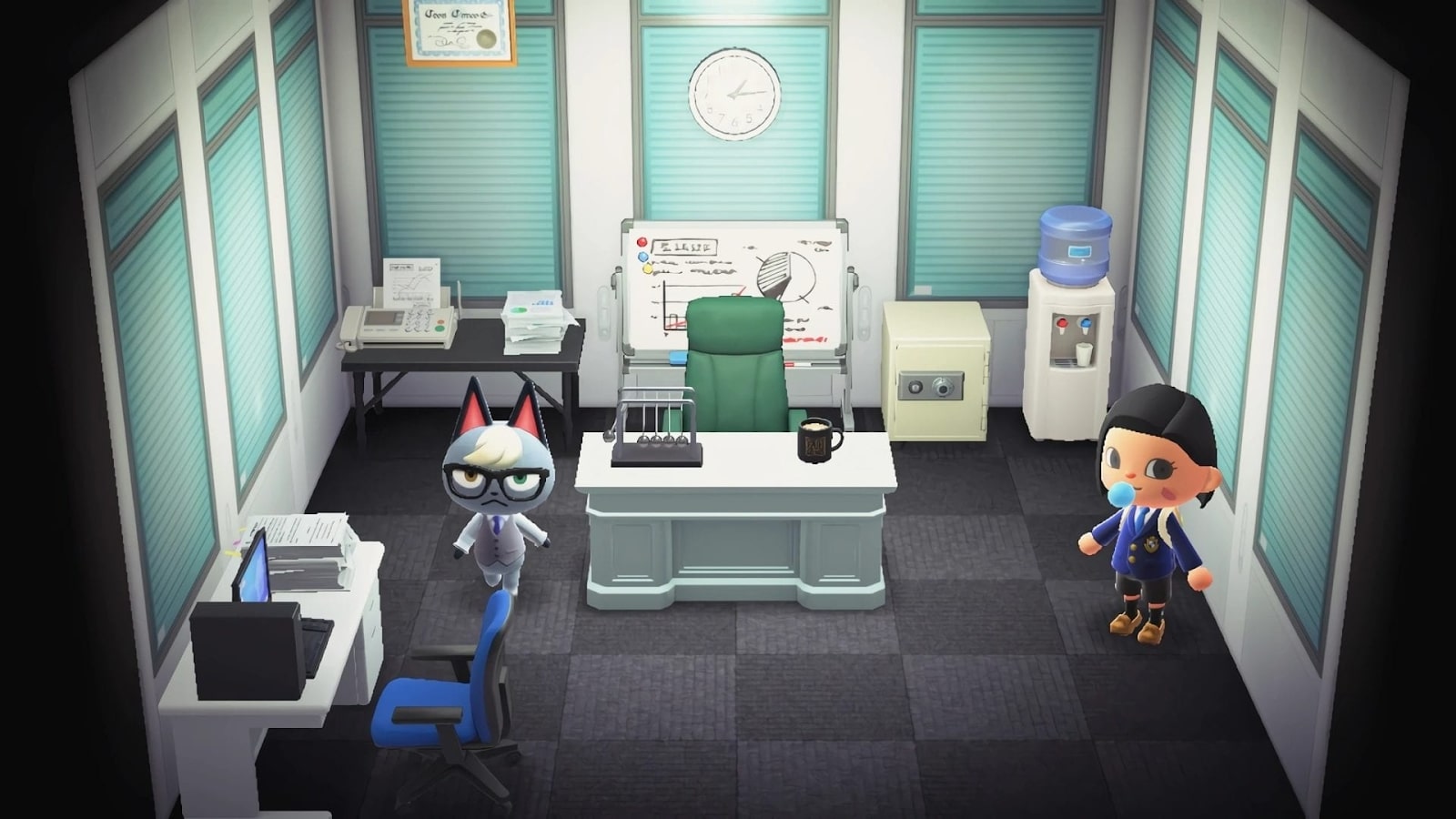 There's nothing in the world like a lot of talking about Raymond; his office-guy look and house are a perfect fit for his personality and made an instant match with the world once Animal Crossing: New Horizons was made available to the world. If you're looking for him on websites like Nookazon, you might get a heart attack by how expensive he is, but can also try and find him on mystery islands or by summoning him with his Amiibo card.
5. Kyle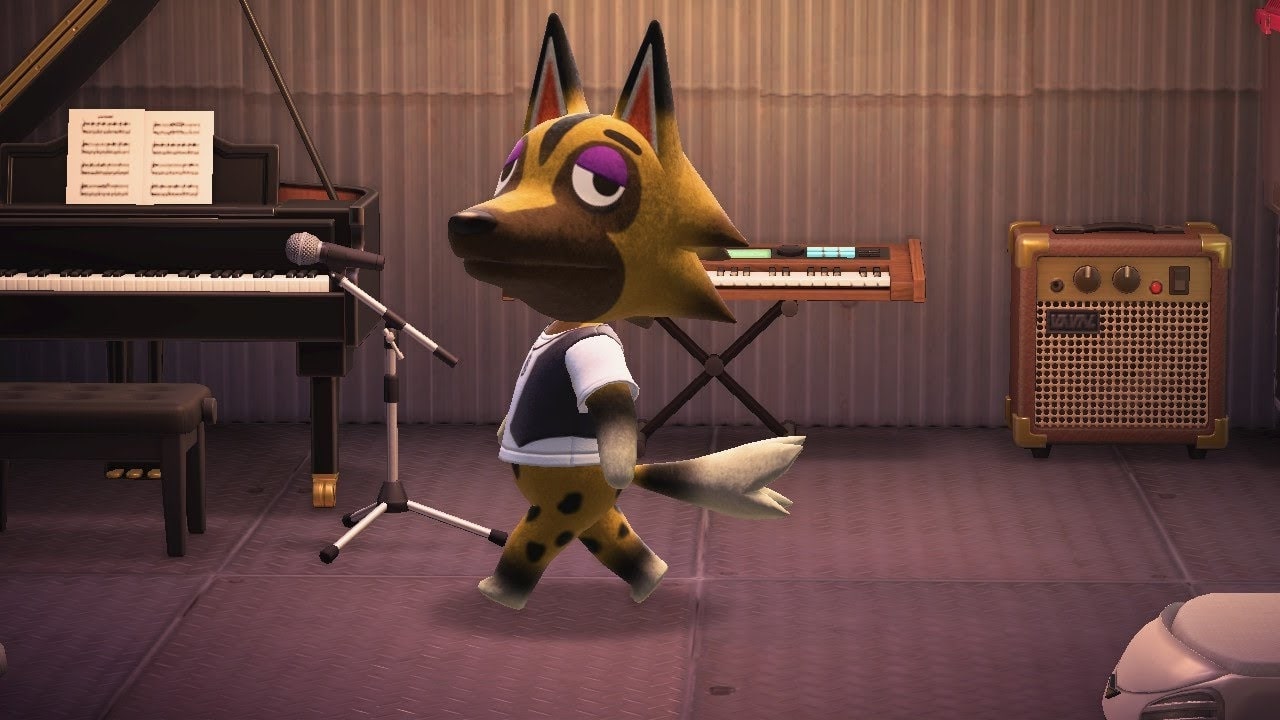 Not only there are just a few wolves to make your neighbors on New Horizons, but it is also very strange to have one of those with a smug personality. Kyle has a great love for music; if you visit him, you'll notice a lot of instruments all over the place, which is a perfect fit for his initial clothing and overall look.
4. Ken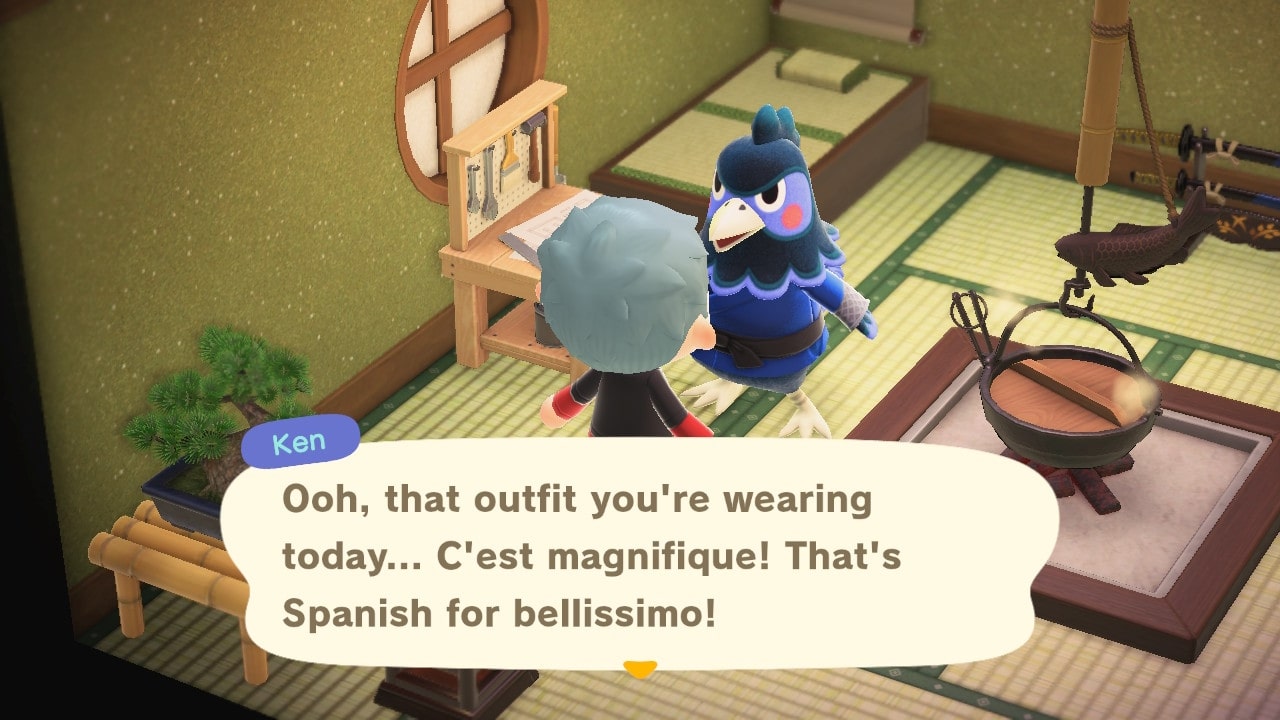 I'd really like to know the reason why chickens are highly underrated as we don't find them often on tier lists; fortunately, we have Ken, the smug chicken, to save the day. Ken's main color is dark blue with some light blue touches here and there. His default clothing item is the ninja shirt, a perfect mix for his color and personality.
3. Keaton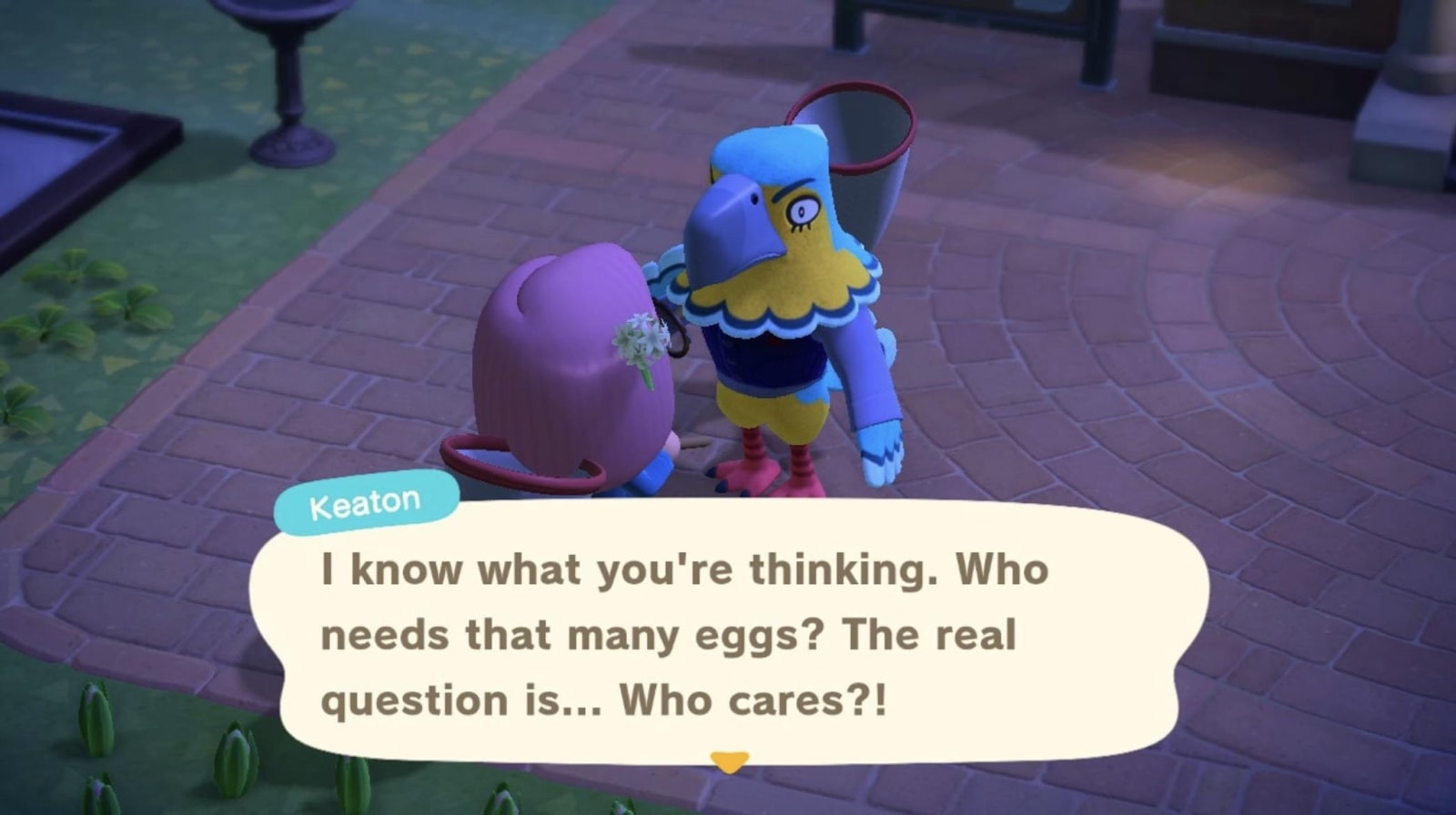 Keaton is one of the few popular guys who appear on a K.K. song cover, his being K.K. Moody. Keaton's main colors are yellow, light blue, pink, and gray beak. Being a Gemini himself, his birthday is on June 1st. He's quite a rare villager to have on your island since he has only appeared on the New Leaf and New Horizons entries.
2. Shep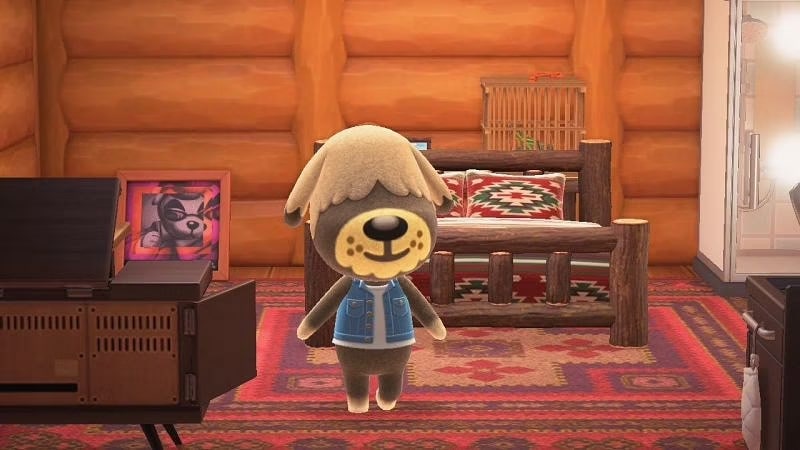 Animal Crossing: Pocket Camp fans are missing a lot by not having Shep as an option to visit their camp; Shep's look is 100% chill and when ordering at The Roost on New Leaf, his perfect coffee blend is a mix of Blue Mountain, lots of milk and three spoonfuls of sugar. His house resembles a log cabin, what else could we be asking for after looking at that Sagittarius face.
1. Eugene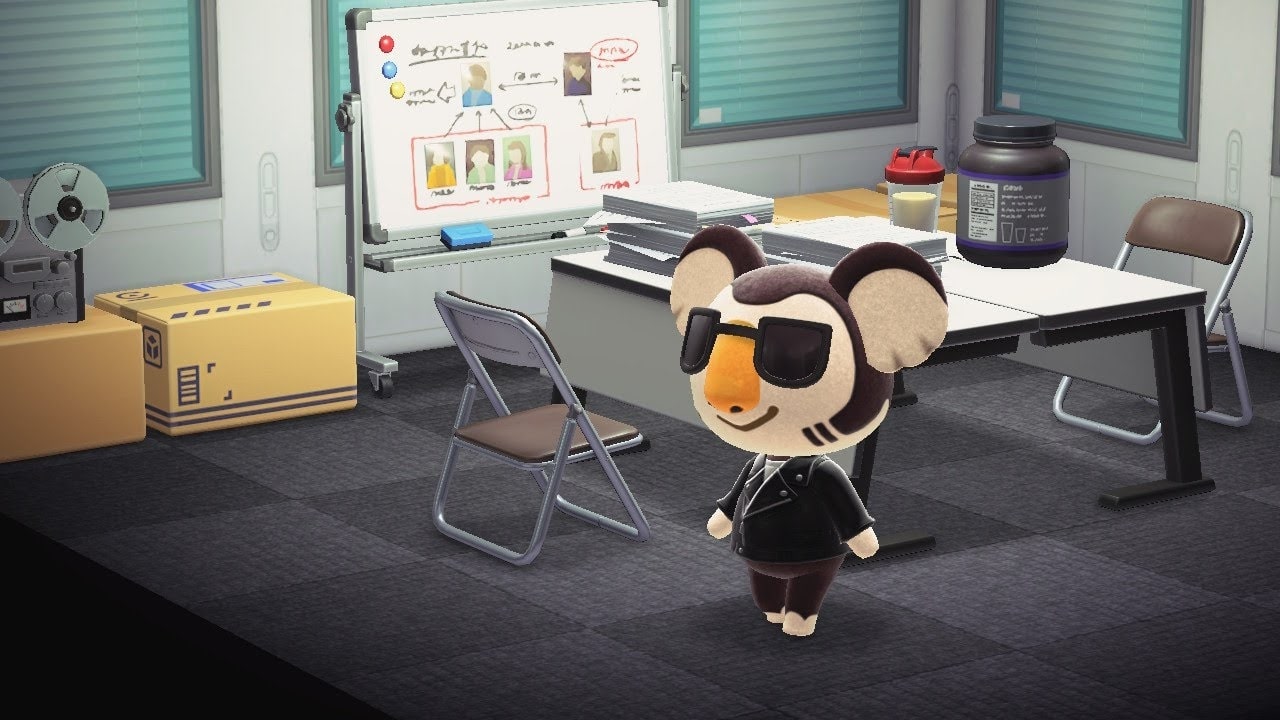 It isn't only that he's a koala and that he is on the cover of  K.K. Ska; it isn't just that jacket, those sunglasses and quirky smile or his dark brown color and general 1950s look that makes him a perfect neighbor to have to wander around your island, it's the fact that his initial catchphrase "yeah buddy" what makes him the perfect example of what a smug villager should be. He's a Scorpio guy, so you can celebrate his birthday on October 26th.
You May Also Be Interested In: