Batman: Arkham Knight Villains Revealed. Get To Know All 9 of Them: Page 4 of 9
Updated: 23 Jun 2015 2:01 am
The streets of Gotham City are darker.
4) Firefly (aka Garfield Lynns)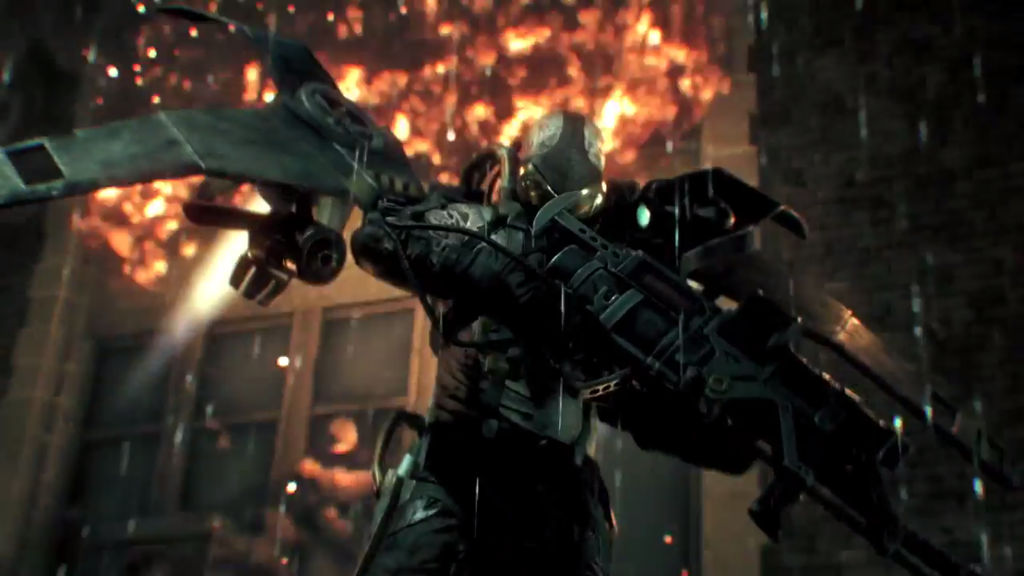 Lighting up Gotham one explosion at a time.
Firefly (aka Garfield Lynns) once worked for the military as a pyrotechnics expert. His obsession with fire led to a freak accident, burning 90% of Lynns's body. Now working as Firefly, this pyromaniac will not rest until all of Gotham is set ablaze with his 'passion'. Firefly flies around in a winged jetpack stolen from the military and wields a flamethrower that is the antithesis of Mr. Freeze's cold gun.
Firefly was one of the eight assassin's contracted by Black Mask to hunt and kill Batman in the previous game installment (Arkham Origins). Firefly is set to make his second appearance in the franchise on June 23 with the release of Arkham Knight. Though Firefly is a lesser-known villain to casual Batfans, his Arkham incarnation will challenge gamers.
Image Gallery