Batman: Arkham Knight Villains Revealed. Get To Know All 9 of Them: Page 8 of 9
Updated: 23 Jun 2015 2:01 am
The streets of Gotham City are darker.
8) The Joker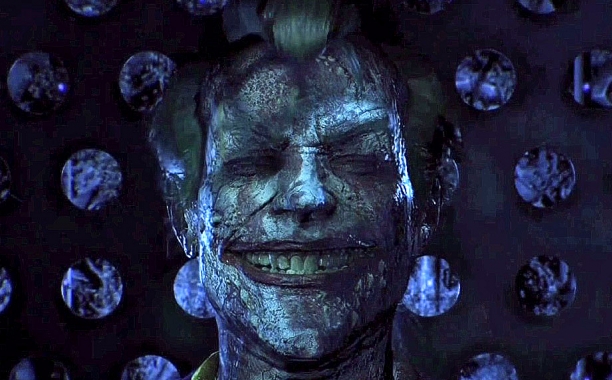 Is he really dead?
The fate of Batman's deadliest enemy seems sealed (from the events of Arkham City). But is the Joker truly gone? The latest trailer, courtesy of E3, reveals the Joker's body being cremated. Yet the Clown Prince of Crime is known for deception. Things are never as easy as they seem with the Joker. Batman knows that better than anyone.
It is unclear if the Joker will be resurrected in Arkham Knight, but his persona will definitely play a part. Especially with the inclusion of Harley Quinn, his dearly beloved. Is the Joker back? Fasten your seatbelts, though, gamers. On June 23, you may just get your answer.
Image Gallery