11 Classic Arcade Games That Are Now Available on PC: Page 7 of 11
Updated: 13 Aug 2015 5:25 pm
A simpler, yet joyous time...
5. Galaga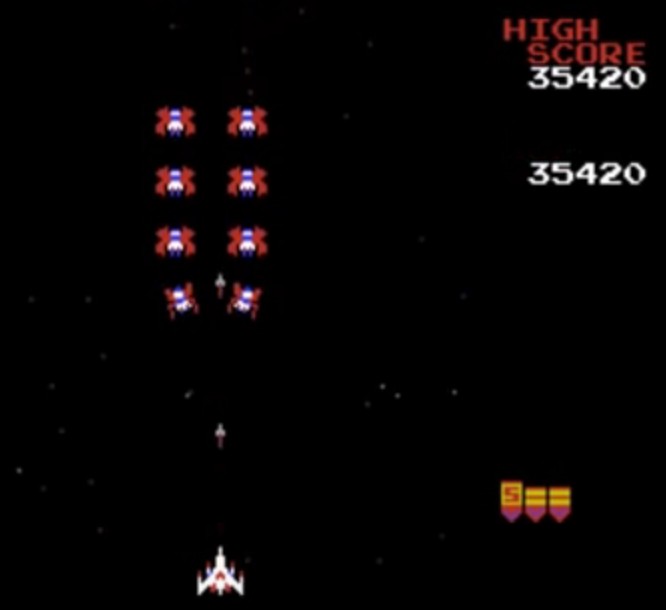 When it was released in 1981, Galaga was a monstrous coin-eater at the arcades.
This space shooter had you controlling a spaceship as dozens of insectoid enemies lined up in formation at the top of the screen, then swirled, danced, and swooped towards you in endless waves. Once in a while, a foe would come down to capture your ship with a tractor beam. Free said ship, and it combined with the one you were currently using, giving you twice the firepower.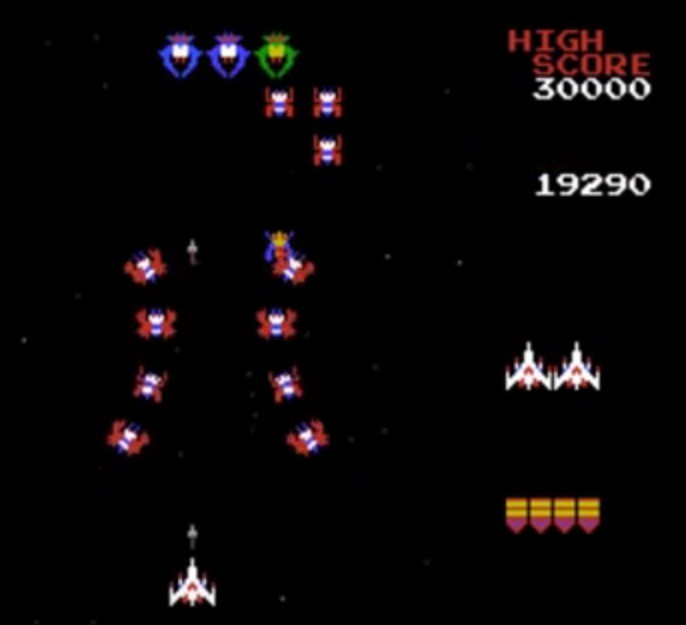 Killing all aliens brought you to the next stage, where a new horde awaited. The game had no end; your goal was to amass as many points as possible. This, of course, had arcade goers spending hours on each machine in an attempt to outdo the highest-scoring players.
Galaga can be played on your browser by visiting sites like Cassic Games Arcade. If you're a mobile gamer, however, you can download Galaga:TEKKEN. It's basically the same game, only instead of spaceships, the sprites are pixilated representations of Tekken characters.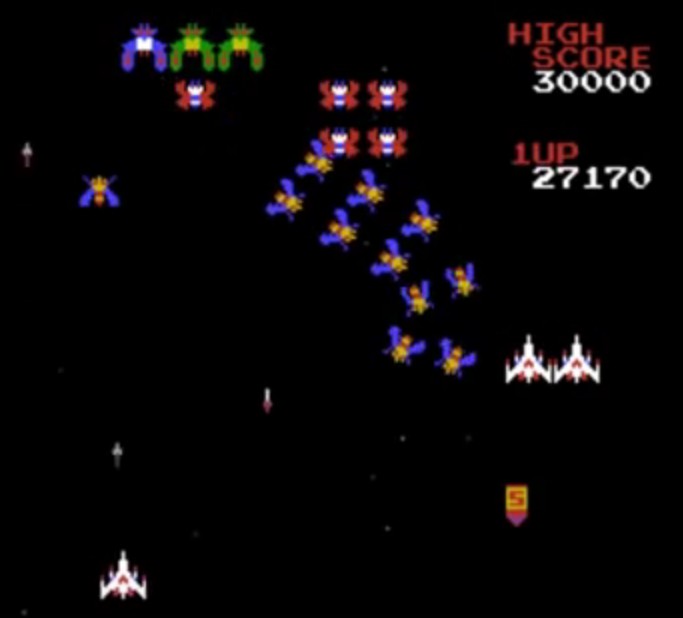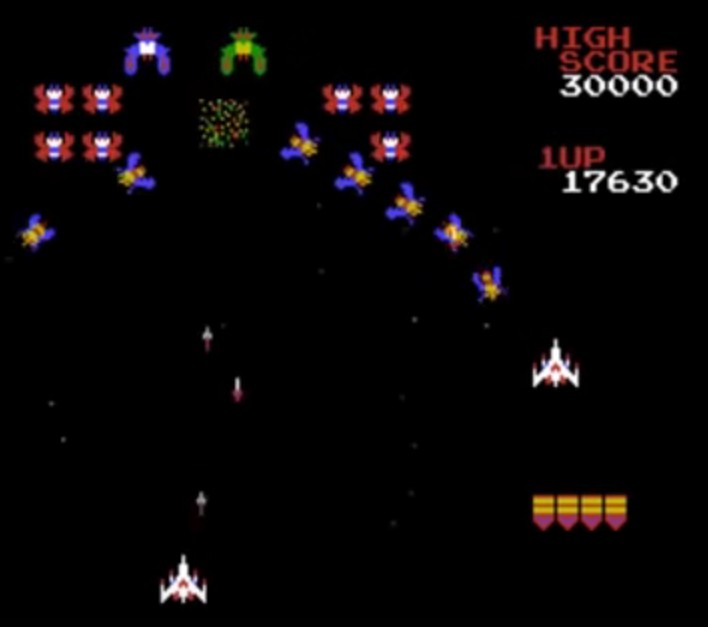 Image Gallery