11 Classic Arcade Games That Are Now Available on PC: Page 4 of 11
Updated: 13 Aug 2015 5:25 pm
A simpler, yet joyous time...
8. Double Dragon
When it comes to beat 'em ups, it doesn't get more classic than 1987's Double Dragon.
Your girlfriend is punched in the gut and kidnapped. What do you do? Call the police? Drag the FBI into the mix? Panic? Heck, no! It's the 80s, and you're a man! You go to bloody war!
And so went the story of martial artist Billy Lee and his twin, Jimmy. Level after level, you paved the streets with the battered bodies of your enemies. What made the game truly amazing, aside from your repertoire of punches and kicks, was the ability to pick up items – such as knives, baseball bats, and barrels – and use them against your foes. You could even grab bad guys and toss them around like the lightweights that they were.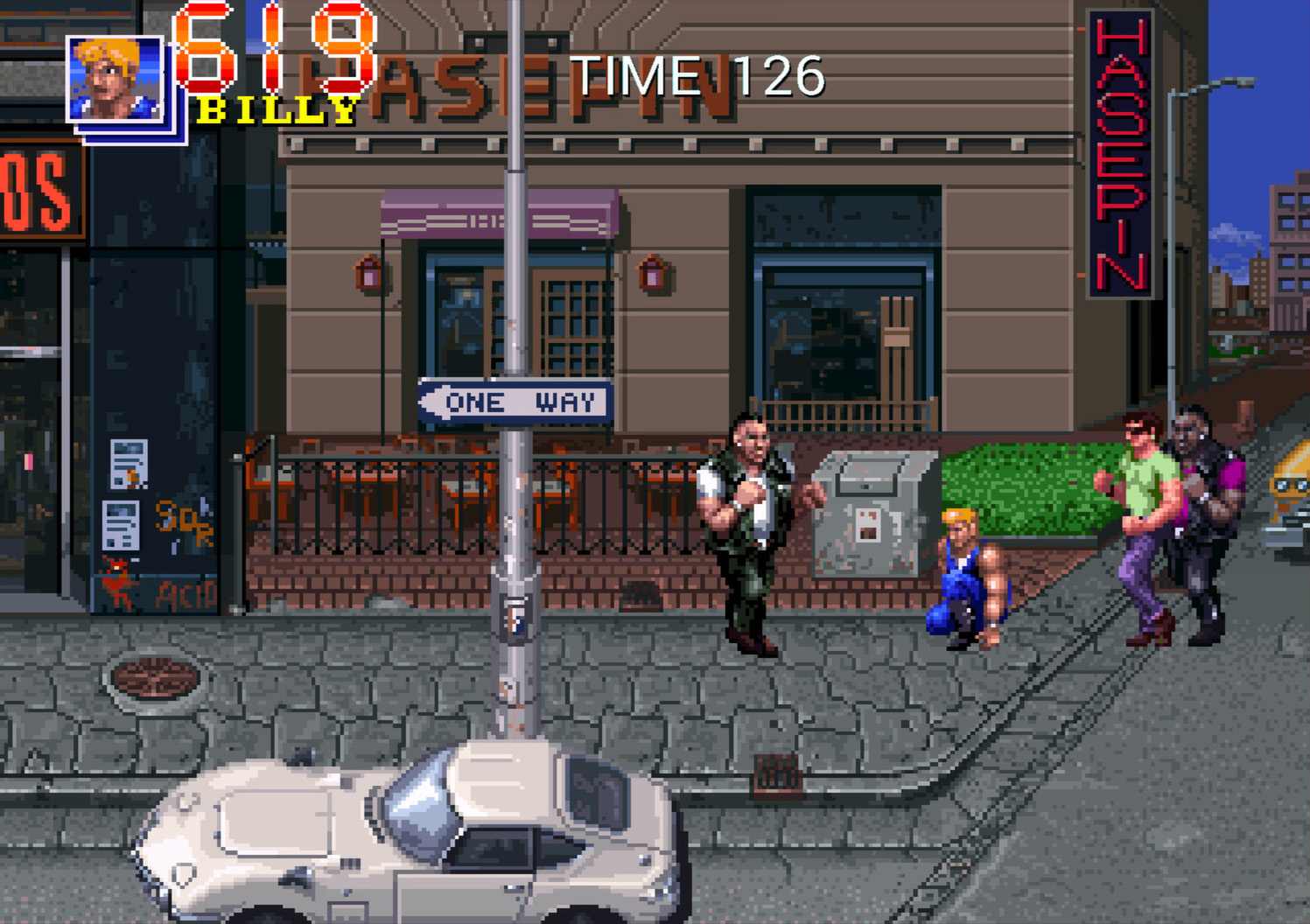 Like all good beat 'em ups, players could team up or go solo. The game had the brothers going through a city, a factory, a forest, and the gang's headquarters that, for some reason, looked like Dracula's castle.
The Double Dragon Trilogy, which includes the series' first three games, is now available on Steam.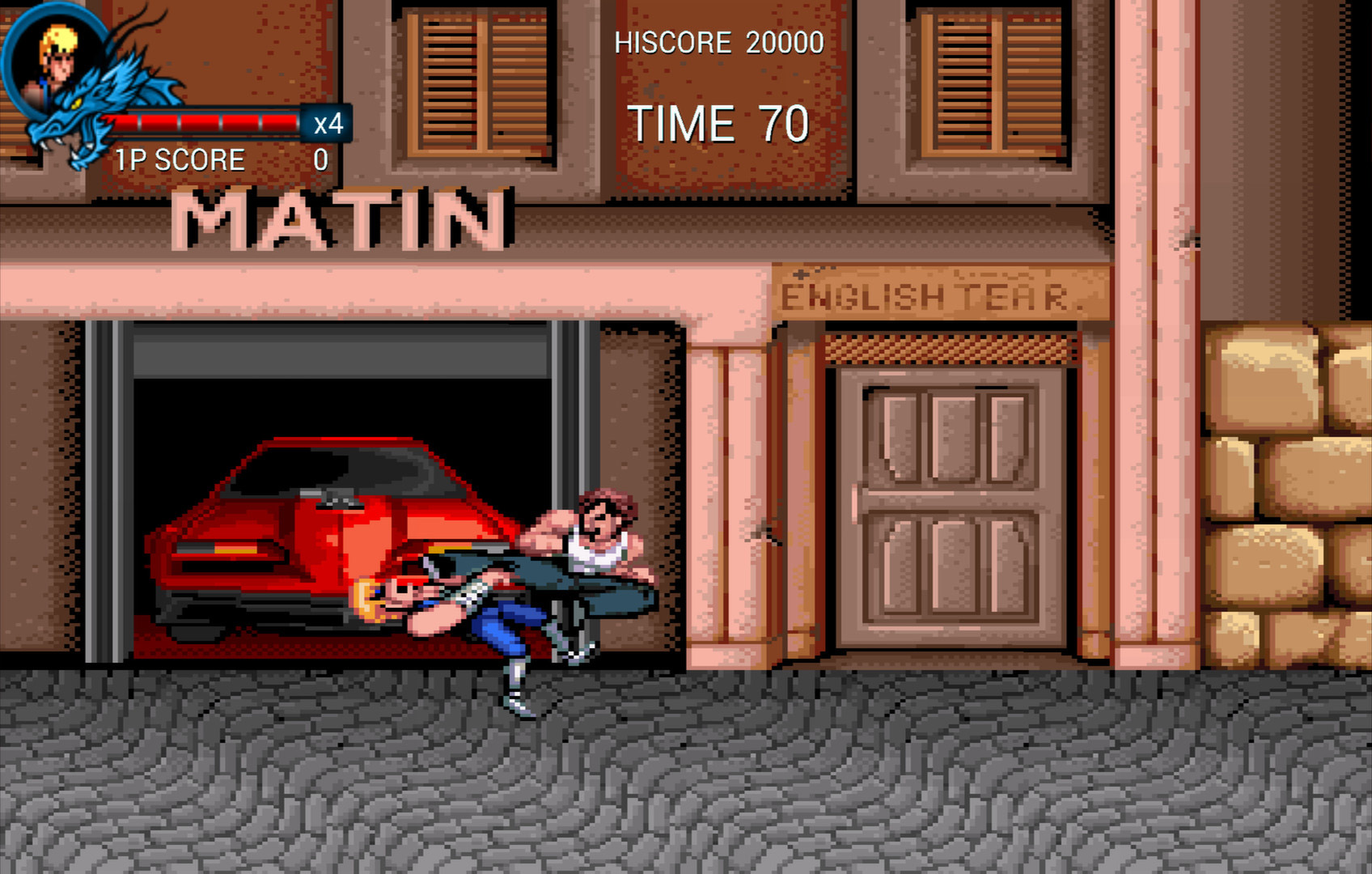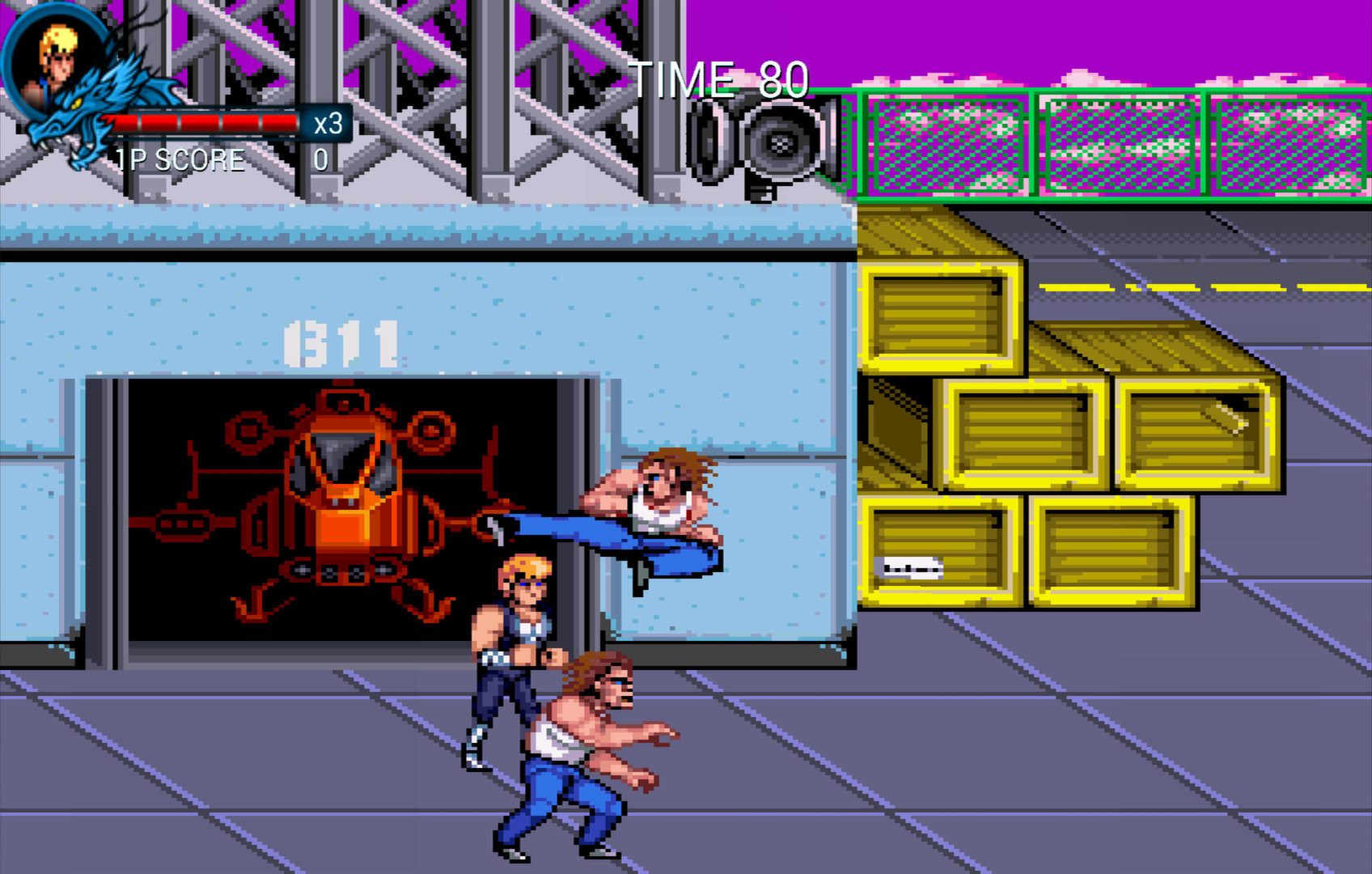 Image Gallery