11 Classic Arcade Games That Are Now Available on PC: Page 9 of 11
Updated: 13 Aug 2015 5:25 pm
A simpler, yet joyous time...
3. Space Invaders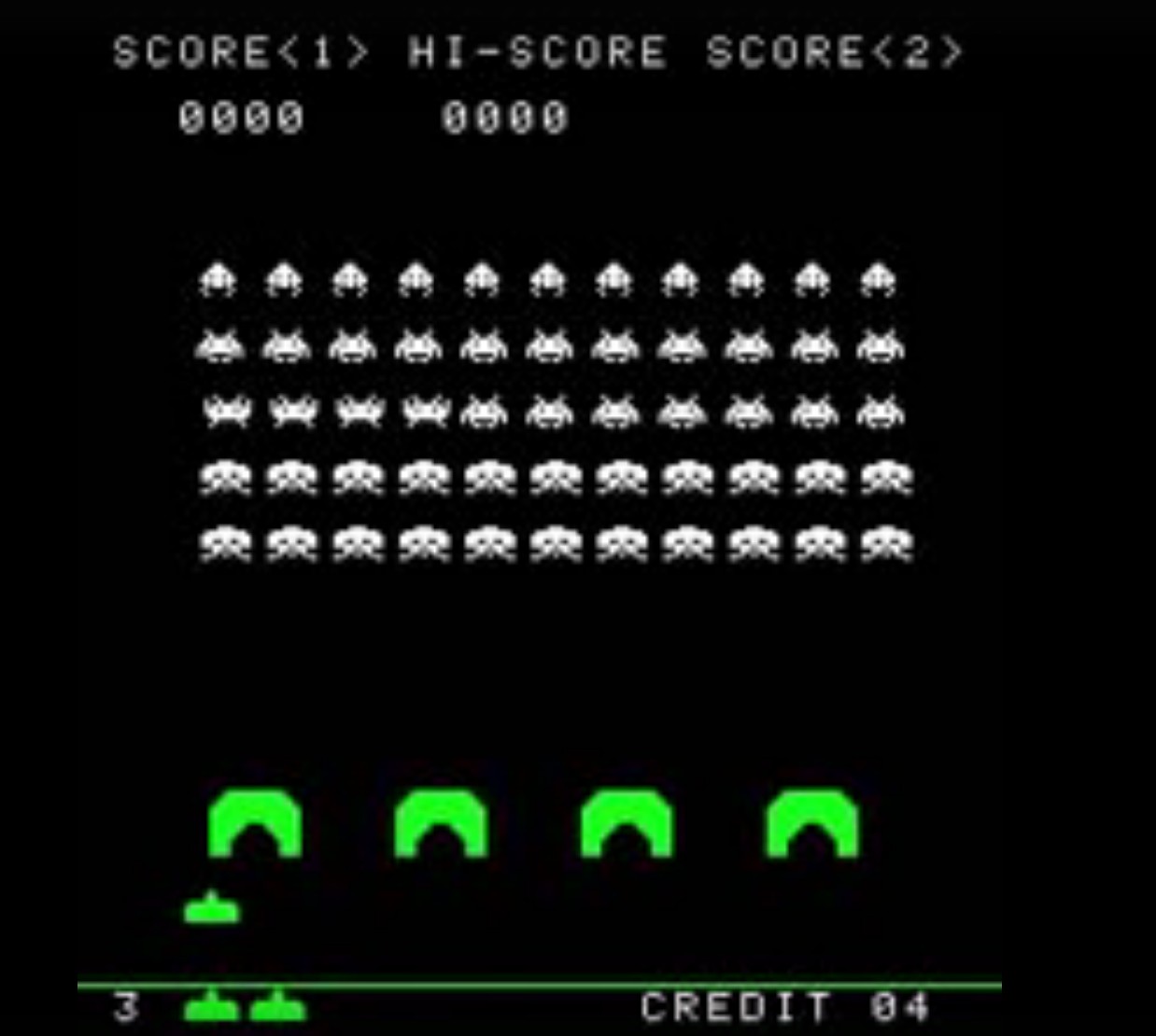 As one of the oldest shooting games, 1978's Space Invaders introduced us to the joys of making target practice out of villainous extraterrestrials.
With a single laser cannon that could only go left and right, you were tasked with destroying rows of alien spaceships as they slowly descended towards you. Like most games of its time, Space Invaders had no end; wipe out all the rows, and a new swarm of bad guys filled up the screen. It was not about reaching a boss or finishing a story, but getting the highest score possible.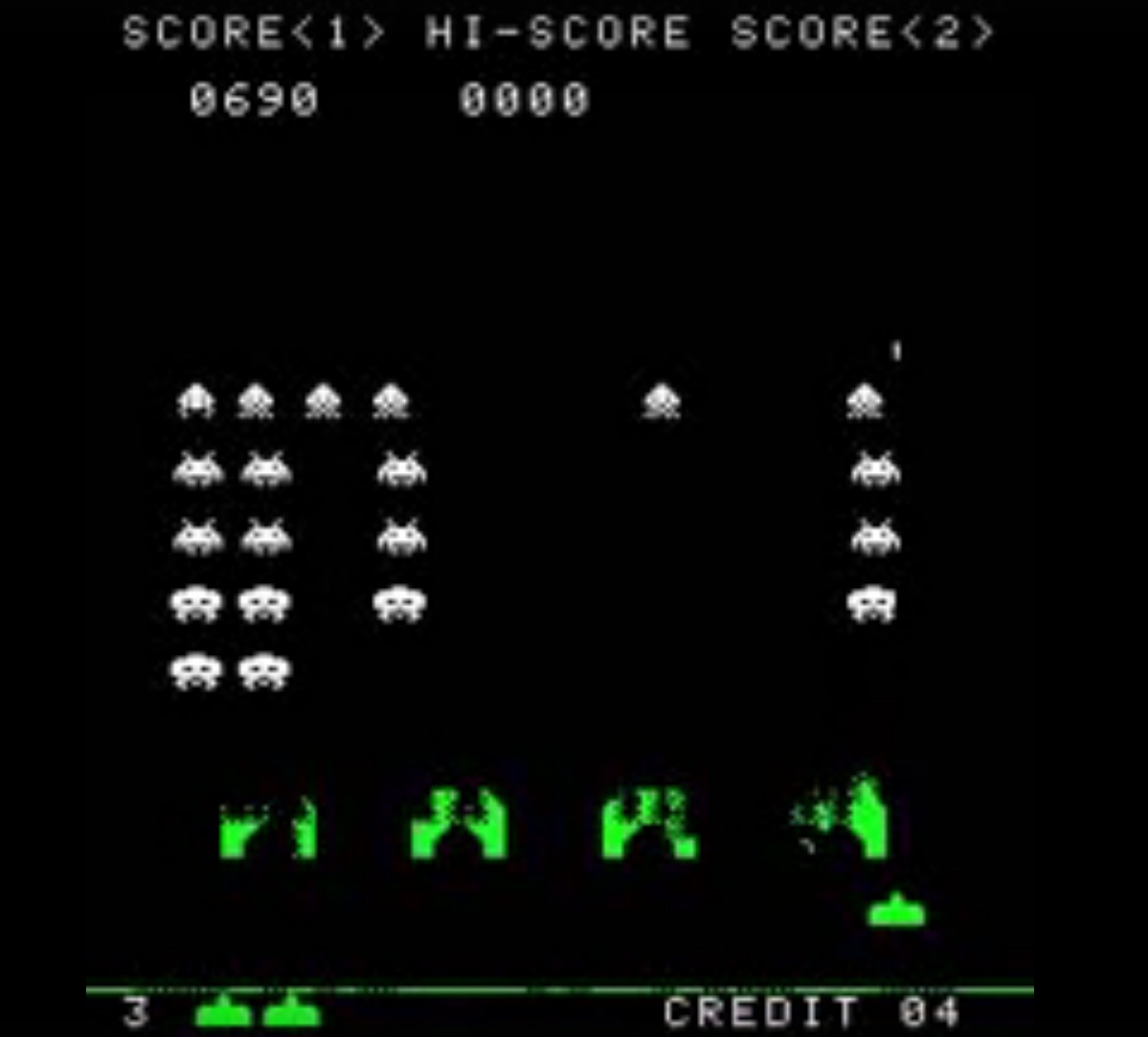 The game's success transformed video gaming from a novelty into a million-dollar industry. It's probably no exaggeration to say that without Space Invaders, we wouldn't have any of the games we enjoy today. For this reason alone, we believe it's one of the best classic arcade games – one you can play for free on your browser thanks to websites such as Classic Games Arcade.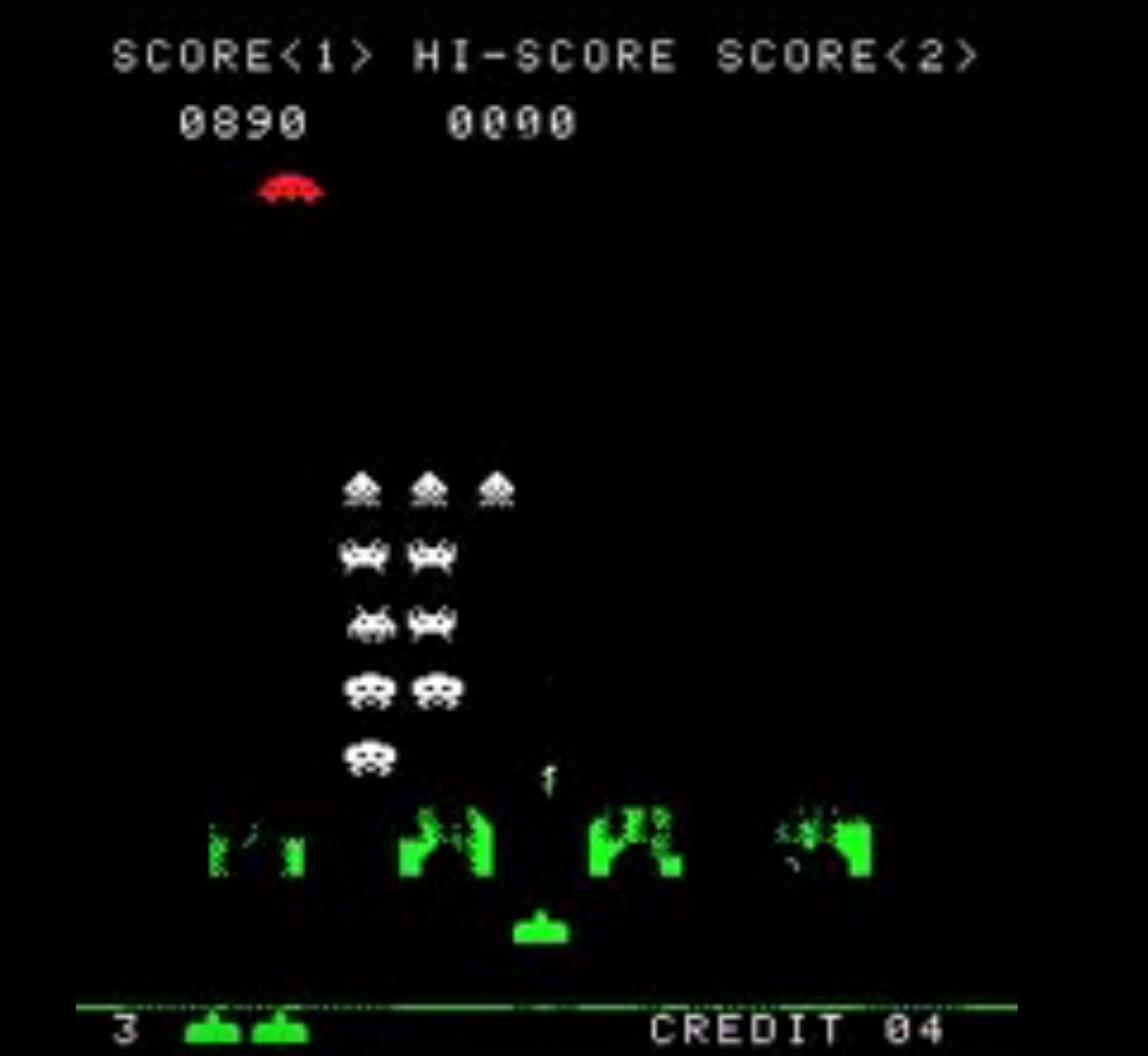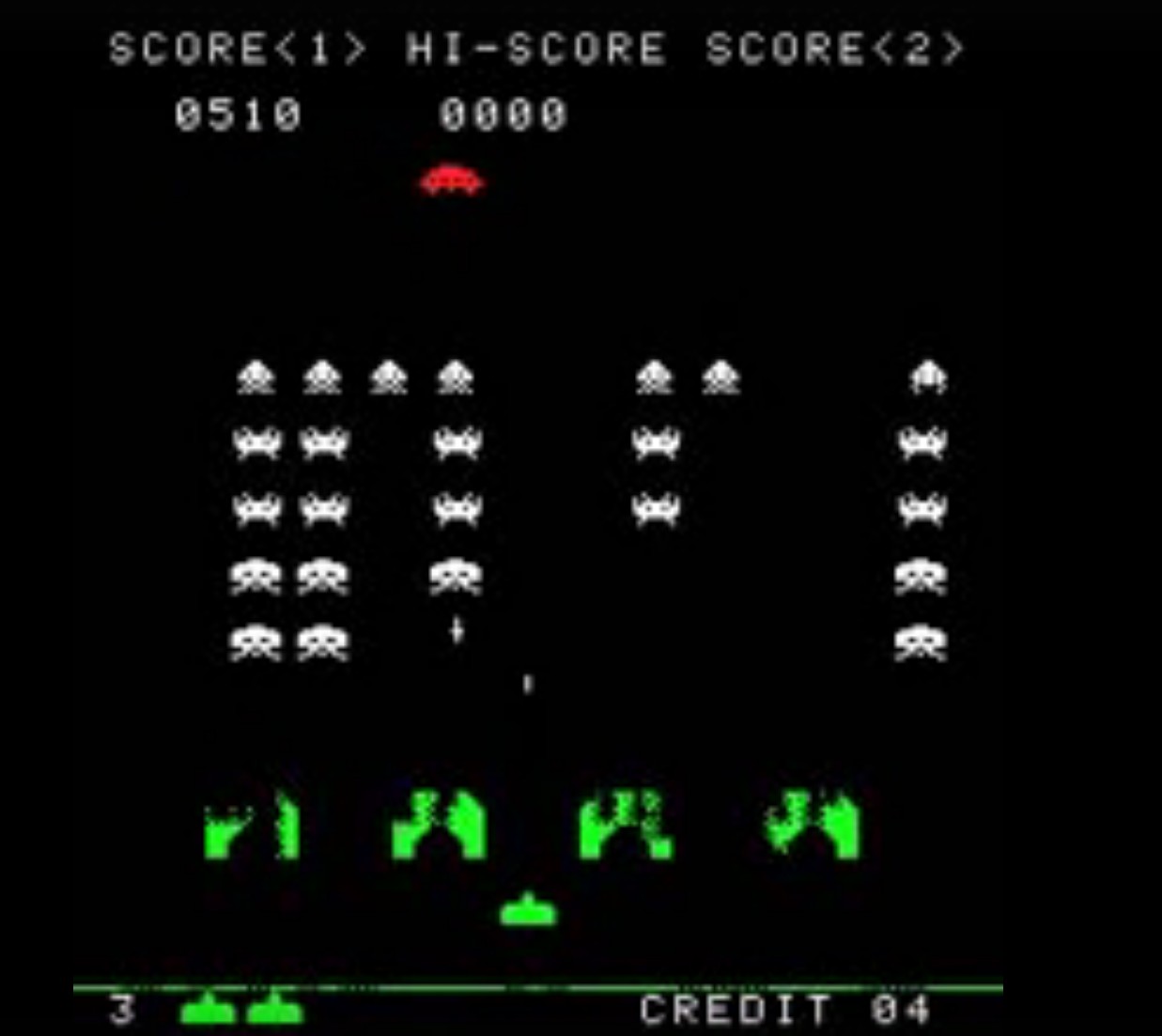 Image Gallery