10 Scary Games Based on True Stories: Page 7 of 10
Updated: 15 Dec 2017 7:04 am
Boogy-Boogy-Boo!
4. The Town of Light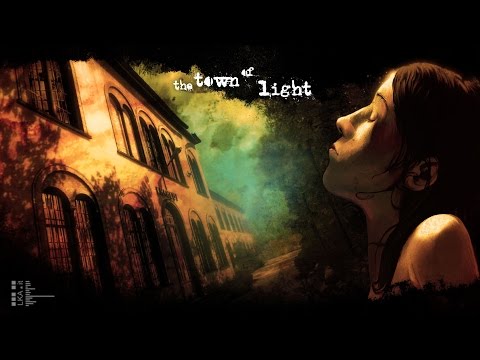 The Town of Light - Trailer
The Ospedale Psichiatrico di Volterra was an Italian psychiatric mental hospital in Tuscany and remains the setting of the first-person exploration game, The Town of Light. Playing as a former patient of the hospital in the 1930's, you explore this dank and grim mental hospital, attempting to revisit an apparently gruesome past to find "closure." The hospital in real life was shut down in 1978 after its practices were deemed "too cruel" of its 6,000 patients. To locals, the hospital was known as "the place of no return," after many patients sent there to be treated for their psychiatric illnesses never returned home.