[Top 5] Valorant Best Crosshair Colors
Updated: 18 Mar 2022 1:29 pm
Sova gets sprayed down by two enemies from the window.
The color of one's crosshair can seem trivial in Valorant, but it can make a world of difference. Certain crosshairs can get lost with the background, making you miss shots. Some colors work better for others, so it may even take some experimentation. 
Other factors can include colorblindness, as well as the crosshair colors that you typically use in FPS. Taking all that into consideration, take note of these 5 crosshairs and choose whatever is best for you.
5. Green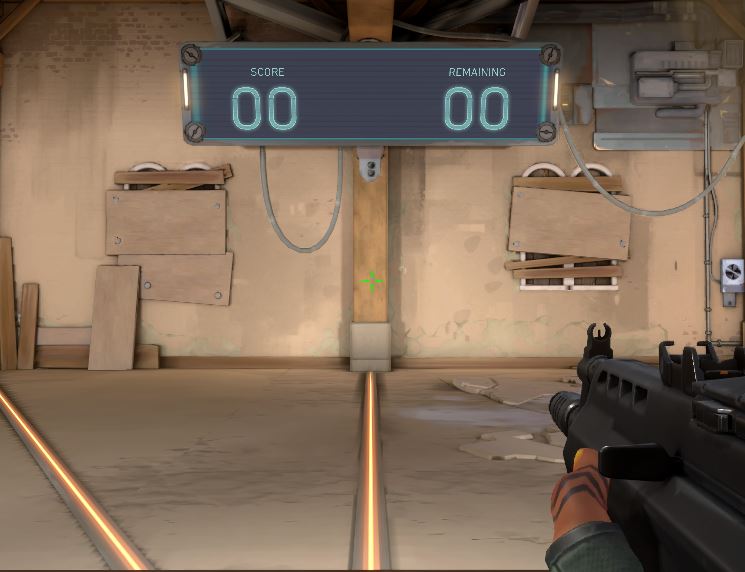 A Green crosshair is a great crosshair because of how bright it is. There is virtually 0 chance of losing this crosshair in the background because it doesn't blend in with the environment.
Go to Crosshair Settings: 
Color: Green
Outline: Off
4. Pink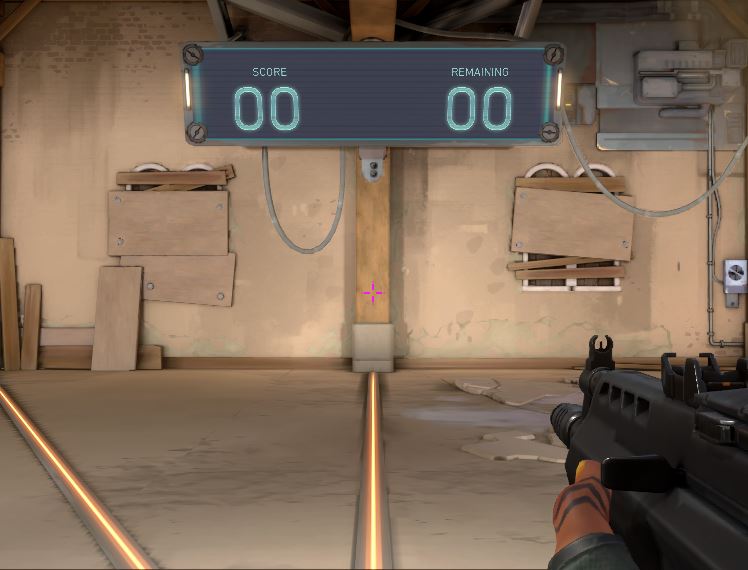 Like green, pink is bright enough for your crosshair to stand out. Green, however, can be a struggle for people who are color blind, so pink may be the better choice.
Go to Crosshair Settings: 
Color: Pink
Outline: Off
3. Cyan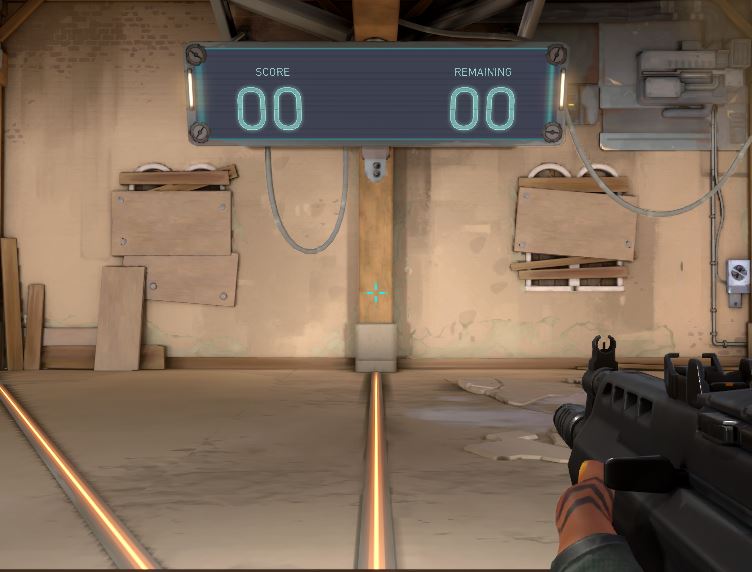 Cyan is another color that will stand out, due to the lack of bright colors in Valorant's background. Pink and green, though outstanding, can be a distraction at times because of their vibrance. 
Go to Crosshair Settings: 
Color: Cyan
Outline: Off
2. Red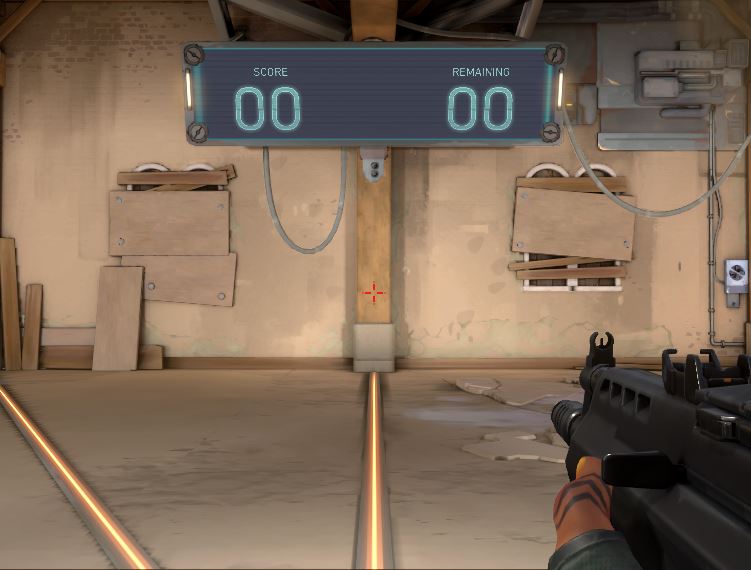 Something about a red crosshair just feels right. Red is much less bright than the other colors, but it also provides more contrast to the background than white. This is certainly the color for those who want some color to their crosshair, but not one too vibrant.
Go to Crosshair Settings: 
Color: Red
Outline: Off
1. White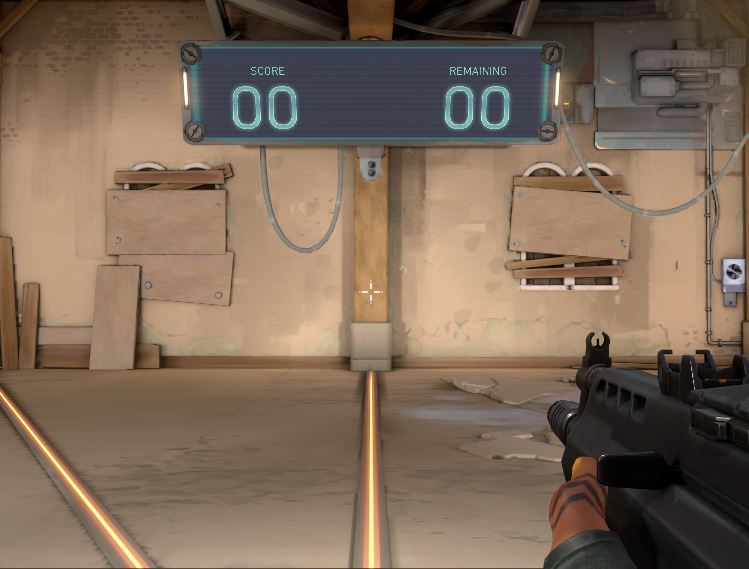 Ah. The classic, default, ole reliable white crosshair. White is very plain but it gets the job done. White blends with every enemy highlight color, and stands out more than any color through smokes. 
Go to Crosshair Settings: 
Color: White
Outline: Off
Also be sure to read:
Image Gallery