[Top 10] The Outer Worlds Best Perks You Must Have
Updated: 29 Apr 2020 11:56 pm
Companions give great perks too
 [Top 10] The Outer Worlds Best Perks You Must Have
10. High Maintenance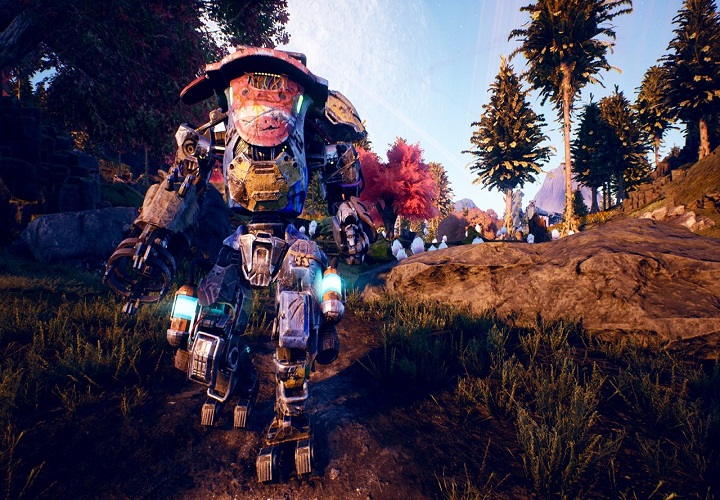 You take better care of your weapons and armor than most people.
Why High Maintenance is Great
Weapons and armor function for longer without breaking
High Maintenance details 
-25% Weapon Durability Loss
-25% Armor Durability loss
High Maintenance usefulness rating: 7/10
9. Cheetah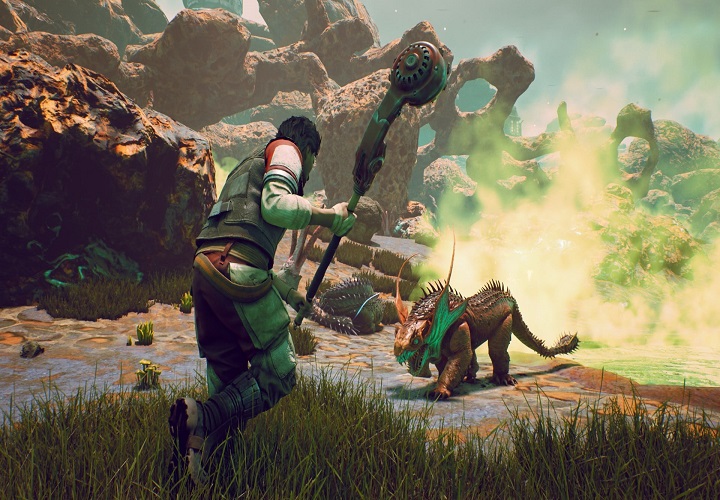 They're not slow, you're just fast.
Why Cheetah is Great.
Move faster when sprinting
Allows you to jump farther
Cheetah details
Cheetah usefulness rating: 7/10
8. Deadly Demonstrations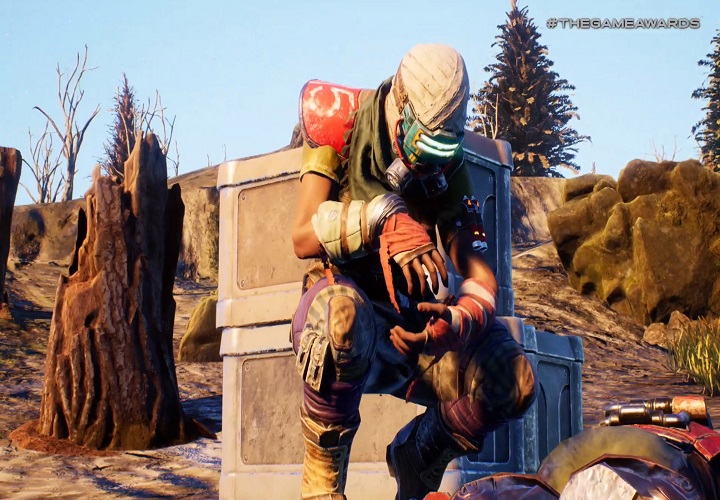 Your companions have a lot to teach you about killing.
Why Deadly Demonstrations is great.
More XP to level up
Get to Level 30 faster
Deadly Demonstrations Details
+50% XP from Companion Kills
Deadly Demonstrations usefulness rating: 8/10
7. Run and Gun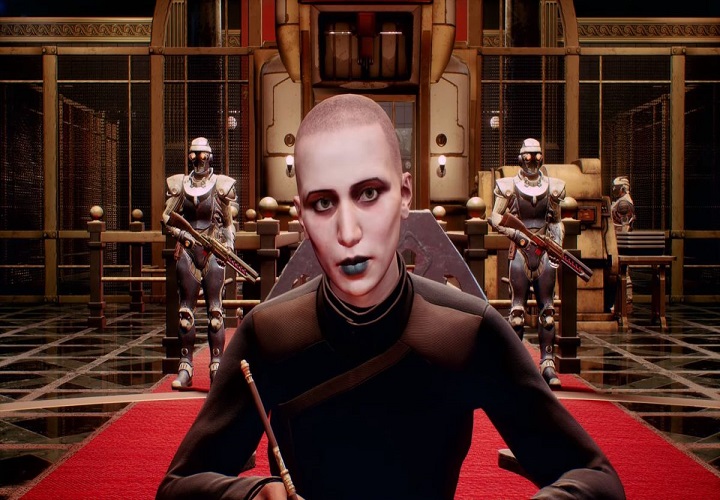 Reduce the penalties to accuracy when moving.
Why Run and Gun is great
Can aim and shoot while running much better than when first starting out
Run and Gun Details
-65% Movement Penalty to Accuracy
Run and Gun usefulness rating: 7/10
6. Harvester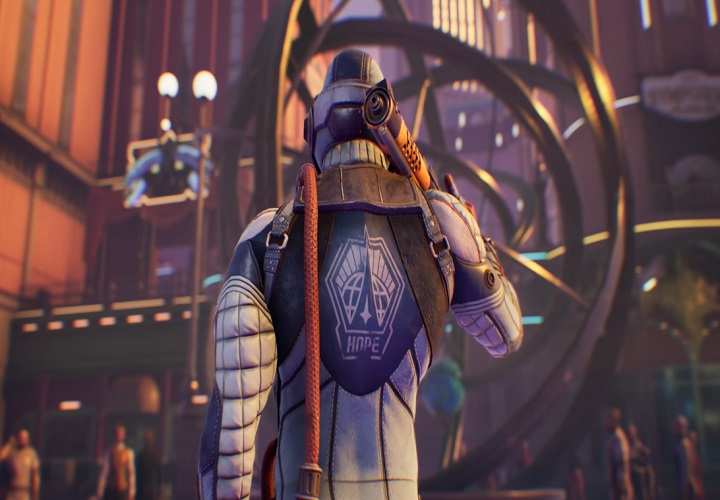 Restore some Health whenever you kill an enemy.
Why Harvester is great.
Regain health after you kill an enemy
Great for any up close and personal build 
Harvester details
+15% Health Restored per Kill
Harvester usefulness rating: 6/10
5. Weird Science/Wild Science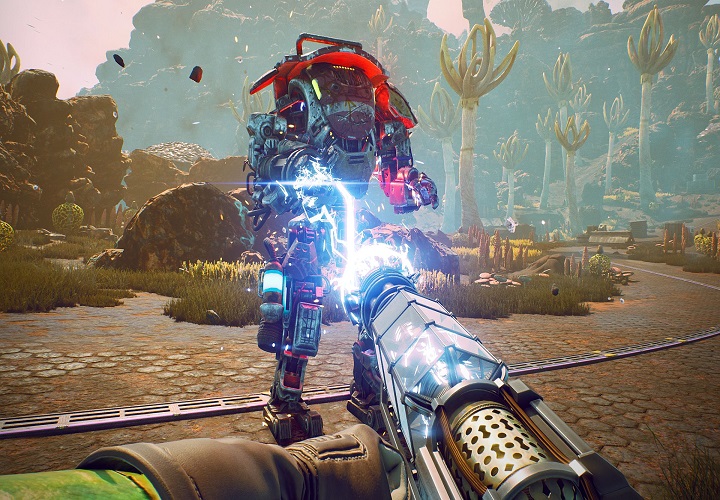 Increases damage dealt by Science Weapons. One is good but both together is the best
Why Weird Science is great
Science weapon damage effects the three types of damage
N-ray, shock, and plasma damage can be overpowered
Weird/Wild Science details
+50% Science Weapon Damage (Weird Science)
+50% Science Weapon Damage (Wild Science)
Weird/WIld Science usefulness rating: 9/10
4. Armor Master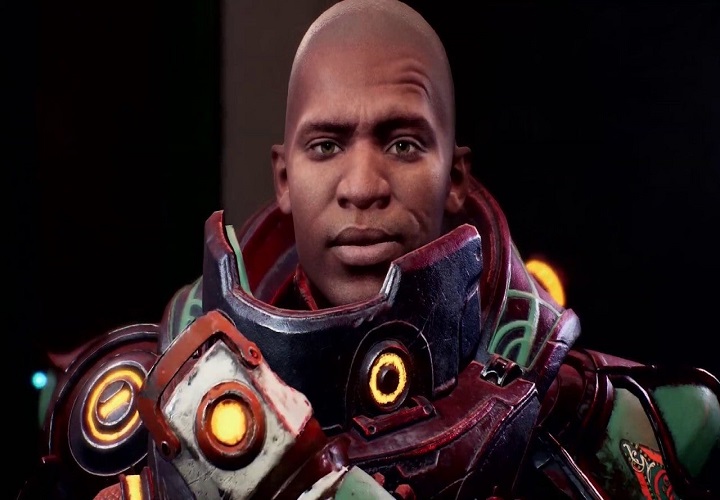 Increase the Armor Rating and Skill Bonuses From any Armor you wear.
Why Armor Master is Great
Doubles any skill bonus making any character you play even better
Armor Master Details
+10% Armor Rating Bonus
+100% Skill Bonus
Armor Master usefulness rating: 10/10
3. Last Stand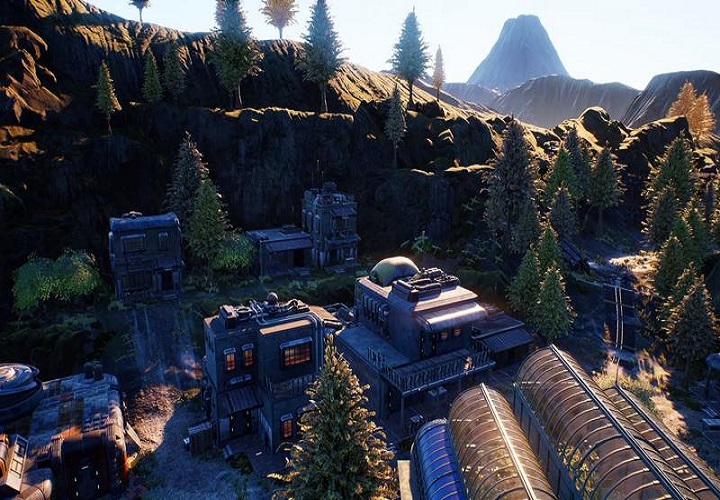 When you are at low health, you deal increased damage.
Why Last Stand is great.
More damage to survive is always a plus
Last Stand Details
+30% damage while under 25% health
Last Stand usefulness rating: 5/10
2. Confidence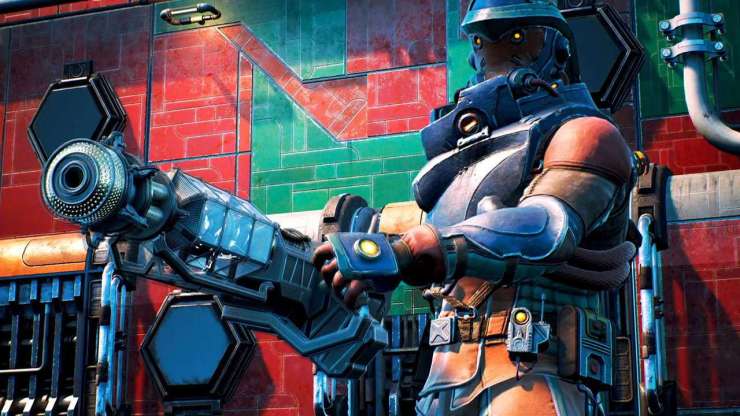 There's something about blood and violence that helps you focus. That's not disturbing at all.
Why Confidence is Great
A good bonus after killing an enemy
Confidence details.
Your next attack after you kill an enemy is a guaranteed Critical Hit.
Confidence usefulness rating: 7/10
1. Thick Skin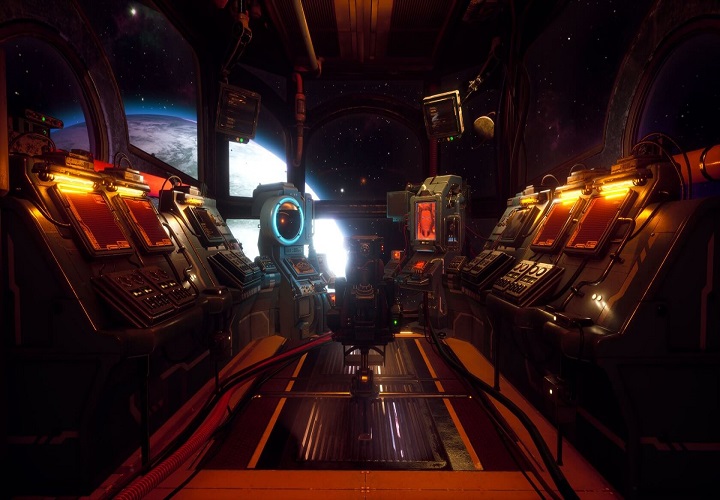 All Area of Effect and Plasma damage dealt to you is reduced
Why Thick Skin is great
It allows you to run in and take more damage or take less from afar.
Thick Skin details
-15% Area of Effect Damage Received
-15% Plasma Damage Received
Thick Skin usefulness rating: 7/10
You May Also Be Interested In:
Image Gallery