[Top 10] The Outer Worlds Best Achievements and How To Get Them
Updated: 16 Apr 2020 6:29 am
Achieve greatness and the 100%
The Outer Worlds Best Achievements and How To Get Them
We are all achievement hunters at heart here are a few achievements that make up a long list.
10. Welcome To Halcyon
A very easy achievement to get on the very first playthrough. 
How to Get Achievement:
Create a character
As soon as you land achievement granted
Welcome to Halcyon Details:
Very simple to get 
First achievement everyone gets
  9. Everybody Likes Me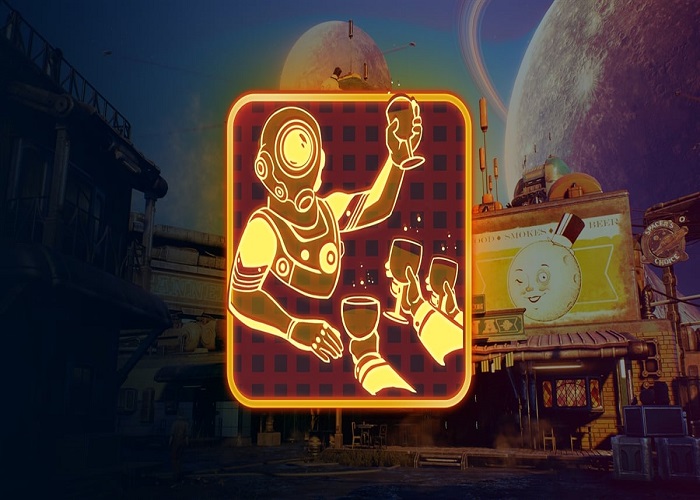 An achievement easy to get with just an hour of playing.
How to get achievement
Play through the game being nice to every faction 
Get positive reputation with three factions
Everybody Likes Me Details:
Works best when going for the good ending
Help all factions 
  8. Paradise Found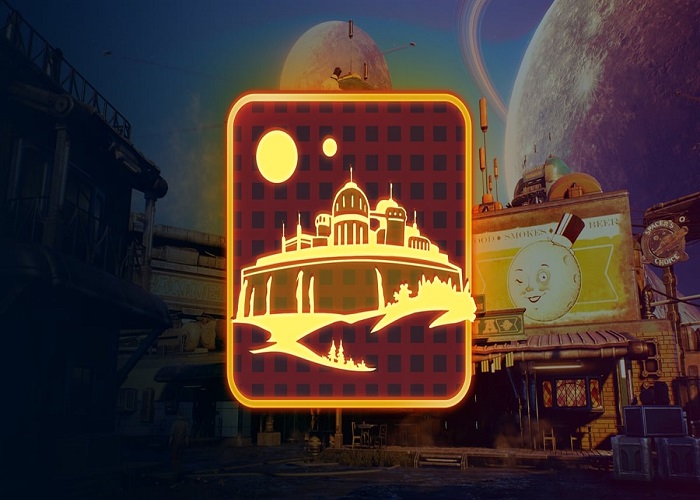 A rare achievement granted by just landing on Byzantium.
How to get achievement:
Finish the main quest line on Monarch
Return to Phineas and he will give you his navkey to Byzantium on Terra 2.
Paradise Found Details:
Unmissable story achievement
  7. All for One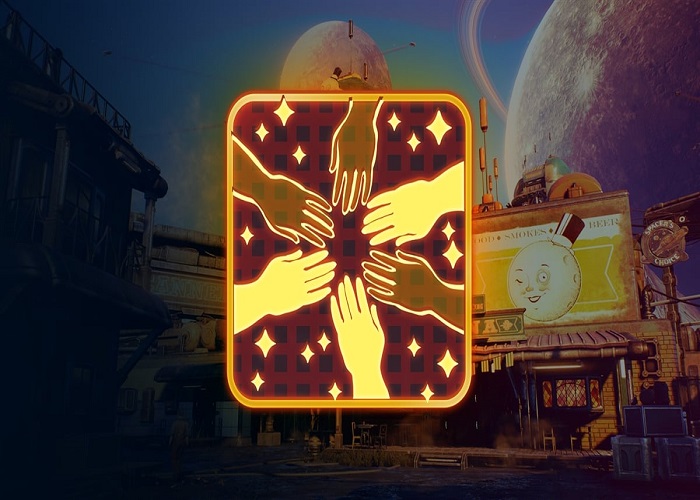 Companion quests are easy to accomplish and open up some great storytelling and character development. 
How to get achievement:
Play through game
Get companions
As the game progresses and different places open up companions talk to you and give you the quests 
Complete all 5 companion quests
Achievement granted
All for One Details:
Sheds light on each companion
Doing companion quests gives them unique perks
Rare achievement
  6. Lost and Found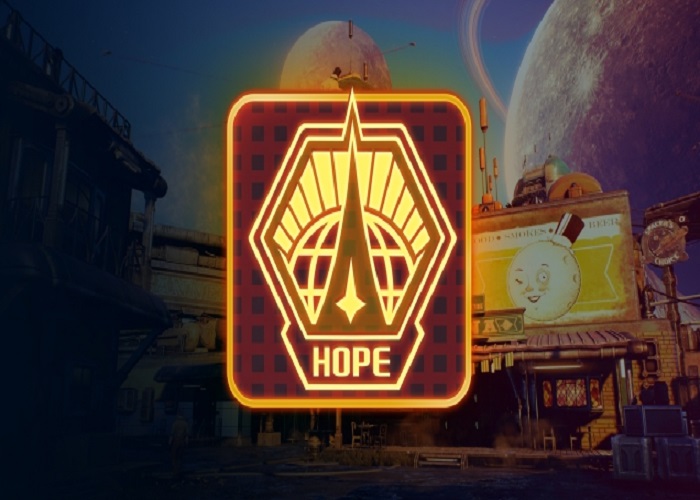 Skip the hope safely so the colonists can be saved.
How to get achievement:
Complete main quest "Kept Secret but Not Forgotten"
Go to the hope and skip it to one of two destinations
Lost and Found Details:
unmissable story achievement
Cannot miss it
  5. Sunburn
.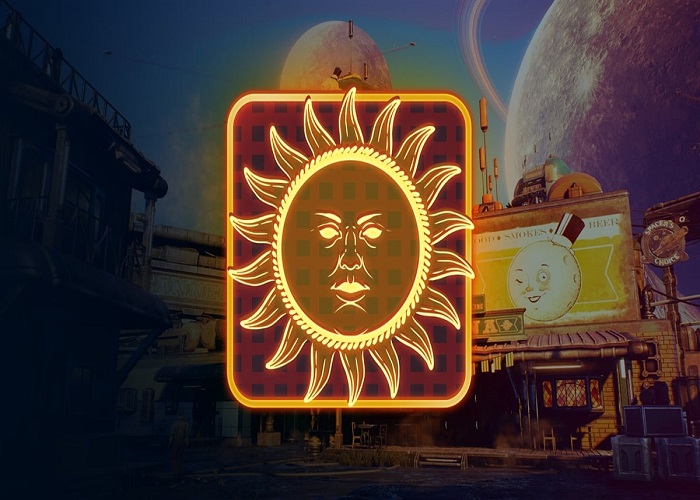 An achievement that is tied to a secret ending you don't want to miss.
How to get achievement:
Create a low intelligence character 
Complete main quest "Kept Secret but Not Forgotten"
Attempt to skip the hope yourself
Pick dumb dialogue
Get achievement as you go towards the sun
Sunburn Details:
  4. Peace in Our Time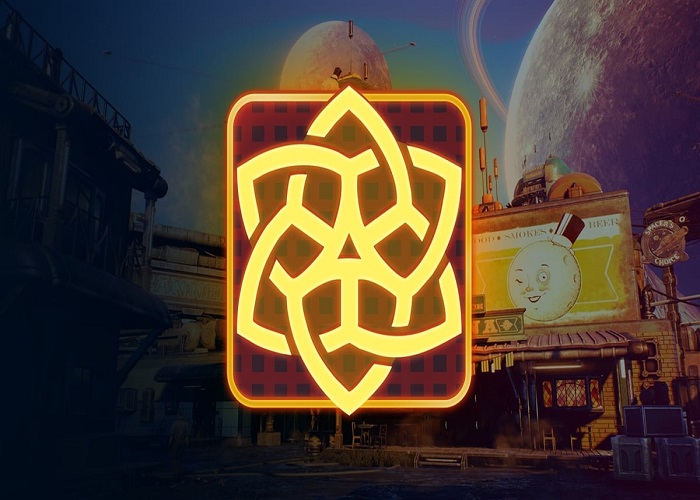 A worthwhile achievement to go for when going for a true good ending.
How to get Achievement:
Stop the radio transmissions and got the info sent to Phineas during main quest
A UDL ship will crash into the planet
Go to ship and get the targeting module
Talk Sanjar and Zora into working with each other for their own best interests make sure to complete both of their quests
To have the Iconoclasts agree you need to have Zora overthrow Graham
Sanjar can then be talked into working with Zora if you find her report from the Rizzo's Lab in the same area you get the items for Sublight
talk them into meeting at the OSI church just outside the city
 give neutral and encouraging answers to have them talk it out and agree to work together
Achievement granted
Peace in our Time Details:
Save regularly so not to mess up the sequence 
Great for a true good ending
  3. A Star is Born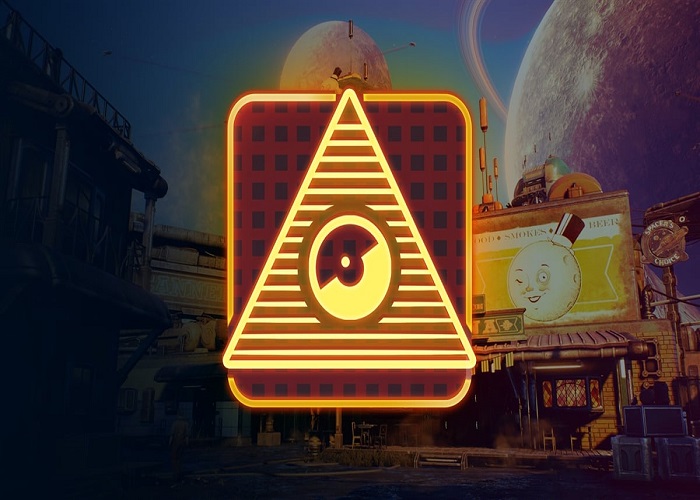 Realize your dream to become an actor/actress and star in an Odeon Pictures Movie.
How to get Achievement:
Go to Byzantium
take an elevator up to the higher levels.
Hang a left at the top,  another left, and shortly on your right, A man named Maverian Johnston is standing beside a drone.
Talk to him, accept his proposal to get the "at central" side quest.
After completing the quest you will get the achievement 
A Star is Born Details:
  2. Destroyer of Worlds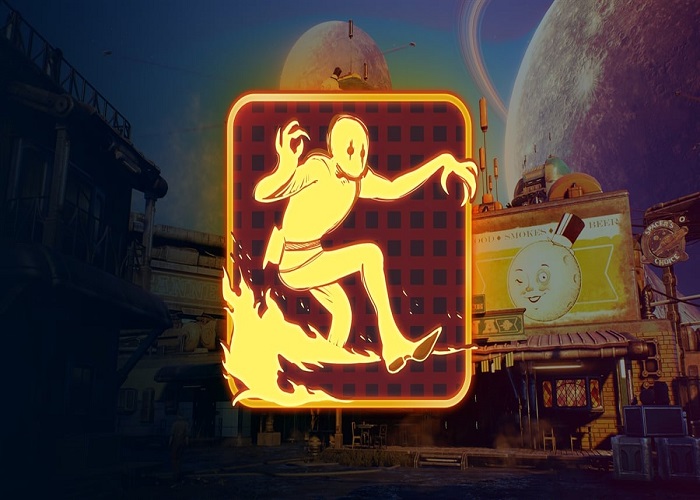 An achievement easy to get in less than an hour.
How to get this Achievement:
Play through doing evil things to three factions
Get 75% negative reputation 
Destroyer of Worlds Details:
  1. Supernova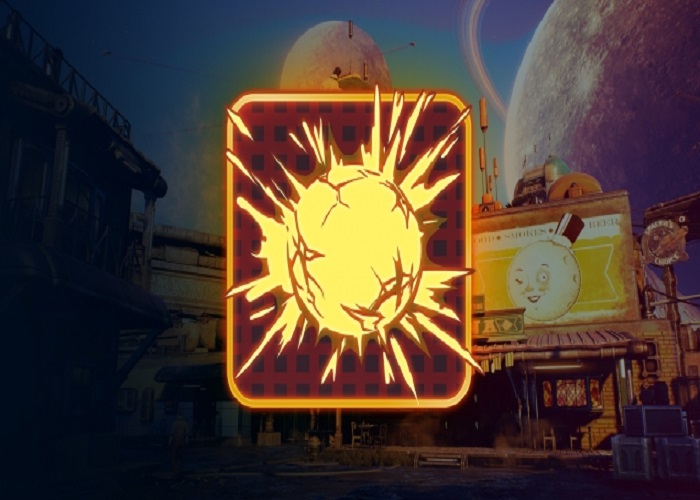 Increased game difficulty allows for a challenging playthrough and this achievement.
How to get Achievement:
Pick Supernova difficulty
Create Character
Play through game
Beat game on supernova Difficulty
Achievement granted
Supernova Details:
A challenging difficulty
Ultra rare Achievement
You May Also Be Interested In:
Image Gallery