[Top 10] Best Rocket League Freestyle Cars That Are Superb
Updated: 08 Oct 2022 6:26 pm
Let's Go!
There are tons of cars in Rocket League, but which one is the best for the freestylers of the game?
In this list I'll present ten of the best vehicles that are used by professionals.
10. Mantis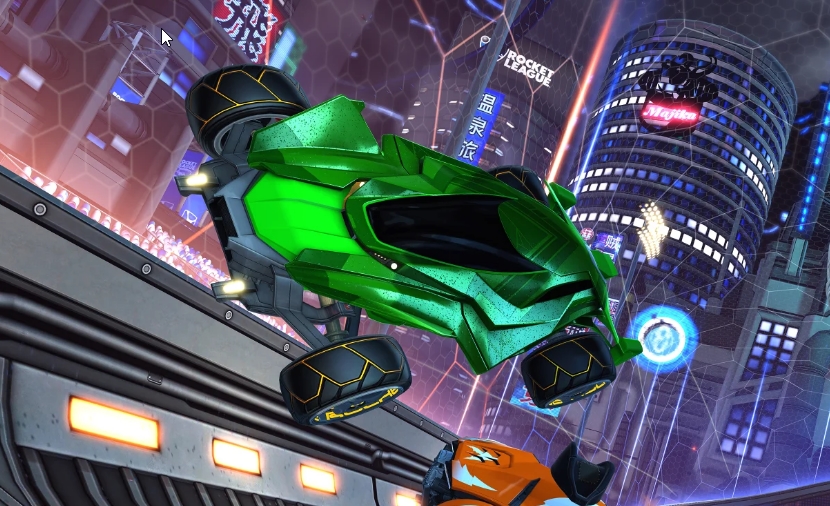 When it comes to choosing the best cars for freestyling, , the Mantis is one that may not get mentioned too often, but is definitely worth a look. Equipped with the popular hitbox, the plank hitbox, this enables the car to be both easier to carry the ball and also means it is super fast in the air, perfect for those air dribbles and flip resets.
But not only does it have  perfect shape and size for freestyling, it also looks slick, Combine its super cool design with a nice colour and decal and you'll be set for rocket league freestyling greatness.
9. Nimbus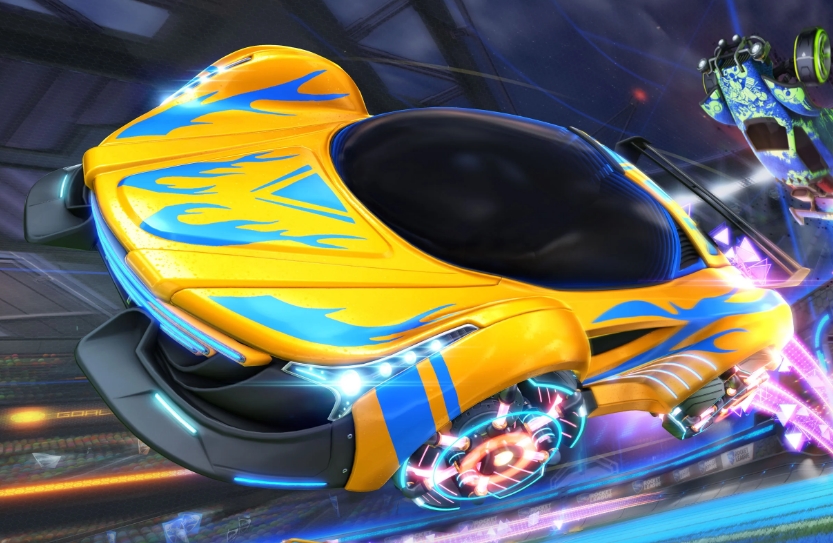 Released on October 8th 2018 as a drop in the Elevation crate this rare car is not only super cool featuring a design that looks like it's from 2050 but also one of the best cars to freestyle with in Rocket League. Its plank hitbox means it's easier to hit  tricky flip resets that are often harder to master in cars such as the Merc.
While this car is great for freestyling, is pretty rare among newer players. The best way to get a car like this is player-to-player trading which can be done amongst players on the same platform as you.
8. Lamborghini STO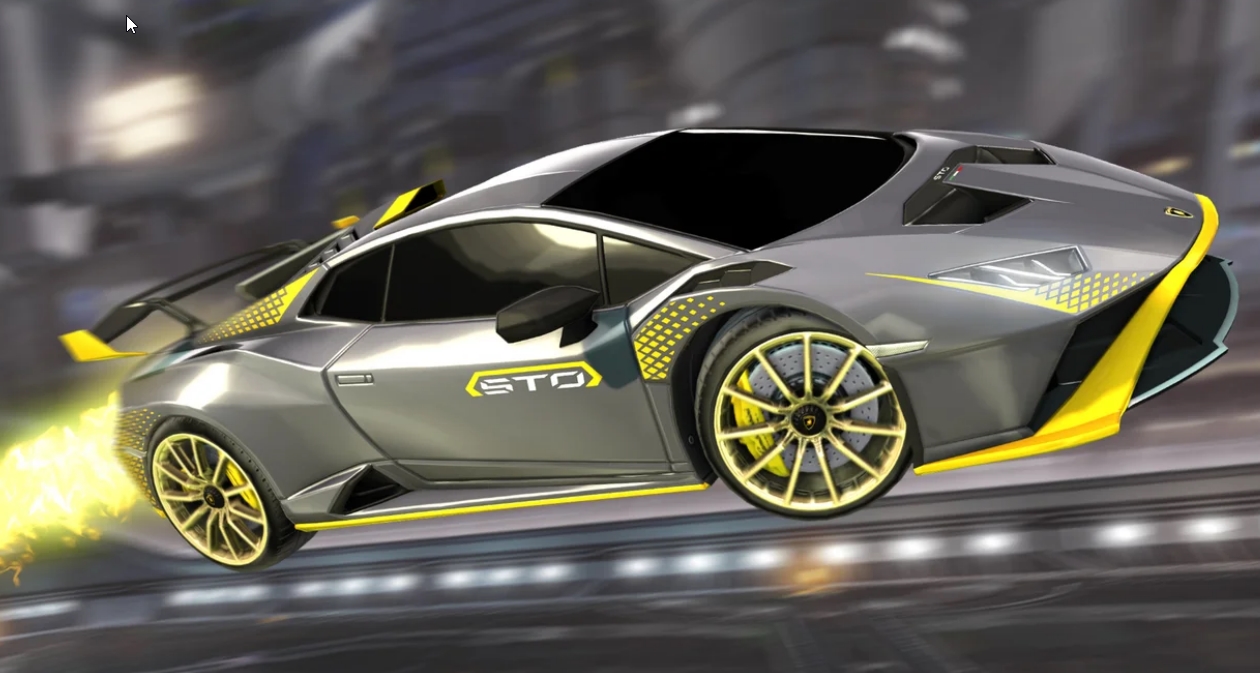 This super cool looking Lamborghini STO that was added into Rocket League on 21st April 2021 is simply amazing.  Everything about it, from its design to its mechanics, makes it one of the best cars for freestyling in Rocket League.
Not only is the Lamborghini a beautiful car that looks even better when in the air but it also features a plank hitbox, like many of the cars in this list, which means it makes hitting those tricky air dribbles and flip resets much easier.
7. Honda Civic Type R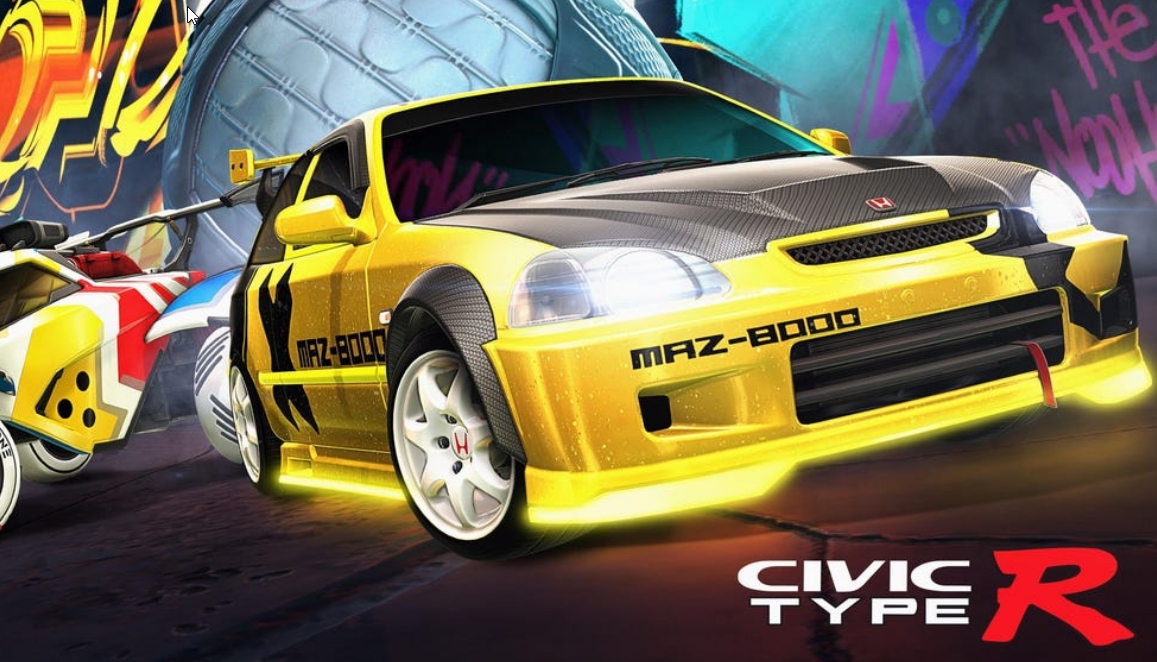 Ladies and Gentlemen, I present to you the newest edition to Rocket League, the Honda Civic Type R. Much like the previous instalment on this list, the Lamborghini, this car is one of the best-looking cars in the game. Being a car crafted in the style of the real live car by Honda, not only does this car look super cool in game but it's also perfect for those air dribbles and flip resets alike.
It's also available in the game right now as part of this season's rocket pass so if you're looking for a car to freestyle with I highly suggest grabbing yourself this season's rocket pass.
6. Endo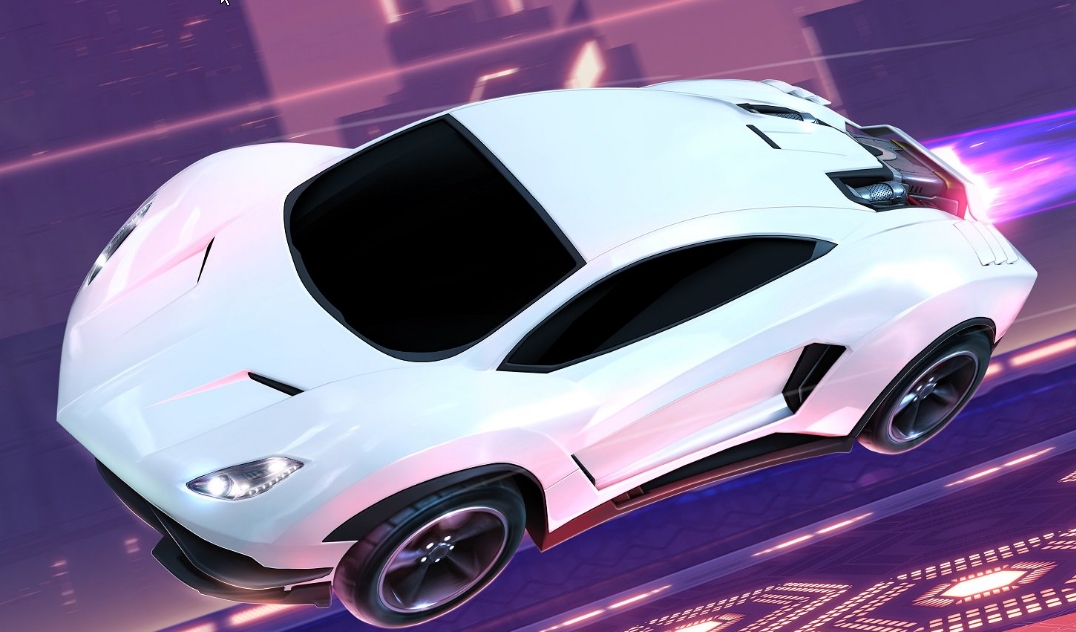 This car, whose design can be compared to that of the Lambroghini, is one that should be highly considered when choosing a car to master those tricky freestyling manoeuvres. 
Its similar car design and mechanics are  exactly why it's just as good, if not better, than any of the cars previously included in this list.You can get this car through player to player trading.
5. Batmobile 16'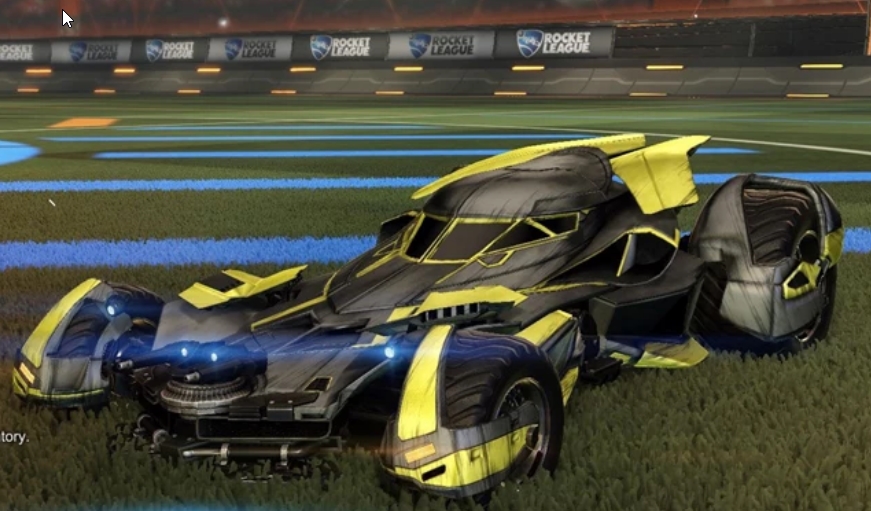 This unfortunately now extremely rare DLC car which was added to the game all the way back in 2016 as part of the collaboration with DC Comics and their previously released  Batman v Superman: Dawn of Justice movie, is one of the best cars to freestyle with in Rocket League. This car, like the octane, is also one of the best all around cars  often used by professionals of the game in RLCS, Rocket League's Best of the Best Competitive Series.
If you have this car or somehow get your hands on it you should 100% consider it for your Rocket League freestyling career.
4. Octane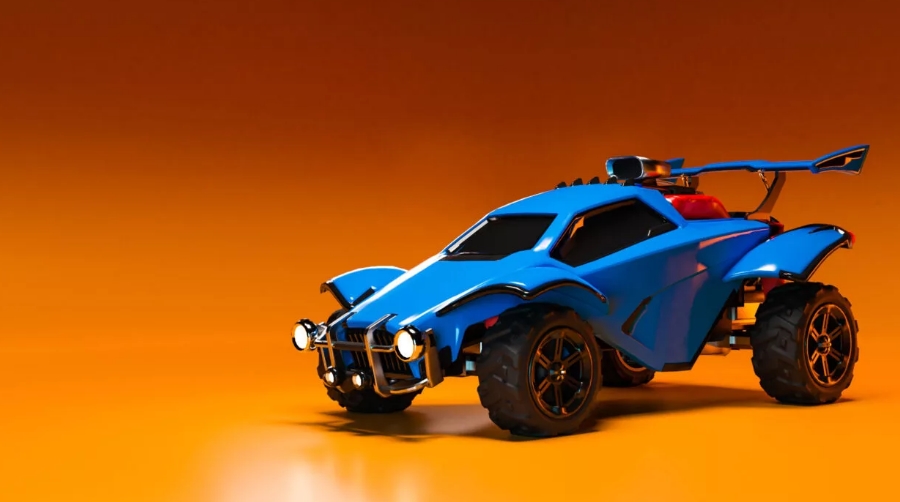 The Octane is the most popular  and arguably the most iconic car in Rocket League. It is one of the best all-around cars in the game which makes it glaringly obvious as to why it's often the first choice when it comes to general play, competitive play and freestylers alike.
It should be obvious as to why the octane is perfect for freestyling but to reiterate, its body shape means its much easier to balance the ball on the front which in turn makes it easier to dribble in the air and do multiple flip resets, and best of all, it's free and the default car in the game, so put your wallets away and pick up the controller.
3. Breakout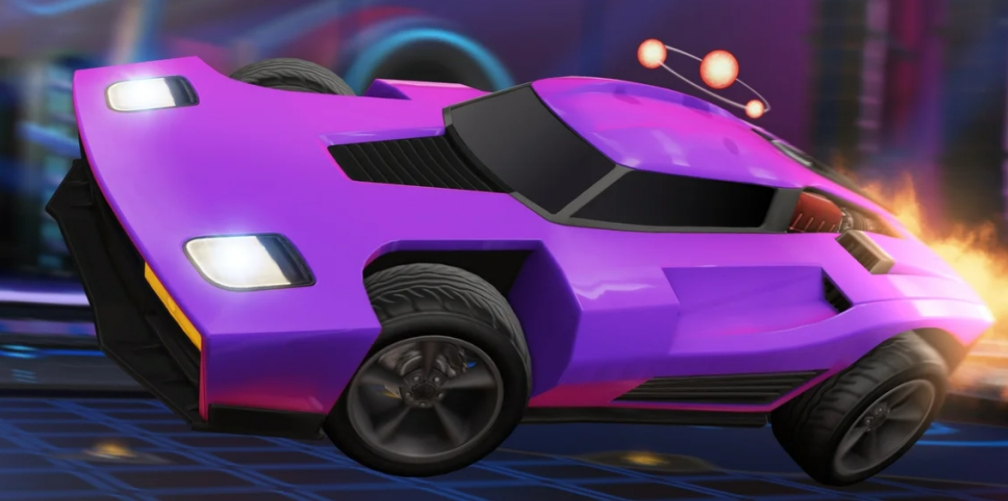 Often when you think of cars typically used by professional Rocket League freestylers, three are often the first to come to mind,  and one of them is the Breakout. It may not look as pretty as some of the cars that have been in this list but don't let its looks deceive you, its plank hitbox and flatter car in compared to others make it easier to hit those air dribbles, flip resets and more.
2. Fennec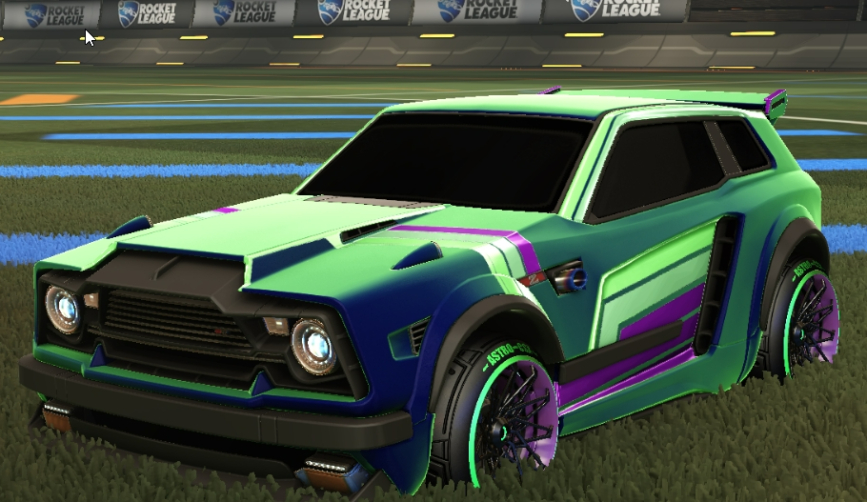 Similar to the previous car in this list, the Fennec is not the prettiest car in the game, but its size is perfect for those tricky air dribbles and more. The reason its a bit better than the others is simply design. The slightly bigger roof in comparison to the Breakout makes this car similar to the Octane where it's much easier to hold the ball on the top of your car when in the air.
If you have not considered the Fennec yet, I can not stress enough that you really need to try it out.
1. Dominus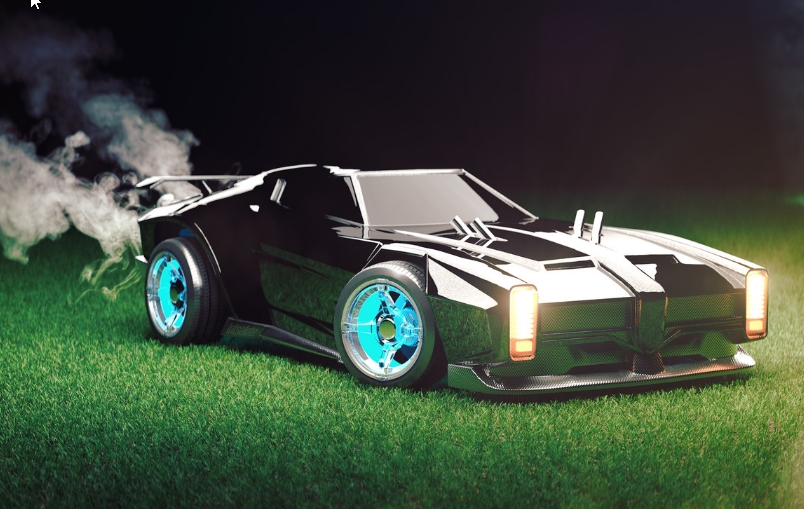 And now, at Number 1 on this list, which for the Rocket League ballers out there should not come as a surprise, is the Dominus. Why is this the best car among Rocket League freestylers for all the tricky mechanics? Simple, Its super cool and sleek design not only makes it aesthetically pleasing when zooming across the field but it's also the best choice when it comes to finding a car that has the perfect balance of everything needed to make the average freestyler look like one of the greats. 
Take for example it's plank hitbox, which like many of the cars on this list is the perfect size to punch the ball through the air and into the opponent's goal. Its flat design also means it's perfect for flip resets, or even multiple flip resets in a row, if you are good enough.
Thanks for reading this article!
Here are some more i think you will enjoy!