How To Download DOTA 2
Updated: 25 Aug 2022 10:35 pm
DOTA 2 is Valve's premier MOBA with over 400,000 players online at any given time. The game's premier tournament, The International, has the biggest prize pool in eSports at over $40 million. The game's got a huge player base, insane competitive presence, and is just super fun. 
But how do you download it?
Step 1: Make a Steam account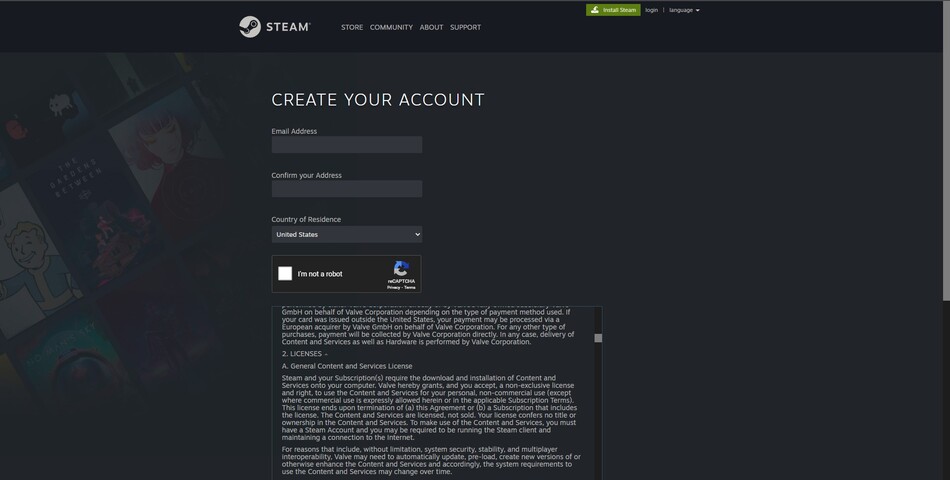 DOTA 2 is only available on Valve's distribution service, Steam. You need a Steam account to access Steam.
You can make a Steam Account on its website.
Step 2: Download and Install Steam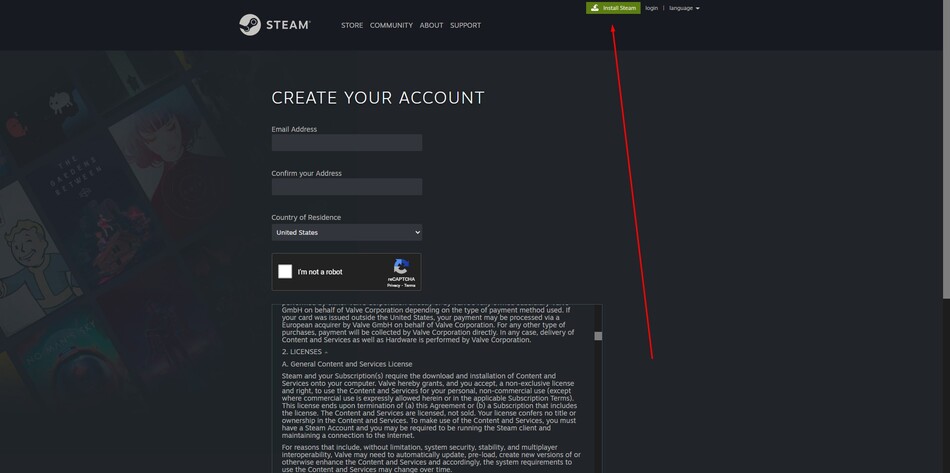 The Steam site also lets you download the client. 
Click the green Install Steam button on the top right or click here.
On this new page, choose the platform you prefer: Windows, Mac OS, or Steam OS. Click the one you're using.
Now click the blue Install Steam button. This should download the Steam installer. Launch it and follow the prompts to install Steam.
Step 3: Log into the Steam client
Once you've downloaded and Installed Steam, log into the Steam Desktop client. Use your new account's name and password, and follow along with Steam's email authentication.
You're now inside Steam! Let's download DOTA 2.
Step 4: Go to the Steam Store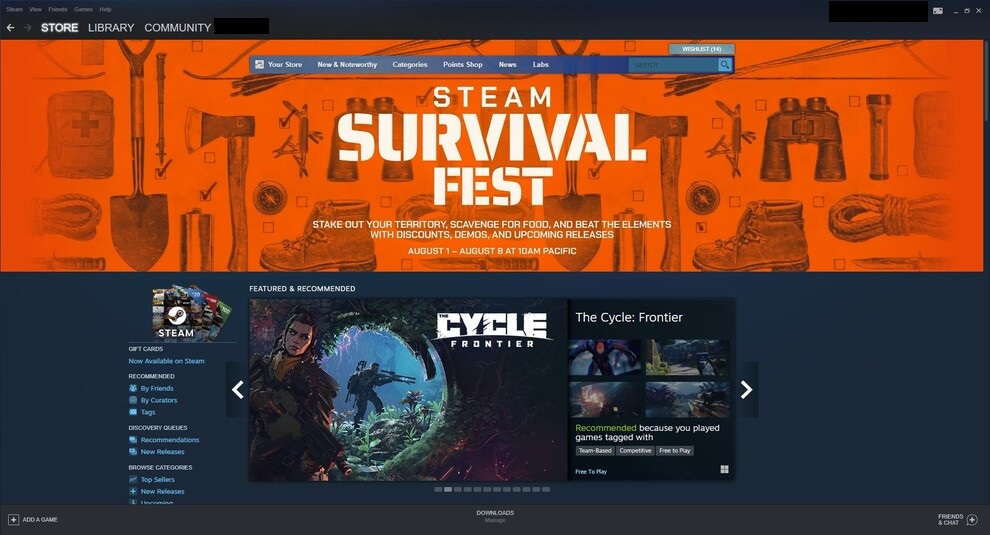 In the Steam Client, click the Store button on the top left.
You've now entered the fabled Steam Store, the haven of all PC gamers.
Step 5: Find DOTA 2 in the Steam Store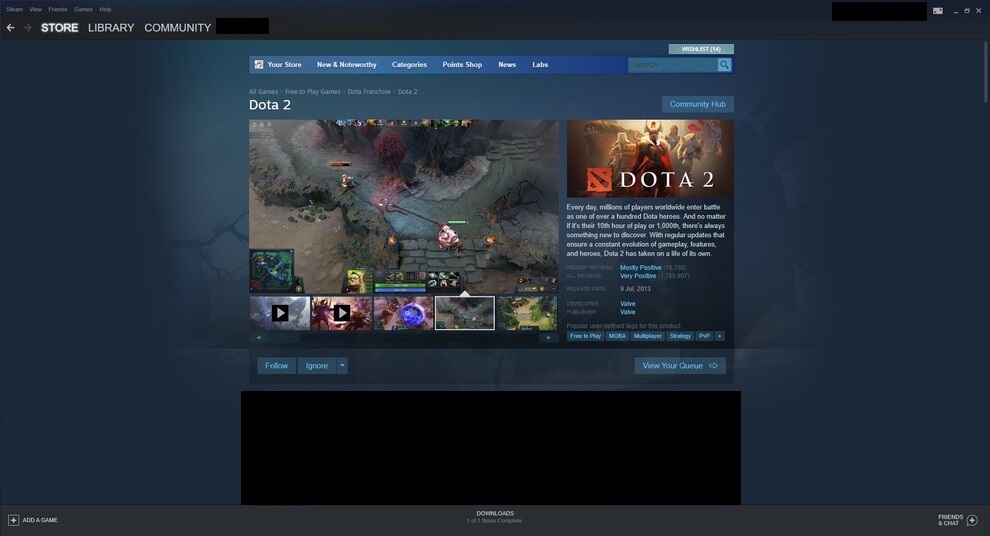 The top right of the Steam Store's home page has a small search button.
Here, type DOTA 2.
You should find it pretty easily.
Step 6: Add DOTA 2 to Library
In the DOTA 2 Steam Store page, you should find a green Add to Library button. Click that and follow the prompt.
This should add DOTA 2 to your Steam Library and begin the download immediately.
Step 7: Play DOTA 2
Once you've put DOTA 2 on download, just wait for it to finish.
When DOTA 2's done downloading, just launch the game from Library.
You're now playing DOTA 2!
Follow this video guide if you're still confused.
You May Also Be Interested In: