[Top 10] Dota 2 Best Heroes To Gain Fast MMR
Updated: 19 May 2022 12:19 am
There are phases where you may be on a losing spree or just stagnating when it comes to MMR. Of course, as a decent and competitive player, you may want to improve. Something's just not right. This is majorly due to not picking the right heroes in the current meta!
To help you find the best rat heroes to enhance your gameplay, we have compiled this list of the best 10 Heroes to Climb MMR. These heroes are very much relevant in the current meta, hence they help you dominate your games!
10. Enchantress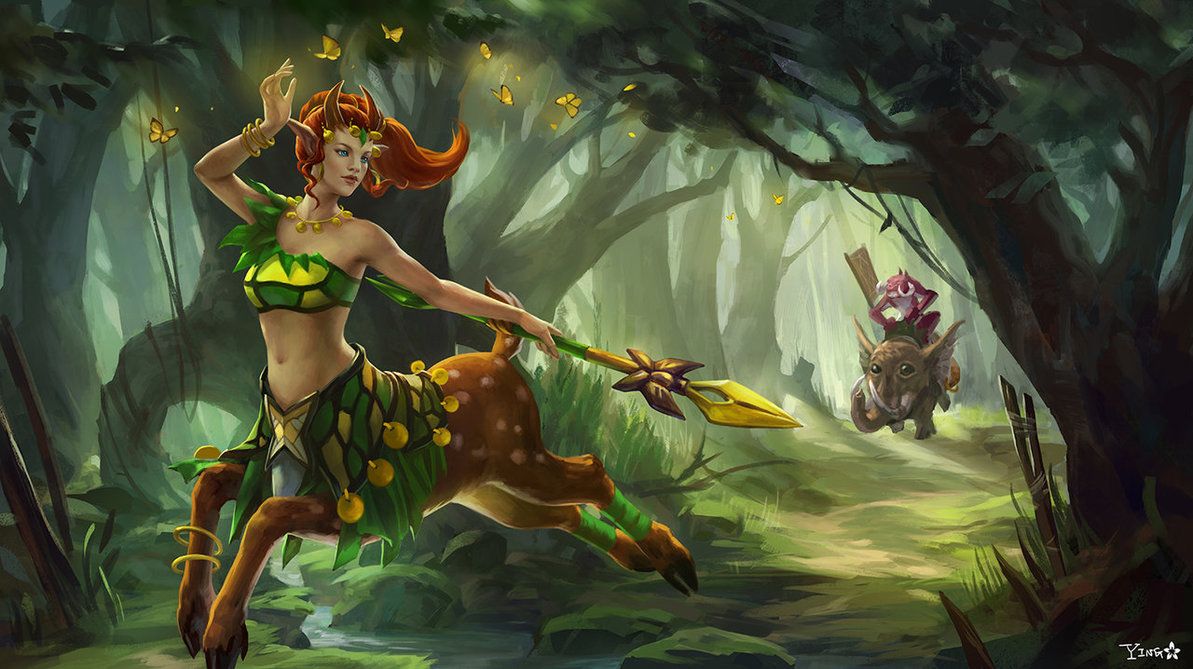 This bubbly and friendly creature is a devastating force if troubled! She has the mystical force of nature besides her, guarding and coaching her through the deep forests. Enchantress is often overlooked due to her low base attack damage but that should not make you ignore her mid and late-game potential. She can work smoothly as a roaming and laning support, even playing in the offlane at times! Her abilities allow her to gank and deal some serious damage to her foes.
What makes Enchantress a great hero? 
Enchant dominates a neutral/enemy creeps for up to 120 seconds, making it easy for her to farm jungle from level 1. 
Has a decent heal which makes her sustain while jungling.
Impetus makes it easy for her to farm faster.
High attack and movement speed.
Items to buy on Enchantress
Holy Locket
Aghanim's Scepter
Dragon Lance
Witch Blade
Solar Crest
https://dota2.fandom.com/wiki/Enchantress
9.  Keeper of the Light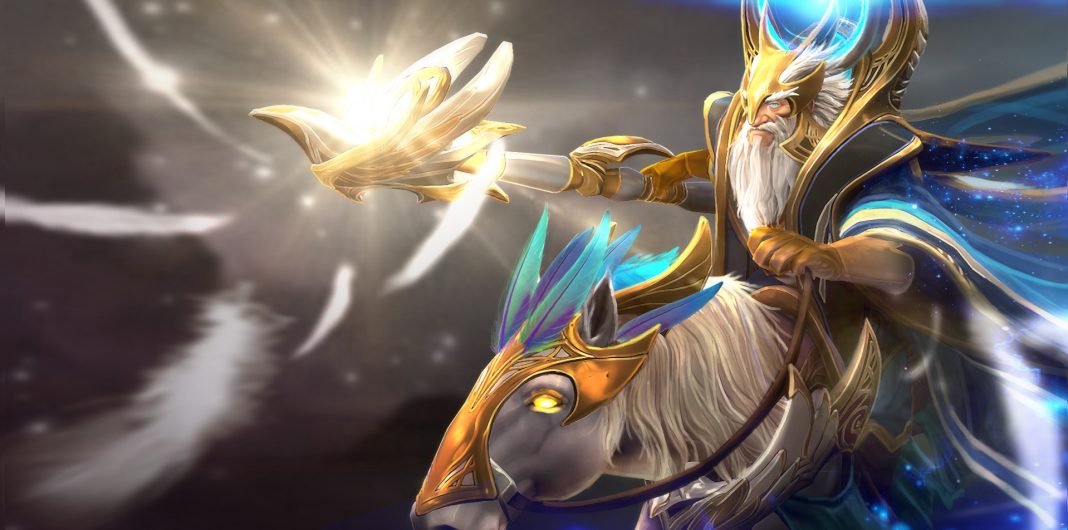 You shall not pass, says the illuminating Keeper as he holds his ground against his ghastly foes. KOTL is back in the meta due to the recent buffs to his abilities, allowing him to deal more damage and sustain in the lane. His spells allow him to be played both as a core and as a support, allowing flexibility in his item as well as skill builds. If you manage to master this wise Keeper, you shall be allowed to pass into higher MMR ladders! 
Why is Keeper of the Light a great hero?
Constant Mana supply
Can split push lanes effortlessly
Immense magical burst damage potential
Low CD on spells
Items to buy on KOTL
Force Staff
Aghanim's Scepter
Dagon
Ethereal Blade
Glimmer Cape
https://dota2.fandom.com/wiki/Keeper_of_the_Light
8. Undying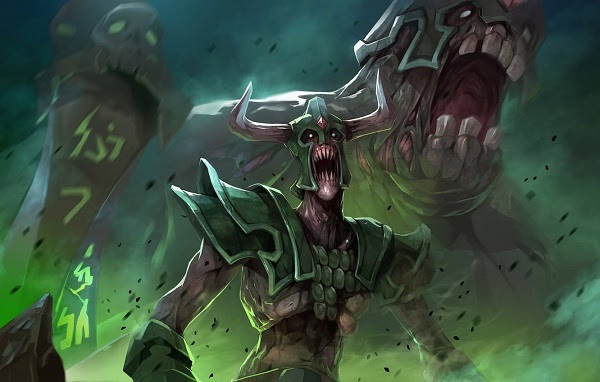 The night of the living dead is worsened by the presence of Undying. Picking him first ensures you threaten your enemy with strength steal and harass potential. Having high HP as support will guarantee your carry-free rein as you will be busy shoving your foes away from the XP range. Undying maintain the tempo in the mid-game as his Tombstone has proven to be immensely helpful to disrupt enemies and slow their movements. His enemies stand no chance once he transforms into the Flesh Golem.
Why is Undying a great hero? 
Great at shoving away enemies from the lane
High HP potential with strength steal
Low CD on spells
Items to buy as Undying
Mekansm
Solar Crest
Guardian Greaves
Glimmer Cape
Aeon Disk
https://dota2.fandom.com/wiki/Undying
7. Lifestealer
The threatening Lifestealer is a deadly force to be reckoned with. His strength ruptures even the strongest of foes and leaves them crippled. Lifestealer is a carry hero, and he is quite good at carrying the team on his back! Due to the lifesteal, he can fare well in the laning phase and deal decent damage to his foes due to high armor. Lifestealer mainly relies on kills to get gold, making him a fight-oriented hero, as with the right items he can obliterate the enemy team and turn their ashes into dust.
Why is Lifestealer a great hero? 
Built-in magic immunity spell
Immense lifesteal
Can sustain in the laning phase
Items to Buy on Lifestealer
Armlet of Mordiggian
Desolator
Skull Basher
Sange and Yasha
Assault Cuirass
https://dota2.fandom.com/wiki/Lifestealer
6. Huskar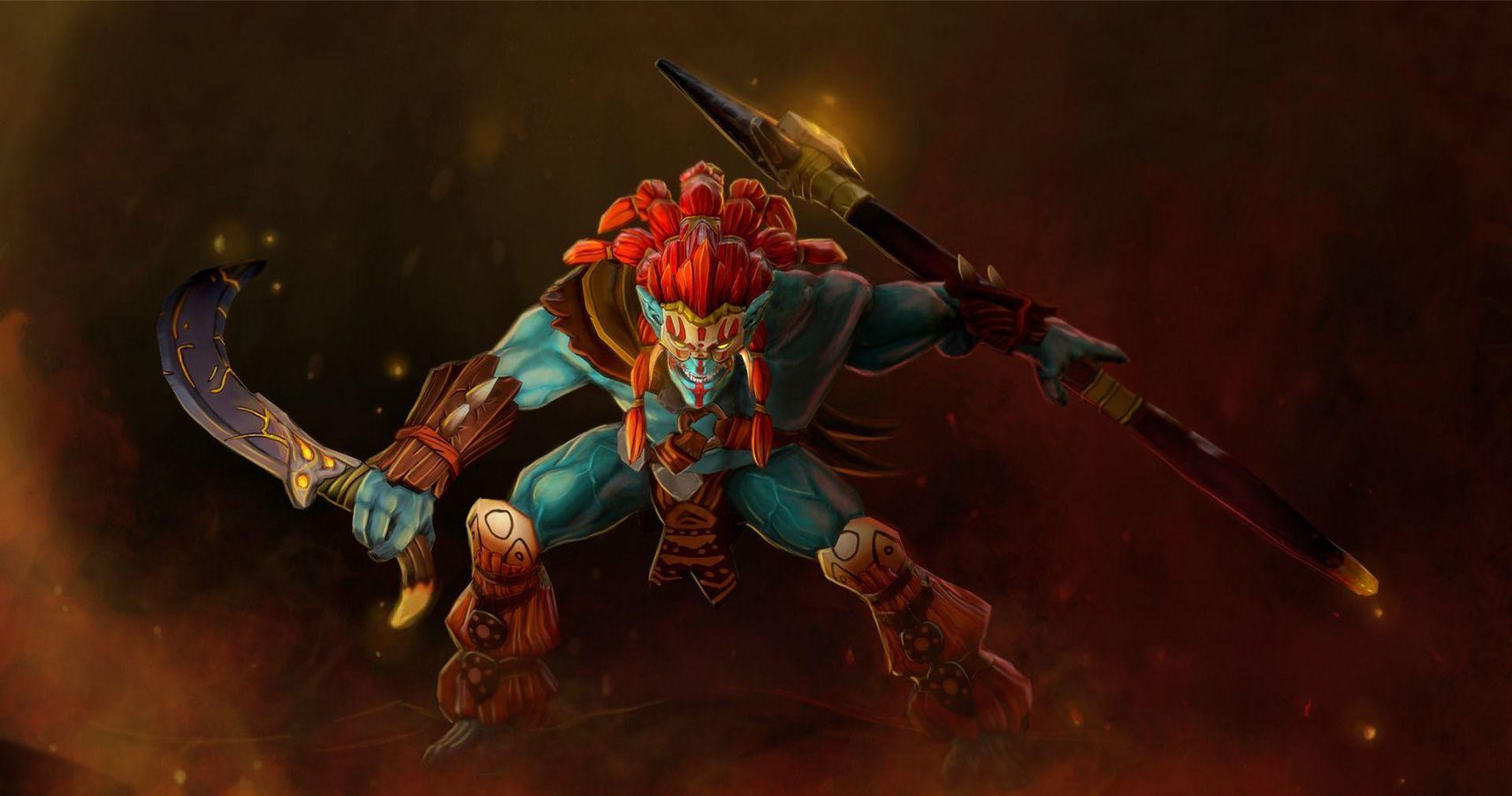 This ferocious hunter leaves no stone unturned. His crazy damage potential is unmatched by his foes. He makes them weaker with his fire. Huskar is a very aggressive hero, which fares well against melee heroes. His annoying nature makes people rage quit! Though a slow farmer, he relies more on kills to acquire gold, hence ganking other lanes as soon as possible. Huskar is known to initiate, hence he builds items that allow him to start and sustain team fights.
What makes Huskar a great hero? 
Lethal DoT (Damage over time)
High base attack speed which is amplified his passive
Threat to squishy heroes
Can gank as early as level 6!
Items to buy on Huskar
Armlet of Mordiggian
Aghanim's Scepter
Overwhelming Blink
Black King Bar
Heaven's Halberd
https://dota2.fandom.com/wiki/Huskar
5. Puck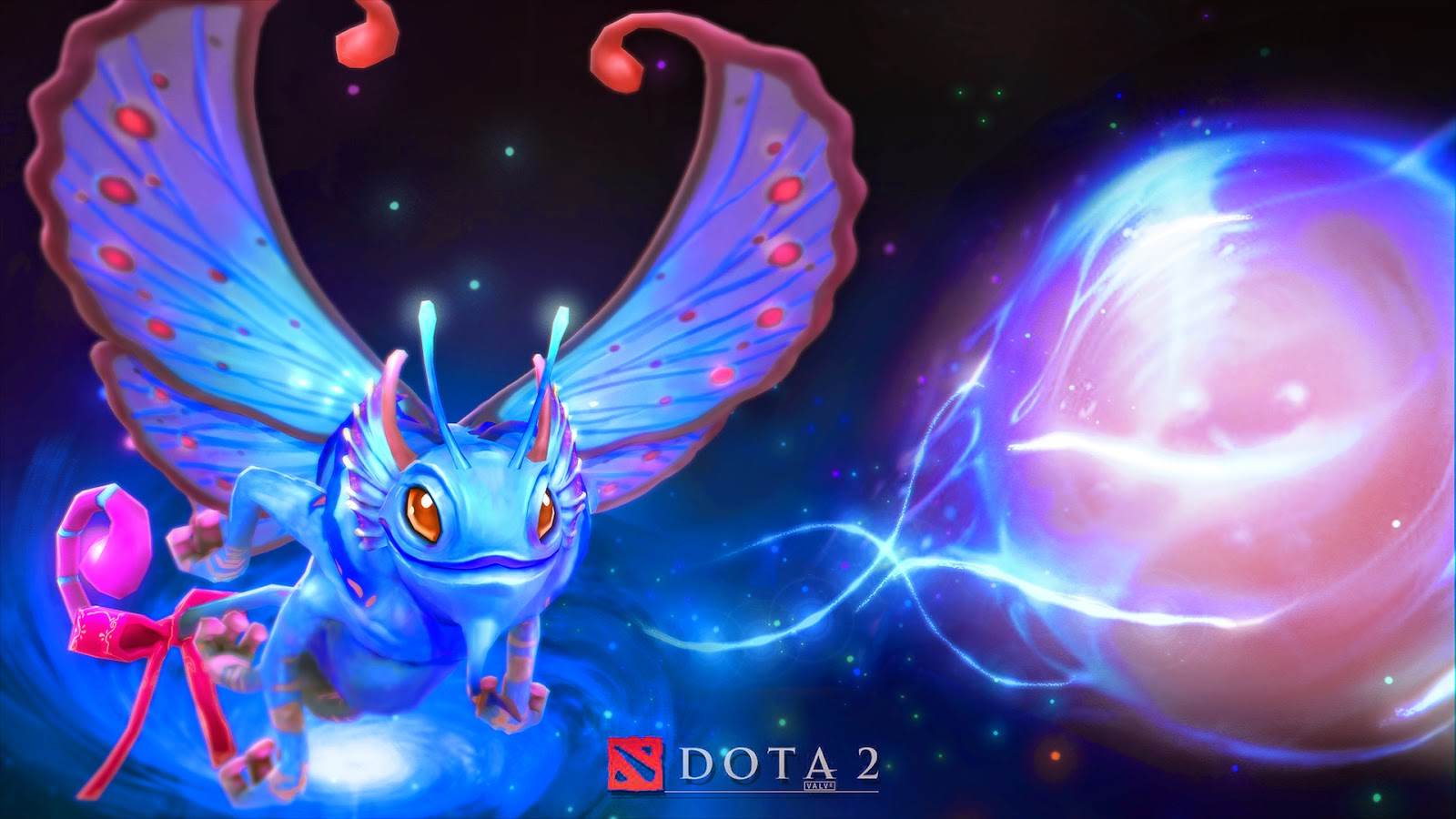 Looks can be deceiving! This faery dragon is often considered one of the most adorable heroes in the game, but at the same time Puck is a menace, and not all like playing against it. Puck is often known as the most elusive hero in the game, providing an immense amount of magical damage and crowd control. It is also a great disabler and does well in the early stages of the game. Puck relies more on items than levels but can easily knock down enemy support heroes at level 6.
What makes Puck a great hero?
Immensely mobile and slippery hero.
Can dominate the early game after reaching level 6.
Can dodge spells and projectiles with the Phase Shift ability. 
Lots of wave push and farming potential.
Items to buy on Puck
Blink Dagger
Dagon
Ethereal Blade
Aghanim's Scepter
Eul's Scepter
https://dota2.fandom.com/wiki/Puck
4. Void Spirit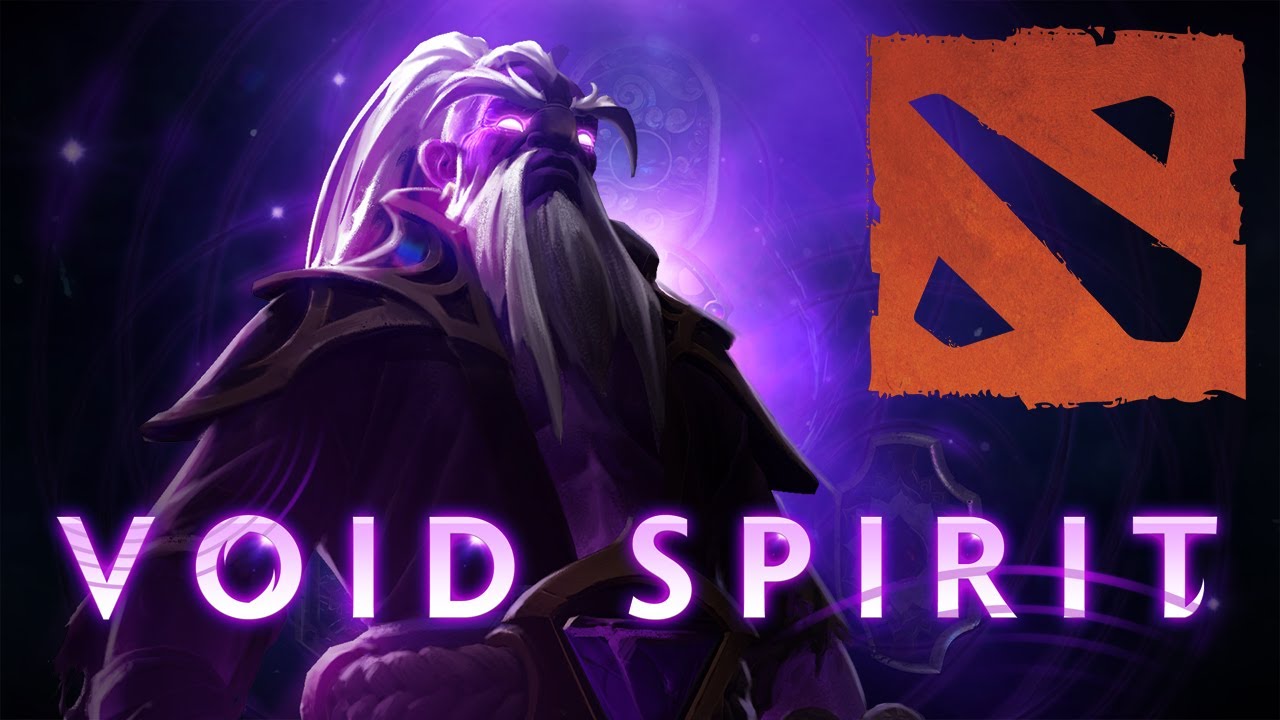 His actions have transcended dimensions, Void Spirit has cemented his name as one of the most spammed new mid heroes in the game. His swift and lethal moves have made him a threat. Void Spirit is known to be a complex hero as his skill set may be confusing but once mastered, he can turn the tide to his advantage! Void can block most damage coming his way. His incredible AoE spells make it easy for him to farm and clear creep waves. His highly elusive spells make him harder to catch and kill.
Why is Void Spirit a great hero?
Slippery and mobile hero.
His power spike is in the early game.
Can farm efficiently with decent AoE damage.
Good at solo killing squishy enemy supports effortlessly
Items to buy on Void Spirit
Aghanim's Scepter
Eul's Scepter
Kaya and Sange
Black King Bar
Orchid of Maleovalence
https://dota2.fandom.com/wiki/Void_Spirit
3. Sniper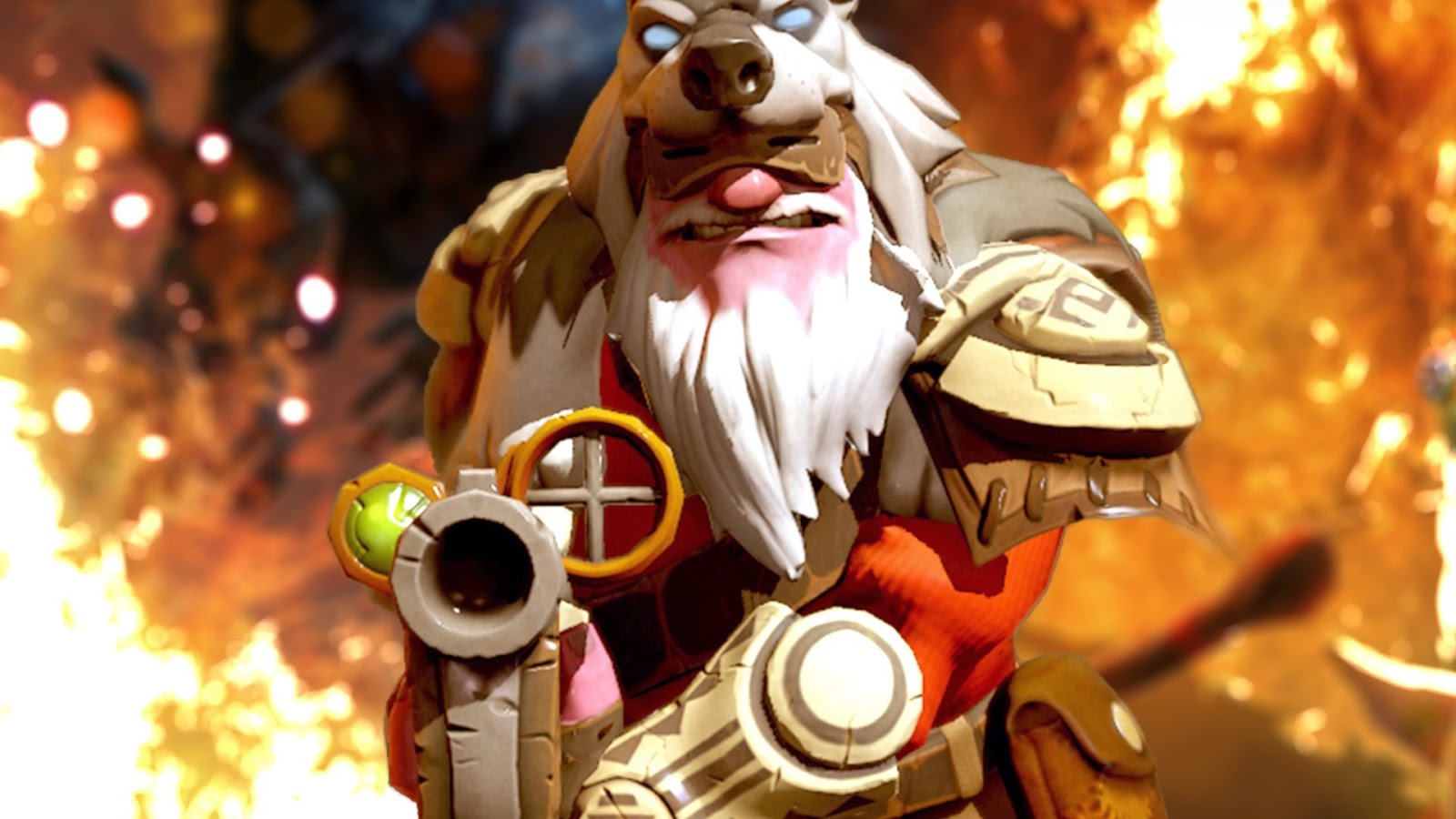 Sniper has made millions of players rage quit all around the world! His voice and gameplay induce fear and disgust even amongst the most experienced players. Sniper is suitable both as a mid and a carry hero due to his space-making and farming abilities. He may be a squishy hero but his incredible physical damage output and range make it impossible for enemies to come close to him. He is often considered to be the counter for squishy heroes or primarily for melee heroes.
What makes Sniper a great hero? 
High base attack range and movement speed
AoE spell that accelerates his farm
Flexible build potential
Excellent Aghanim's Scepter upgrade
Great talents that scale well with items
Items to buy on Sniper
Maelstorm
Dragon Lance
Mask of Madness
Silver Edge
Daedalus
https://dota2.fandom.com/wiki/Sniper
2.  Ursa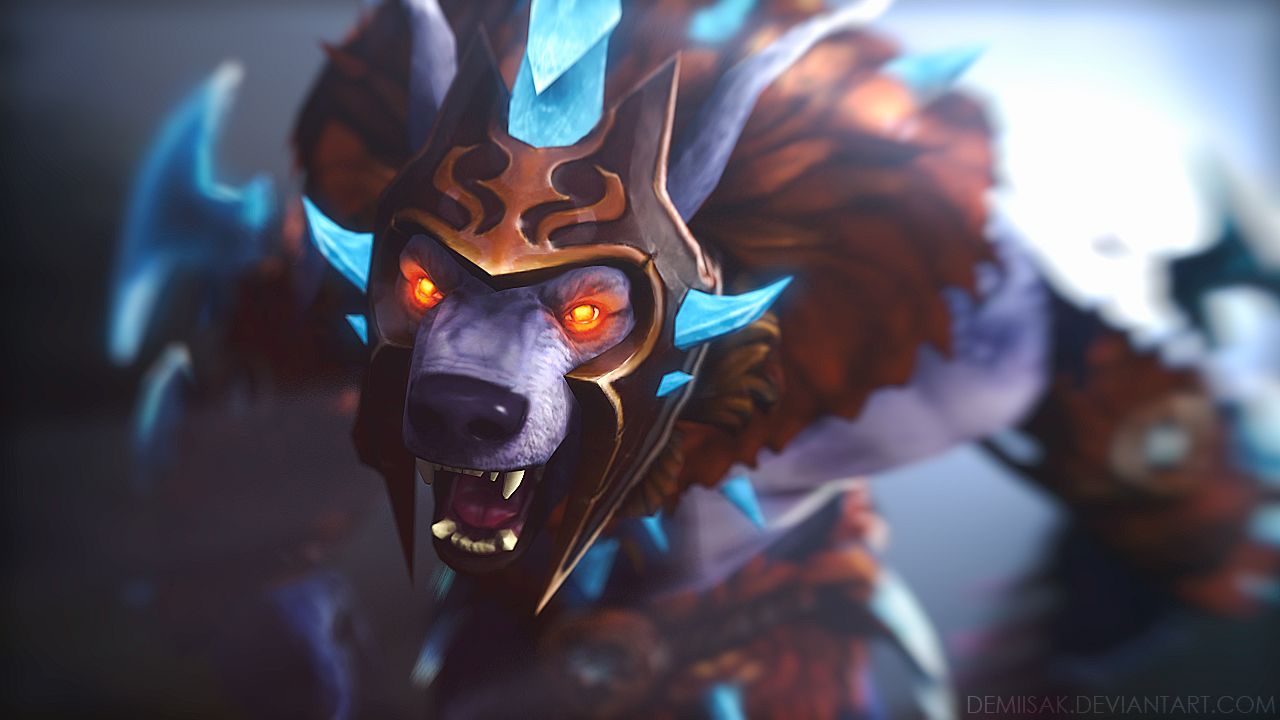 This ferocious and breathtaking bear is a force to be reckoned with. Ursa is one of the most played carry heroes in the game, known for his ability to jungle smoothly and slay Roshan alone. His third ability, Fury Swipes, combined with his second, Overpower, can obliterate squishy enemy support heroes in the early game. Buying a Morbid mask allows him to sustain in lane and turn around a fight swiftly coupled with his ultimate, Enrage. 
Why is Ursa a great hero?
Menace against squishy heroes.
Less reliable on items, more reliable on abilities.
Can easily secure Roshan alone, gaining the Aegis of Immortality.
Items to buy on Ursa
Blink Dagger
Diffusal Blade
Satanic
Abyssal Blade
Black King Bar
https://dota2.fandom.com/wiki/Ursa
1. Ember Spirit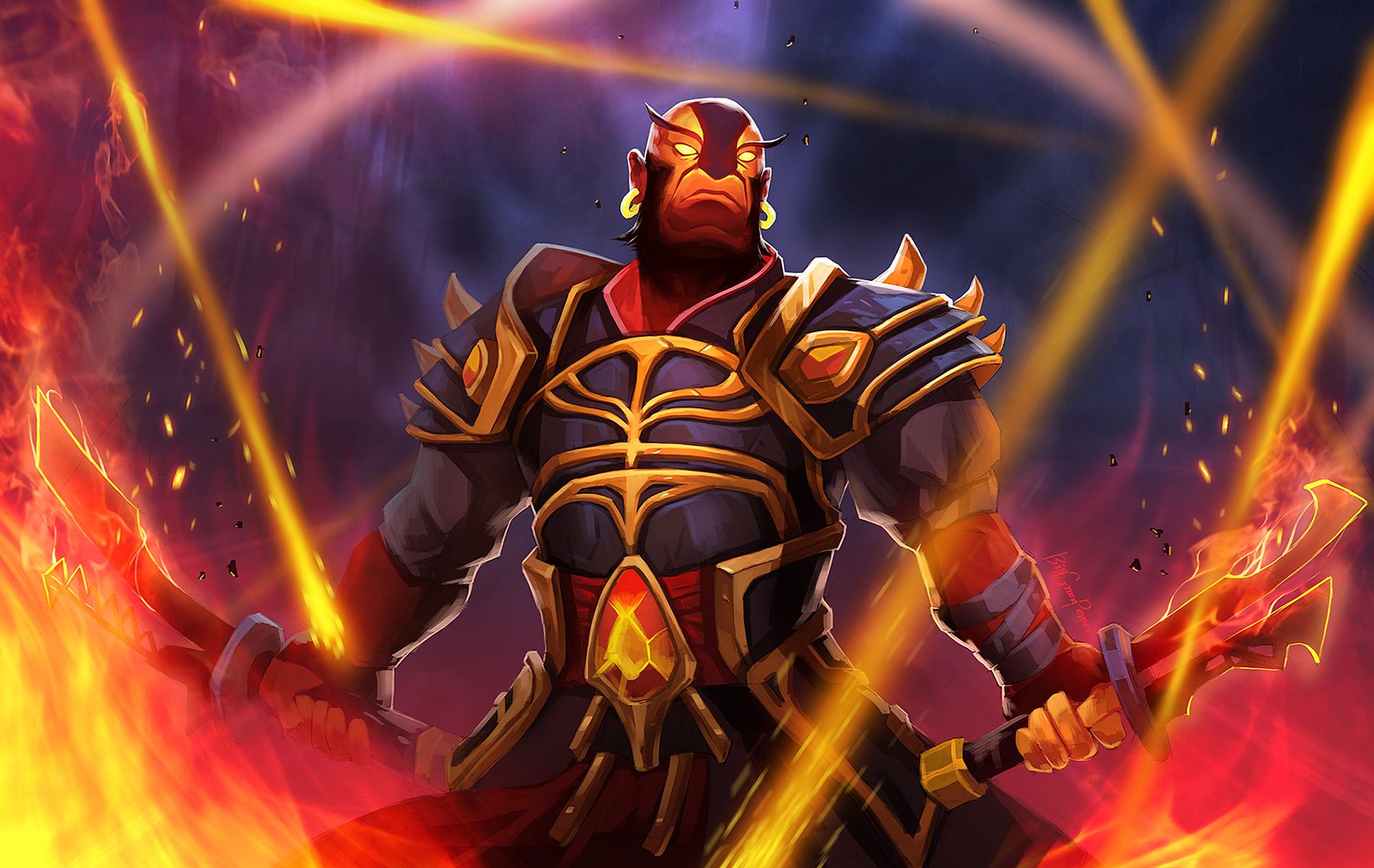 The fiery spirit of this warrior is unparalleled, his immense knowledge and capabilities are surely a sight worth witnessing. Being a melee hero vs. ranged heroes can be a hard task, especially in the late stages of the game, but ES defies all odds and is considered to be a great counter simply due to his AoE damage output along with the ability to soak up some serious damage. His flexibility allows him to obliterate enemies of all different kinds. 
Why is Ember Spirit Great a great hero? 
Great AoE damage which is hybrid (physical and magical)
Can destroy illusions and clear waves effortlessly. 
Farms faster compared to most foes. 
Great talent tree that scales well with items and spells 
Items to Buy on Ember Spirit
Mjolnir
Radiance
Shiva's Guard
Blademail
Aghanim's Scepter and Shard
https://dota2.fandom.com/wiki/Ember_Spirit
You may also like: