Dota 2 How To Change Language
Updated: 23 Aug 2022 9:57 am
Changing language when starting a game is a crucial step as some people are not accustomed to other languages, some may prefer a specific language. What steam's launch option does is it is a sort of .ini file where you can put certain commands to initiate a string of codes that apply to the game's engine. This step is not constrained to Dota 2 only, you can apply this command to any of the games available on steam.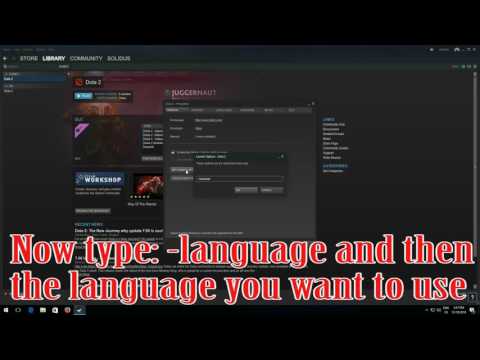 How it Works:
Right click on the Dota 2 icon on steam and select properties.
Select Launch option and write -language Chinese.
This will change the game's language to Chinese, keep in mind that the game has to have the support for the selected language. Nowadays most of the games have all of the languages.
You may also be interested in: