Genshin Impact How To Delete Save Data
Updated: 13 Mar 2022 5:02 pm
If you want to delete save data but don't know how, let us help you!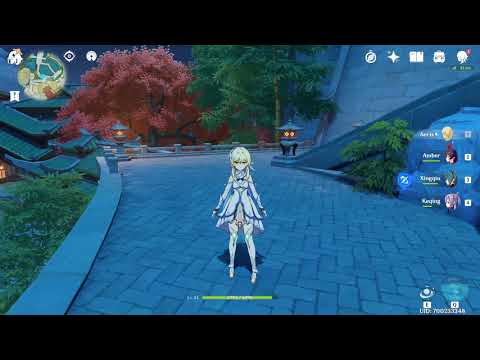 f you want to start a new game, but you don't know how to delete the saved data of your current game, we'll tell you how to do it!
Sadly, you can't do it by yourself, so search Hoyoverse's official email.
Once you have it, send them an email requesting to delete your account since that's the only way to do it.
You May Also Be Interested In: