Genshin Impact How To Beat Raiden Shogun
Updated: 22 Feb 2022 1:36 pm
If you don't know how to defeat Raiden Shogun, don't worry! We'll tell you how to do it!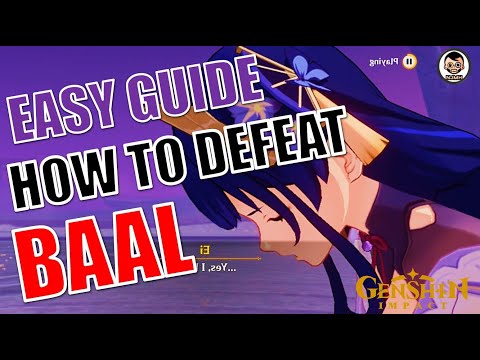 The battle with Raiden Shogun is one of the most difficult and everyone struggles with it the first time. But when you defeat her, you learn some tricks that you'd like to know before.
If you don't know how to beat her, let us tell you about these tricks!
Use a team with your best DPS, a shielder, and a healer.
Equip some meals to heal and to revive your characters if they die.
Run all you can so it'll be easier to dodge her attacks.
Don't use your Elemental Burst if you're not sure they'll hit her.
In the middle of the battle, you won't be able to use your Skill and Burst so be sure to have meals.
You can always use a boost meal to increase your DMG and DEF.
You May Also Be Interested In: