Genshin Impact How To Access Quest Hints
Updated: 22 Feb 2022 1:33 pm
If you don't know what to do in a quest and need hints but don't know where to find them, don't worry!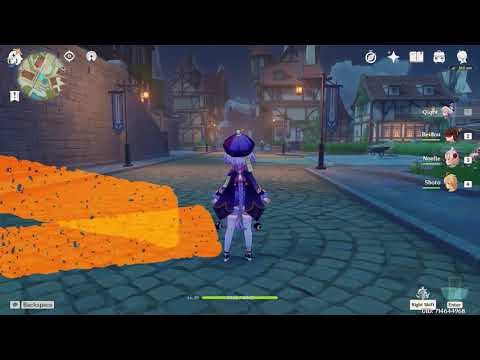 Usually, there are no Quest hints in Genshin Impact, but sometimes you have to use your Elemental Sight or objects you got from the Quest to know what to do.
If you didn't know you had an Elemental Sight let us explain how to use it!
Open Paimon Menu and go to settings.
Click on key bindings and scroll down to show the cursor.
Look at your selected key and exit.
Press and hold that key to your cursor to appear and click on the eye icon that can be located at the top left side, next to the map.
If you have to use an object, open your inventory and select the Quests' screen. You'll have all of your Quest's objects there.
You May Also Be Interested In: