Genshin Impact How To Buy Battle Pass On PC
Updated: 22 Feb 2022 1:38 pm
If you want to buy the Battle Pass but don't know how to do it, we'll help you!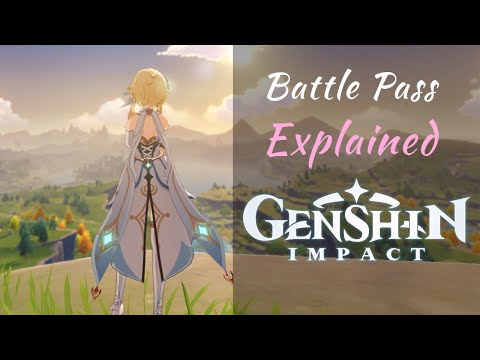 If you need a little help because you want a character but you don't have enough primogems and a good weapon for them don't worry, we have the solution!
MiHoyo thought about this and they implemented the Battle Pass! Let us tell you how to get it.
Open Paimon Menu > Battle Pass
Go to the screen of BP's weapons and click on buy Battle Pass.
It'll guide you to a buy screen!
You May Also Be Interested In: