Top 11 Games Like Apex Legends (Games Unique To Apex Legends In Their Own Way)
Updated: 29 Mar 2019 10:09 am
Pick your poison.
What Are The Best Games Like Apex Legends?
If you played one battle royale game you've played them all. Said no one, ever. While we all can agree that the market is a bit saturated these days, the plus side is we have a plethora of battle royale games to choose from. Let's take a look at some other games in this genre that you can jump into if you are looking for a change of scenery while you shoot your way to be the last man standing.
11. PlanetSide Arena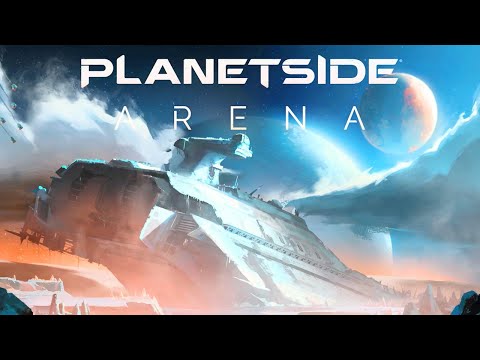 PlanetSide Arena - Announcement Trailer
Unfortunately delays have prevented us from digging in on this one.This battle royale game that takes place in the beautifully dangerous Planetside world so keep it on your radar!
If you are looking for massive action with eye dropping surroundings go ahead and try a Massive Clash match for some chaotic 250 vs 250 mayhem! Yes, 500 players total. Crazy.
Game modes include Capture the Flag, Deathmatch, and Search and Destroy.
No inventory management, unlike Apex you will acquire weapons with attachments at the ready.
3 classes to choose from. Assault, Engineer and Medic.
New modes being offered every season!
Beautiful surroundings and graphics to completely immerse you in a world that is as dangerous as it is stunning.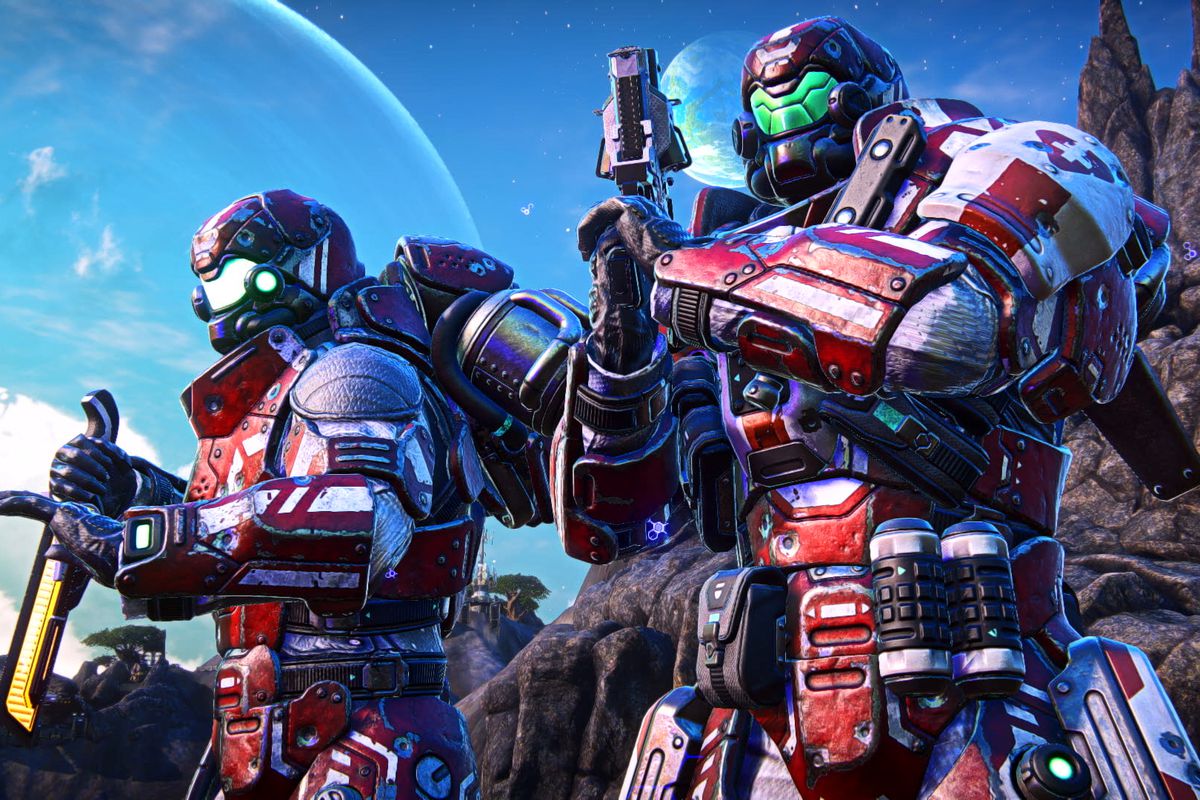 Immerse yourself in this beautiful multiplayer sci-fi shooter.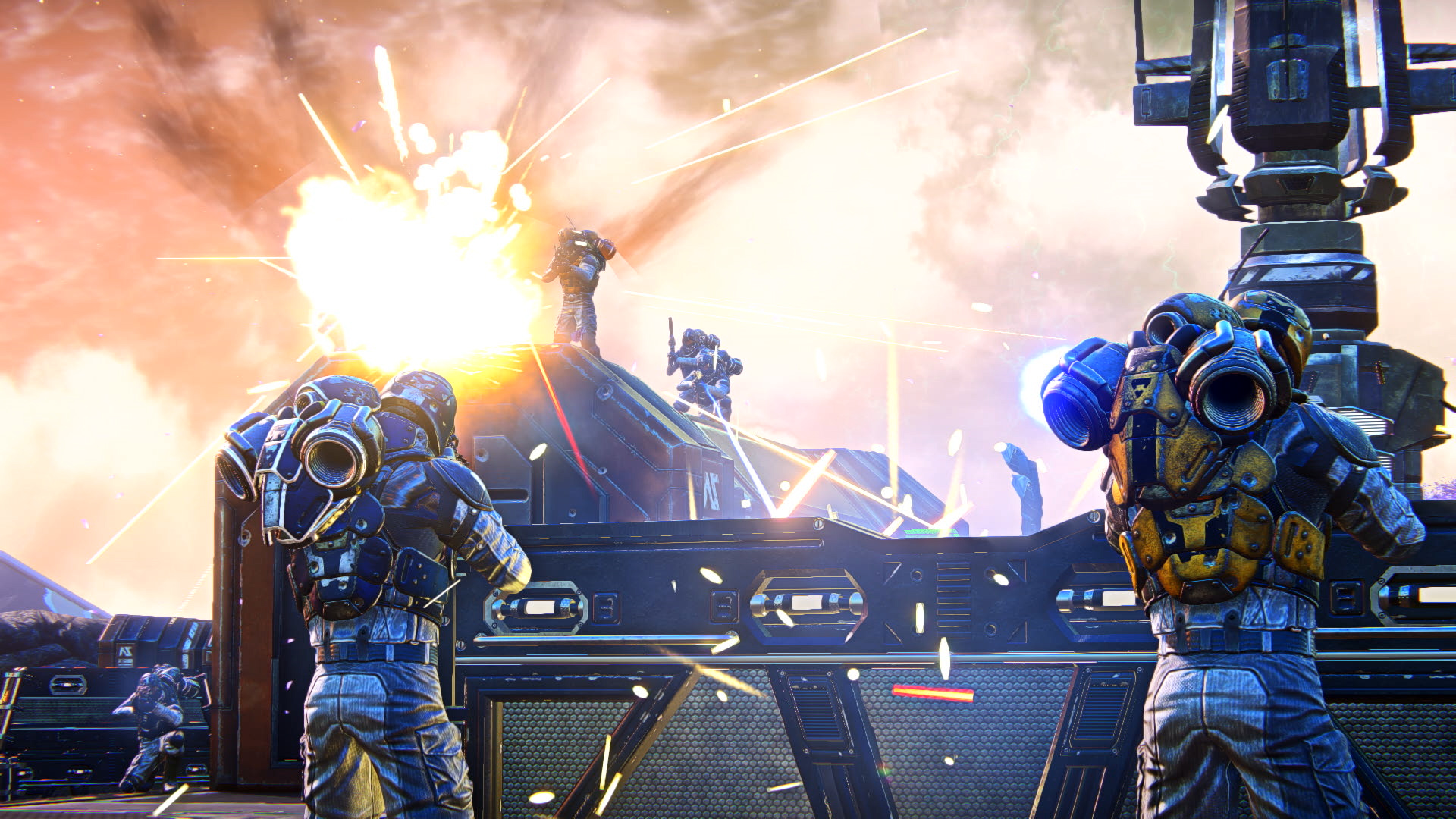 Choose from either Assault, Medic or Engineer classes.
10.Titanfall 2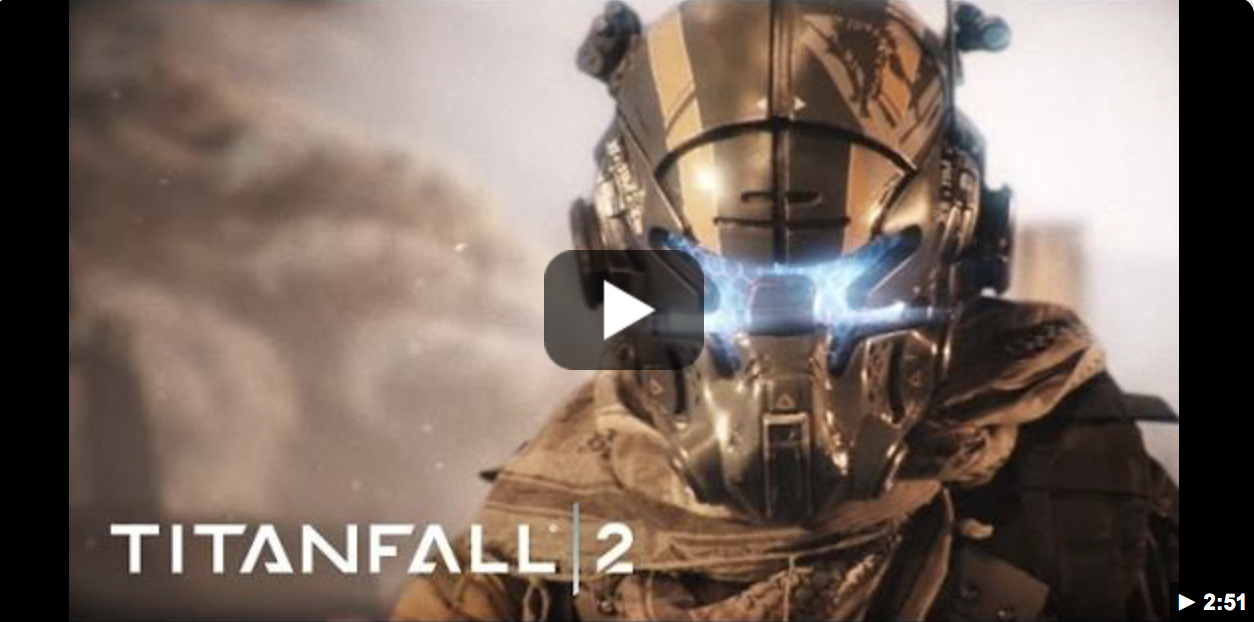 T
itanFall 2 - Announcement Trailer
If you are wondering why this game is reminiscent of Apex Legends it it because this is also a game from the gaming studio Respawn. But that "feeling" are where the similarities end.  A sequel to 2014s Titanfall, run across walls while emptying a clip or hop in your oversized mech (your very own Titan!) and fire heat seeking missiles or other several other overpowered weapons. With one of the most awesome campaigns in a FPS, you have options if you are playing with friends or solo.
Smooth fast paced action and fluid gameplay.
Whether fighting as a Pilot or as a Titan, 20-foot tall war machines, you have abilities and weapons at your disposal for an thrilling .
Innovative campaign mode with your Titan who sounds exactly like Optimus Prime!
Easy to pick up.
Emerge victorious with an impressive arsenal even when you are not in your Titan!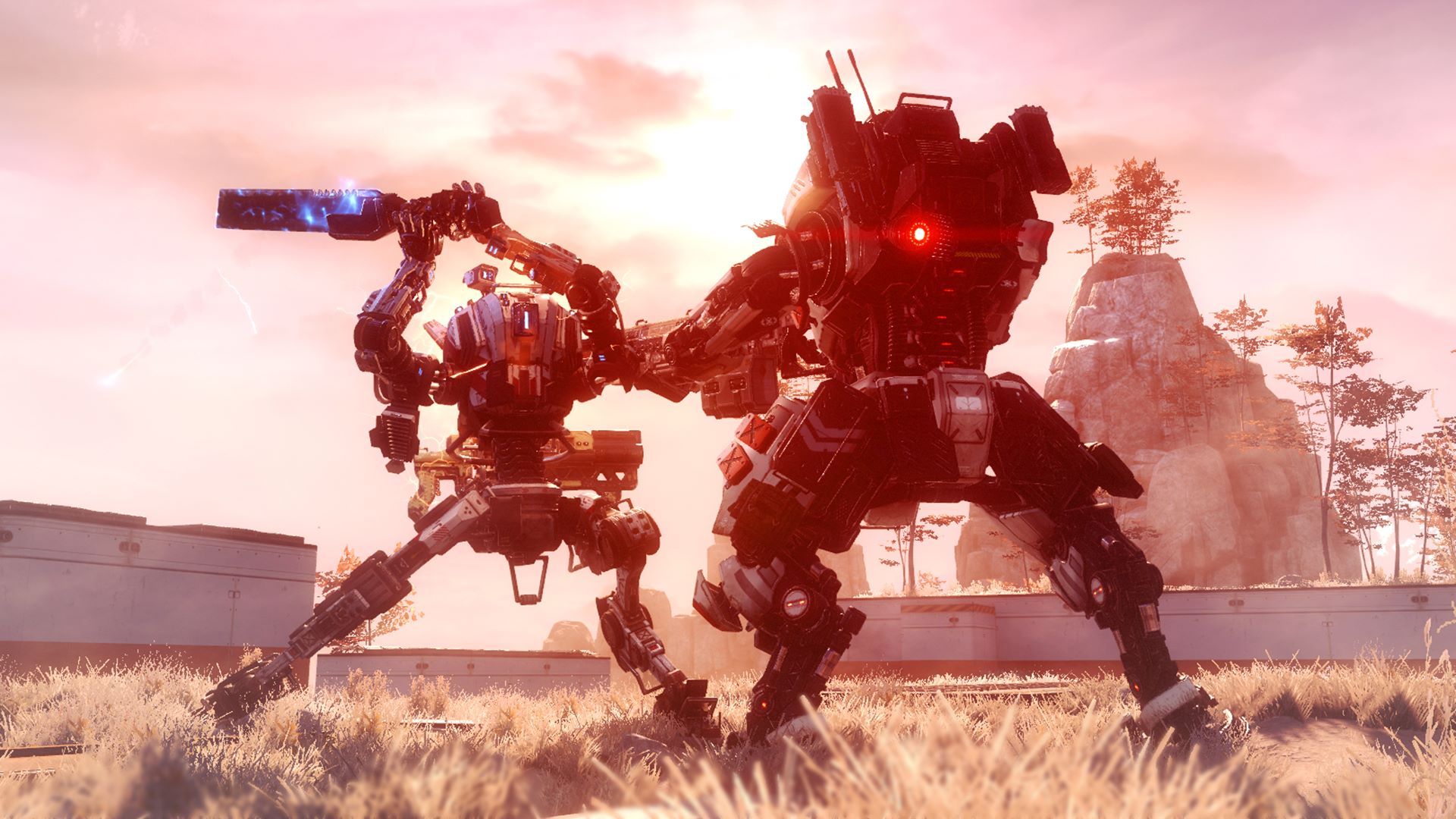 Take the battle up a notch when an array of Titans and insane loadouts to choose from!
9.MechWarrior Online Solaris 7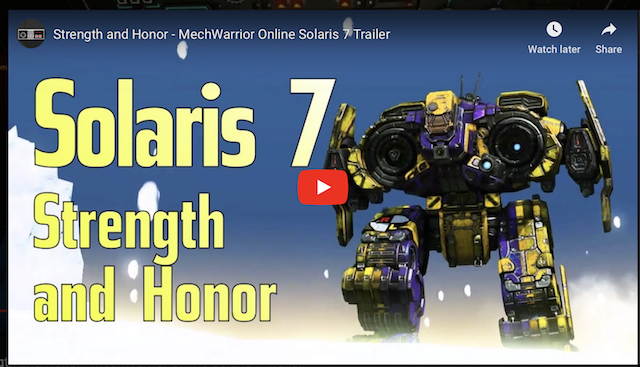 MechWarrior Online Solaris 7 Announcement Trailer
Step into the boots of a Solarious pilot, then step those boots into a mech…. and step that mech into battle! Pay your dues in 1 of 7 "Mech Divisions" and gain notoriety and sponsors who will be more than willing to toss money you way, as long as you win. As your reputation grows so will your endorsements and success.
1 v 1 and 2 v 2 battle modes.
4 huge battle arenas to choose from ranging from a mech factory to the cramped tunnels of the Ishiyama Caves
Grow your fame to attract sponsors that will through money your way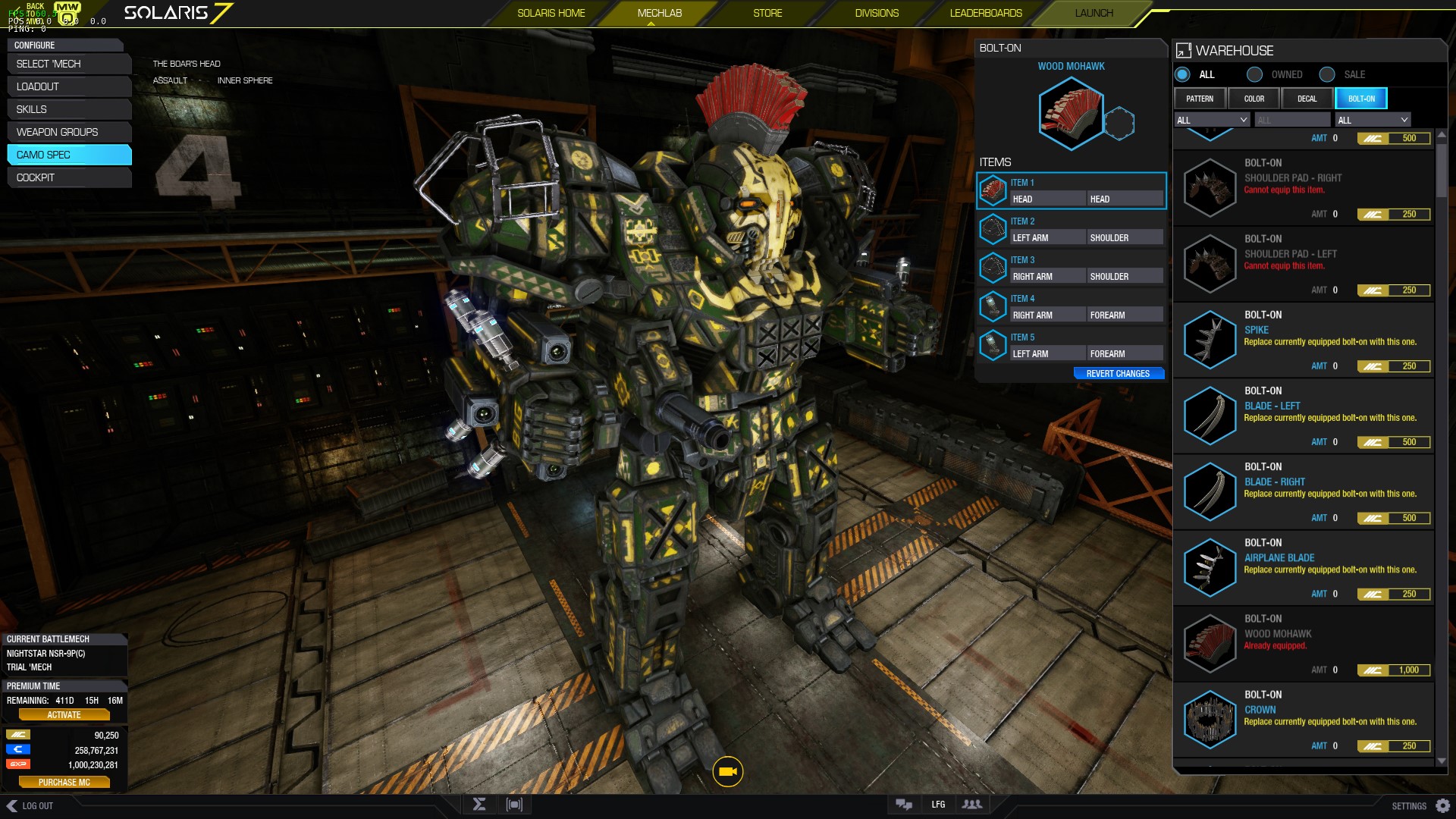 Experiment with builds with all of the Mechs to find the one that works best with your playstyle.
8.Totally Accurate Battlegrounds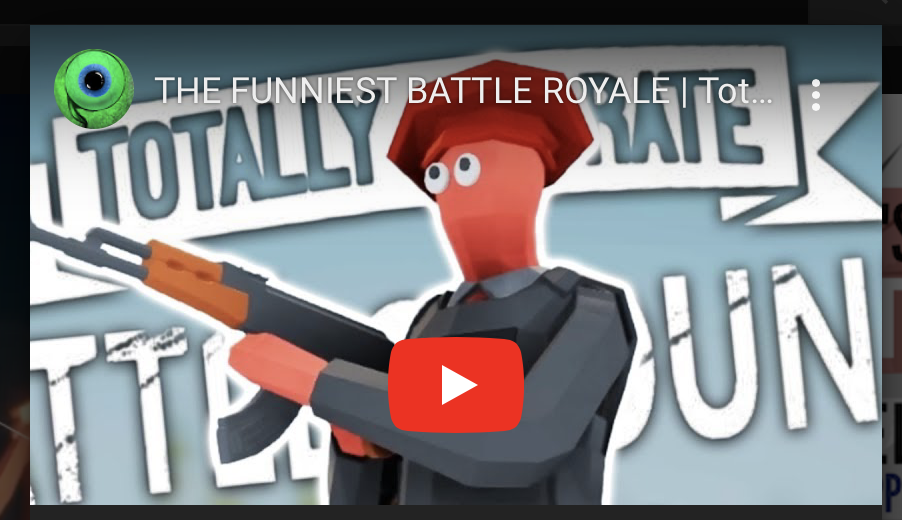 Totally Accurate Battlegrounds - Funny Highlights
Looking for a fun battle royale game that doesn't take itself too seriously? Than why not give a game that was made as an April Fool's parody of the genre? Badass base jumps you have come to expect have been replaced with absurdly cartoon-like characters jumping on to an island from flying trucks. Enjoy realistic physics and hilarious interactions with other players as you fight to get to the top spot!
A deceptively huge map to engage in….battle?
Entertaining physics engine.
Not much of a learning curve, even when you lose it's kind of funny.
Criminally Fun!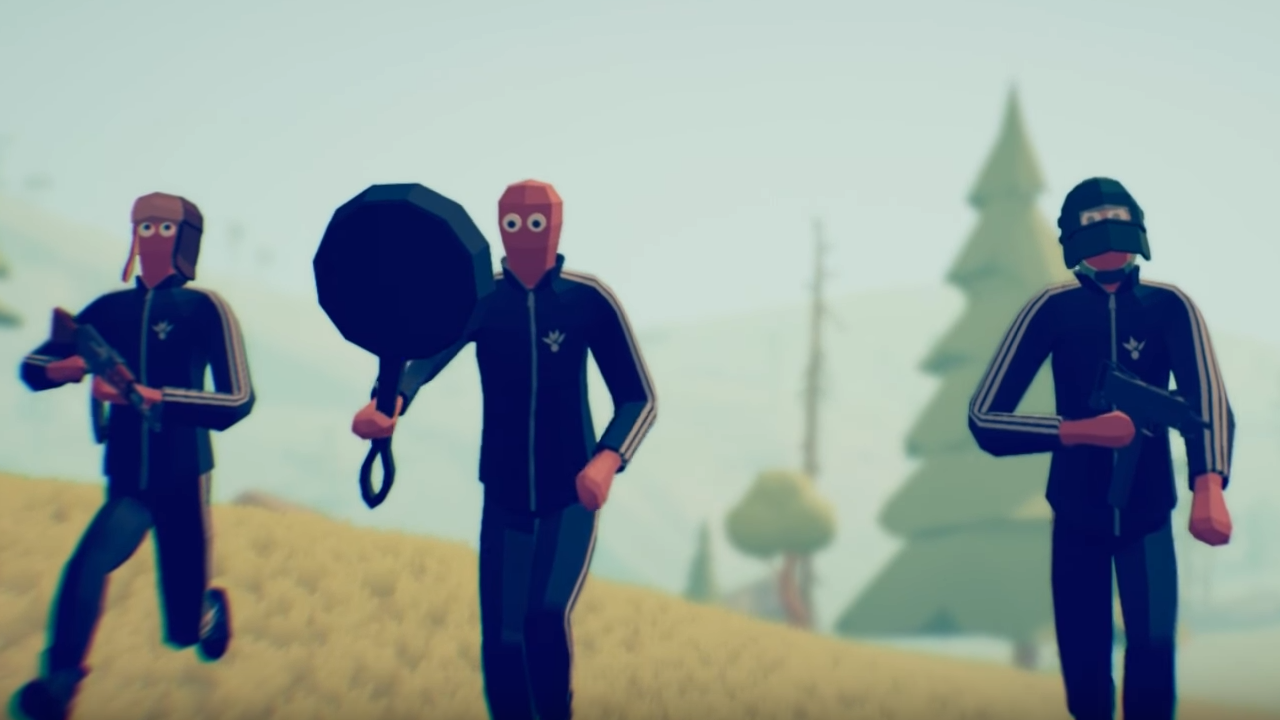 Making melee weapons great again.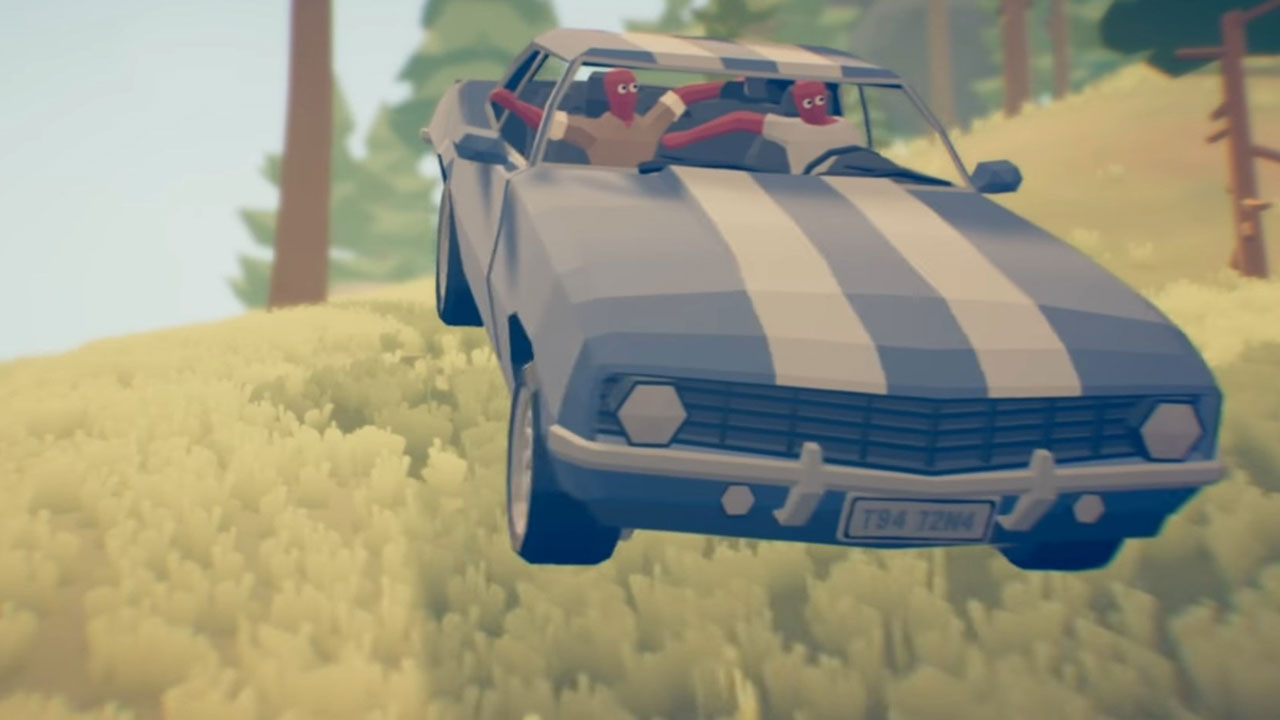 Get behind the wheel of a vehicle and really cut loose!
7.Escape From Tarkov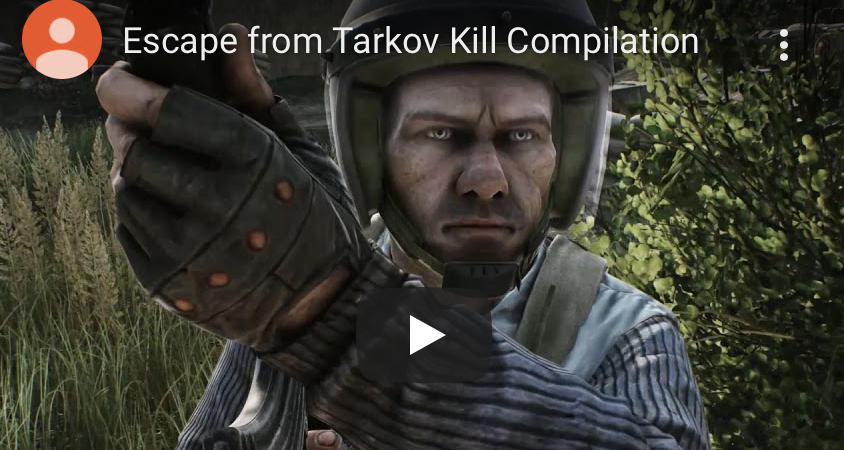 Escape From Tarkov - Gameplay
Escape From Tarkov is a tactical FPS with some pretty realistic elements. For instance, no HUD, no energy, no tutorial, NO MERCY. Fall hard and you can break your leg, and you will limp for the rest of the match. With several maps ranging in size you want to find exclusive loot to sell and/or trade for currency or other items. This game is brutal with hardcore realism while remaining fun enough to keep you coming back for more. Truly an immersive customizable experience.
Realistic, ADDICTIVE GAMEPLAY.
Very challenging for hardcore gamers who don't mind the learning curve.
Immersive combat experience with online players and NPCs simultaneously.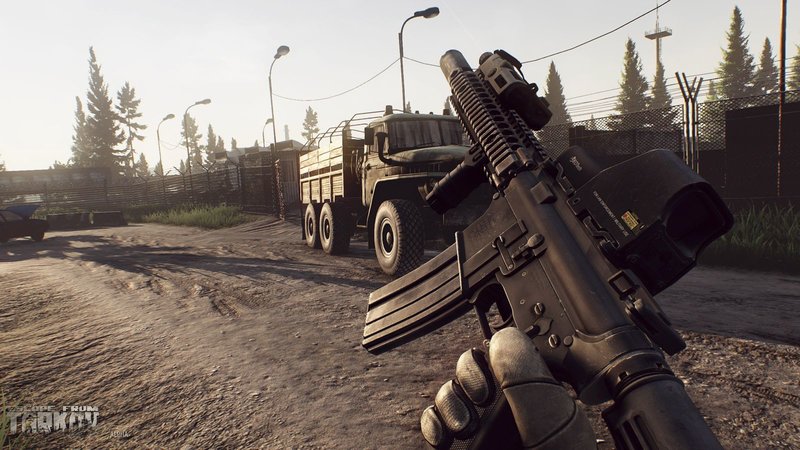 There is no way to turn off friendly fire so think before you shoot!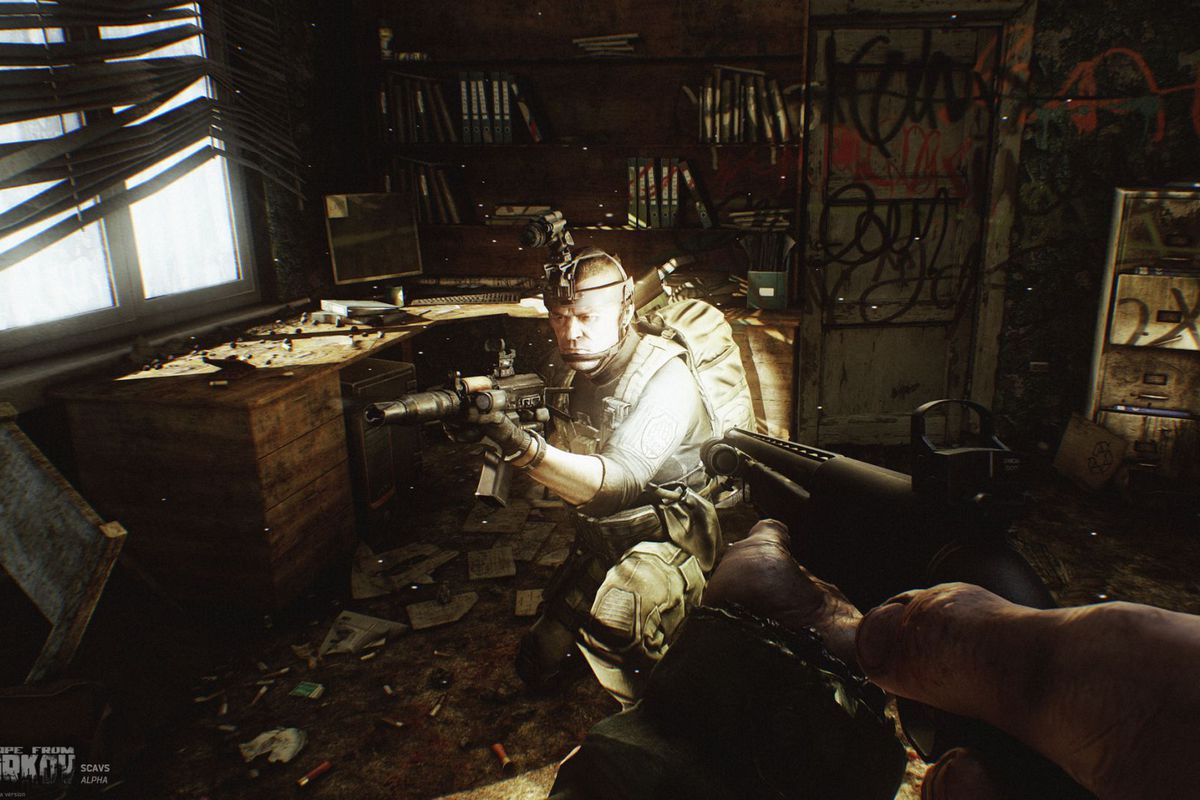 Escape From Tarkov has one of the deepest selection of firepower and modifications you can make.
6.Cuisine Royale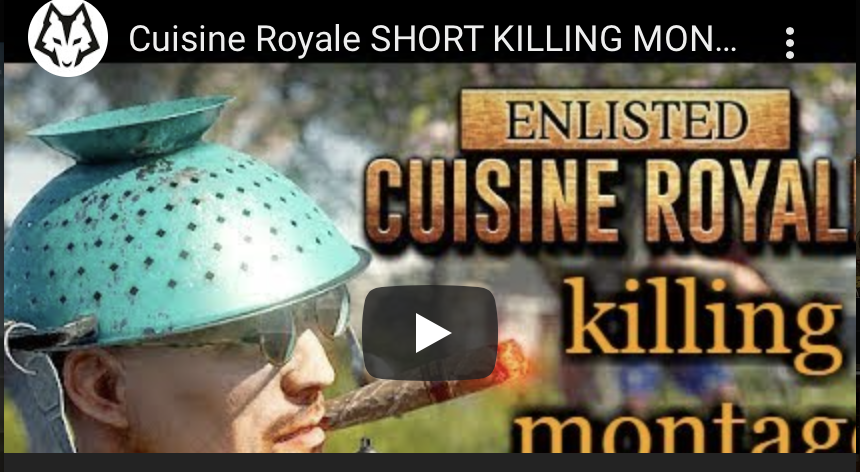 Cuisine Royale - Gameplay
All. Kitchen. Warfare. Three words you would never expect together in the same sentence. Until now. Yet another battle royale that started off as an April Fools joke and turned into to something more. It's just you and 99 other combatants kicking ass and taking loot from treasure chests. Just kidding. You get your loot from a fridge.
Wear your best kitchen ware and take to the battlefield in the most awesome, ridiculous fashion.
Pick up and play, not much of a learning curve so you'll be racking up your kill count in no time.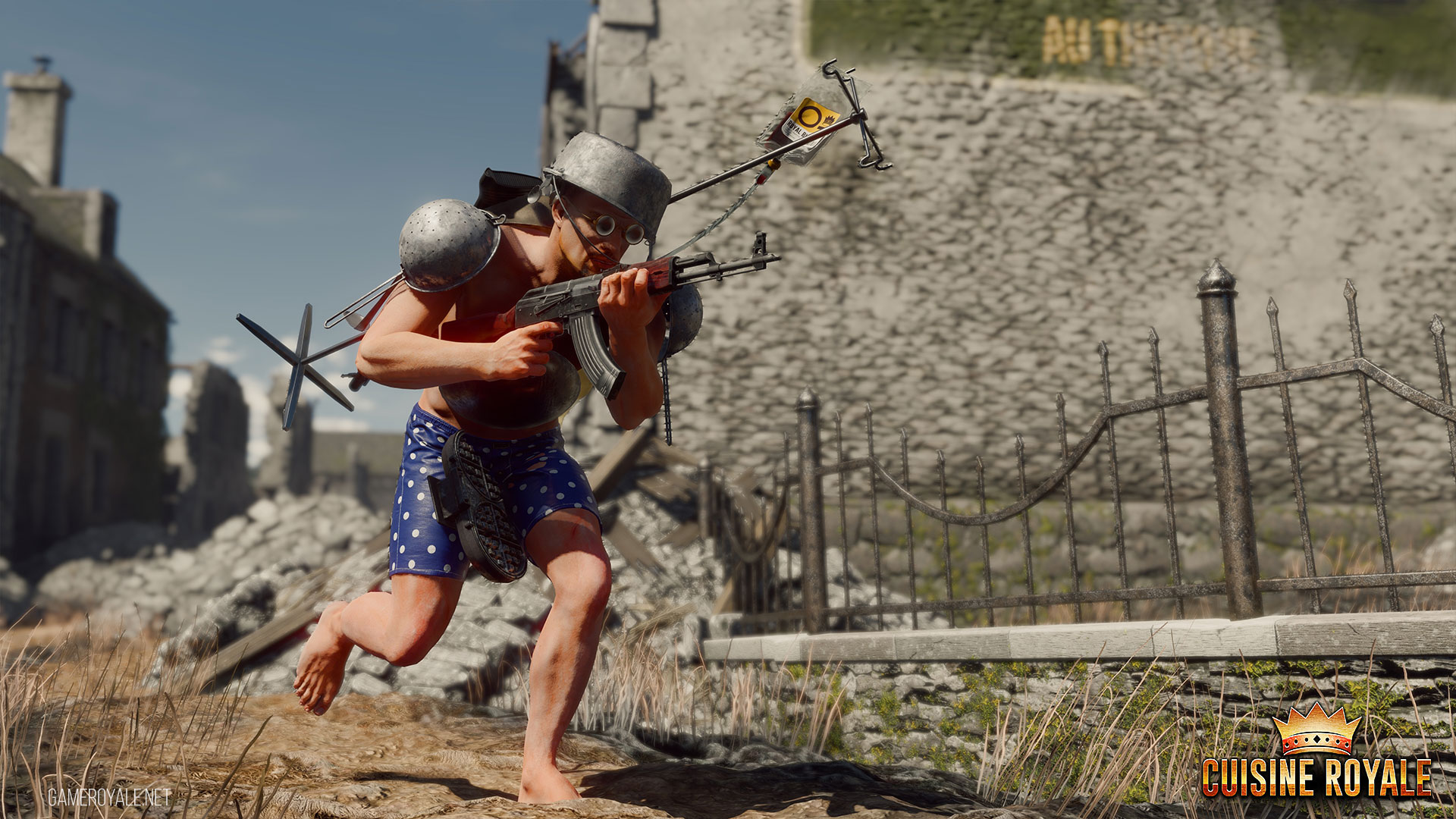 Pan hat? Check! Coat rack? Check! Waffle Maker? Check!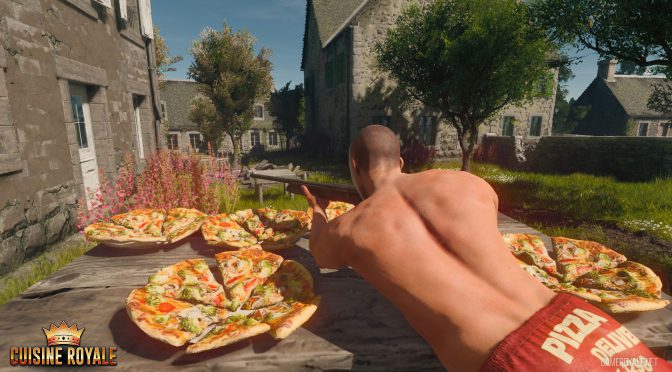 And the reward for the most realistic in game pizza goes toooooooo…..
5.Realm Royale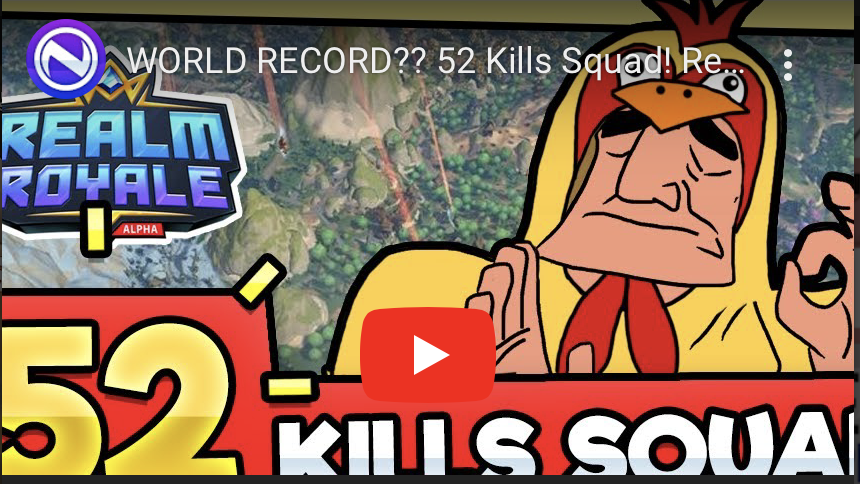 Realm Royale - Gameplay
A fantasy based battle royale game that switches things up by eliminating the start with nothing part at the start of the game. Instead you pick from 5 classes and each has different weapons and abilities that you will find, even though everybody pretty much picks the Warrior class.
Classes from Warrior, Engineer, Mage , Hunter, and Assassin
Incentivized loot system.
When you die, you turn into a chicken. Survive for 30 seconds and respawn! No need to depend on other team members.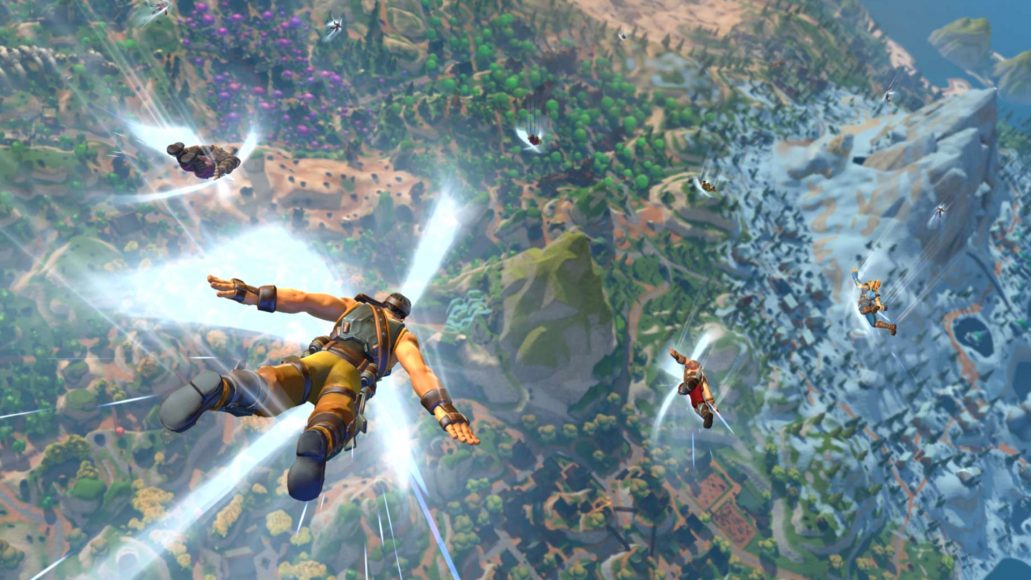 Once you have done one base jump you have done them all!
Visually, realm is very reminiscent of Fortnite. Loot Tiers are ranked in the familiar colors to indicate rarity.
4.PUBG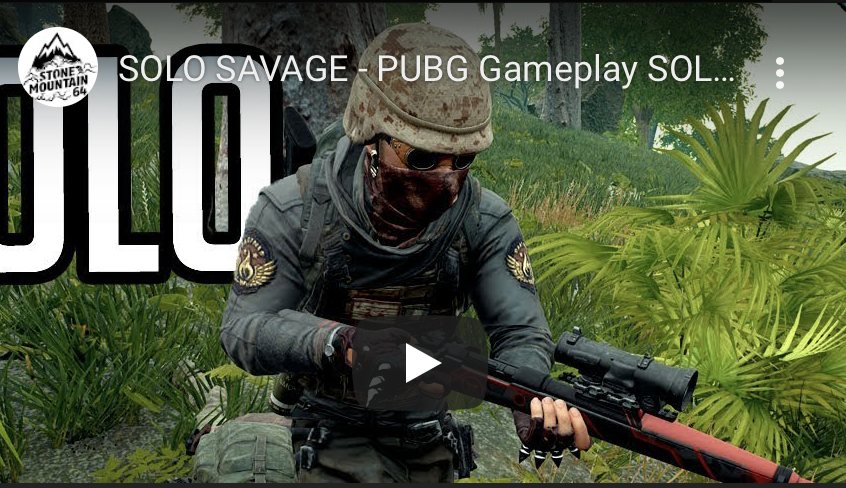 PUBG - Gameplay
PUBG was king of the castle before Fortnite came along. This was actually my first battle royale game I ever played. While at the time somewhat buggy, I couldn't help but fall addict to the unpredictability and thrill of overcoming unfavorable odds. Again all battle elements are here as well along with vehicles for quick travel.  
Variables forces every game to be different from the last.
High stakes encounters that force you to be tactical to survive.
Solo and Group game modes.
HUUUUUUGE MAP. Larger than Elder Scrolls:Oblivion in scale.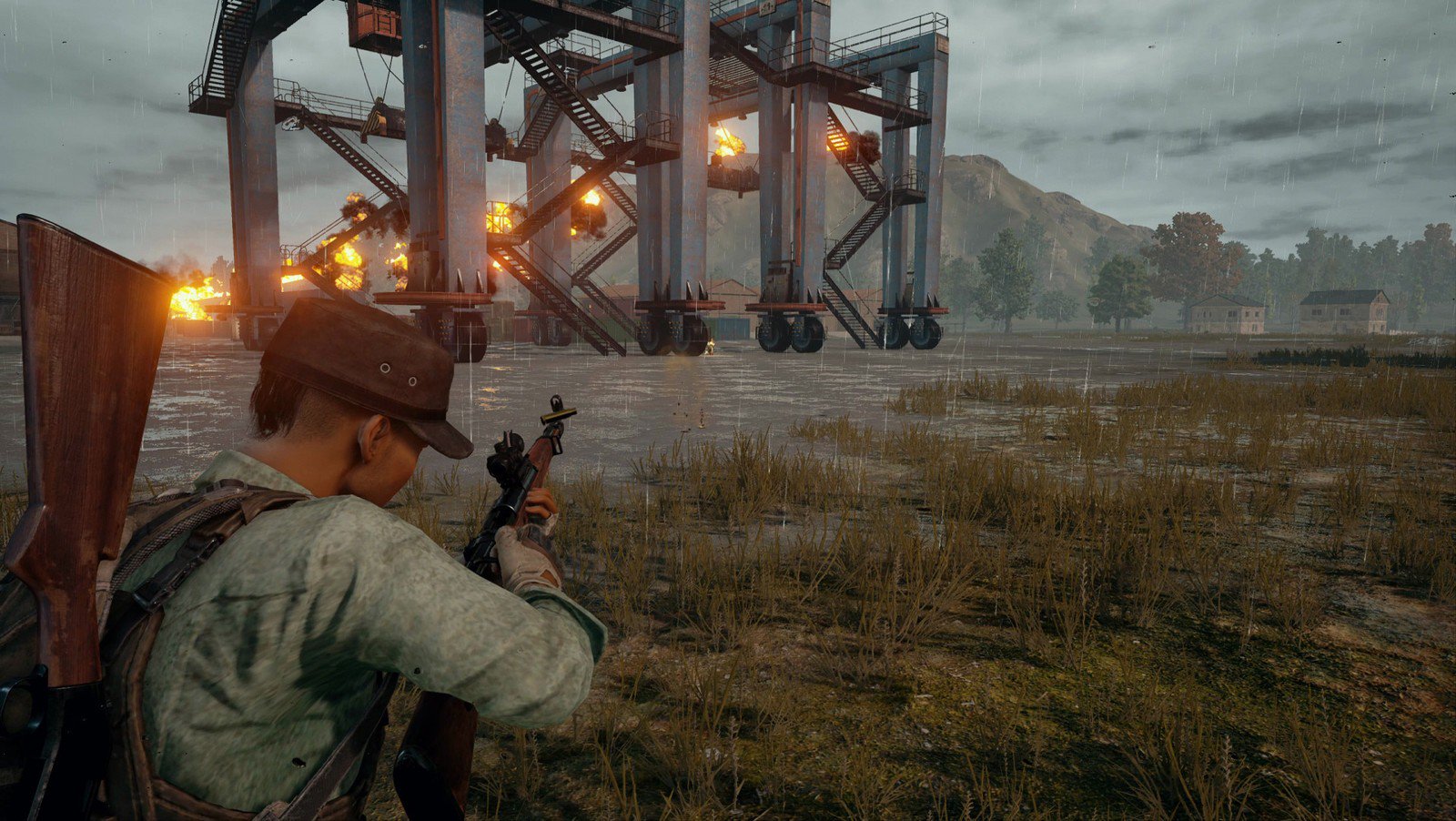 Stay on your guard as this beautiful scenery could quickly change to your burial ground.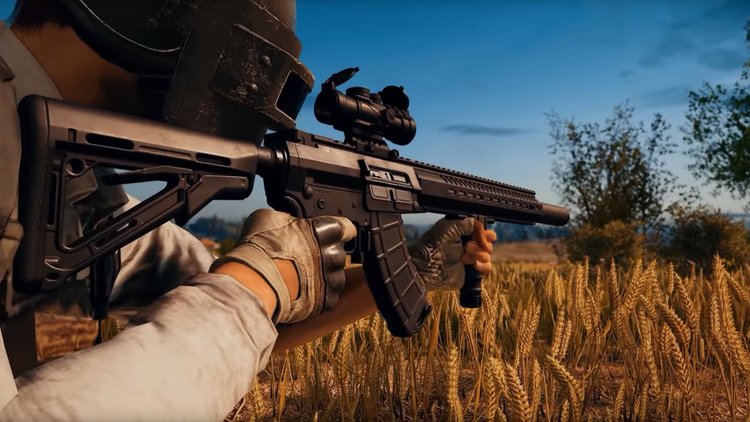 PUBG offer in 4 massive maps to unleash mayhem and looks AMAZING in 4k.
3.CoD Blackout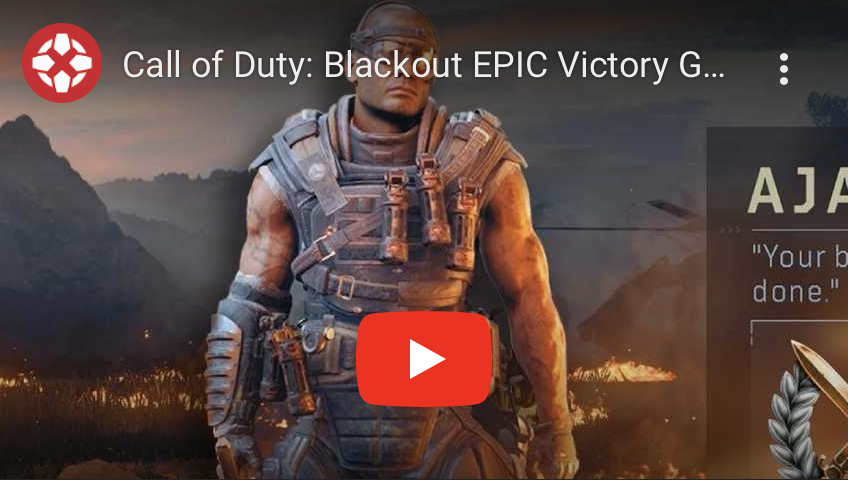 CoD Blackout - Gameplay
It was only a matter of time before COD tried their hand at their own battle royale mode that was included in Call of Duty: Black Ops 4. Here you will find the COD signature combat feel. This is a must play for any  fan of First Person Shooters and Battle Royale. Was surprised how seamlessly switch from third person to first person. Blackout is a perfect fusion of the best of two genres and a damn good time.
Biggest Map in Call of Duty history.
Familiar FPS controls if you have played COD before, so this is a good pick for hardcore FPS fans looking to jump in to a battle royale game and not start learning from scratch.
One of the most visually impressive Battle Royale games to date.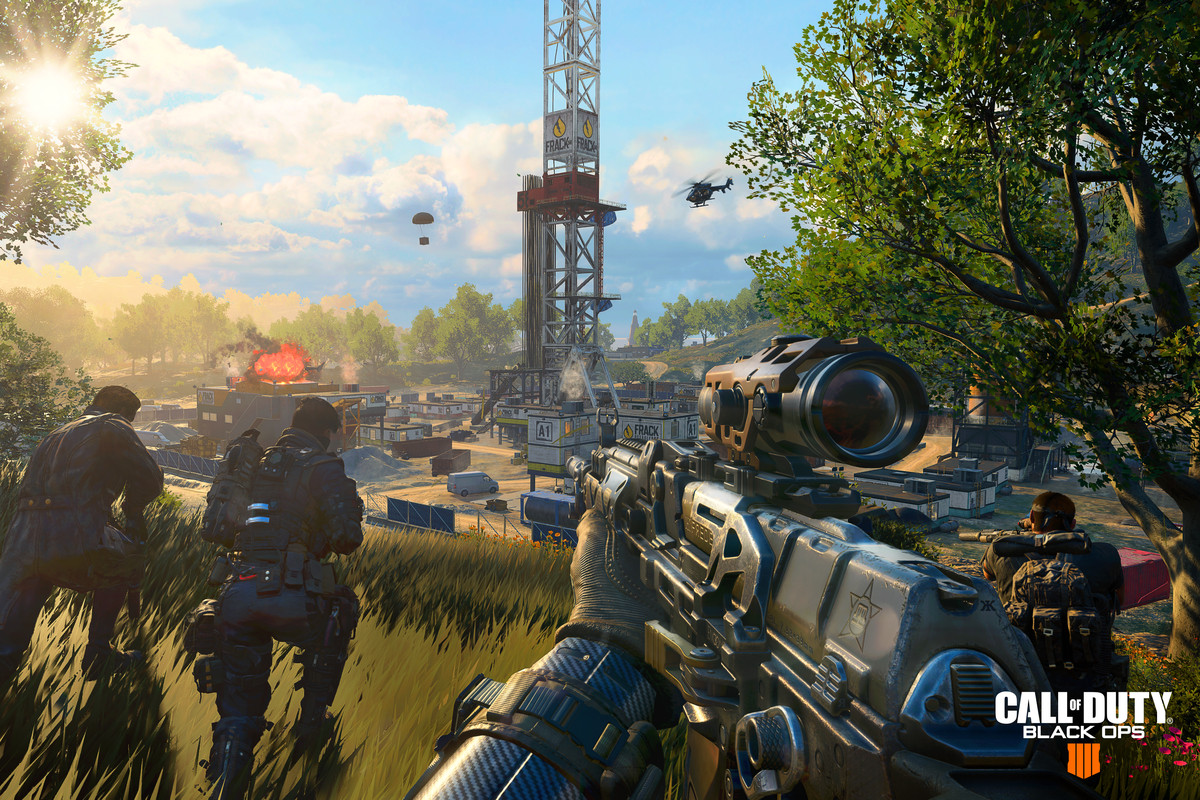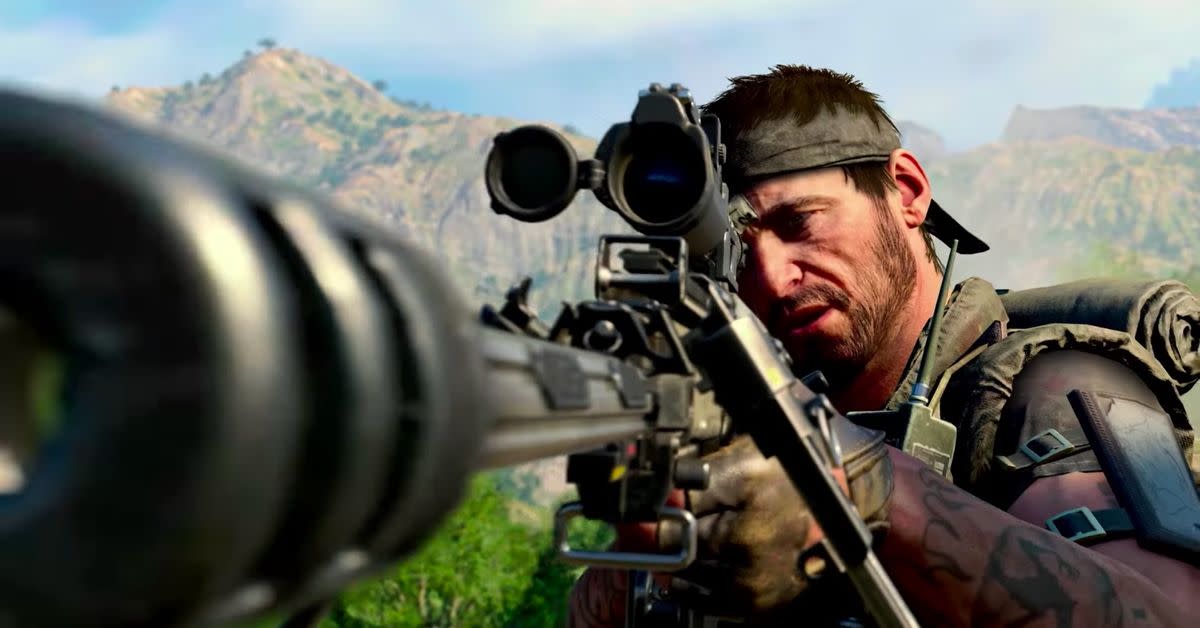 Snipers don't usually far well in Battle Royale's. Thanks to CODs familiar gun controls, its no longer the case.
2.CS:GO - Danger Zone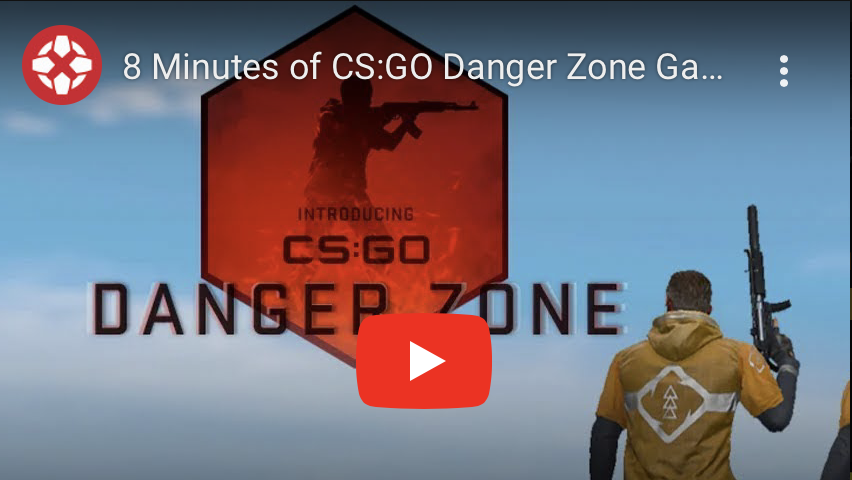 CS:GO - Danger Zone - Gameplay
Danger Zone is a fast-paced battle royale game mode built on Counter Strike's tactical core gameplay mechanics where players need more than the best loot to survive. Weapon's feel and do damage as you'd expect if you played any of Counter Strikes, especially CS:GO. 16 players total in singles matches, 18 players in duos and also in teams of three.
Cool Tablet map feature that a nice little touch.
Free to Play!
Tactical wit needed as ammo is very limited.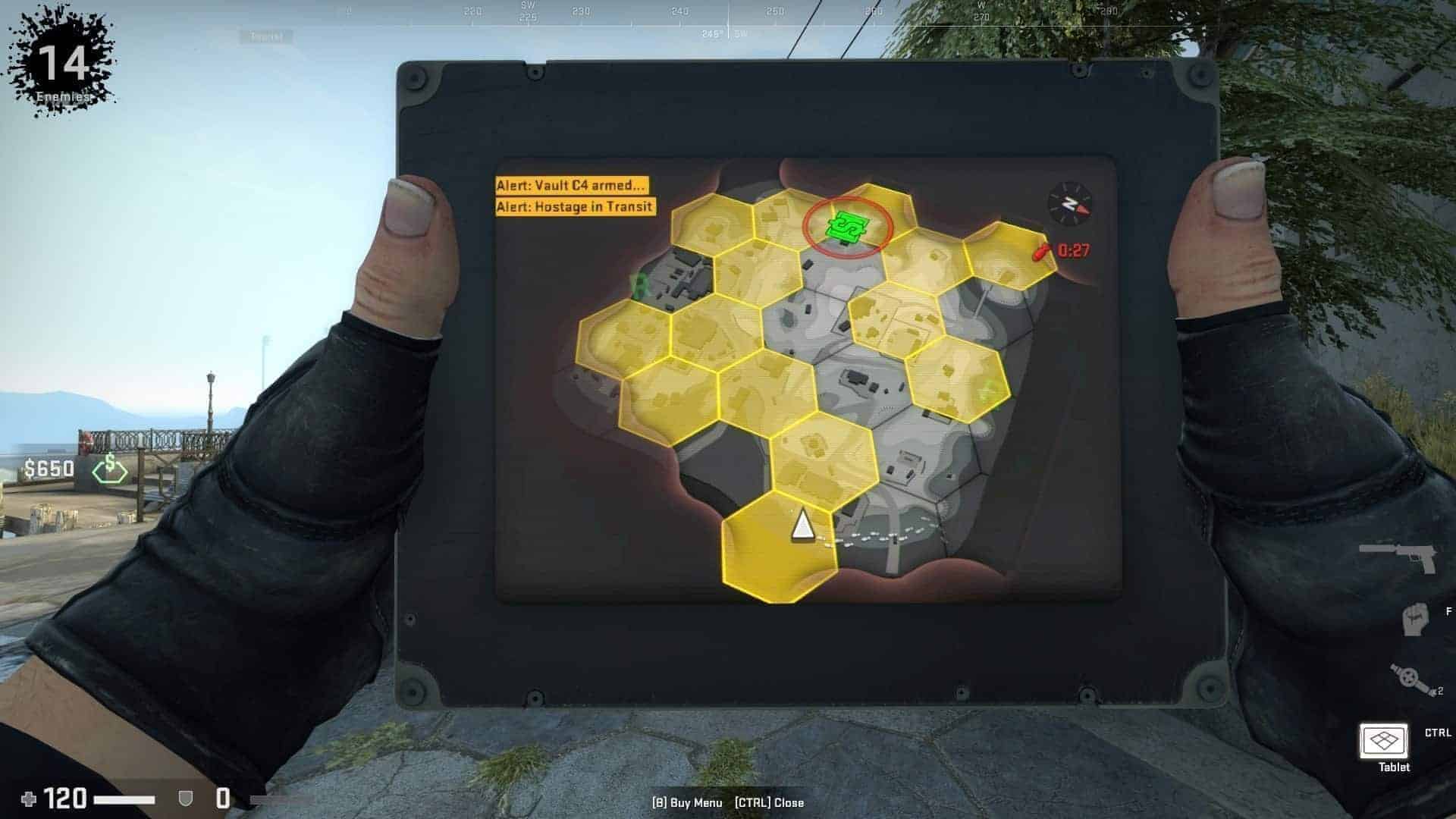 Your map is represented on your tablet is a nice change from the usual maps us gamers are used to.
1.Star Wars Battlefront 2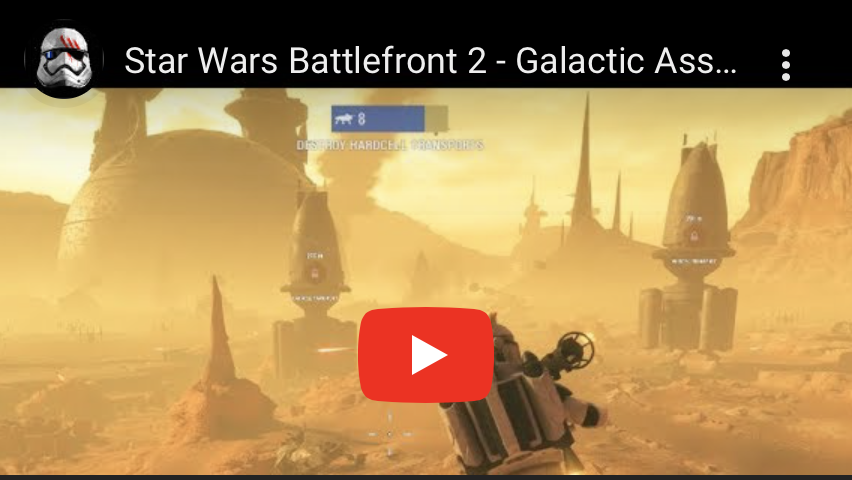 Star Wars Battlefront 2 - Gameplay
Let me be honest. If you are a fan of the Star Wars franchise you owe it to yourself to at least see what this game has to offer. At the very least you get to immerse yourself into the Star Wars Universe in an action shooter to experience it firsthand. If even for a moment. Team coordination is needed and if you are not playing with like minded players could really be a deal breaker.
A Star Wars game! I mean....c'mon something is better than nothing...right? *Sigh*
Star Wars Battlefront II features nine multiplayer game modes.
Supporting up to 40 simultaneous players.
Campaign mode. Buuuuuuuuuuut, keep your expectations in check.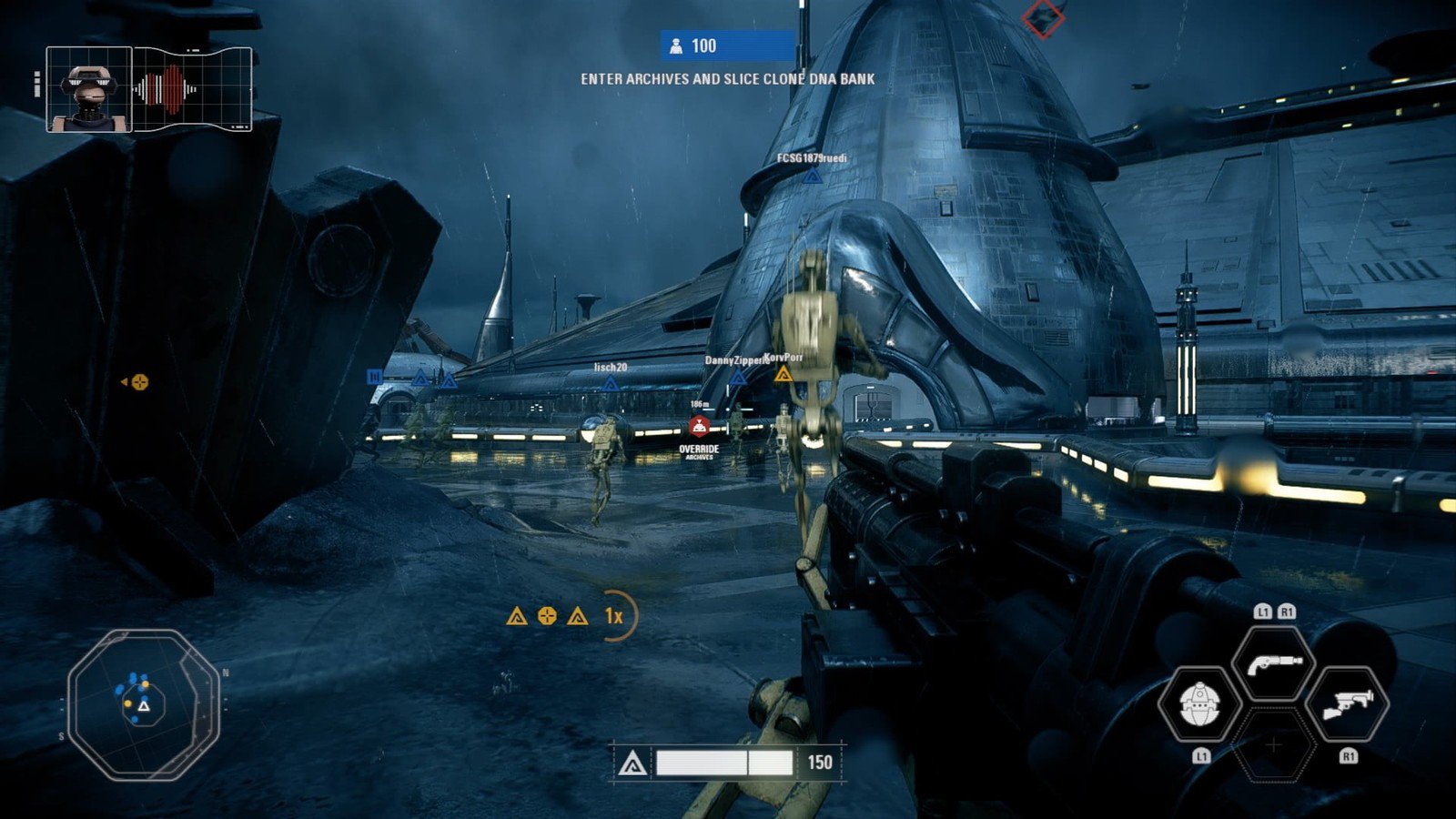 Star Wars has never looked so good.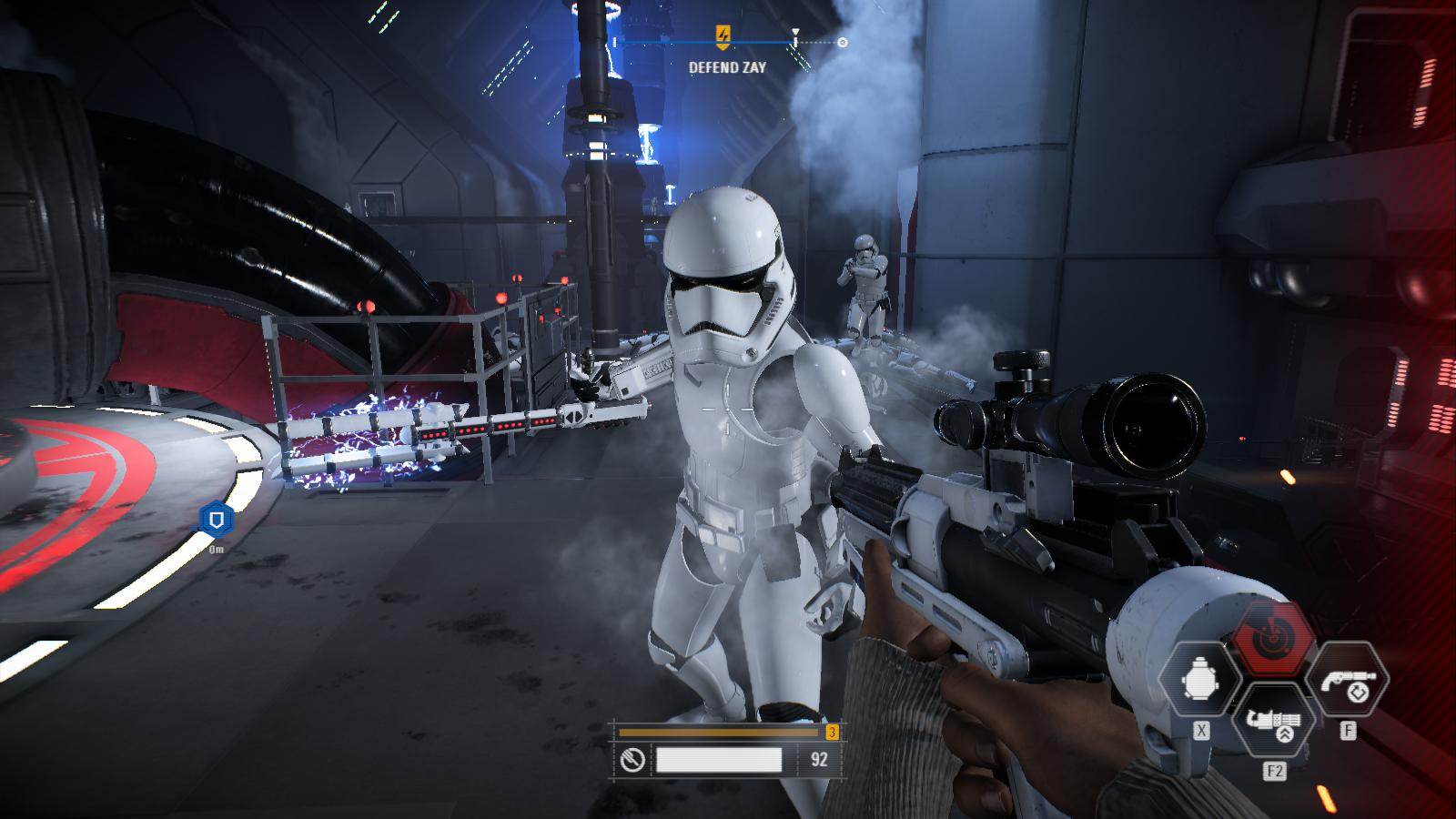 You get your hands on some pretty cool guns in Battlefront 2. I honestly prefer a lightsaber
Just a few ideas if you are looking to step out of the box and try something new in this seemingly infinite pool of Battle Royale games inviting you to emerge as #1. Let me know of any crazy additons I may have missed!
You may also be interested in:
17 Most Awesome 'Free FPS Games' That Don't Cost Money To Play!
Top 10 Ultimate Best FPS Games to Play in 2019
Top 21 New FPS Games for PC (2019-2020) 
Top 10 APEX Legends Best Guns For Kills
Apex Legends Guide: Top 50 Apex Legends Tips For Beginners
The 25 Best Apex Legends Settings That Can Get You More Kills! 
Image Gallery