[Top 10] Best Valorant Streamers We Love
Updated: 10 Dec 2020 6:26 am
TSM Wardell flexes on his opponents in-game and outside the game.
One of the best ways to experience Valorant is through the pros. Not only can you learn new strats, but you can also witness the insane plays before they go viral. Here are 10 awesome streamers to watch for high-level, entertaining gameplay.
10. Sinatraa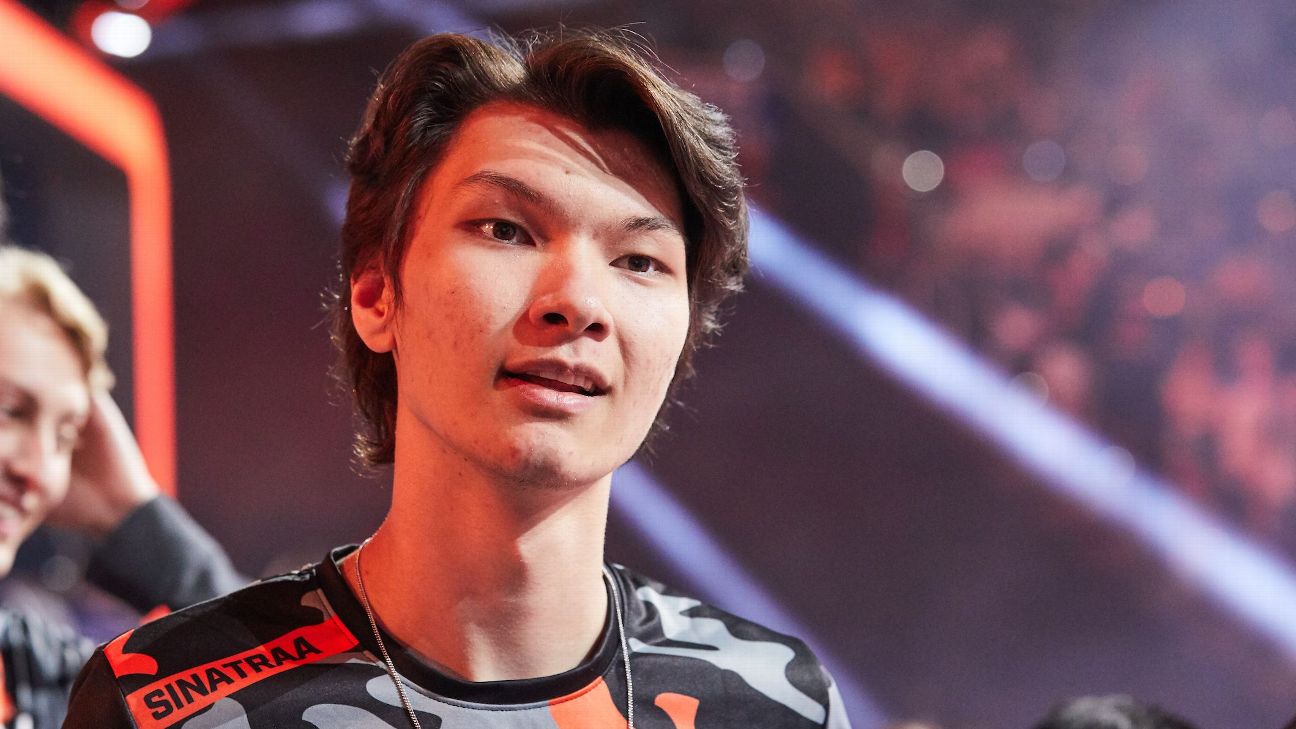 Former Overwatch pro, Jay Won, a.k.a Sinatraa, represents Sinatraa in Valorant. Sinatraa is great at using each character's abilities to their maximum potential. With players like Sinatraa shooting enemies through walls with an Odin, it's no surprise that Sentinels is often considered one of the best teams in Valorant Esports.
 https://www.twitch.tv/sinatraa
9. Subroza
Yassine Taoufik, or Subroza, is a pro player for TSM, who often streams when he isn't scrimming with his teammates. Expect lots of energy and lots of Phoenix gameplay when Subroza is online.
8. Average Jonas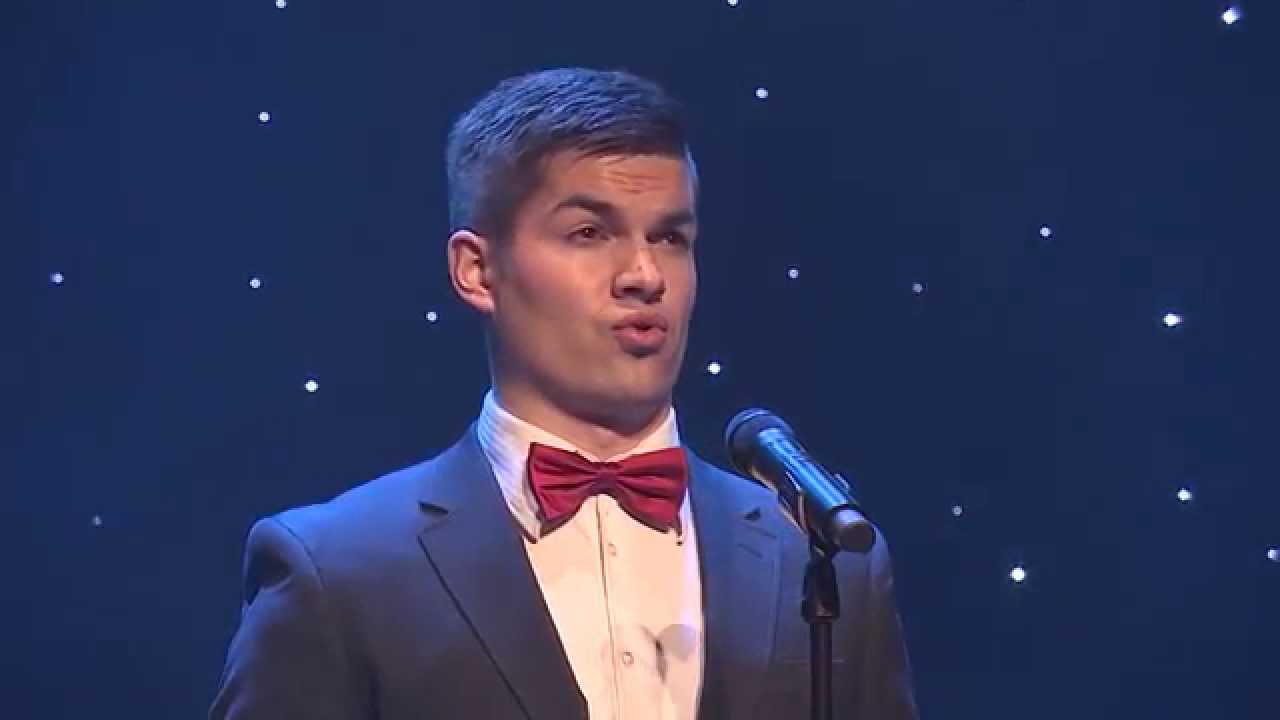 Former Opera Singer Jonas Navarsete, or Average Jonas, is a Valorant content creator known for his Sova gameplay. Jonas's resourcefulness with Sova's abilities make for clutch plays that only he can pull off.
https://www.twitch.tv/averagejonas
7. N0ted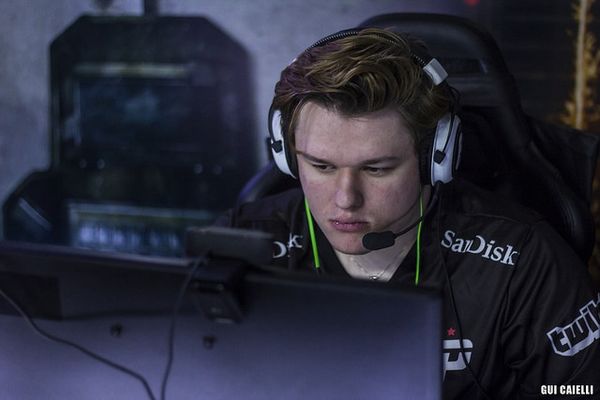 Vinícius "Noted" Mancinni is a former Apex pro, but walked away to pursue Valorant. Noted grinds through the journey of solo-queuing, which makes for interesting moments with his random teammates. Not many people can utilize any duelist's kit as Noted can.
6. Myth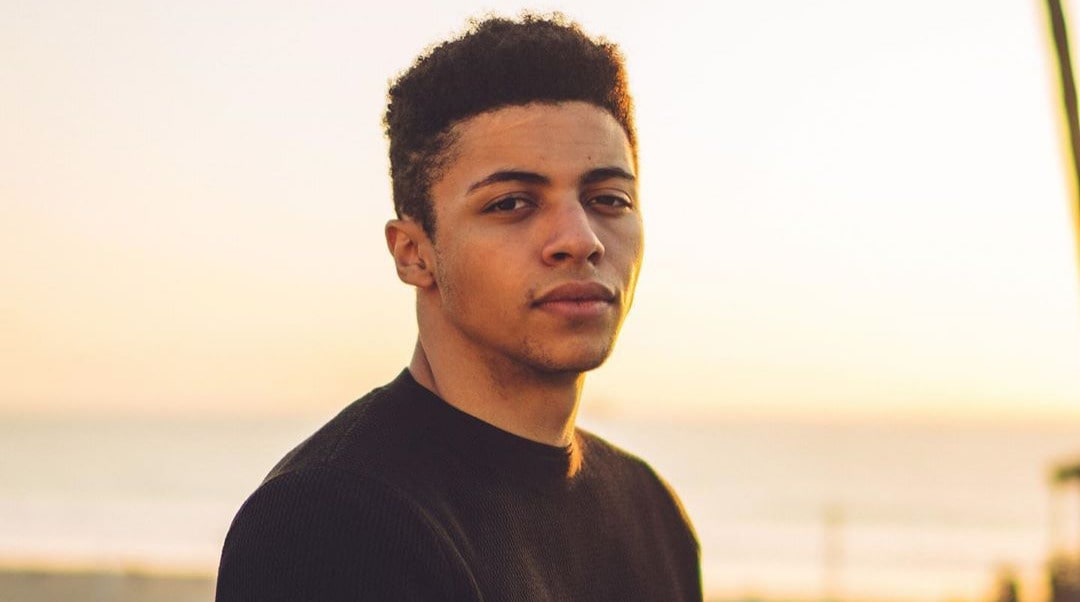 Ali Kabbani, otherwise known as TSM Myth, is a content creator for TSM. Although Myth doesn't compete for TSM's Valorant roster, he hosts watch parties for the team's major tournaments. Kabbani takes on the role of "Coach Myth" as he hilariously calls plays and encourages TSM's winning efforts live on stream.
5. Flexinja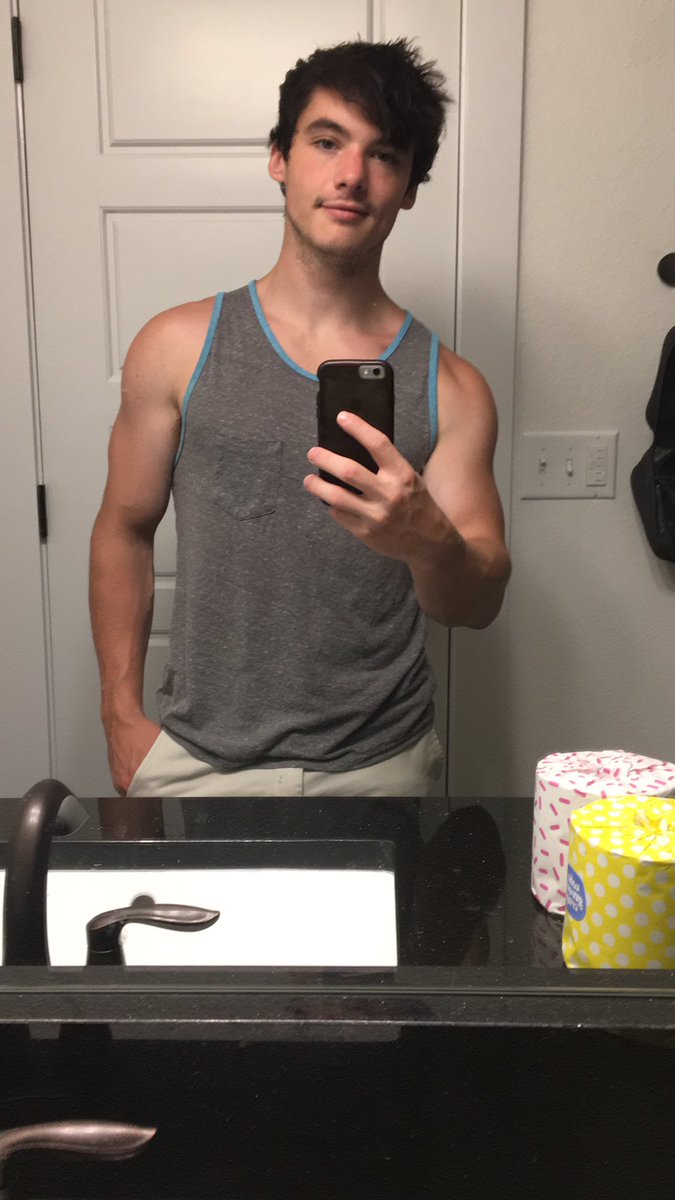 Chris Irvine, or Flexinja, is a big-brain Omen main. Although he doesn't compete for an Esports organization, Flexinja frequently plays with and against some of the best players in the world because of his Radiant rank. Tune into his stream for Omen outplays that'll leave you in awe.
https://www.twitch.tv/flexinja
4. Hiko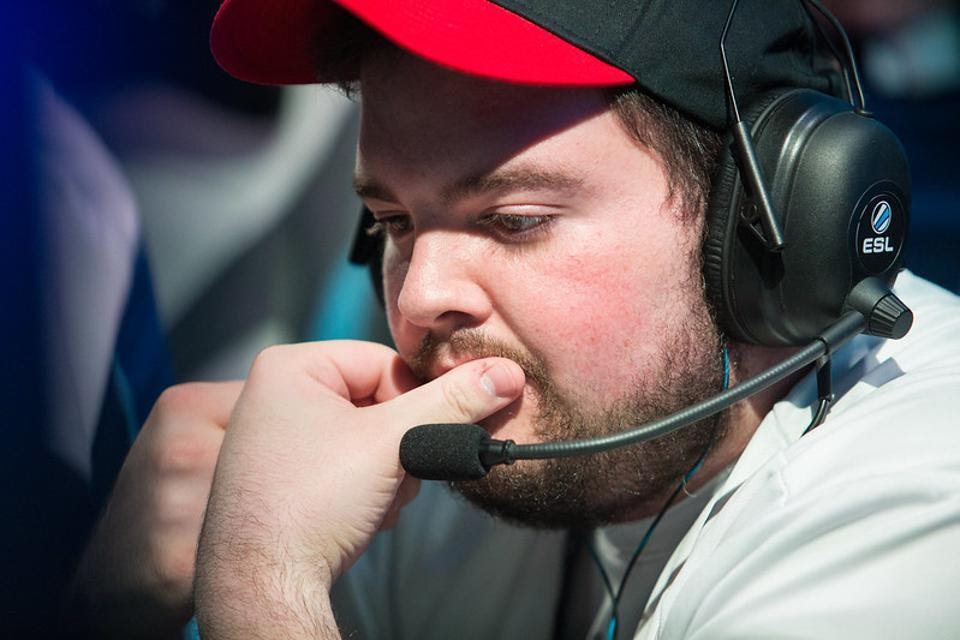 The Former CSGO pro Spencer "Hiko" Martin now represents 100 Thieves in Valorant. Hiko is great to watch as he is experienced in FPS and he plays a multitude of characters. Its no wonder 100 Thieves took home the 1st place trophy in the First Strike Tourney.
3. TenZ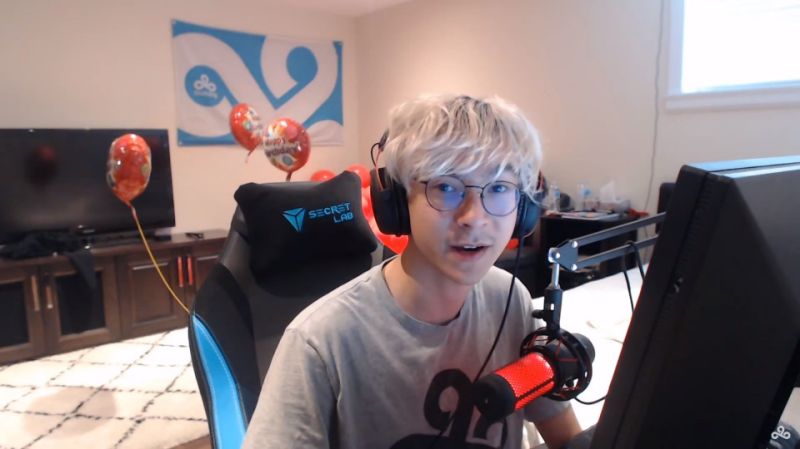 Tyson Ngo, or TenZ, is not only C9's star player, but he's also number 1 in Valorant's player ranking. In terms of raw ability, TenZ may be the best player in the world. TenZ is the top frag in so many of C9's tournaments, that other Esports teams refer to the roster as "TenZ and friends." 
2. Aceu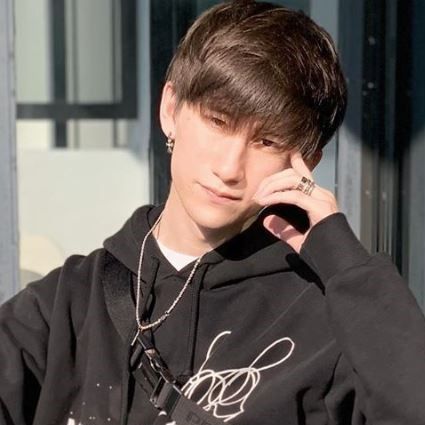 Brandon Winn, also known as Aceu, is a former Apex Legends pro turned content creator representing NRG. Aceu's skill speaks for itself, as many people wonder why he chooses not to play for the NRG Valorant roster in Esports competitions. Regardless of his decision, Ace still competes in ranked mode and dominates his competition at the highest level.
1. Wardell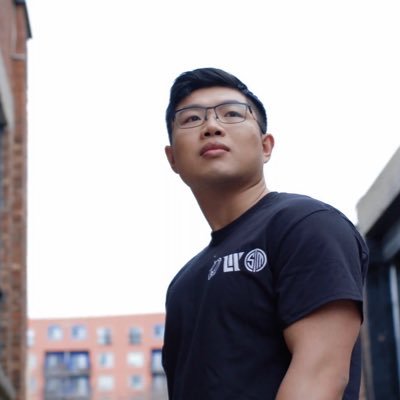 Matt Wardell Yu is a pro Valorant player for TSM. Wardell is full of charisma and energy on stream, making his gameplay must-watch material. He mainly plays Jett, so expect sick Operator and Bladestrom; blink and you could miss an insane Wardell highlight. Headphone users beware.
Also be sure to read:
Image Gallery