Valorant: How to Play Deathmatch Guide
Updated: 18 May 2022 1:33 pm
Reyna getting ready for deathmatch.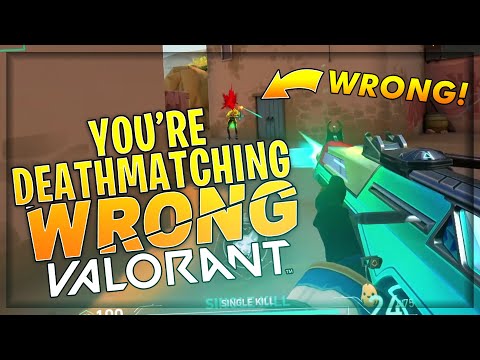 Practice makes perfect. In Valorant, Deathmatch is another training ground beside the Range if you want to improve yourself as a player. This mode is specifically made to sharpen and hone your skills as you play solo.
How To Play Deathmatch In Valorant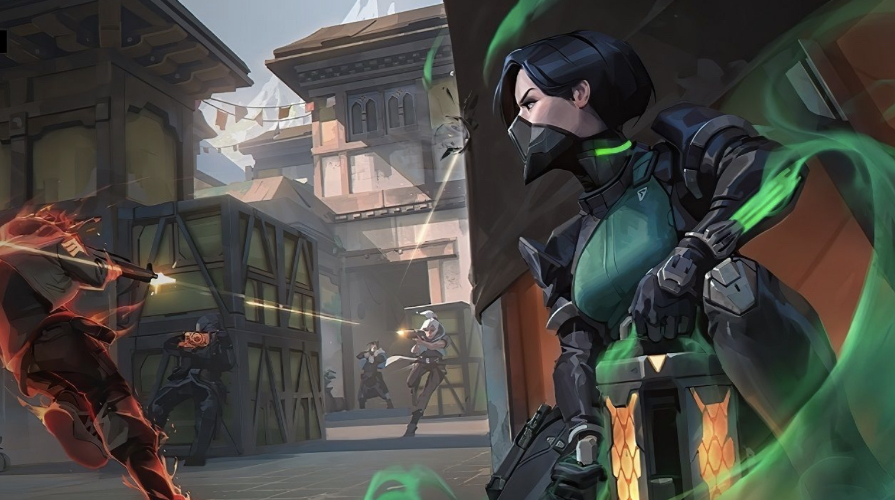 To be more familiar with Deathmatch, here are some basic terms that can help you get started:
Queue: You will be queued with up to 14 players in this mode and assigned to a random agent.
Rules: This mode has the following unique rules:
Abilities are off-limits
Infinite money
Swap weapons anytime
Short match length
Victory: You can win by being the first to achieve 40 kills or garnering the highest number of kills after 9 minutes.
Have fun playing deathmatch!
Also be sure to read: