Valorant: How To Change Username
Updated: 05 Oct 2022 9:47 am
Brand new identity.
Are you regretting your decision when you chose your username? Or do you just want a fresh start with a new identity in the game? If you are one of those people, then I am here to help you.
 So how do you change your username in Valorant?
Step 1: Head to the official Riot Games account website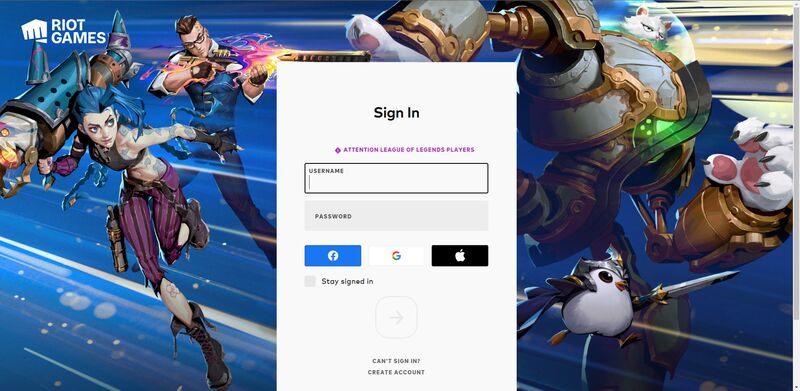 Open your web browser and go to the official riot account management site through this link(http://account.riotgames.com).
Step 2: Login your account
Once on the website, sign in with the Riot Games account. If you have a two-factor authenticator, you will need to check your email to verify the login.
Step 3: Click the Riot ID tab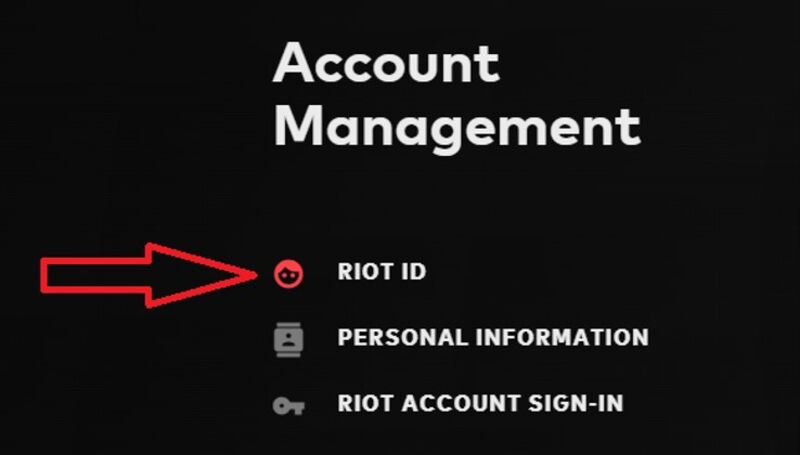 From the left side part of the site, under account management, there will be a sub tab called Riot ID. Click on the tab if you are already on it.
Step 4: Enter your desired name and tagline

In the Riot id tab, enter your desired username in the Riot id box and your desired tagline in the tagline box.
Step 5: Click save changes
When you are happy with your new username and tagline, hit the save changes icon to finalize the name change. Remember that you can only change your username and tagline once every 30 days, so only click "save changes" if you are absolutely certain that is what you want as your username. 
That's it. You can now open your Valorant to see your new username and tagline in-game.
Also be sure to read: