Ubisoft Connect Celebrates 1st Anniversary and Adds a Load of New Features
Updated: 22 Oct 2021 3:41 am
Bringing players together... for good or bad.
Ubisoft Connect is celebrating its 1st anniversary with the announcement of a load of new features and improvements that are coming to Ubisoft Connect over the next couple of weeks.
Ubisoft Connect was launched last year and is intended to serve as a bridge across different Ubisoft Games on any gaming platform.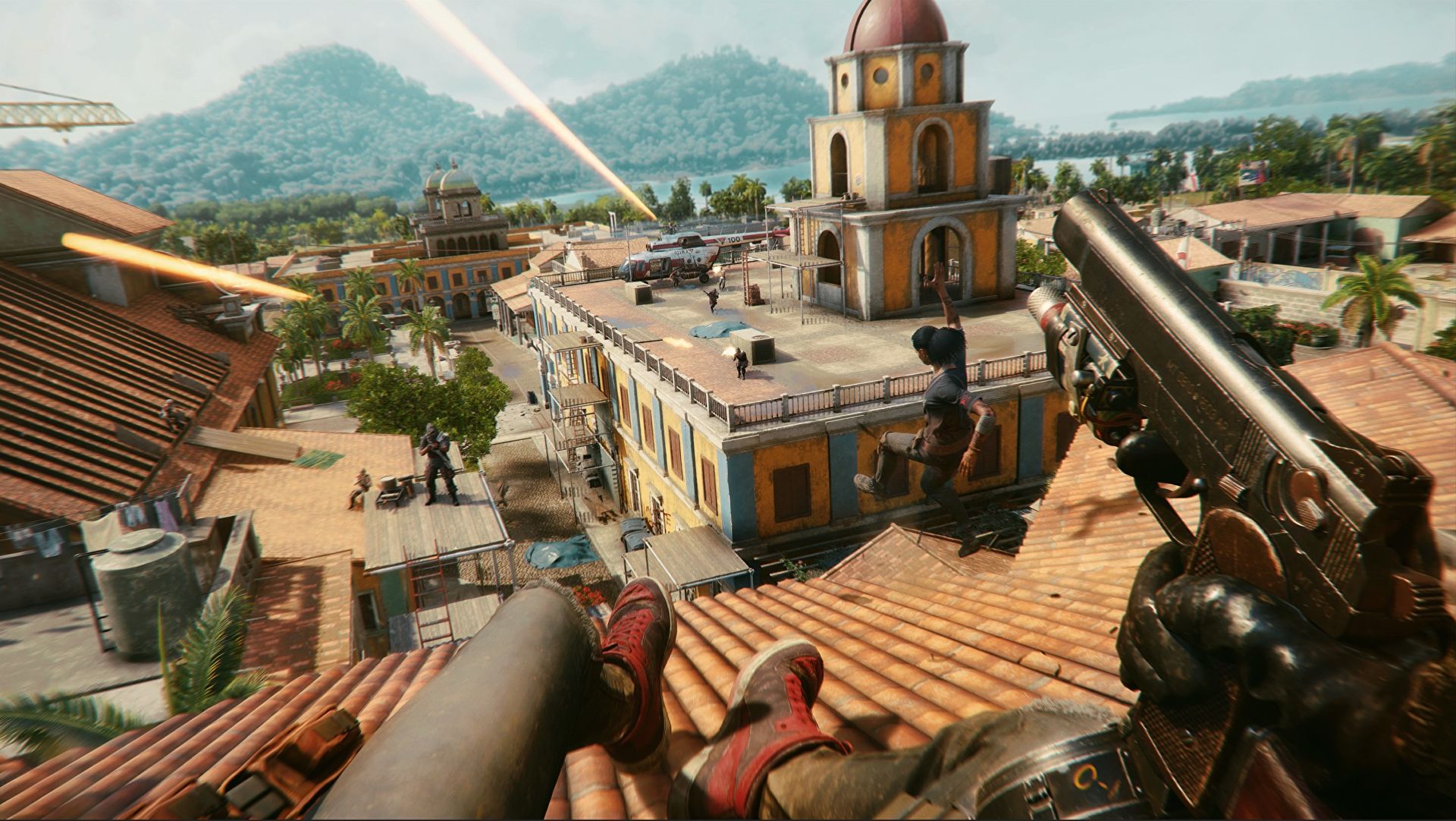 Far Cry 6 gameplay. Image by Ubisoft.
Currently, Ubisoft Connect allows cross-progression, meaning that if players own a game, they can pick up and play the game on a new device without having to start the game over. Cross-progression is currently available on:
Far Cry 6
Assassin's Creed Valhalla
Immortals Fenyx Rising
Riders Republic
Several new features are coming to Ubisoft Connect in the upcoming weeks. 
The first feature is Share Play. Share play will allow players to share a game session with a friend. The friend will be able to spectate the player playing the game. The player will be able to relinquish the controls to the friend that is spectating them, regardless of where in the world their friend is. 
This will enable friends to compete against each other in-game for fun or even play through a game together, taking turns controlling the character in-game and spectating each other. So if your buddy pisses you off, challenge him to an in-game duel… much less destructive than a fistfight!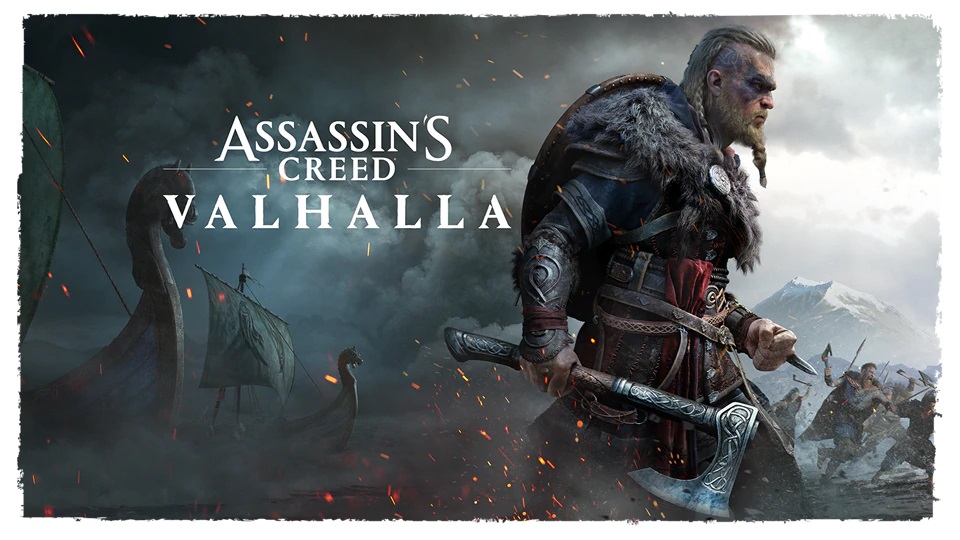 Assassin's Creed Valhalla. Image by Ubisoft.
The second new feature is cross-chat on the mobile app for Ubisoft Connect. Cross-chat will allow players to chat with their Ubisoft buddies, even if they're playing completely different games on different platforms. 
Thirdly, Ubisoft has announced that crossplay will be available through Ubisoft Connect, starting on October 28 with the upcoming game Riders Republic. Crossplay will become available for Rainbow Six: Siege from some time near the beginning of 2022.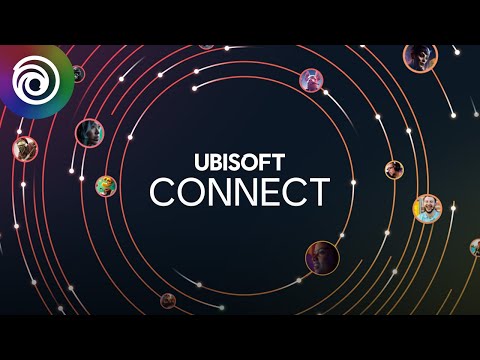 Ubisoft Connect Anniversary. Video by Ubisoft.