Top 10 Best Ubisoft Games to Play Right Now
Updated: 08 Feb 2019 4:23 pm
Versatility: Ubisoft has a wide collection of unique games made for any type of gamer
Here are the best Ubisoft games to play right now
Ubisoft is one of the most diverse companies in the gaming industry. With so many unique and exciting titles, there is something for everyone. If you're looking for the next great game to ig into or if you're new to gaming and want to check out one of the industry's top companies, read through this list and pick one of Ubisoft's top ten games that you can play right now.
10. Assassin's Creed: Origins
Gameplay from Assassin's Creed: Origins
Deeply wounded over the loss of his son, Bayek of Siwa is set on take revenge on any of those who were responsible. But the task is not so simple. Travel through the blistering desert terrain and lush oases to discover the truth of what happened to Bayek and his family and how the Creed was assembled.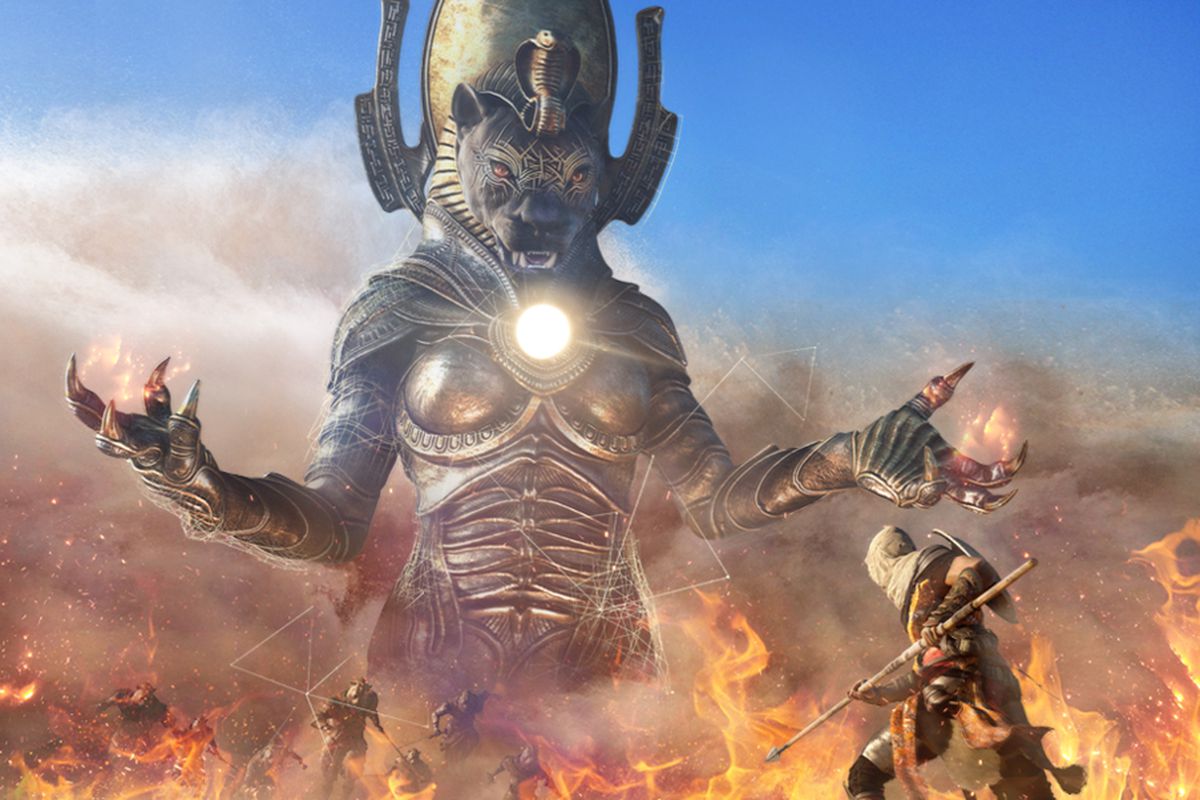 Take on the Gods: exploiring Egypt can reveal opportunities to fight gods themselves.
9. Tom Clancy's Splinter Cell: Blacklist
Gameplay from Tom Clancy's Splinter Cell: Blacklist
Sam Fisher, in his new role as commander of the Fourth Echelon, is tasked with stopping a terrorist plot known as "Black List." Several terrorist plots threaten the wellbeing of the United States unless the government agrees to remove all troops stationed overseas. The fate of the country rests in Sam's hands in this action-packed stealth game.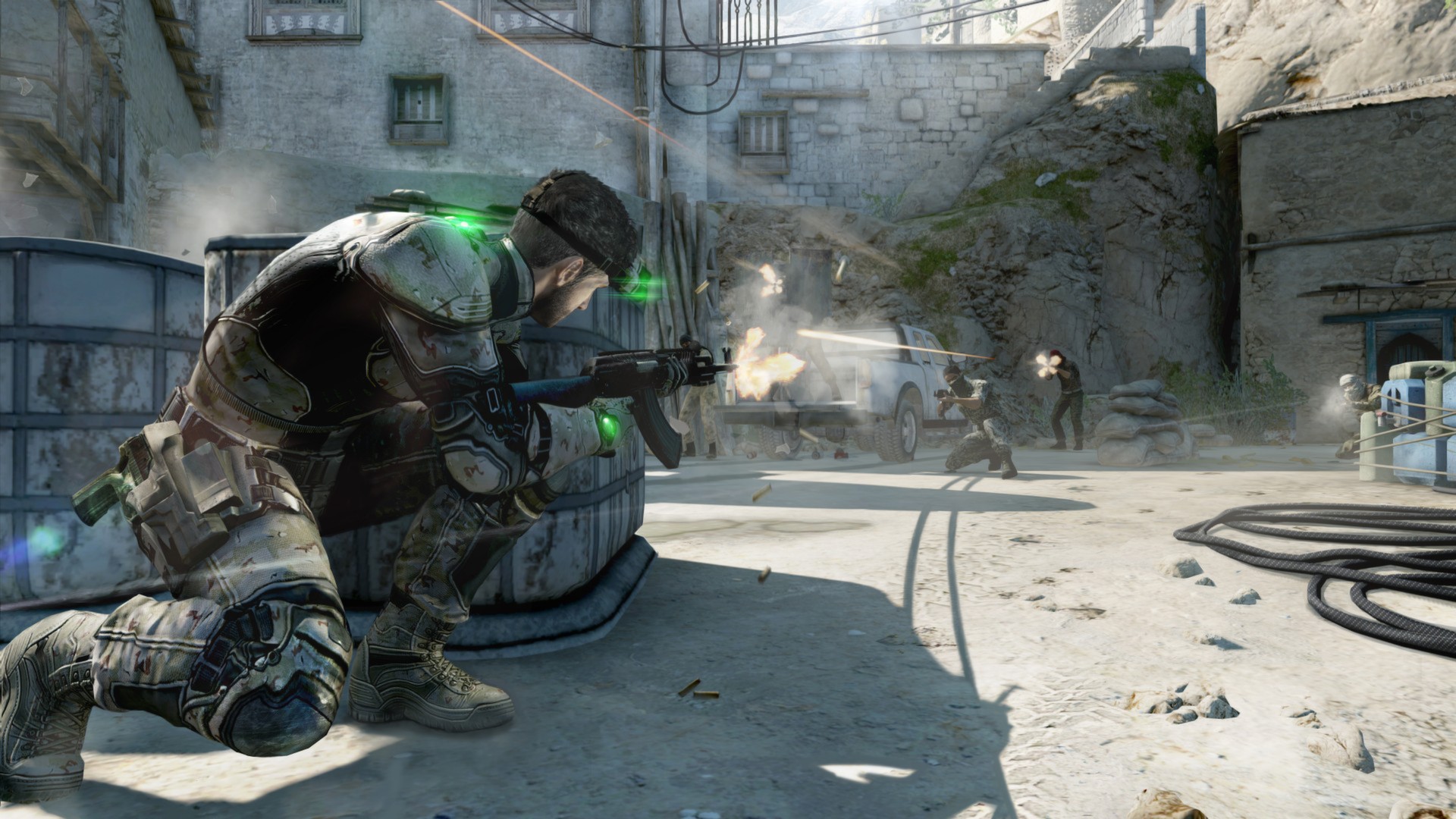 Save the Country: engage in exciting firefights with enemies of the state
8. Valiant Hearts: The Great War
Gameplay from Valiant Hearts
Taking inspiration from letters written during the first World War, Valiant Hearts: The Great War tells a story through the perspectives of four main characters. Through puzzles, stealth, survival, and even car chases, players are challenged to navigate through a heart-wrenching story of love and friendship.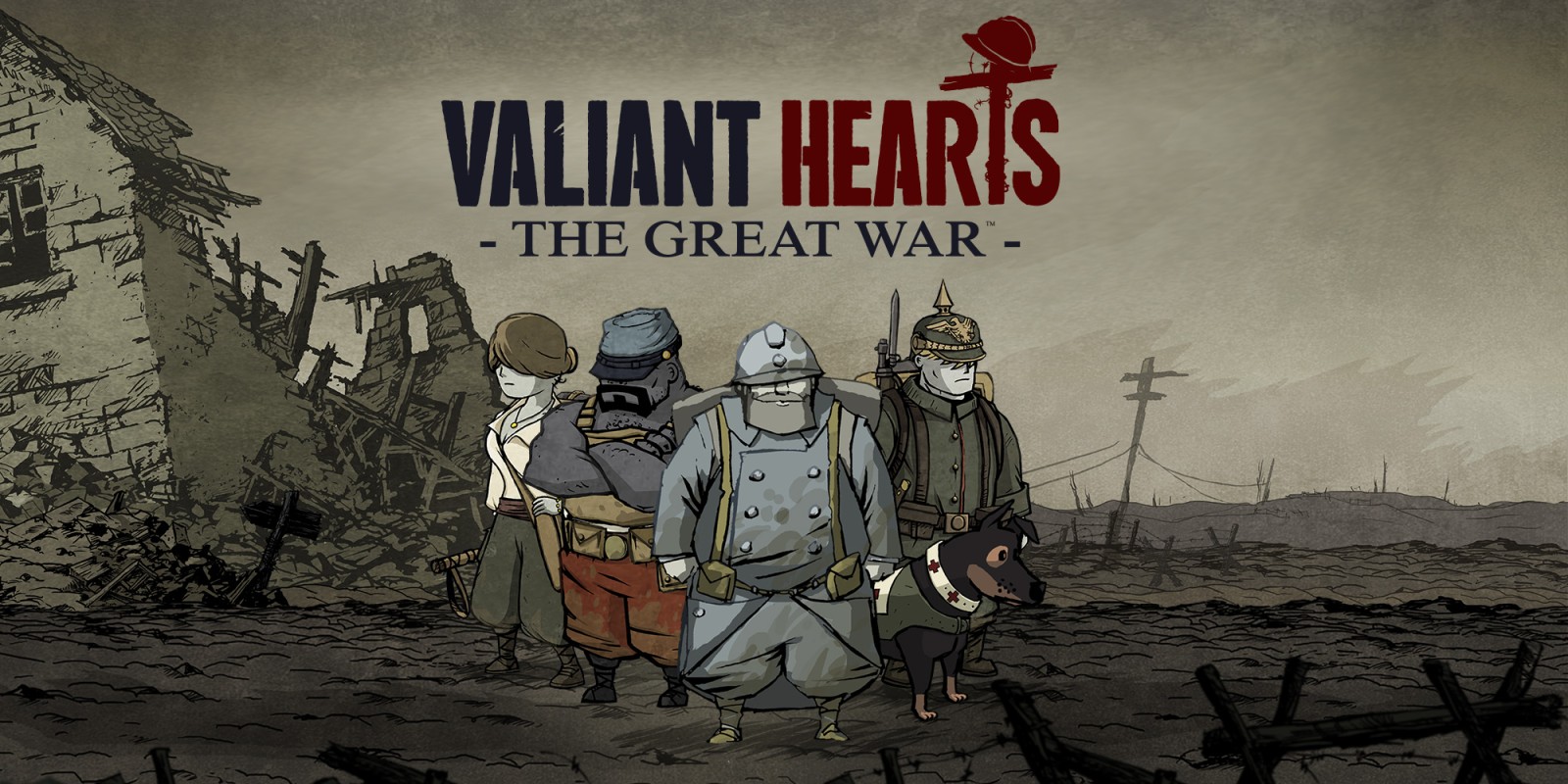 The Great War: an image featuring the four main characters
7. Assassin's Creed: Odyssey
Gameplay from Assassin's Creed: Odyssey
In this truly unique addition to the Assassin's Creed franchise, Odyssey places nearly every decision into the hands of the player. Greece is in the midst of deep, internal conflict. Unknown forces are meddling in the deadly Peloponnesian War and it is up to you to uncover who they are and what they want. The choices you make on your journey will determine the fate of the world and the characters within. Immerse yourself in a world of wonder and reveal the truth of your past in Assassin's Creed: Odyssey.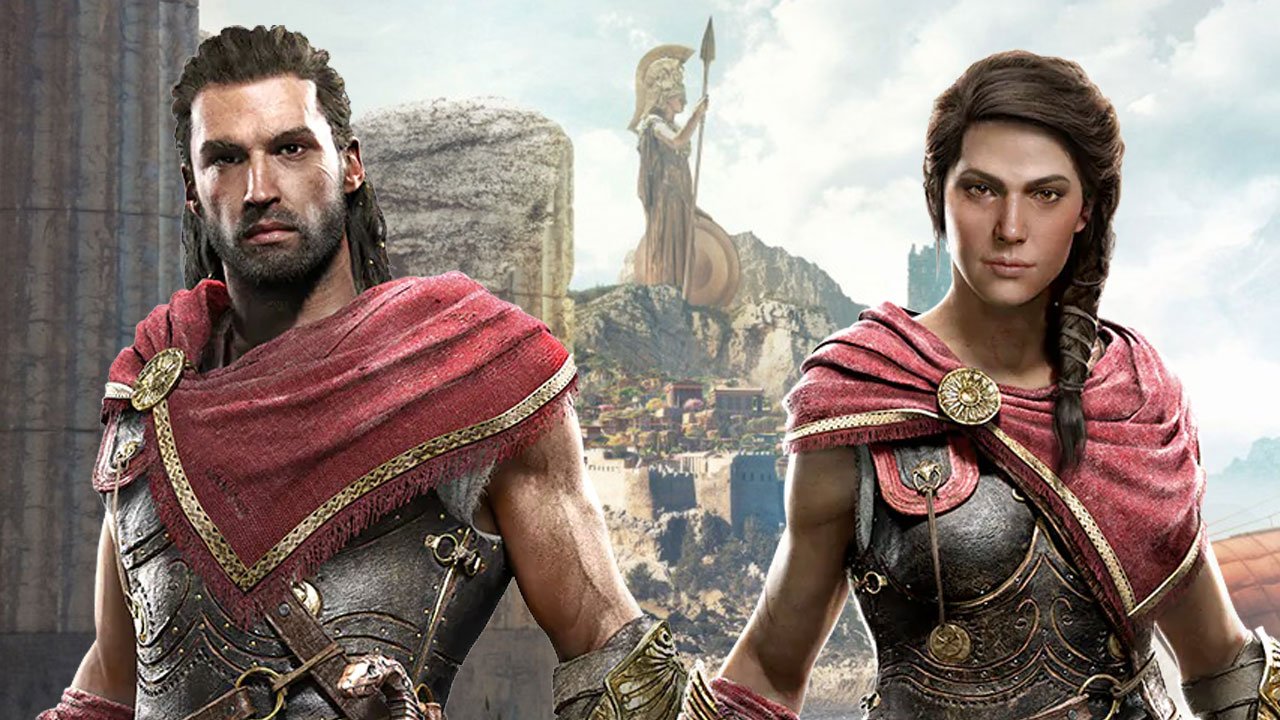 A Misthios of Your Own: play as either Alexios or Kassandra
6. Just Dance
Gameplay from Just Dance 2016
For years, Just Dance has encouraged gamrs to get on their feet and move. With a huge library of entertaining and popular music, there is something for everyone to enjoy. Invite friends and family over and put their dance abilities to the test in this new addition to game night.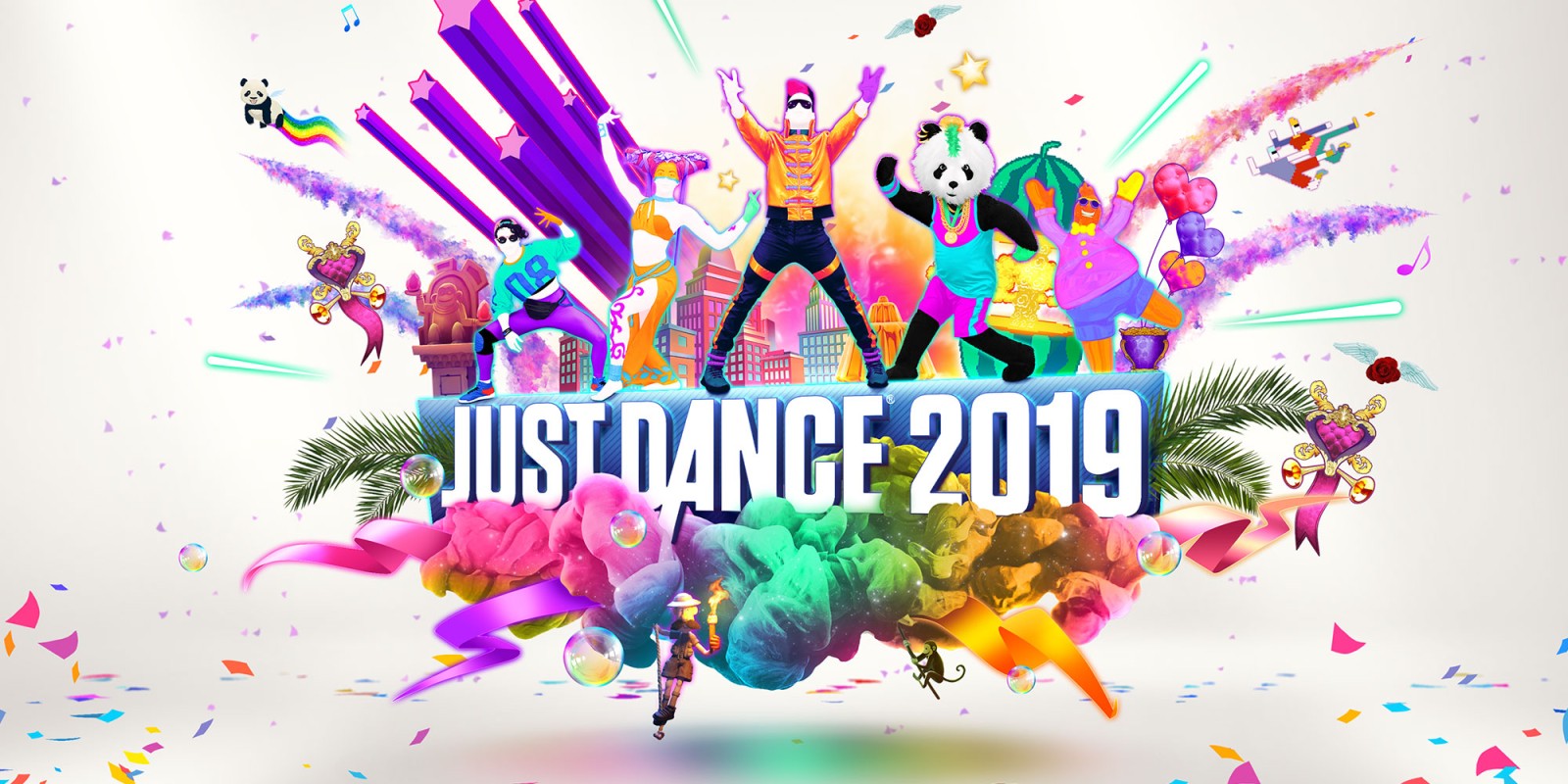 New Year, New Games: the new Just Dance comes out this year and will feature new songs and avatars
5. Skull & Bones
Gameplay from Skull & Bones
In this tactical open world game, you can take on the role of a fearsome pirate captain and conquer the Indian Ocean in single-player campaign. You can also engage in PvP combat with up to five of your friends. Collect ships and use the elements to your advantage in this unique adventure in piracy.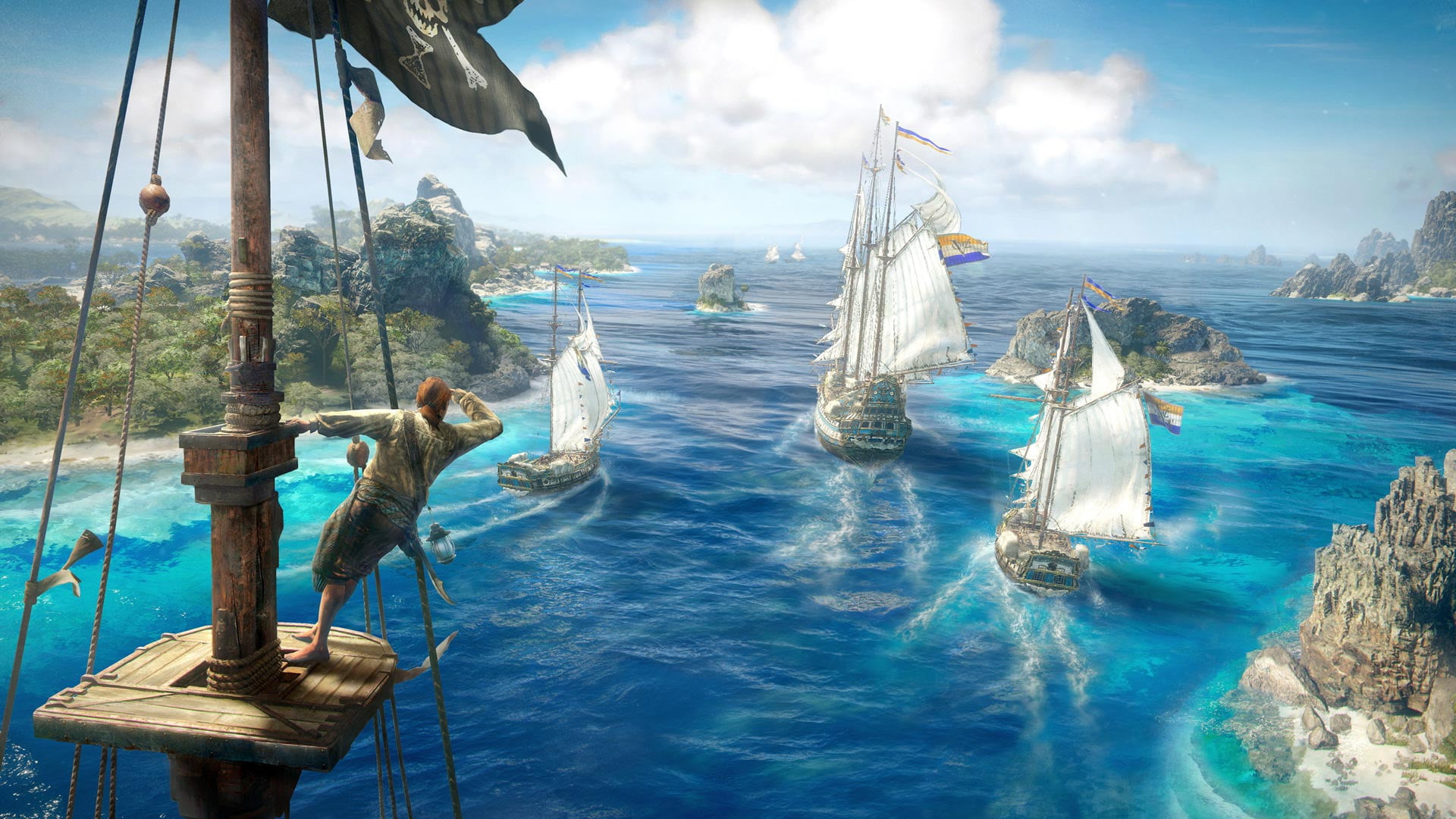 From the Crow's Nest: the world of Skull & Bones is huge and ripe with opportunities to fight, pillage, and conquer
4. Assassin's Creed IV: Black Flag
Gameplay from Assassin's Creed: Black Flag
It is the golden age of piracy in the Caribbean. You are playing as the legendary Edward Kenway, a privateer, soon to be pirate and assassin. Take on the Templars, explore largely untouched islands, and uncover Mayan mysteries as you search First Civilization Precursor sites for the Pieces of Eden. Become the captain of the Jackdaw and sail along side infamous pirates such as Anne Bonny, Charles Vane, and even the dreaded Blackbeard.
A Pirate's Life for Me: Edward Kenway approaches an ancient Mayan ruin...what secrets does it hold?
3. Far Cry 3
Gameplay from Far Cry 3
After the vacation of a lifetime goes awry, Jason Brody must embark on a mission to rescue his friends who have been abducted by pirates. You must travel through this tropical and deadly open world located somewhere between Indonesia and Papua New Guinea. The decisions you make determine the fate of your friends and whether you can escape the terror of the islands.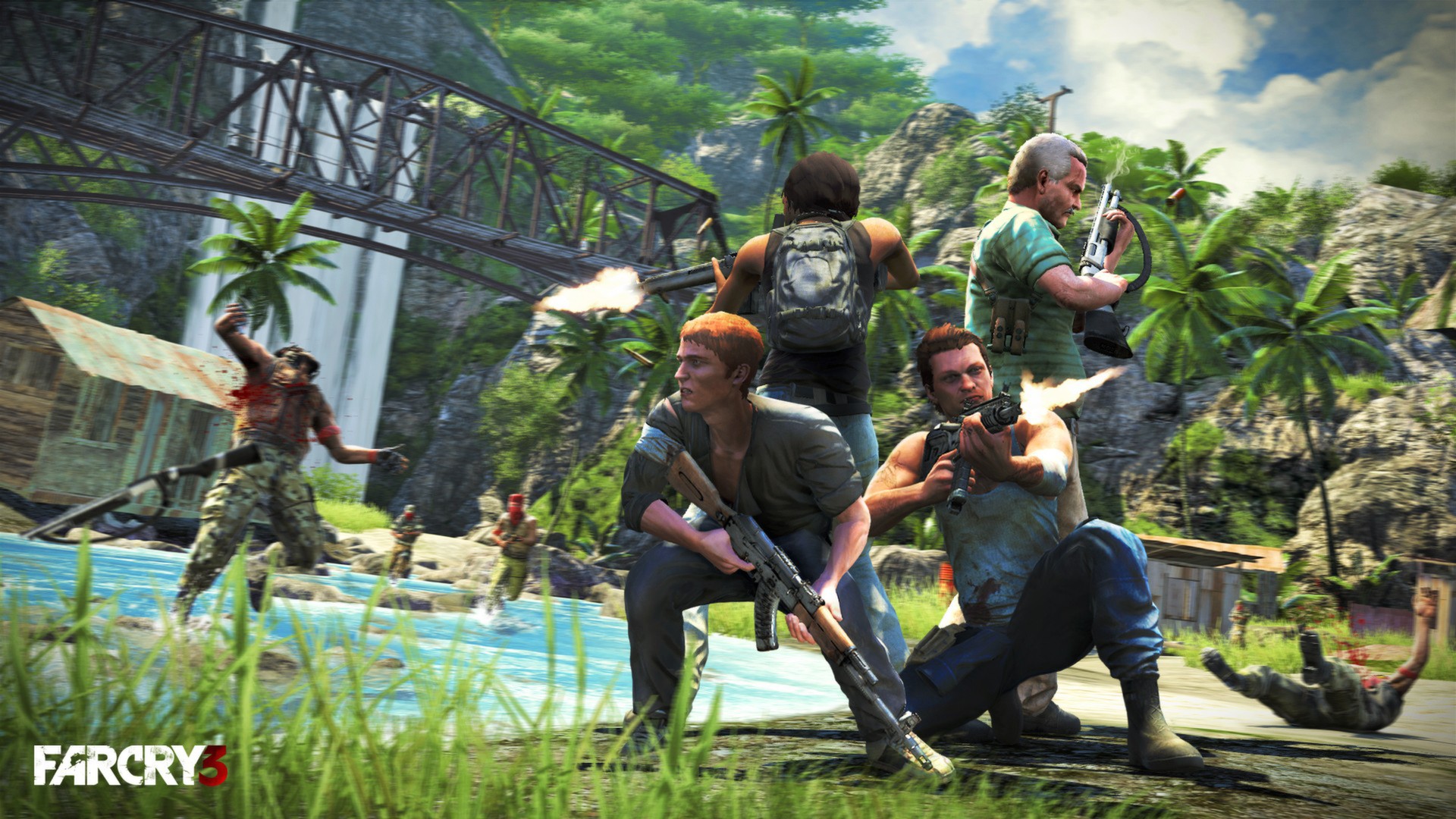 Vacation of a Lifetime: survive and escape a world of piracy and violence
2. For Honor
Gameplay from For Honor
Delving deep into the history of war, For Honor allows you to experience the stories of knights, vikings, and samurai with an emphasis on multiplayer elements. Pledge your allegiance to one of the three factions and engage in massive battles with other players. There are several classes for you to play as, giving you the chance to engage in a number of different fighting styles. After this, multiplayer warfare wll never be the same.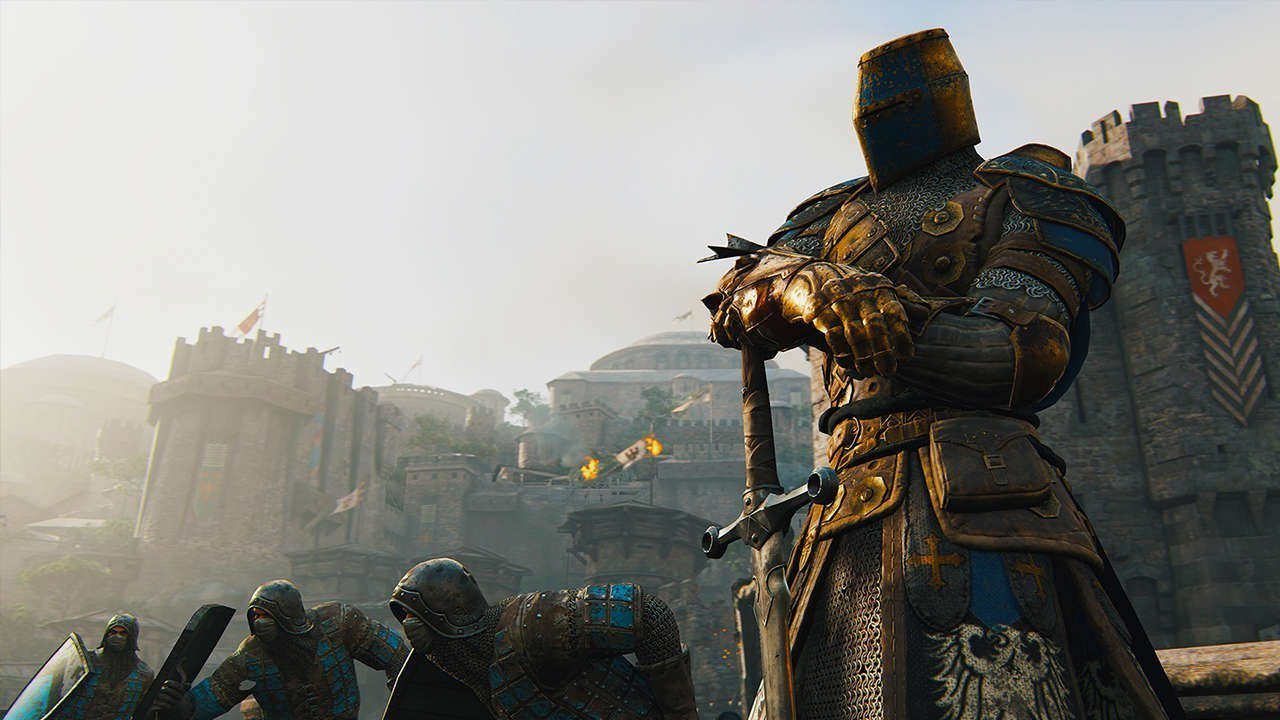 A Knight in Bloodied Armor: the Knights are one of the three factions you can pledge your allegiance to
1. Rainbow Six Siege
Gameplay from Rainbow Six Siege
With multiplayer modes that range from PvE to PvP, gamers are assigned the role of "defender" or "attacker" and are tasked with completing different objectives such as rescuing a hostage or stopping terrorists. With such a vast range of potential game modes, anyone who loves multiplayer FPS will find themselves enjoying this game for hours.
Friend or Foe: play with or against your friends in this exclusively-multiplayer FPS
You may also like:
Image Gallery