[Top 5] Growtopia Best Rods That Are Great
Updated: 23 Aug 2022 1:25 pm
Growtopia. Also known as post-2012 Buildo!
Fish up points, fish up toys, fish materials that you would use later. Almost forgot the fish. Growtopia (2013) is a popular sandbox MMO being developed by Ubisoft Abu Dhabi. Learn about the five best rods you can use with our list. 
Efficiency is key! With many rods to choose from, don't you think it's easier reading something laid out like this?
5. Thanksgiving Dinner Fishing Rod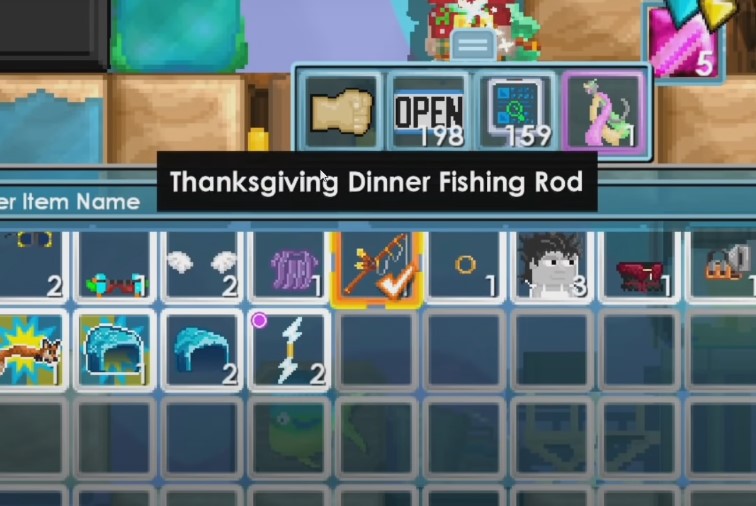 Jamew7. Feast your eyes on our top of the line fishing rod!
The Thanksgiving Dinner Fishing Rod was added during Ubisoft's Thanksgiving Week in 2020. Among the five fishing rods listed, this rod has a 100% catching rate.
I recommend the Thanksgiving Dinner Fishing Rod for laggy players and slow tappers. Throw your phone in the pool and this rod's still here to save you.
Why Thanksgiving Dinner Fishing Rod is a Great Rod
100% rate of catching fish!
As fine as fine dining. Geddit?
Thanksgiving Dinner Fishing Rod details
Combine:

1 Goldenrod
50 Organic Turkey Feather
50 Turkey Feather
4. Goldenrod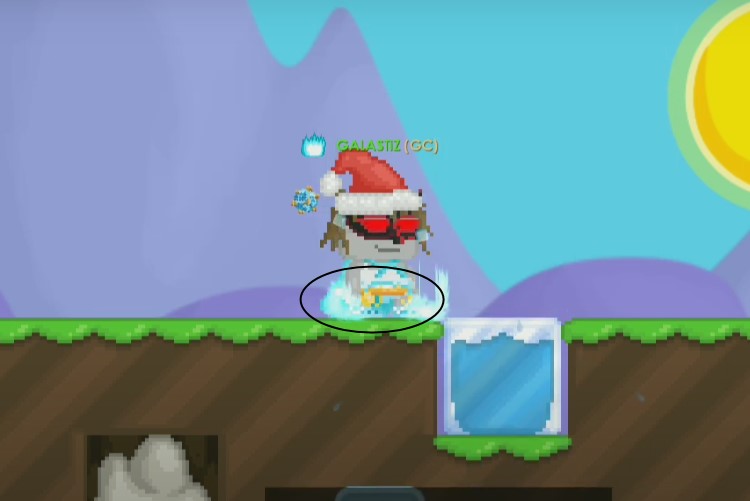 GALASTIZ. All that glitters is gold.
The Goldenrod ranks 4th for its ability to produce 25% bigger fish. Although you don't get it with a Golden Heart Crystal like most golden items, it fits beautifully in your array of Au for the awws.
I recommend the Goldenrod for people who recognize the profit methods they can use along with training fish and taking part in events.
Why Goldenrod is a Great Rod
Sell the bigger fish, preferably at Perfect size!
Bigger fish for displaying in worlds
Goldenrod details
3. Licorice Rod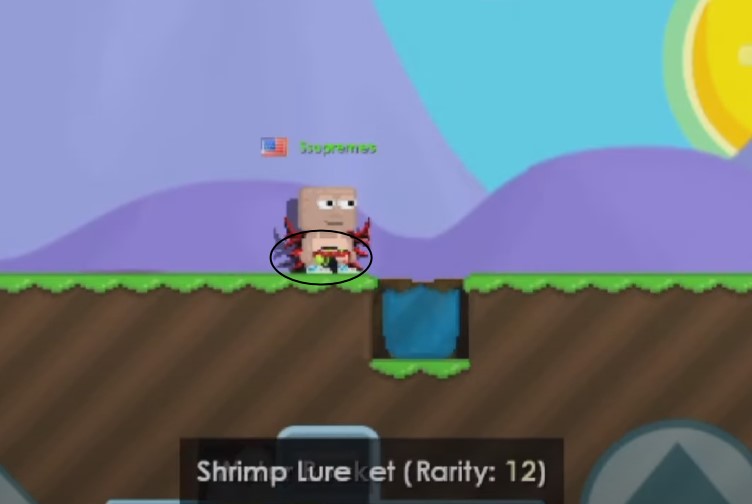 SUPREMO GT. Fish a sweet treat with a sweet deal on the table.
Giddy up, because the Licorice Rod adds to the edible rods lineup! Looking to train fish and host a Sushi business? Look no further. This rod also helps your Fishing role.
This is a fantastic upgrade to the E-Z Rod, might you fancy how it works. 
Why Licorice Rod is a Great Rod
Catch fish TWICE as fast!
To get this rod, you won't need to combine materials.
Licorice Rod details
Winnable from the Carnival every month
Play any minigame and have a chance at getting this rare drop!
2. Magical Rainbow Fishing Rod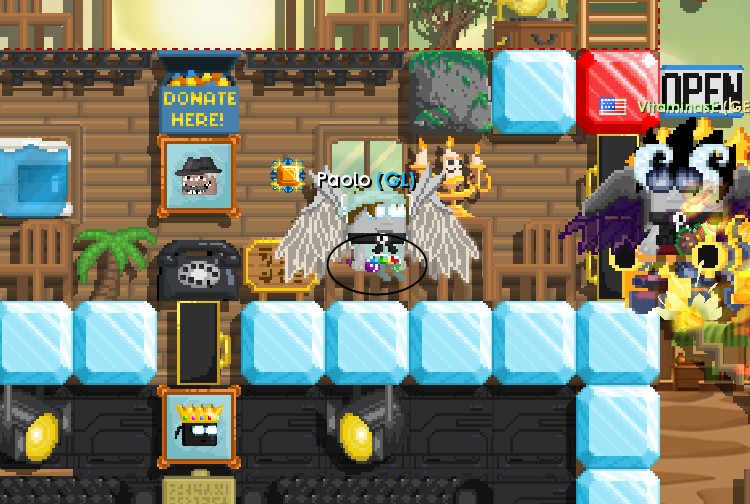 Taste the rainbow – and the carp, and the sharks, and the hair, and the brainworms, and…
The Magical Rainbow Fishing Rod — a long name but what's weird is that it does random things! On a good day it'll give you two items at once, maybe a Celtic gift from Potato Land, and on a bad day… You'll be sent back to spawn.
I recommend this item if you're looking to sell the items you get from fishing. Like other rods, it helps you with quests.
Why Magical Rainbow Fishing Rod is a Great Rod
Double your items!
Get some Blarney memorabilia
Save on bait. Since you're able to fish bait while fishing, reclaim what you spent!
Magical Rainbow Fishing Rod details
Obtainable by chance from winning in the BLARNEY parkour worlds.
1. Cursed Fishing Rod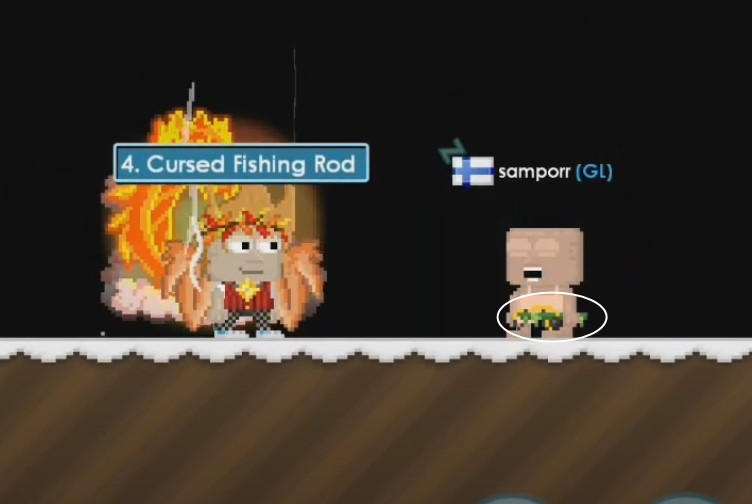 Biolog GT. Shouldn't fall asleep while fishing in the depths.
Like its colorful cousin at our top 2, the Cursed Fishing Rod reels in random items. Paired together, they're great event rods for what they do. Think of the other as for St. Patrick's and this one for Growganoth (Halloween).
I recommend this rod if you're looking to complete the Perfect Stonefish Epic Quest or wanting to sell Megalodon mounts.
Why Cursed Fishing Rod is a Great Rod
Think of the Magical Rainbow Fishing Rod's perks, but with Growganoth!
Save bait. Imagine buying Salmon Eggs and fishing up double Fishing Flies while you're at it.
Cursed Fishing Rod details
Obtainable by sacrificing a Goldenrod (yikes!) to Growganoth's maw.
That's all for this list. If you like what you've read, take a quick read of my other articles below or check our tags!
You May Also Be Interested In: