Total War: Warhammer - Here Are 5 Things You'll Love About The Upcoming Game: Page 4 of 5
Updated: 29 Jun 2015 9:00 pm
Chaos vs Humans
A Chaos Warrior in Warhammer Online.
2. Flying units and giant creatures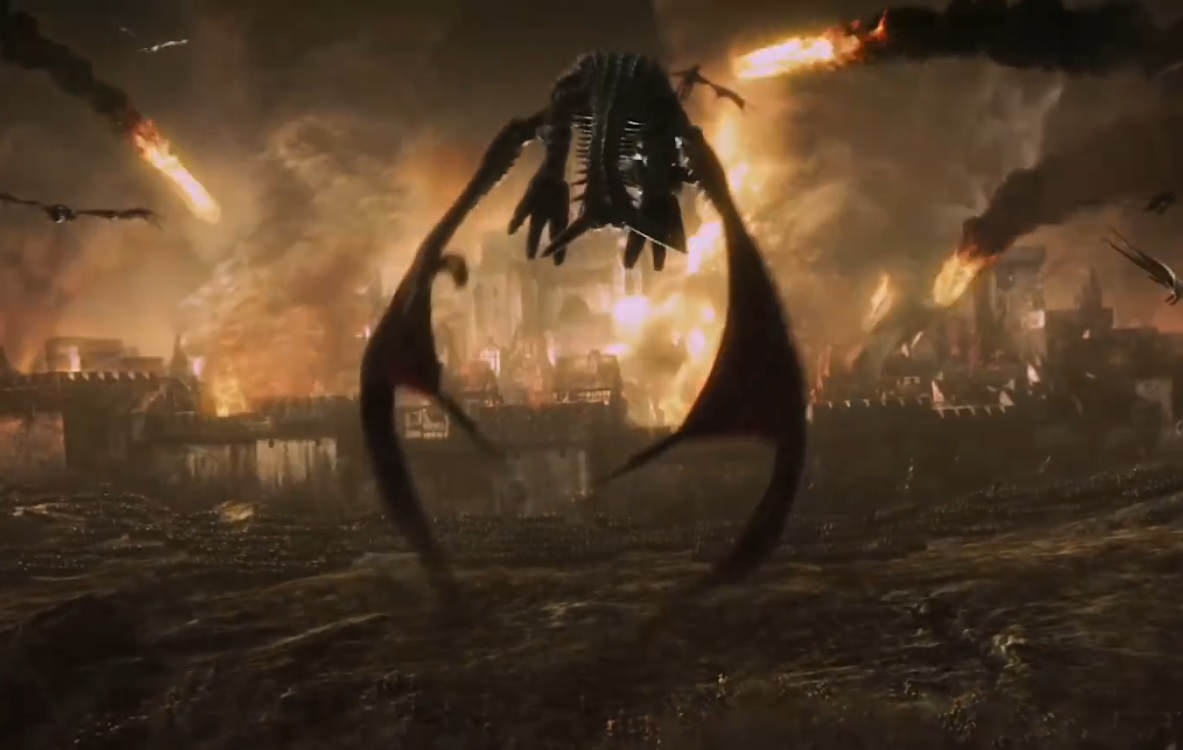 Dragons!
For the first time in Total War history, flying units will be available in battles. We have seen the Emperor's griffon, Deathclaw, in action, as well as Mannfred von Cartstein's undead dragon. Apart from them, the trailer shows us dragons in the Greenskin army. Besides flying units, Total War: Warhammer promises ogres, trolls, and other "big" creatures. Supposedly, these will take up more space (meaning, there will be less of them in a squad), but will be much stronger than regular soldiers. Here's hoping that the guys from Creative Assembly can pull it off.
Image Gallery