Total War: Warhammer - Here Are 5 Things You'll Love About The Upcoming Game: Page 2 of 5
Updated: 29 Jun 2015 9:00 pm
Chaos vs Humans
Here's how the Empire looked in Warhammer: Mark of Chaos.
4. Heroes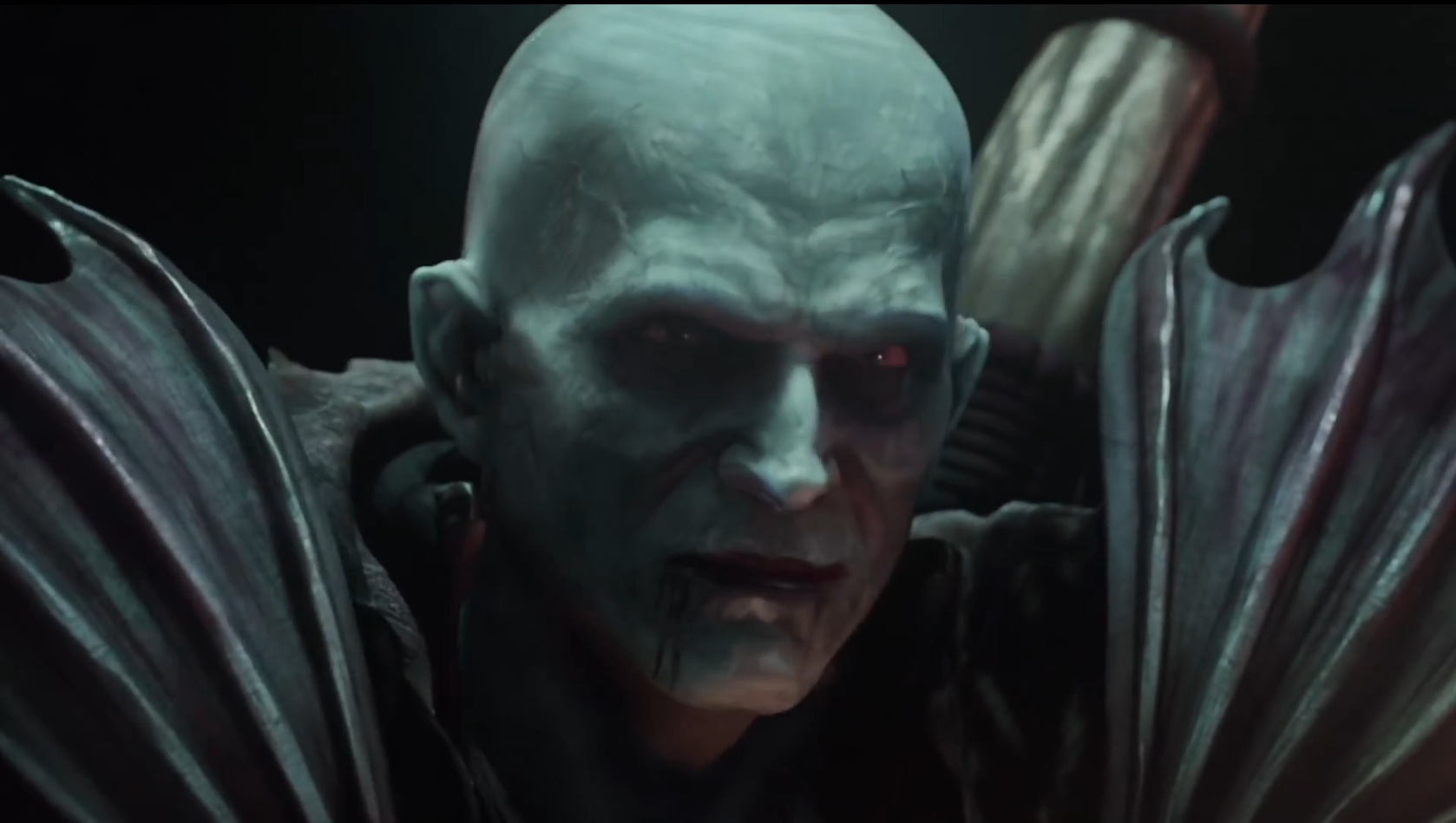 Mannfred von Carstein.
Each faction in Total War: Warhammer will have heroes of its own. These can act as assets on the turn based map (like in previous games), or be attached to armies so they appear in battles. So far, we have seen Karl Franz of the Empire, along with his griffon, Deathclaw, Mannfred von Carsten of the Undead, and Grimgor Ironguard of the Greenskins, Apart from them, you can hire other heroes (such as Wizard Lords for the Empire) to fight and help you. These hirelings, however, can die in battle, whereas your main heroes cannot.
Image Gallery