Total War: Warhammer - Here Are 5 Things You'll Love About The Upcoming Game: Page 5 of 5
Updated: 29 Jun 2015 9:00 pm
Chaos vs Humans
Here's hoping that the flying units will be better than in Dawn of War: Soulstorm.
1. Magic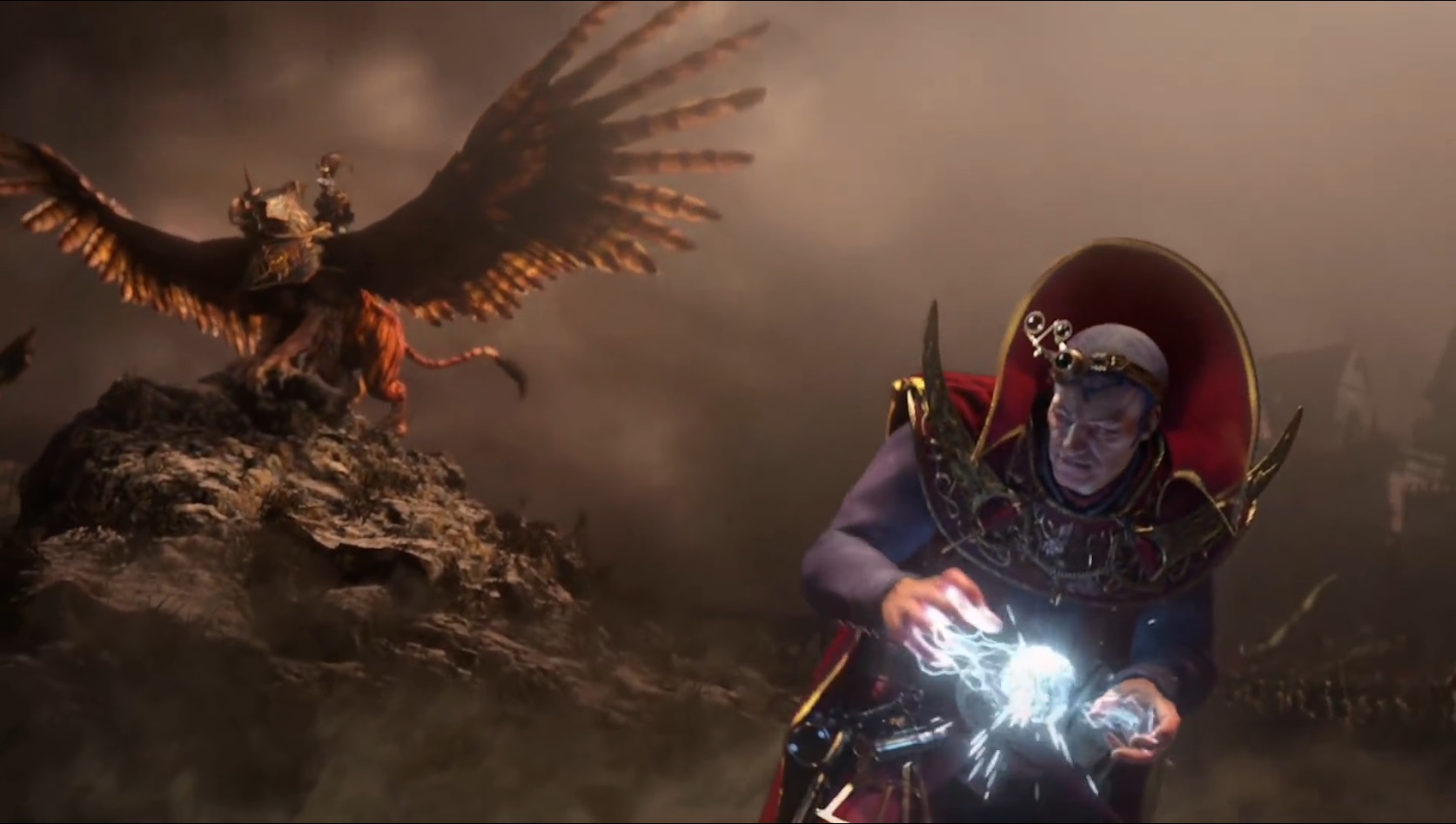 Fried orks in 3, 2, 1...
Another thing Creative Assembly is doing for the first time: spells. Now, according to the devs, magic and spellcasting won't be overused. You will have to choose carefully whether or not to use your spells – too late, and enemy may overrun your wizard, too soon, and all your fireball will do is scorch the whiskers of a charging boar. Along with flying units, magic is sure to freshen up the battles of Total War: Warhammer.
There is no official release date yet, but keep checking this site for future updates!
Take the time to watch this again.
Image Gallery