Total War: Warhammer - Here Are 5 Things You'll Love About The Upcoming Game: Page 3 of 5
Updated: 29 Jun 2015 9:00 pm
Chaos vs Humans
A Warhammer army is only as good as its leader. Dawn of War: Dark Crusade knew that.
3. Chaos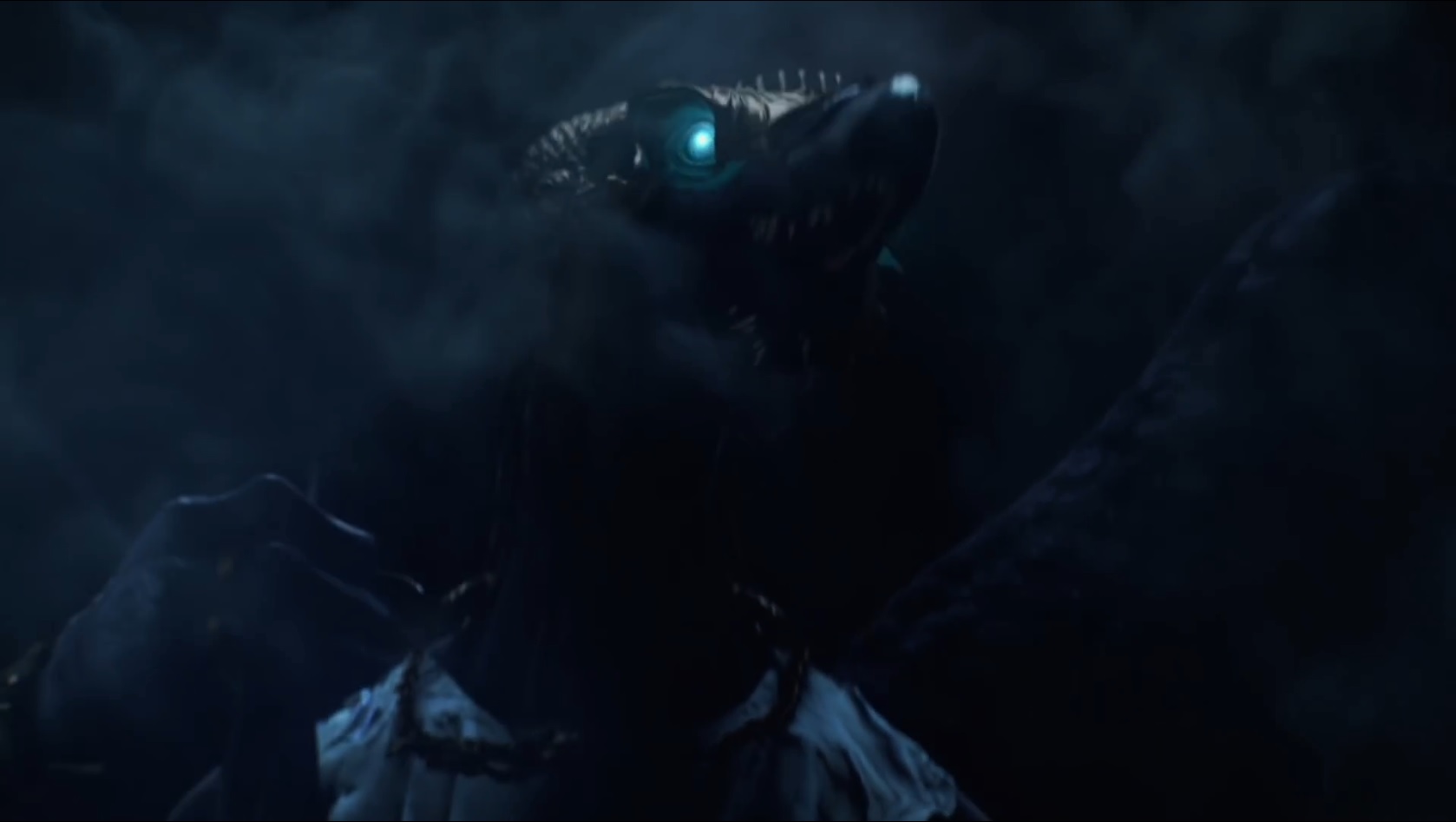 Tzeentch, God of Change.
Although not a playable faction, Chaos has been strongly hinted at in the trailer. Which is a good thing, because Warhammer is only Warhammer if there is some Chaos God working from the background. So far, it seems that this God will be  Tzeentch, not the usual Korn (horns and hooves) we've seen in other games. This might be a good choice, because Tzeentch's manipulation can probably be better integrated into Total War's turn based formula.
Image Gallery