Top 50 Best Skyrim Cosplays (Most Beautiful Skyrim Cosplays): Page 4 of 10
Updated: 07 Oct 2019 9:59 pm
34- Frisco Blondie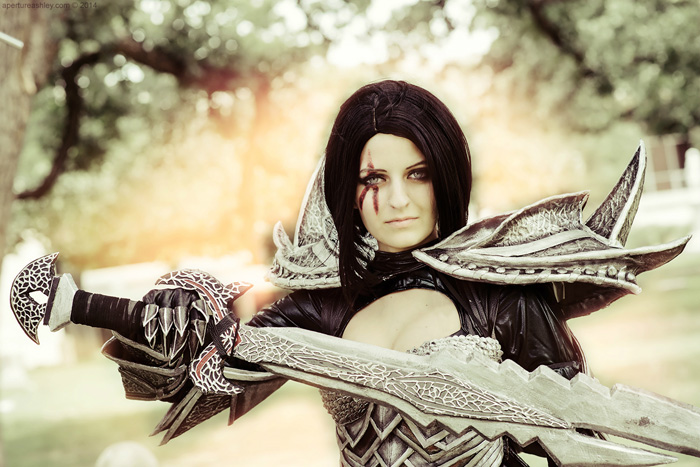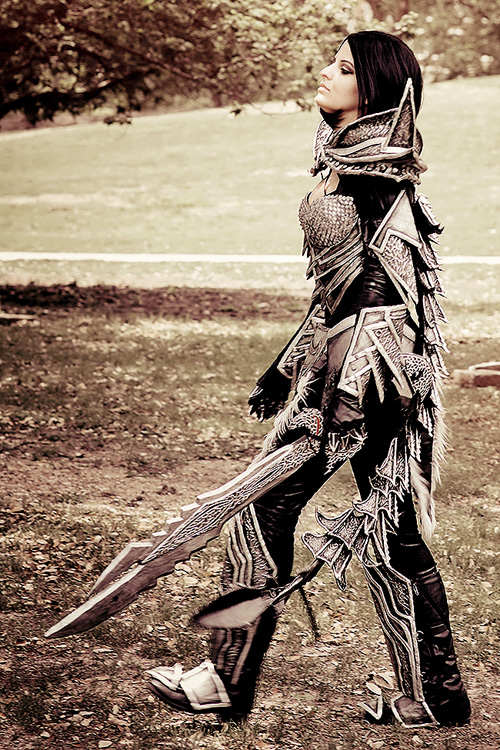 Cosplay by Frisco Blondie
Another Daedric-armor swordsman coming from the realm of Skyrim, marching toward the battlefield where her enemies awaits. Her strength and charisma shines forth as she marches on. Great show of strength and beauty in this cosplay.
33- Beebichu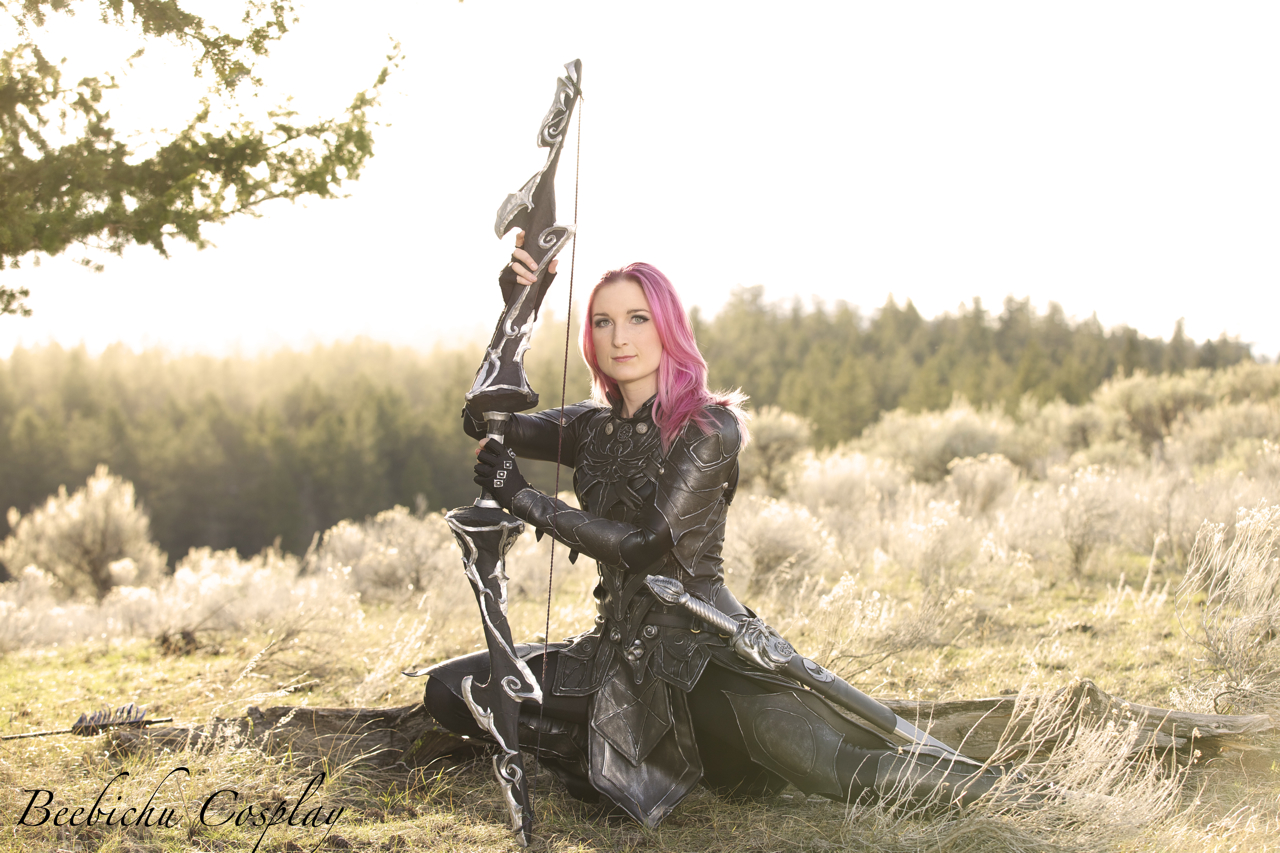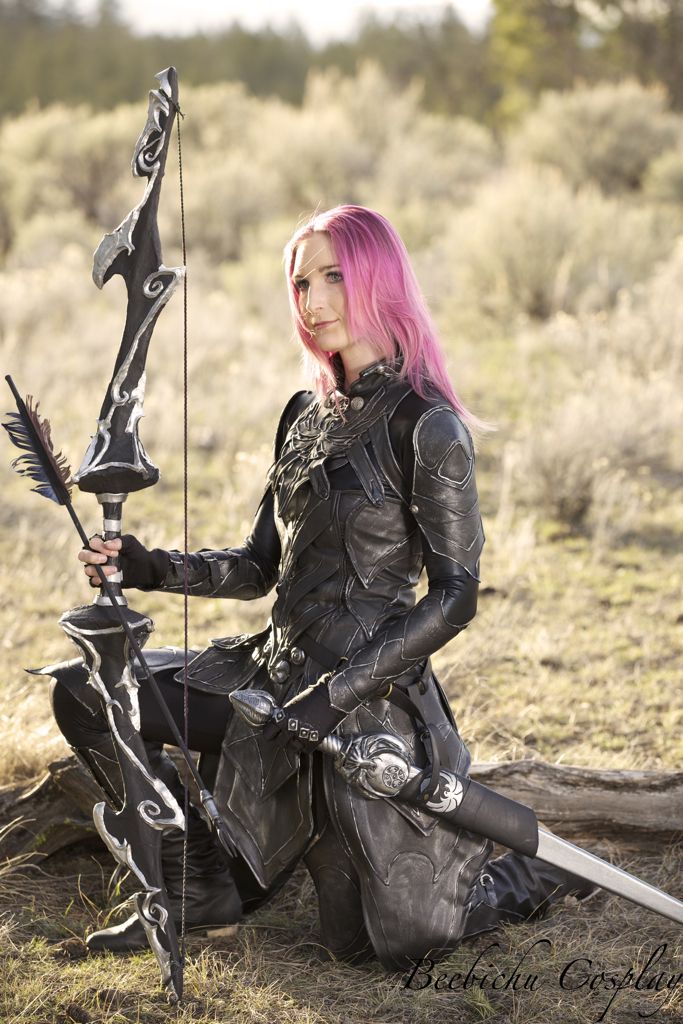 Cosplay by Beebichu
Nightblades are amazing! They dual wield and use bows. Not to mention the massive stealth they have which allows them to walk among the shadows undetected until the final strike.
32-Giulietta Zawadzki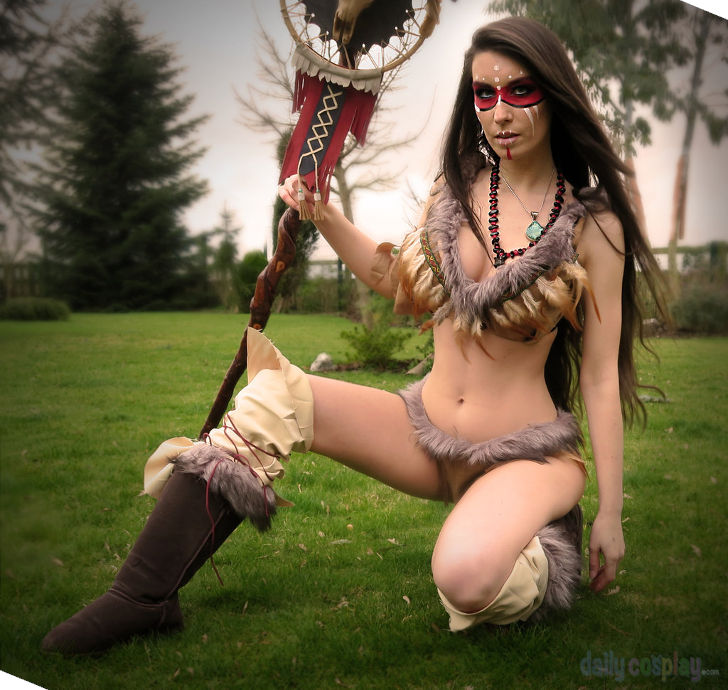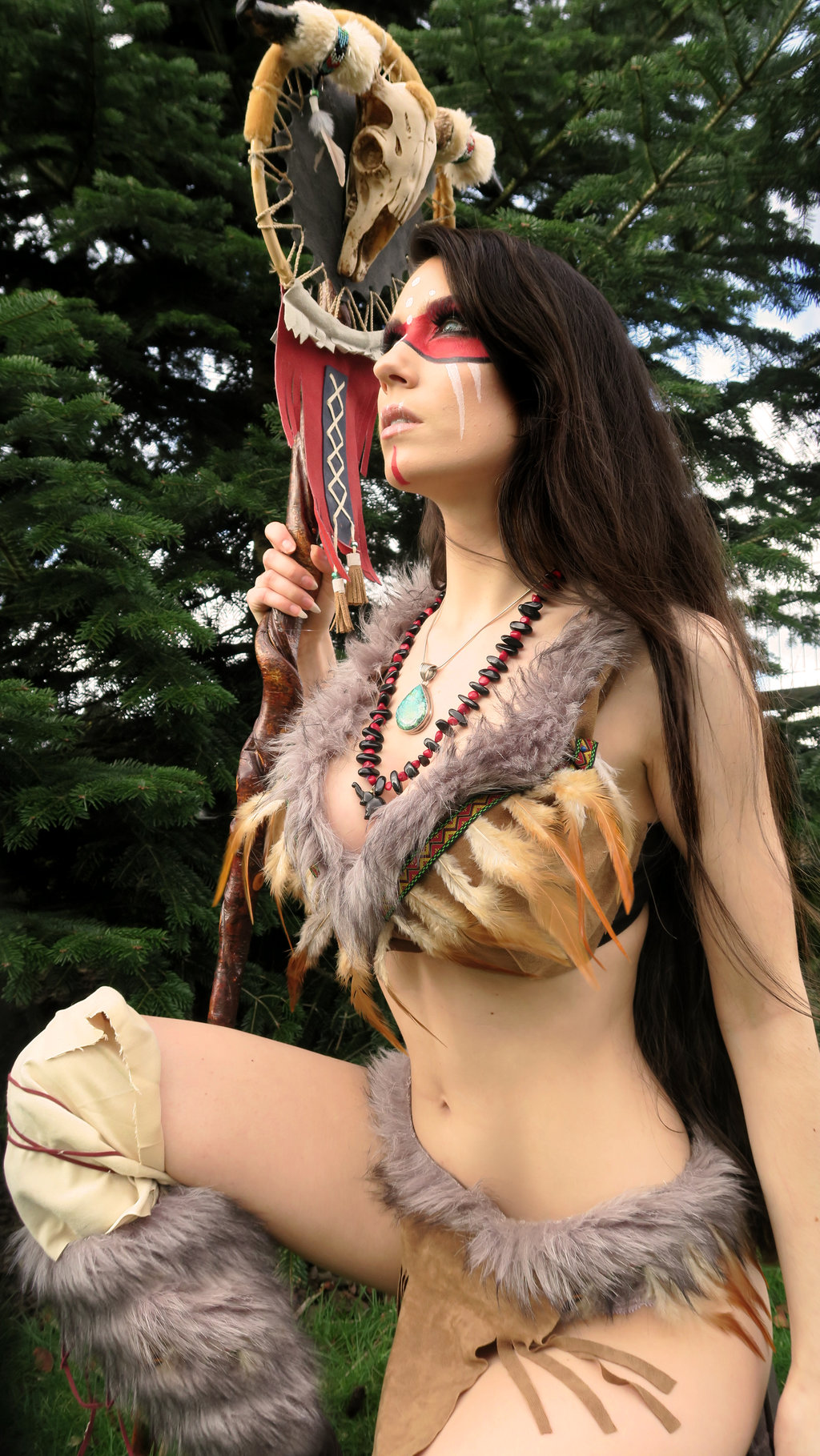 Cosplay by Giulietta Zawadzki
Here is another replica of a Forsworn... I like to call them Wyrd. They are a clan based around wilderness and very in tune with their natural instincts. Beauty and power radiates from this clan making them have strengths and weaknesses from all aspects.
31- Tabitha Lyons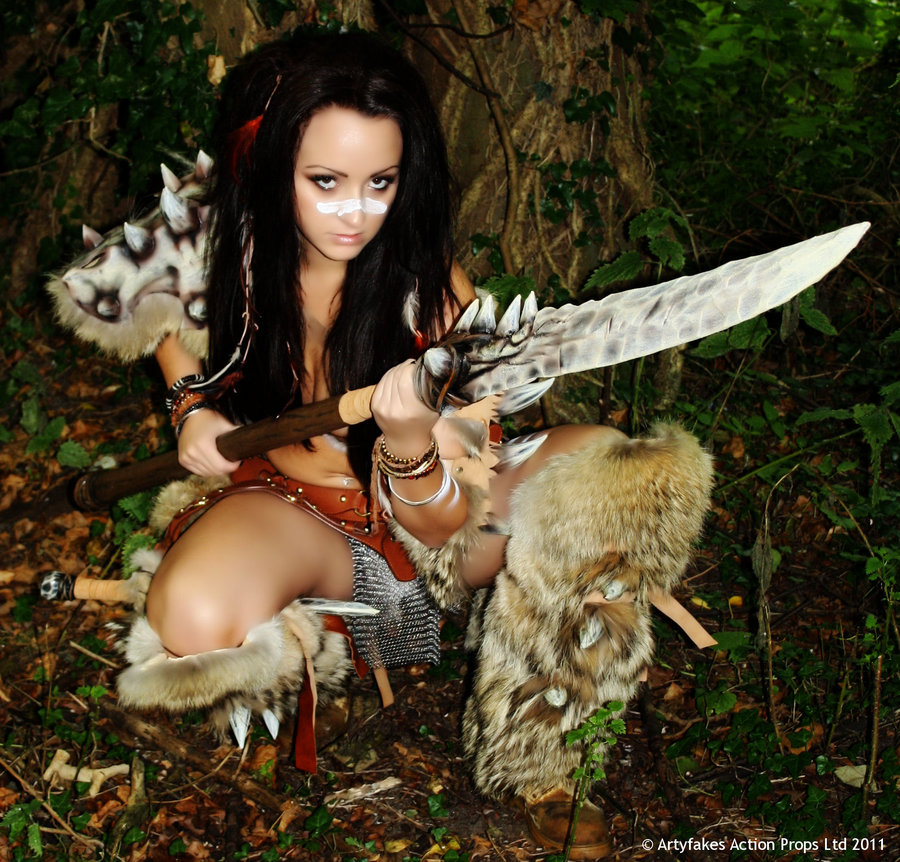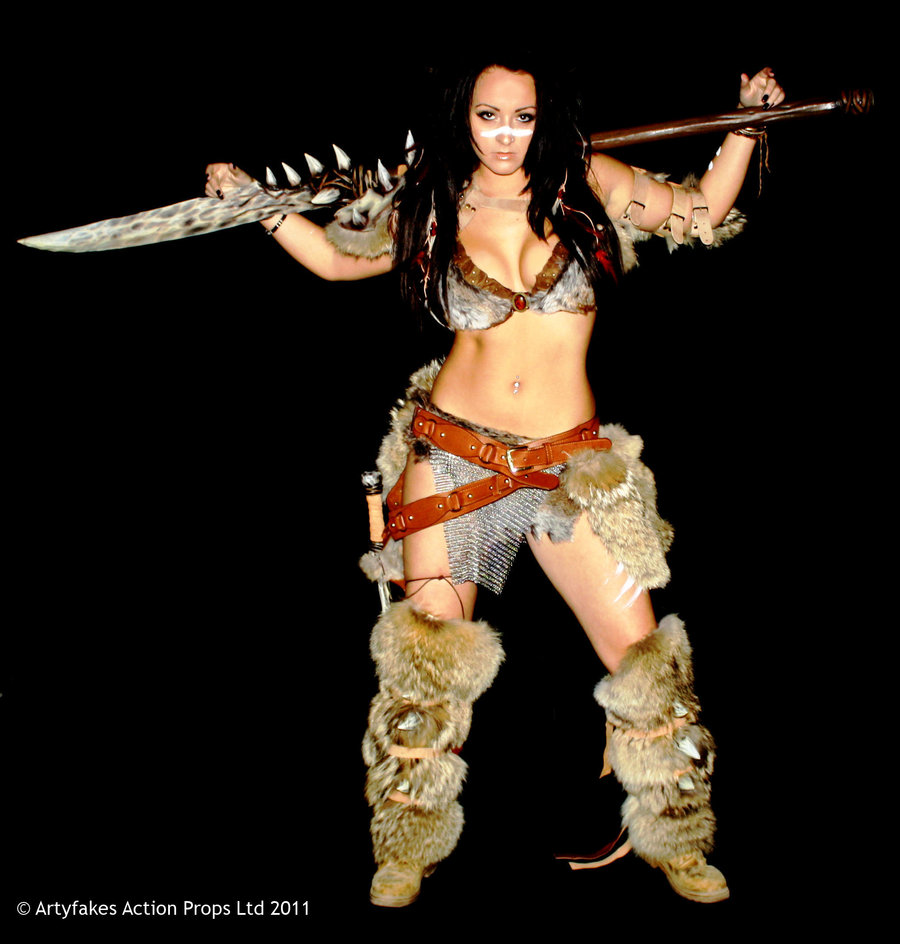 Cosplay by Tabitha Lyons
Here is another Wyrd type. It is based around the two-handed weapon and can transform into wolves! Remarkable!