Top 50 Best Skyrim Cosplays (Most Beautiful Skyrim Cosplays): Page 3 of 10
Updated: 07 Oct 2019 9:59 pm
39- Beebichu  (Dovahkin)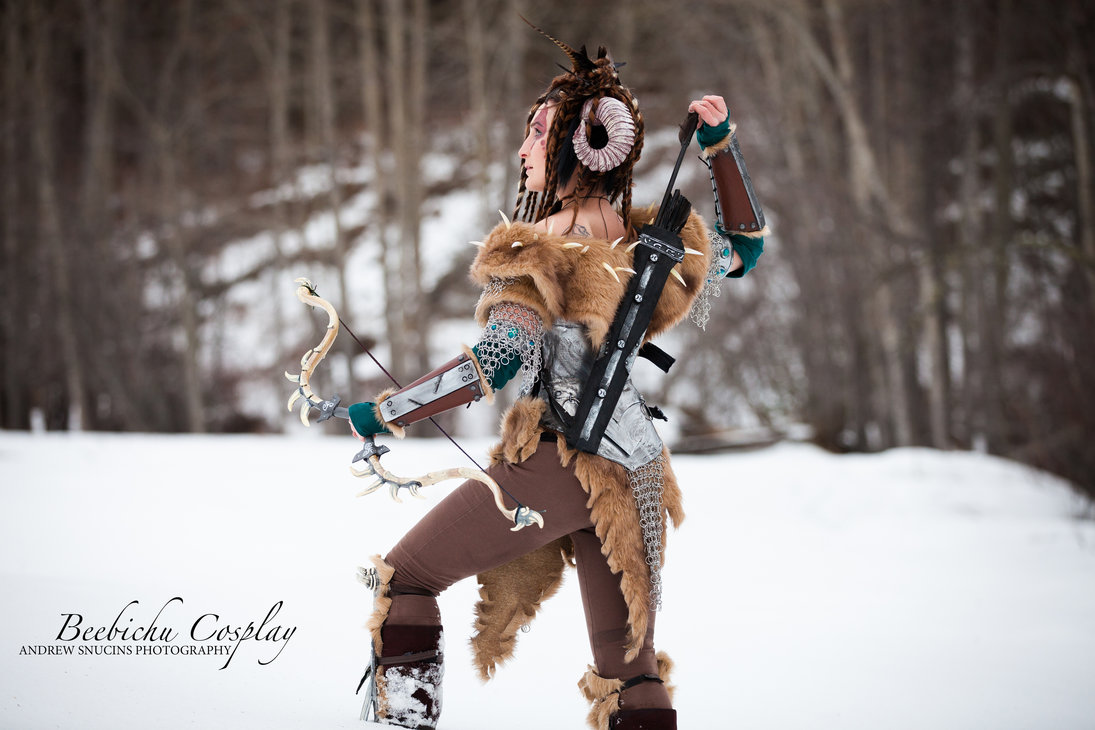 Cosplay by Beebichu
A Dovahkiin is usually dresses head to toe in daedric armor, but in this case, Amanda Eccleston has used her unique creativity to create a Dovahkinn-Forsworn look alike. This is really impressive due to the stature and illustration throughout the pictures seen above. This concept, alone, makes this character silent but deadly!
38- Amazing Rogue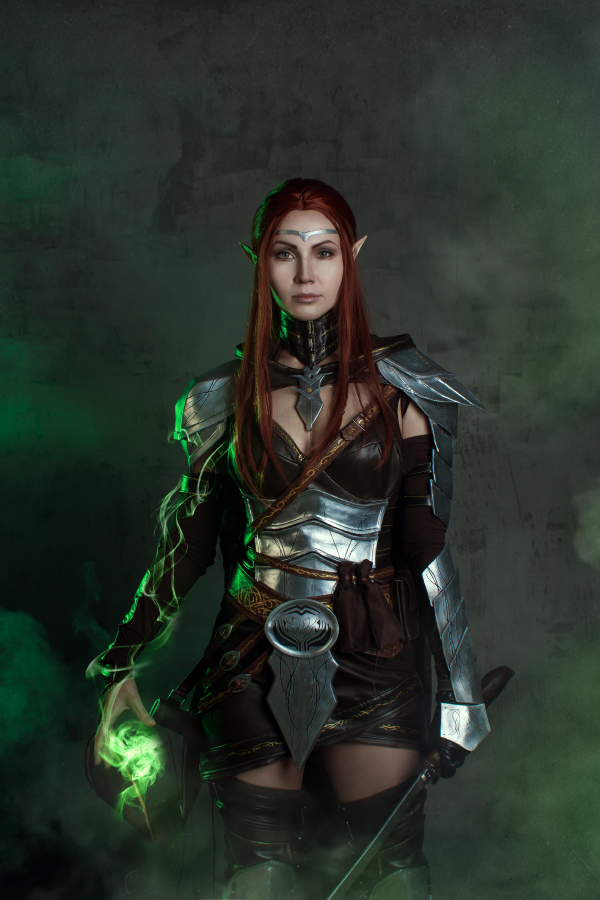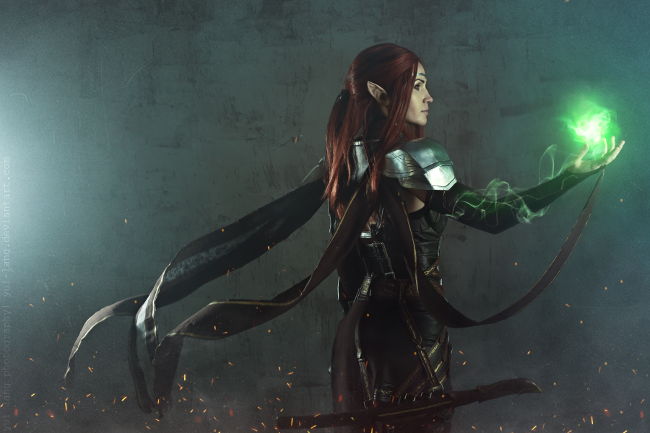 Cosplay by Amazing Rogue
Here is a high elf with remarkable abilities and strength. While wielding her one-handed sword, she demonstrates her magic power, and the strength it bestows. Remarkable high elf indeed.
37- Emily Rosa (Elf)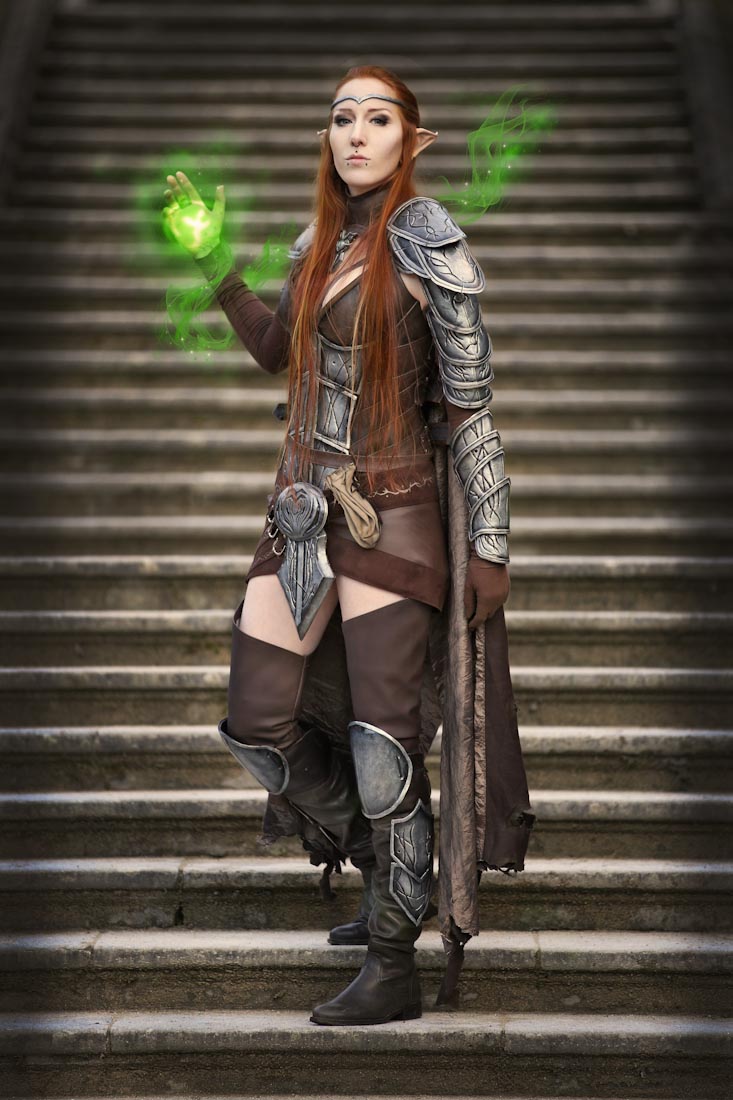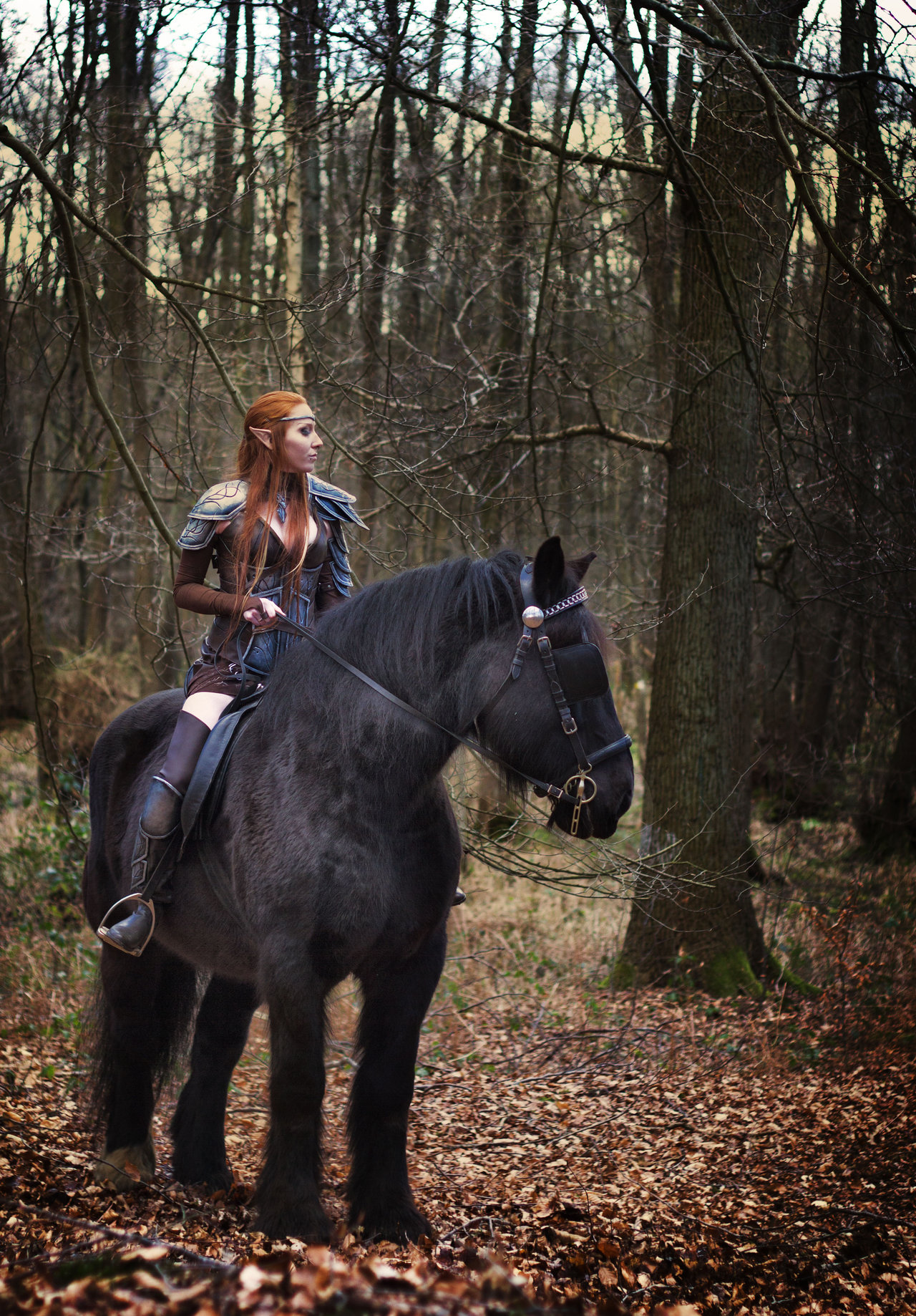 Cosplay by Emily Rosa
Here is another cosplay of the same elf type, but Ms. Emily Rosa as the cosplayer. She masters the elegance and strength of a high elf with remarkable detail.
36- Sara Richardson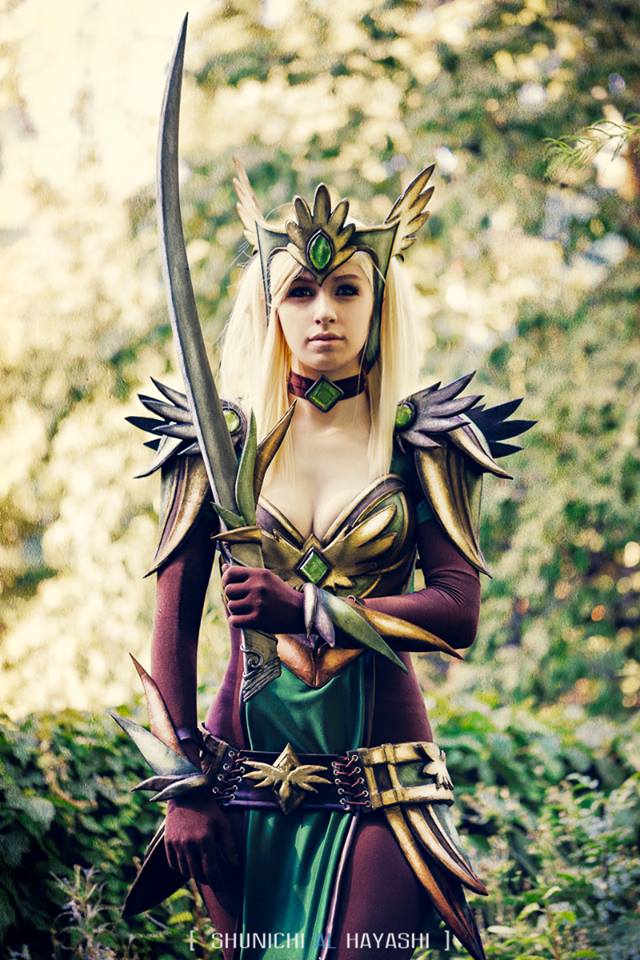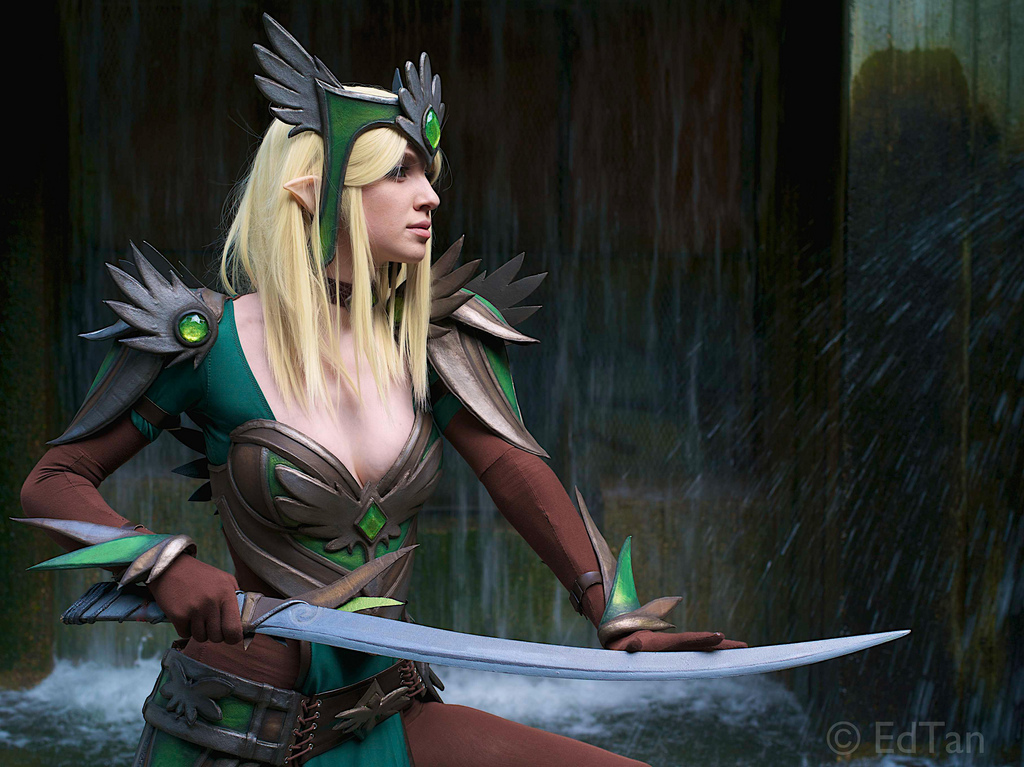 Cosplay by Sara Richardson
Queen Ayrenn, ruler of the Aldmeri Dominion, is one of the head alliance rulers of Elder Scrolls. Sara demonstrates this attribute with grace and elegance, just as if she was the Queen herself. Very well done, Sarah!
35- Nihilistique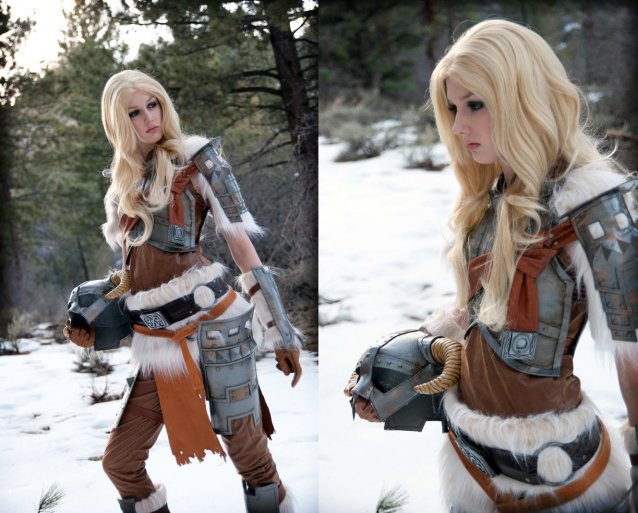 Cosplay by Nihilistique 
Another beautiful Nord warrior demonstrating her strength and beauty on the battlefield of Skyrim. She waits at her outpost preparing for another battle with the enemy. Amazing!