10 Great Indie Horror Games You Probably Didn't Know About: Page 6 of 10
Updated: 19 Jun 2015 5:36 am
Horror is good, indie horror is even better
5. DreadOut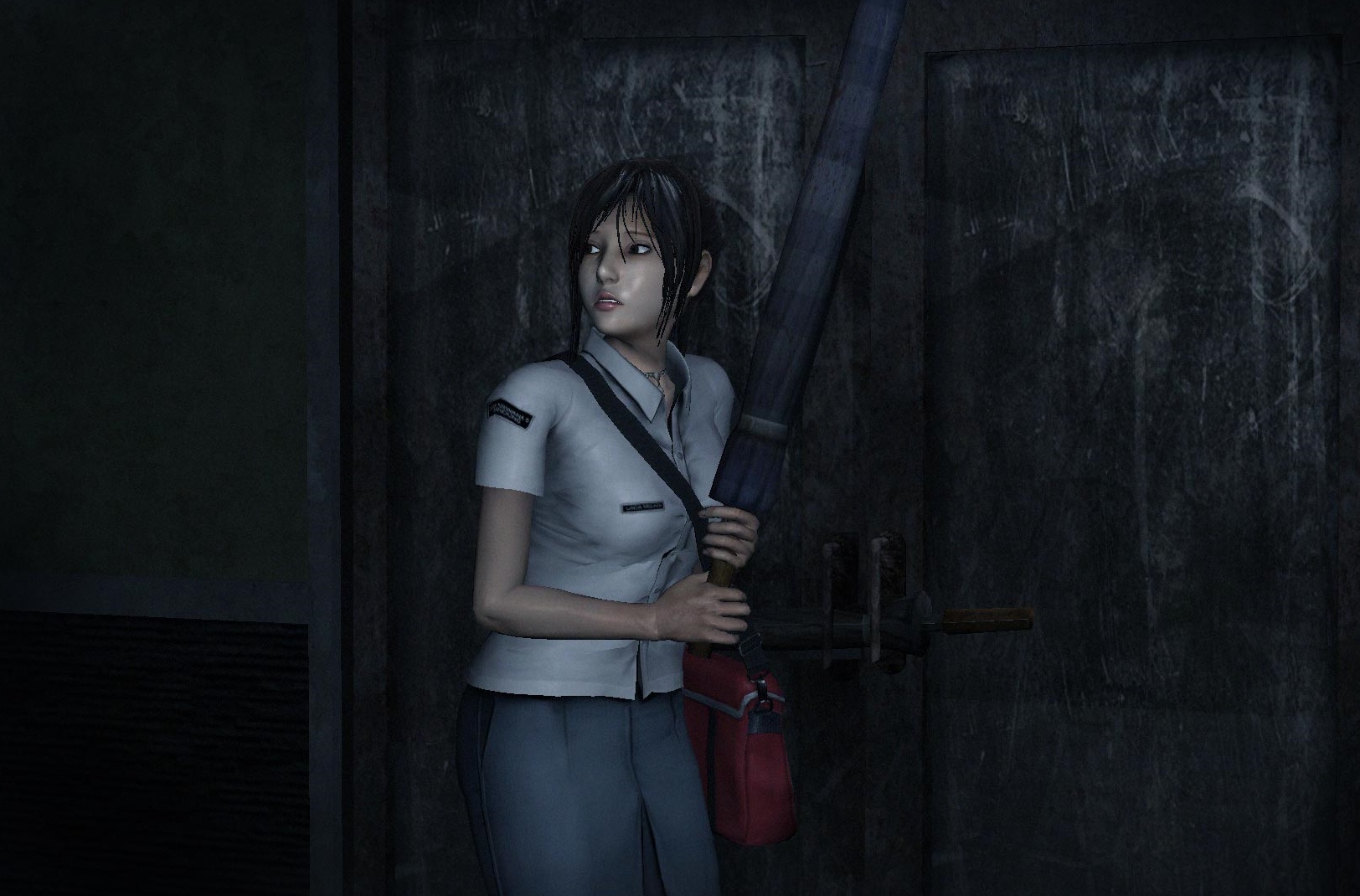 We learn that the Smartphone is the most powerful weapon of all
For any Asian horror junkie and lover of lore DeadOut ought to their next greatest scare.
DeadOut is a third person supernatural horror game that follows Linda, a high school student trapped in an old abandoned town. As she and her classmates get separated, Linda discovers that she can sense and see supernatural beings. Equipped with her smart-phone, Linda faces off against terrifying entities and solves puzzles that will determine her fate. Similarly to the Fatal Frame series, picture taking is essential to survival. Her phone camera is used to defeat ghosts, solve puzzles, and uncover hidden passages. Damage is dealt by how well players can take a pictures of ghosts, luckly their weak points can be found through looking into the camera screen.
Every supernatural entity is from Indonesian lore, such as the Babi Ngepet who is someone that gained wealth through black magic at the sacrifice of their humanity and transformed into a bore. In game this creature looks like a normal bore, but when seen through the camera, it has a bloody human face.
When will the rest of us get a ghost hunting app?