The Top 25 Best RTS Games to Play Today: Page 28 of 28
Updated: 12 Jun 2018 5:35 am
The final frontier of Real Time Strategy games
1. Starcraft 2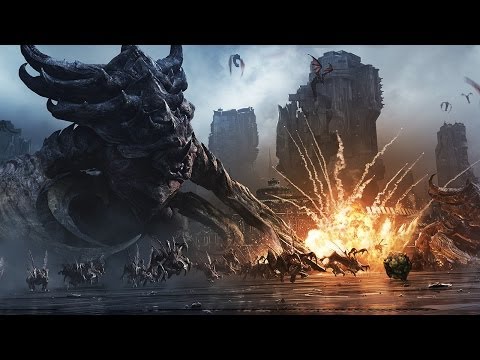 Starcraft 2 Cinematic Trailer 
While Blizzard's Warcraft is more famous because of what it spawned, Starcraft once became the biggest videogame in the world by being the best RTS to ever come out.
Like any Blizzard game, Starcraft contains hundreds of hours just in the campaign mode, with the usual fantastic writing, characters and storylines we've come to expect from them. However, what makes Starcraft so great is the online multiplayer, that will keep you hooked for months. With in-depth tutorials and ranking system that perfectly matches you with players at your level, you will want to get better at this game. 
The gameplay mechanics introduced in Warcraft are perfected. The scale is epic, as you choose from 3 races with their own heroes and villains in the campaign, plus all the downloadable content that only adds to this fantastic experience. To cap it all off, Blizzard has released part of the game as a free download, so you literally have no excuse. You must do yourself a favor and try this game, which is the best RTS to play today.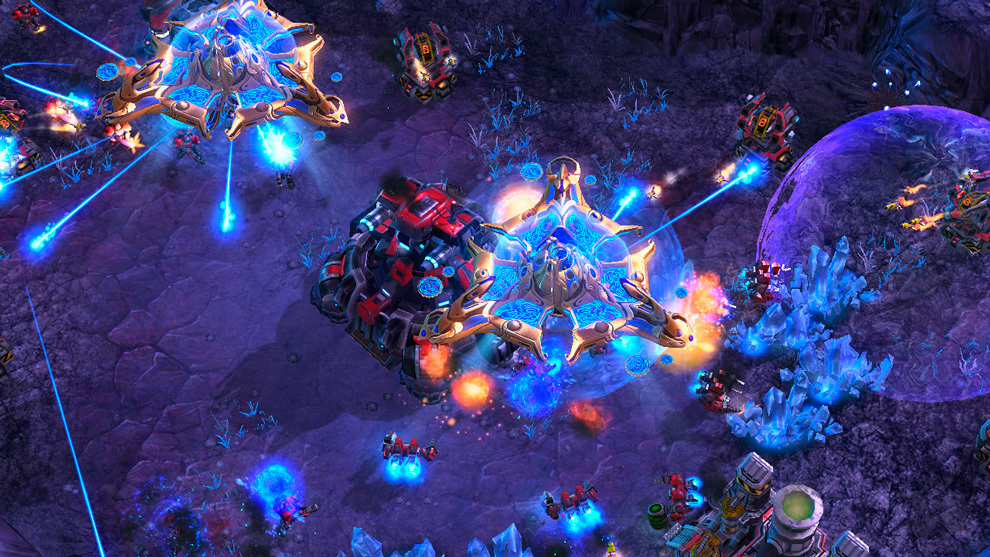 Get deeper into the world of Starcraft and its neon colors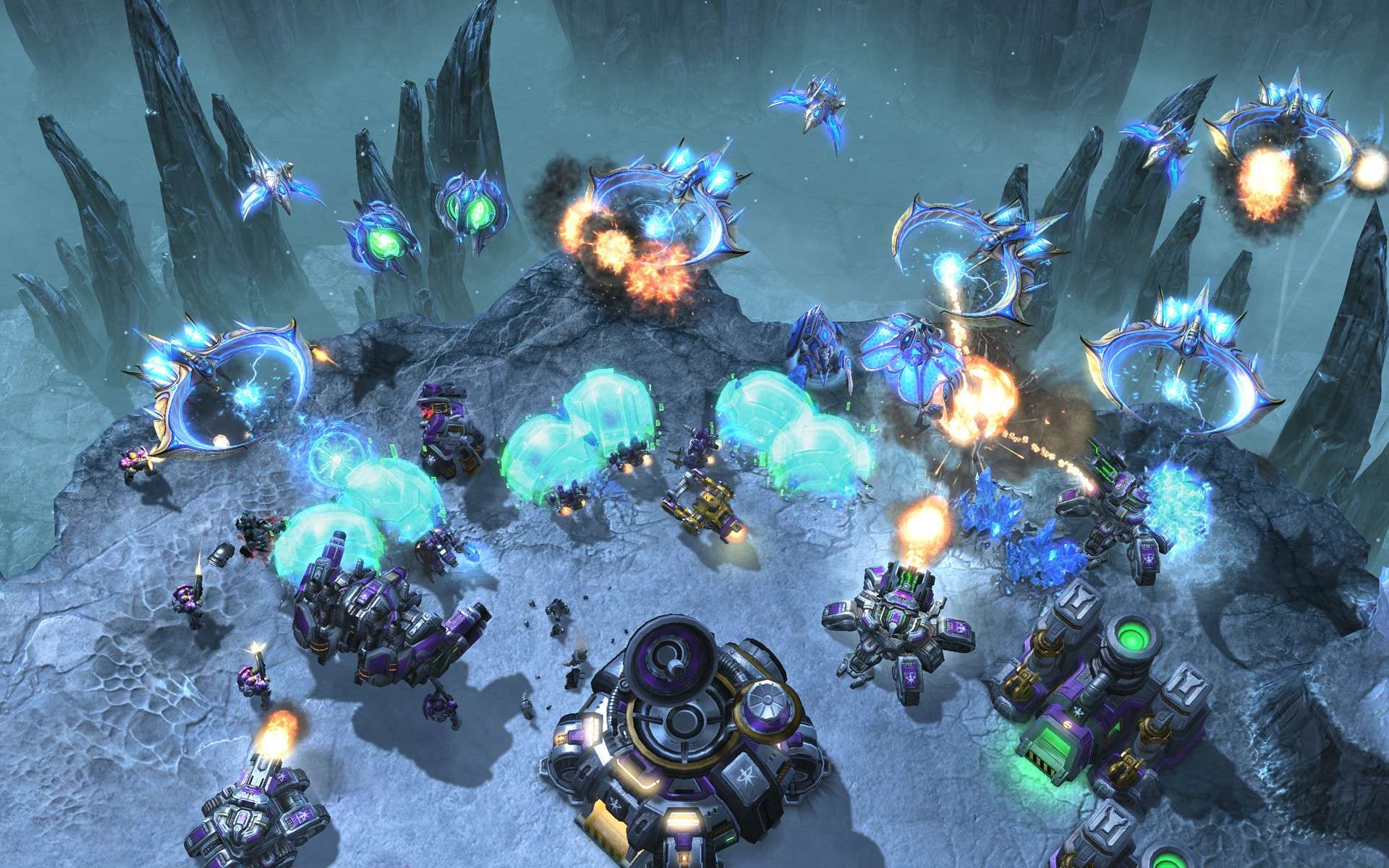 Conquer the Galaxy in the best RTS experience ever
Well, that's just my opinion. As always, now it's up to you. Tell me your favorite RTS in the comments below.
You may also be interested in:
Image Gallery