Red Dead Online Review - Is It Worth It
Updated: 08 Nov 2022 6:05 am
It's worth it; definitely!
Red Dead Online Review - Is It Worth It?
It's been almost four years since players first landed in the Wild West. Since its launch, Red Dead Online has been one of the best multiplayer games from Rockstar. In our review, you'll get to know all about the game and will be able to choose for yourself whether the game is worth it or not. Chances are, your verdict will be the same as ours. So, without further ado, let's dive into it.
About Red Dead Online
RDO is a multiplayer open-world action-adventure game. It has a "Western" setting. It lets you play as an outlaw cowboy from the Wild Western era. It was launched on November 27, 2018. Rockstar Games is the publisher of Red Dead Online. Though the game was very popular when it came out, its popularity has decreased as time went on. It's still a fan favourite to its loyal players.
It broke several records and had the second-biggest launch in the history of entertainment, generating US$725 million in sales from its opening weekend and exceeding the lifetime sales of Red Dead Redemption in two weeks. 
The game's development lasted over eight years, beginning soon after Red Dead Redemption's release, and it became one of the most expensive video games ever made. Rockstar co-opted all of its studios into one large team to facilitate development. Red Dead Online cost roughly $540 million to make.
Red Dead Online's Story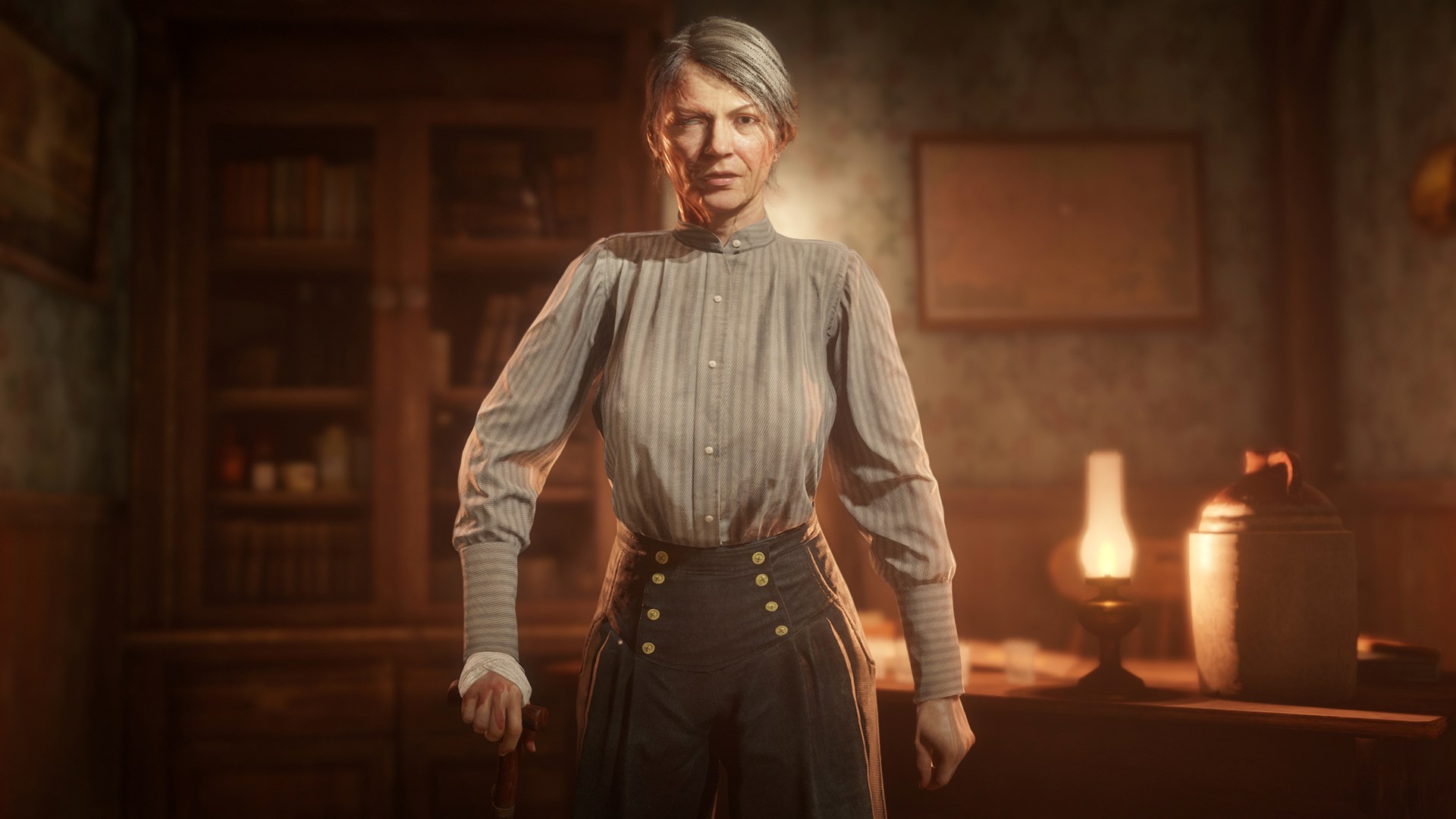 Story missions are done completely in private sessions and can be done by 2-4 players. It is possible to play with only a player's posse or use matchmaking to play with other players. With the exception of the intro missions, all missions can be replayed, but won't give the same rewards as when they were completed for the first time.
Red Dead Online has 24 main story missions. This set of story missions is called A Land of Opportunities. There are five different parts to the whole story:
Intro Missions
Choice Missions
Path of the Gunslinger
Path of the Outlaw
LeClerk Missions
Red Dead Online Gameplay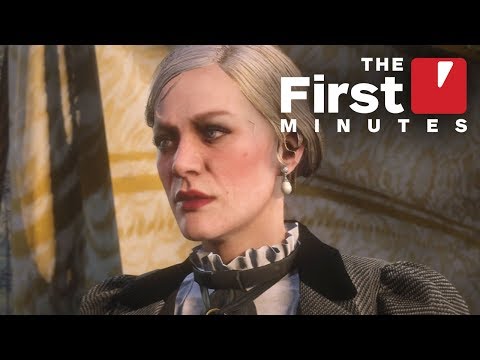 Red Dead Online inherits all the spectacular gameplay and stunning open-world mechanics from Red Dead Redemption 2 with a more PvP approach.
Players start by creating their own character and hopping into an introductory mission where they steal a horse and are set free in a huge open world. Along with a few parts of the map from Red Dead Redemption 2, the open world of Red Dead Online features fictionalized regions based in Louisiana, Appalachia, and Texas in the United States.
Other players roaming on the map can interfere with most missions in the game. Players who can successfully sabotage other players' missions will also receive rewards.
Many players will also be able to team up and complete a single mission by collaborating to obtain huge payouts. Though interference from other players is fun at times, many players have been annoyed with the high number of griefers playing the game and ruining the experience.
Rockstar has also incorporated a mode called the Series Playlists in the game, which offers gamers the opportunity to compete against other players in various activities.
One of the best ways to earn in-game cash and gold in Red Dead Online is to take on the roles offered in the game. The roles that are currently available in the game are Moonshiner, Collector, Naturalist, Trader, and Bounty Hunter.
Each of these roles represents certain jobs that players have to perform in the game to earn a decent amount of gold and money. While other players can interfere in each other's businesses, successfully avoiding them will reward gamers with slightly more money.
Combat in Red Dead Online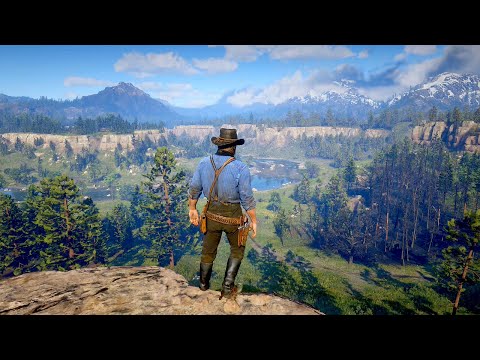 Players start off as a rank 1 outlaw in the Wild West. They can play on to reach the max outlaw rank of 99. As you progress, you'll unlock better gear that can make you stronger against enemies. There is an ability card system that will allow you to boost certain cores and abilities. They can also offer you special abilities.
The weapons in the game are best on classic guns from the Western era. It offers you Revolvers, Pistols, Repeaters, Rifles, Shotguns, and Bows. PvE combats are perhaps easiest than multiplayer combats because the NPCs are based on your level and equipment. The PvP component on the other hand is quite tricky and requires skills and effort.
Red Dead Online Mission System
Besides those 24 Main story missions stated above, there are several other missions and opportunities players can get their hands on. There are 5 main missions and 3 intro missions in the Moonshiner DLC. These missions are:
Intro Missions
Introduction (cutscene)
"Rescue Cook"
"Get Equipment"
Story Missions
"Blood is Thicker Than 'Shine"
"Where There is Smoke, There's Firewater"
"Come Hell, Come High Water"
"A Bitter Means To the Bitter End"
"The Certainty of Death and Taxes"
Recently Rockstar released The Blood Money DLC which added 9 more missions to the game which are:
Covington Emerald
The Ember of the East
Sovrano
The Jeb Phelps Contract
The Railroad Contract
The Bluewater Contract
The Dockside Contract
The Saloons Contract
The Cornwall Contract
9 Telegram missions are also available to players and those are:
A New Source of Employment
"Outrider"
"A One Horse Deal"
"Rich Pickings"
A Tough Business
"Good and Dead"
"Cold Day in Hell"
"Frontier Justice"
Skelding's Contract
"In Bad Faith"
"Strong Medicine"
"Sow and Reap"
Red Dead Online also offers countless side missions from 19 strangers called Stranger Missions.
Graphics in Red Dead Online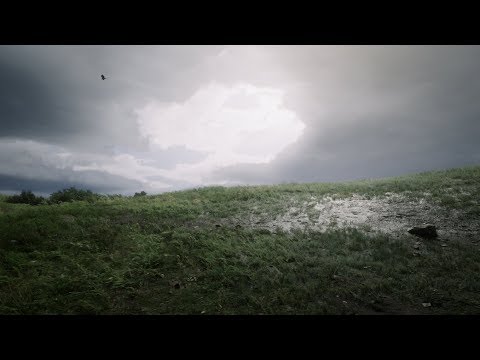 Red Dead Online is already considered a very realistic game in terms of its visuals. It offers every little detail that you can expect from a game like this. There's no denying that Red Dead Redemption 2 is one of the most successful "blockbuster" video games in recent history.
Red Dead Online is one of the best-optimized games to be released on pc. It offers comparable graphics settings to match the ps4 and Xbox settings, the pro and the Xbox one x settings are the same but at a higher resolution.
Red Dead Online Developers
The game was developed by Rockstar Studios. The game runs smoothly on all platforms. It is not buggy at all. Yet, the developers consistently release patches to keep it smooth. The developers listen to players' complaints and act on them immediately. They usually release a massive DLC every year. Though this is a long gap between DLCs, the developers' efforts are quite appreciable.
Price of Red Dead Online
The current cost of the game is $19.99 on Steam. Red Dead Online is available on PlayStation 4, Xbox One, Windows, and Stadia. There are no pay-to-win elements in the game but you can purchase gold bars that can give you a little boost.
Final Verdict: 9/10
RDO Pros and Cons
Pros
Great open world
Great multiplayer
Huge amount of missions
Great DLCs with lots of content
Developers continuously work on new patches
Still relevant after 4 years
Great Graphics
Allows for lots of different playstyles
Cons
Slow loading time like every Rockstar game
DLCs development takes a very long time
No cross-play
Might get monotonous
Also Be Sure To Read:
Image Gallery