[Top 5] RDO Best Camp Locations And Why They're Great
Updated: 08 Apr 2022 12:44 am
Home in the Wild West
Don't know where to place your camp?
The Camp is the first and most basic living place in Red Dead Online. As a solo traveler, you can set up your Player Camp to give yourself somewhere to rest in Free Roam. Or you can head to your Posse Camp to share a communal space with other members.
You can use the Camp to cook, craft weapons and tonics by the fire, rest up, access your wardrobe and change your clothing, collect purchased items from a lockbox, and even Fast Travel (if you have upgraded).
5. Cumberland Forest (south one)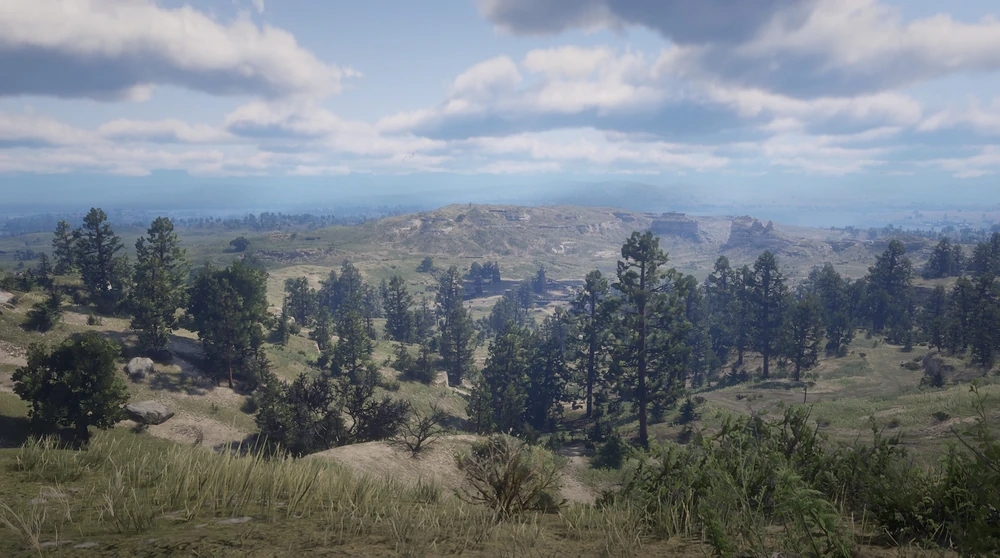 Eagle's eye view!
Cumberland forest is located in the Ambarino state in the Wild West. You can probably guess, that this is a wild location as it is around a forest. There are bears and many many plants to gather material from. The Dakota river is also nearby if you feel like fishing.
Why choose it
Great looking place
Heartlands is close for hunting
Bears in the wilderness
4. Big Valley (by the Dakota or the Little Creek river)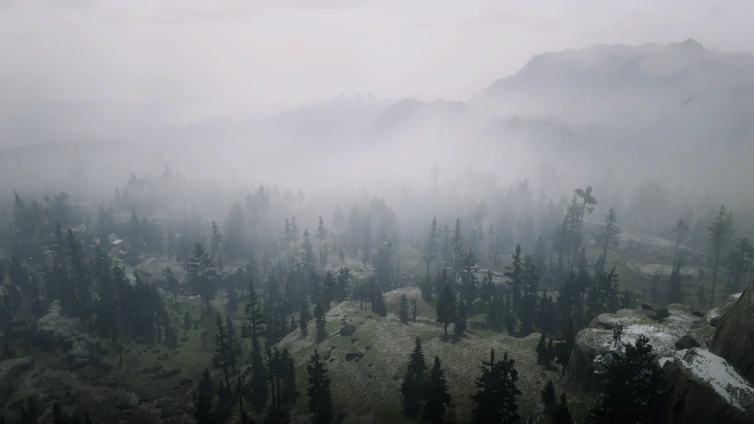 Misty!
Riverine places rank among the most beautiful places in RDO. This camp location is perhaps the most awesome looking. There are plenty of hunting grounds to gather materials. There's also a moonshine shack location quite nearby.
Why choose it
The views
Lots of animals to hunt nearby
You can fish in the river
Close moonshine shack location
3. Bayou Nwa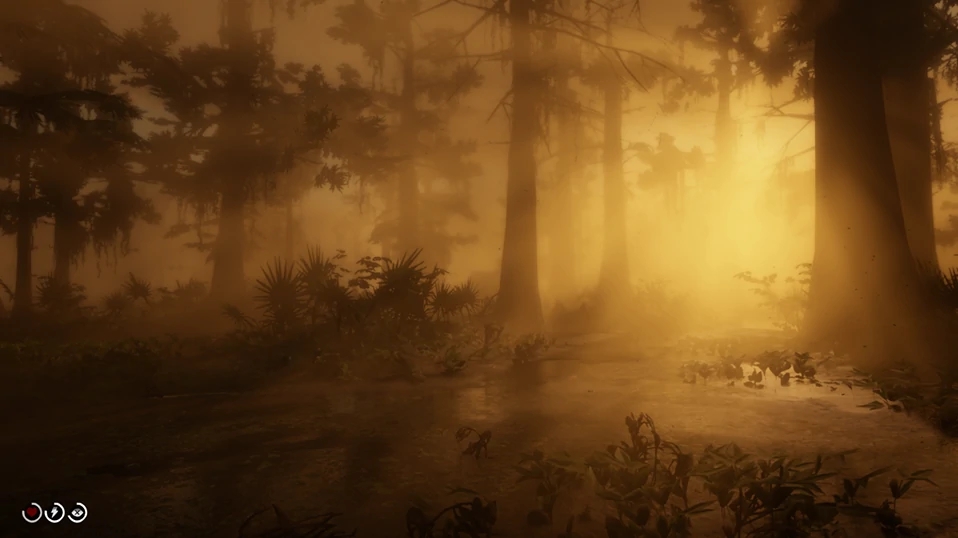 There is a house in New Orleans!
This is another versatile and dangerous place in the Wild West. You can find some legendary animals here. There's no shortage of alligators here to hunt. It takes less time to gather materials as alligators are very easy prey. And, of course, Saint-Denis which is kinda like the capital of the game is very close.
Why choose it
One of the most versatile places
Alligators
Legendary animals
The greatest moonshine shack nearby
2. Great Plains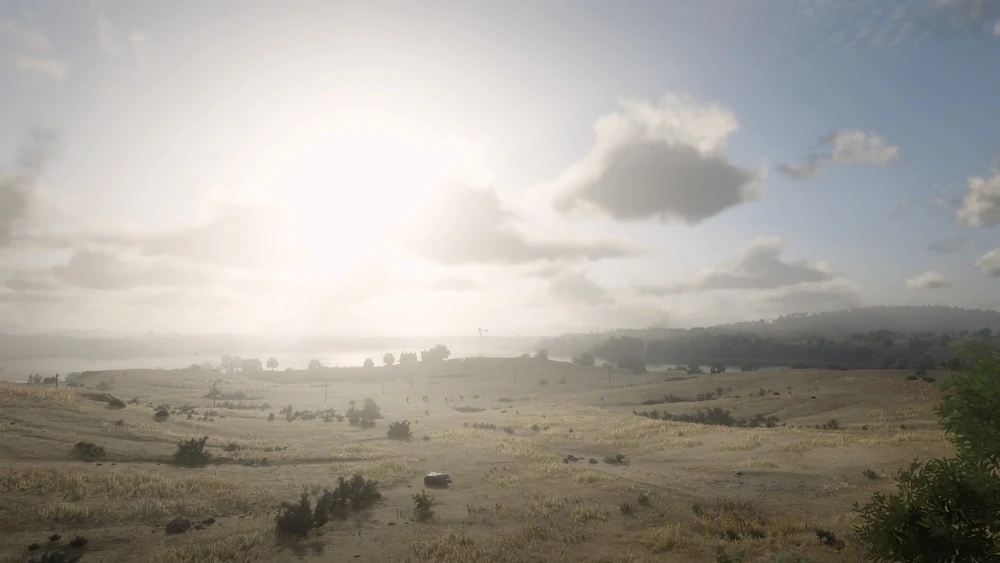 Great indeed!
Great Plains camps are very famous among RDO players. This place is almost perfect for hunting. There are many Cougars and Deers that spawn around. There are also Bison. There's a great moonshine shack near tall trees.
Why choose it
Cougars, obviously
Great for hunting
There's Bison
Moonshine shack nearby
1. The Heartlands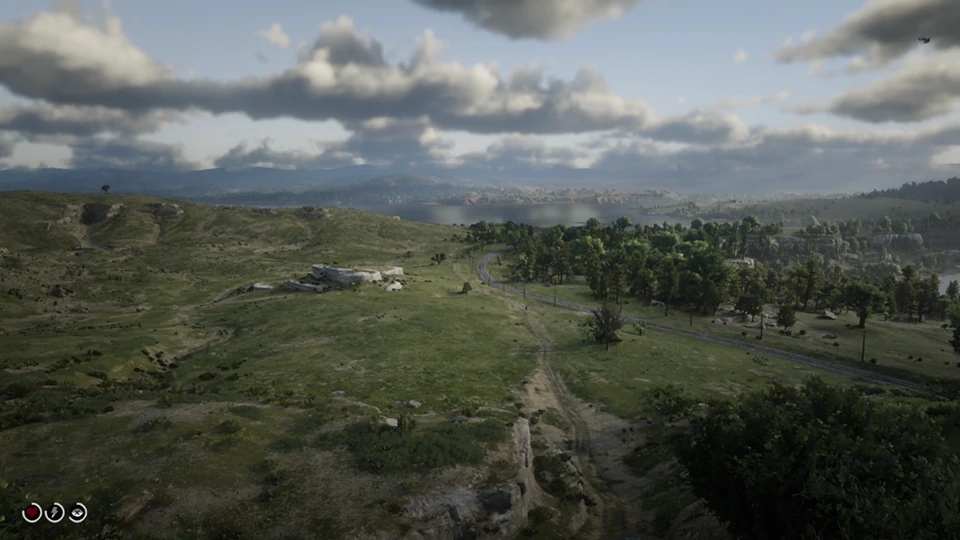 The heart of wildlife!
This can be called the best camp location in the Wild West. It is the perfect place for hunting. You can just roam around and find the greatest of prey. It is a very beautiful location. The Emerald Station is close by for fast traveling. There's also a moonshine shack close by.
Why choose it
It's literally at the center of the map
Best hunting location
Beautiful scenery
Many free roam activities spawn here
Moonshine shack, of course
Also Be Sure To Read:
Image Gallery