Genshin Impact How To Invite Friends
Updated: 29 Mar 2022 11:05 pm
If you want your friends to play with you, we'll tell you how to do it!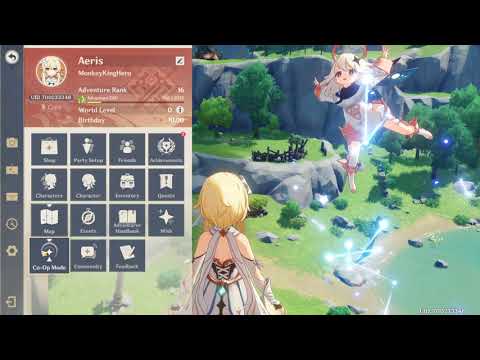 Why is it important to know how to invite friends?
Every game is funnier with friends and that's a fact! Also, sometimes you need some help to clear domains or defeat bosses and friends are the best help!
Also, if you do domains, daily tasks of bosses in co-op your characters' friendship will increase x2. And, of course, some events need co-op and friends are the best for that!
How to invite friends in Genshin Impact?
Go to Paimon's Menu and select "Multiplayer…
Once you do this, you'll be visible to other players and they'll join your world!
Now, tell your friends and accept them when they request to join your world!
You May Also Be Interested In: