[Top 10] Genshin Impact Best 5 Star Heroes (Latest Patch)
Updated: 18 May 2022 4:27 am
Dvalin is as cool as always!
It's true the open-world of Teyvat is indeed stunning, and the battles are amazing as well. However, we shouldn't fool ourselves. A lot of people play this game because of the beautiful characters MihoYo offers us.
A new banner with 5-star characters gets released every month or so, and people explore the world and complete missions to have enough wishes to get them. In this guide, we'll show you 10 of the best 5-stars currently in-game, so that you know who to save wishes for.
10. Venti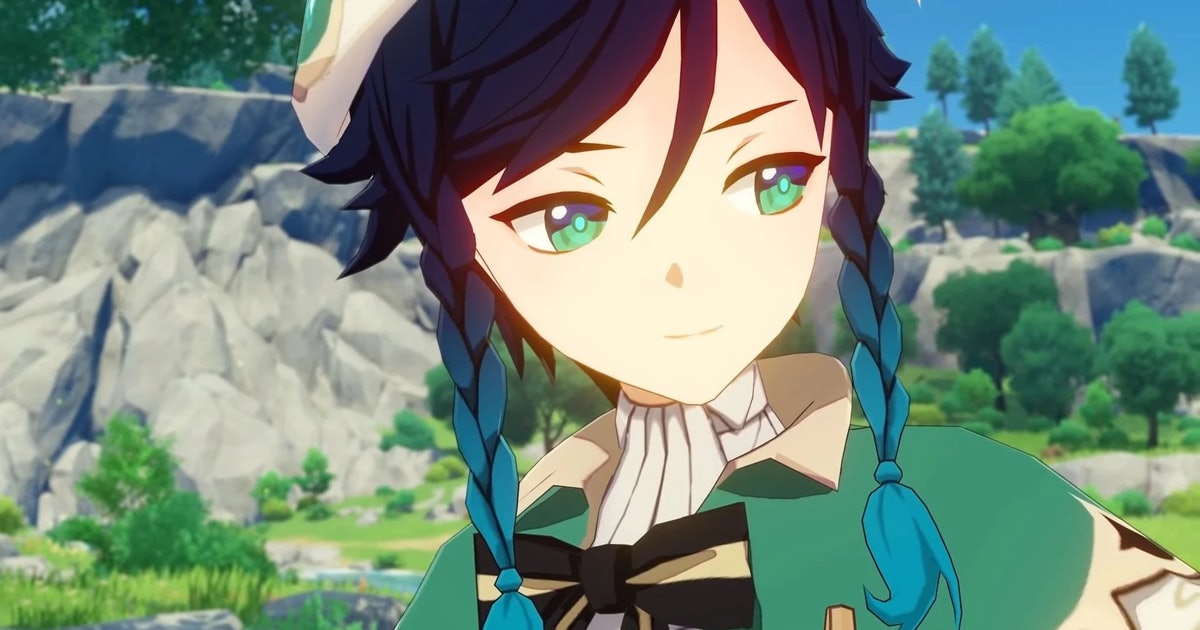 Being the Anemo Archon, Venti, also known as Barbatos, obviously has to be in this ranking. Even though his damage is not much compared to other characters in this tier, he shines when acting as a support. 
His elemental burst creates a long-lasting vortex that pulls in any type of enemy while also damaging them. And don't forget the tons of energy he gives the rest of the team!
What Makes This Character Great:
Amazing crowd control
Elemental skill is good for exploration
Fantastic crowd control
9. Hu Tao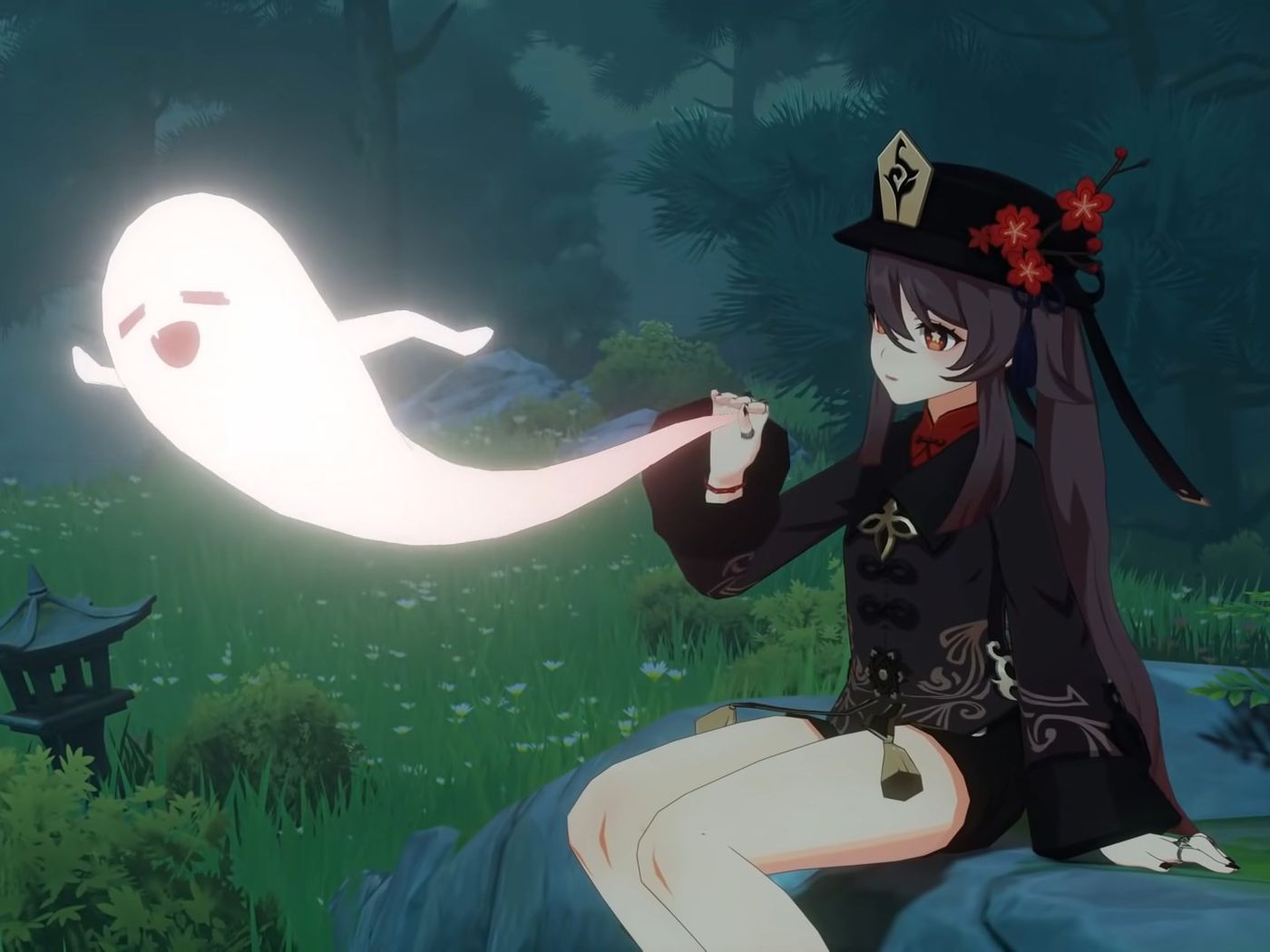 This little medium girl from Liyue is a fantastic DPS who creates amazing elemental reactions. Using support characters, such as Xingqiu or Diona, Hu Tao can double the damage of her Pyro-infused normal attacks. Together with one of the most powerful nukers in the game, she deserves her place.
What Makes This Character Great:
Auto healing with elemental burst
Playstyle based on powerful elemental reactions
Charged attack burns enemies
8. Xiao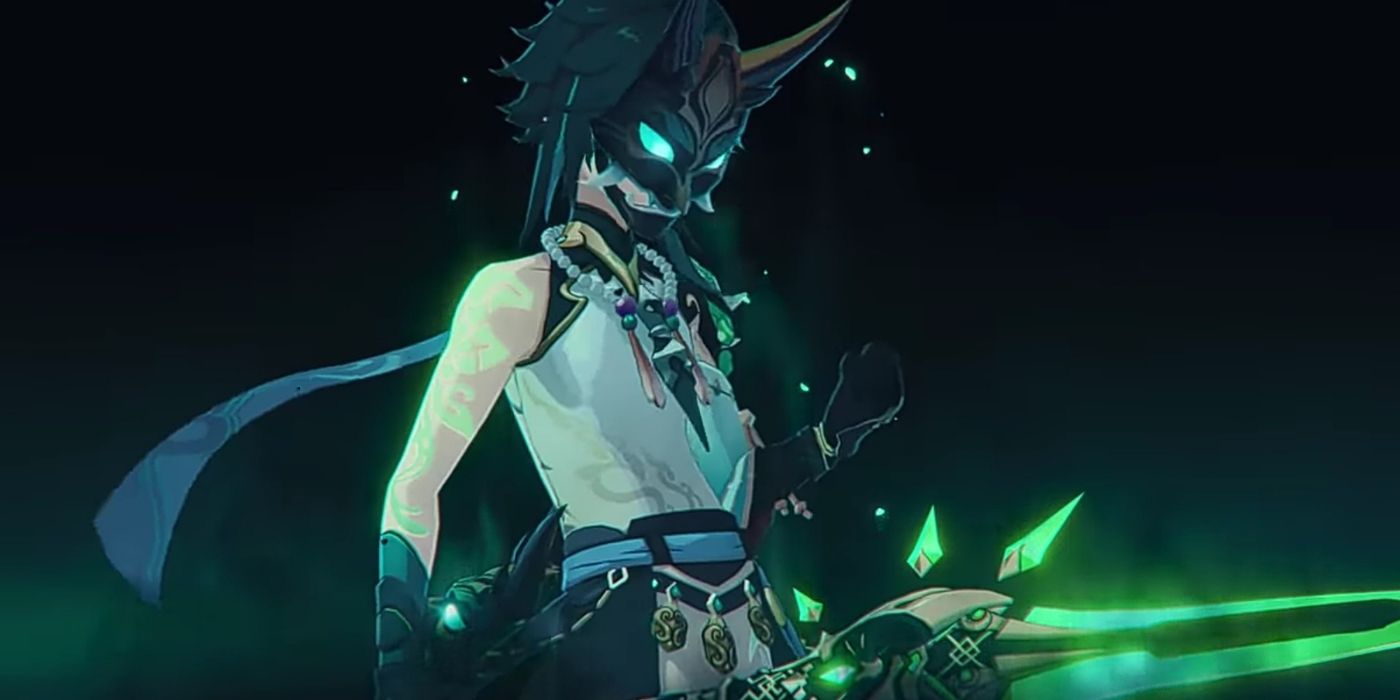 Going up, we find Xiao. This Jaksha that serves the Geo Archon uses his Anemo vision to vanquish the remnants of gods from the war. His elemental skill can be used both for exploration and to recharge energy for his burst. After activating the burst, he'll be able to jump higher distances and deal tons of Anemo plunging damage to defeat any enemy.
What Makes This Character Great:
Easy gameplay
Can be used to fly long distances with elemental skill
Possible to evade enemy attacks with high jumps
High DPS
7. Albedo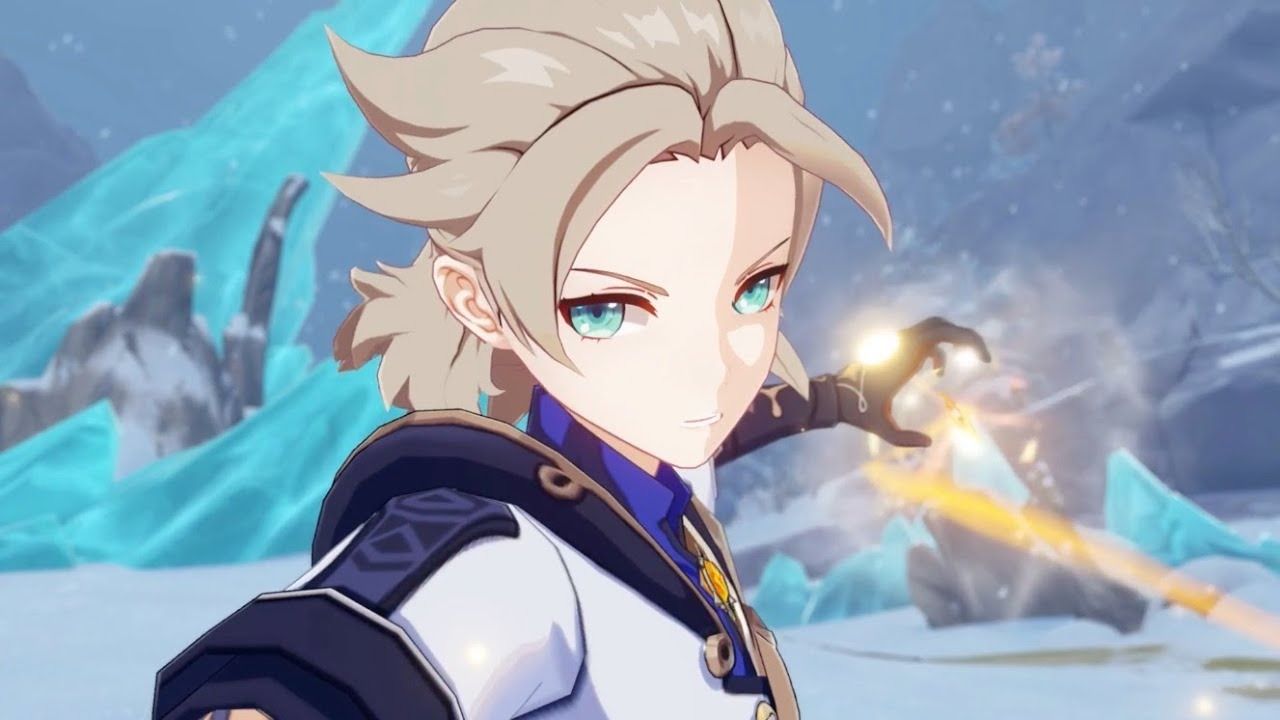 Next oin the list is Albedo, an alchemist from Mondstatd. Origin unknown, he is part of the Order of Favonius because of his skills in alchemy and his powerful combat abilities. More useful as a support, the off-field damage Albedo offers is greater than most supports in- game. Not only that, he just needs DEF to be powerful, making him a tank as well.
What Makes This Character Great:
Easy to build: based on DEF%
Low cooldown skill that lasts a lot
Powerful burst
High off-field AoE damage
6. Zhongli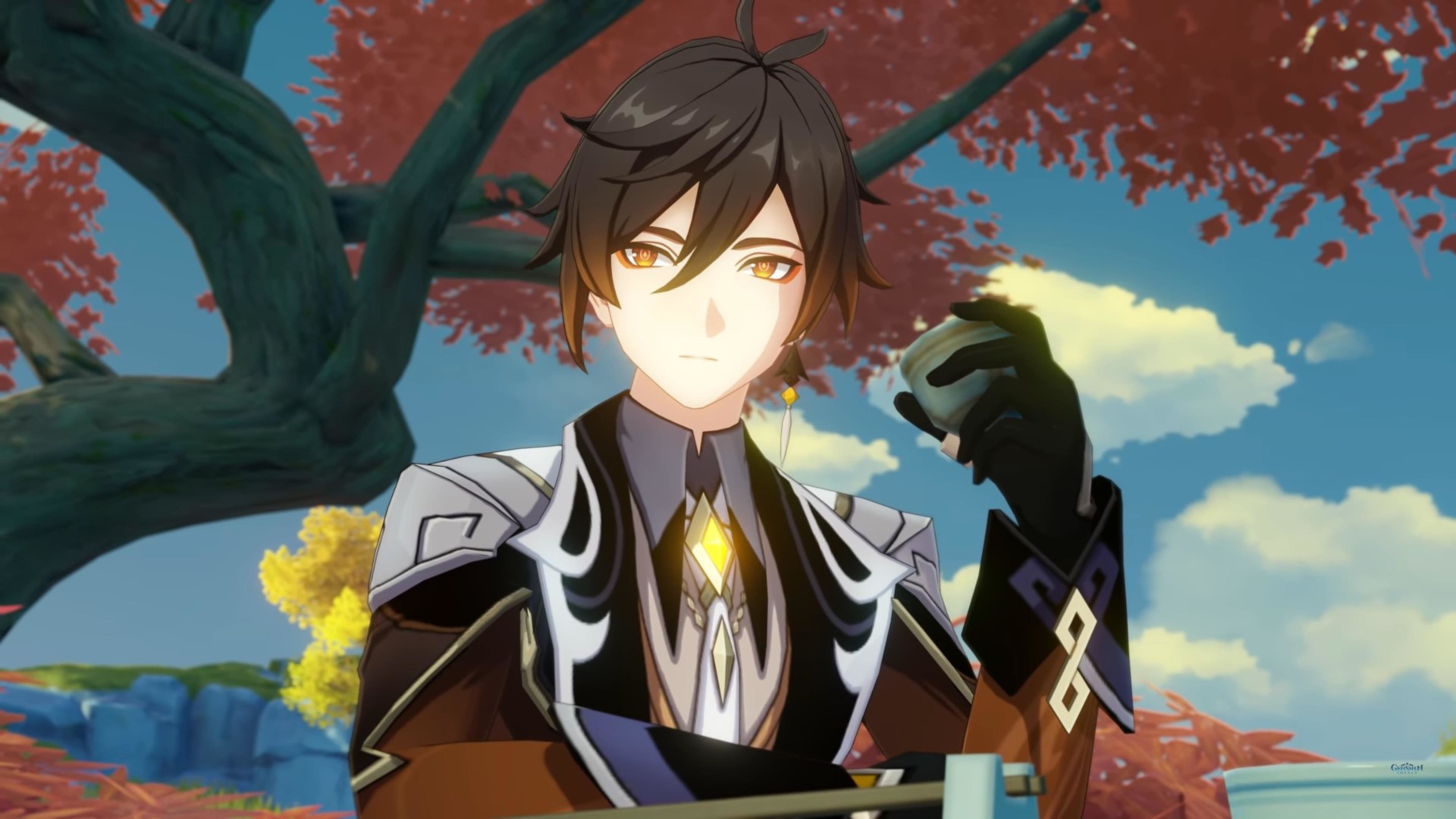 We included the Anemo Archon, so obviously we have to include Morax, the Geo Archon as well. He also shines as one of the best supports in the game. His shield can make your team literally immune to everything. And if things go out of hand, he can just petrify the whole area for you to recover for a bit. He's just like a protective father.
What Makes This Character Great:
Only one in-game that can cause petrification
Best shield of all characters
Skill can be used for mining large areas of ore
Nuker meteorite burst
5. Kamisato Ayaka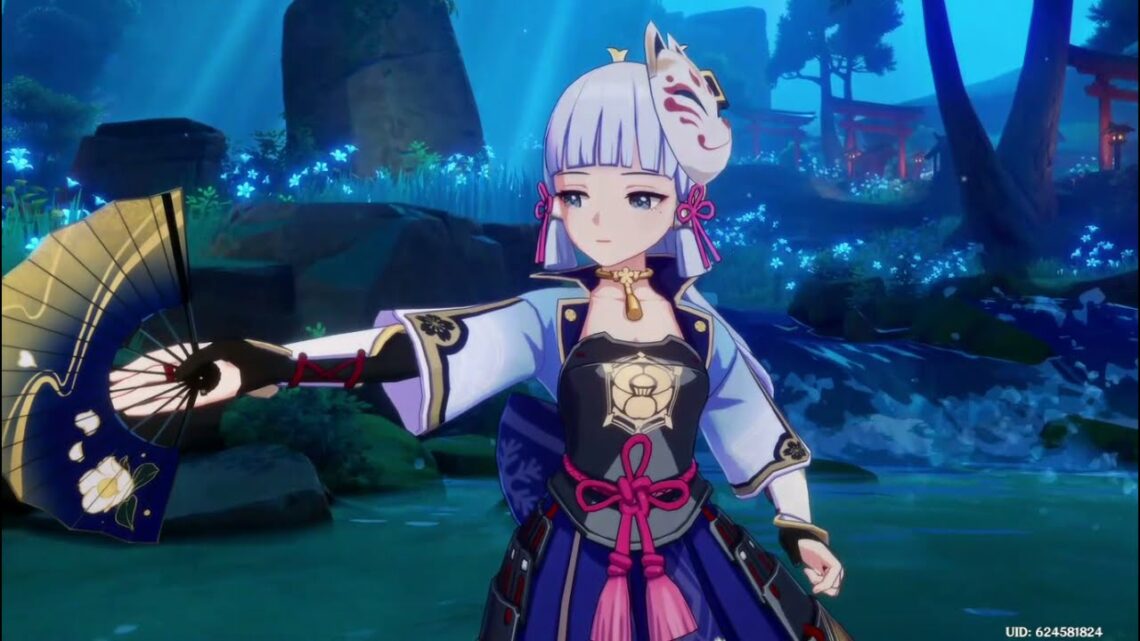 Now on the second half of the ranking, we find Kamisato Ayaka, the Crane Princess of the Kamisato Clan, in Inazuma. Cool in front of her people but kind in front of her friends, she's an outstanding person and samurai. Her gelid charged attacks can freeze tens of enemies at once, and if she takes out her hand fan…Well, sayonara.
What Makes This Character Great:
Alternative sprint can be used for exploring
Charged attack hits various enemies at once
Infuses Cryo to deal more damage with just a sprint
One of the most powerful bursts in-game
4. Raiden Shogun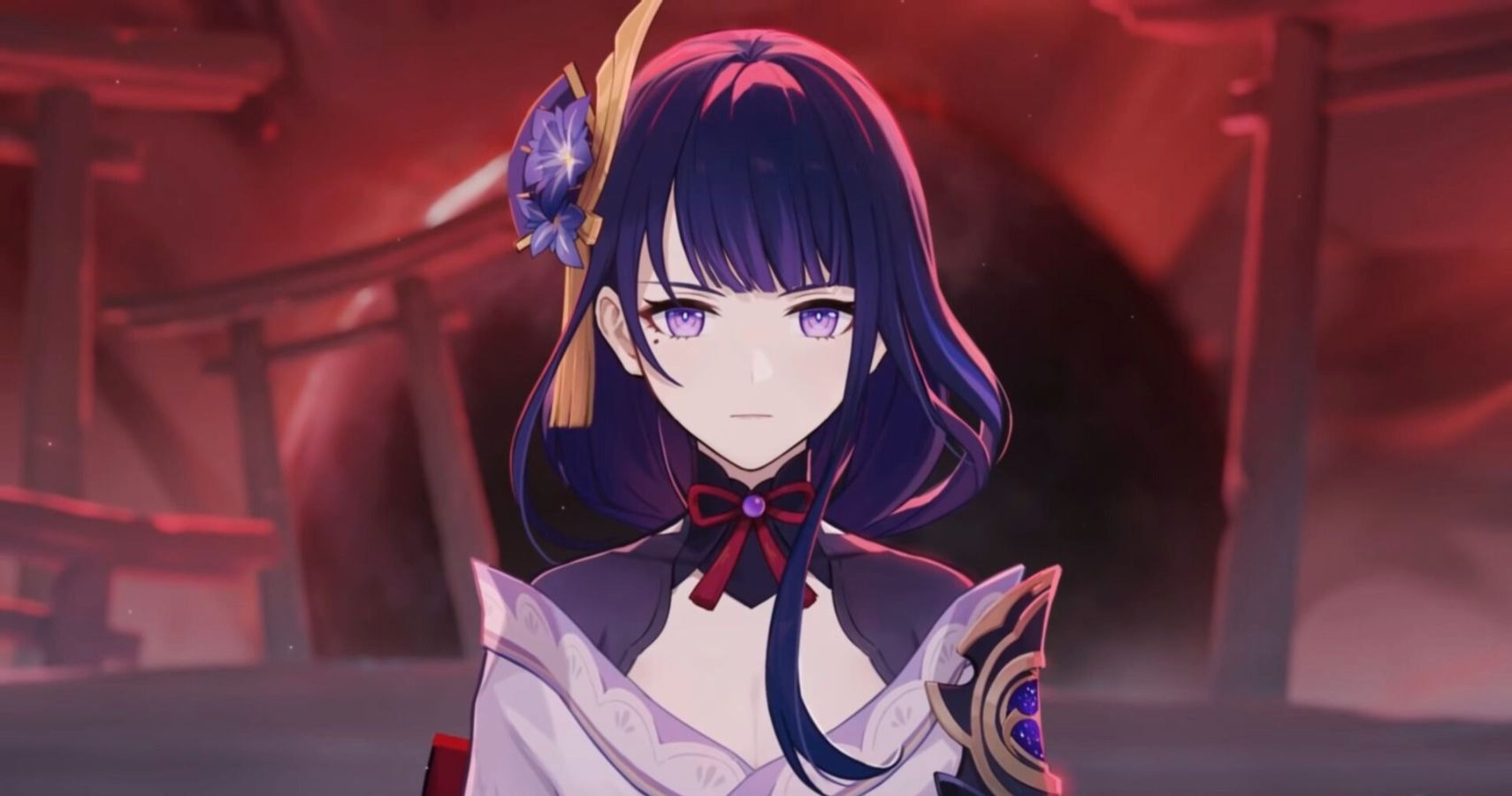 Another Archon, huh. Well, she's up oin the list, and that's because she acts both as a support and as a DPS. She attacks off-field, increases Energy Recharge and burst damage, and has a burst that can defeat tons of enemies in seconds. Even though she may be a little too attached to eternity, you can't deny she has the power to defend it.
What Makes This Character Great:
Electro off-field damage
Team bursts damage is increased by every team burst used
The bBest battery in- game
One of de DPS with the highest damage thanks to her burst
3. Arataki Itto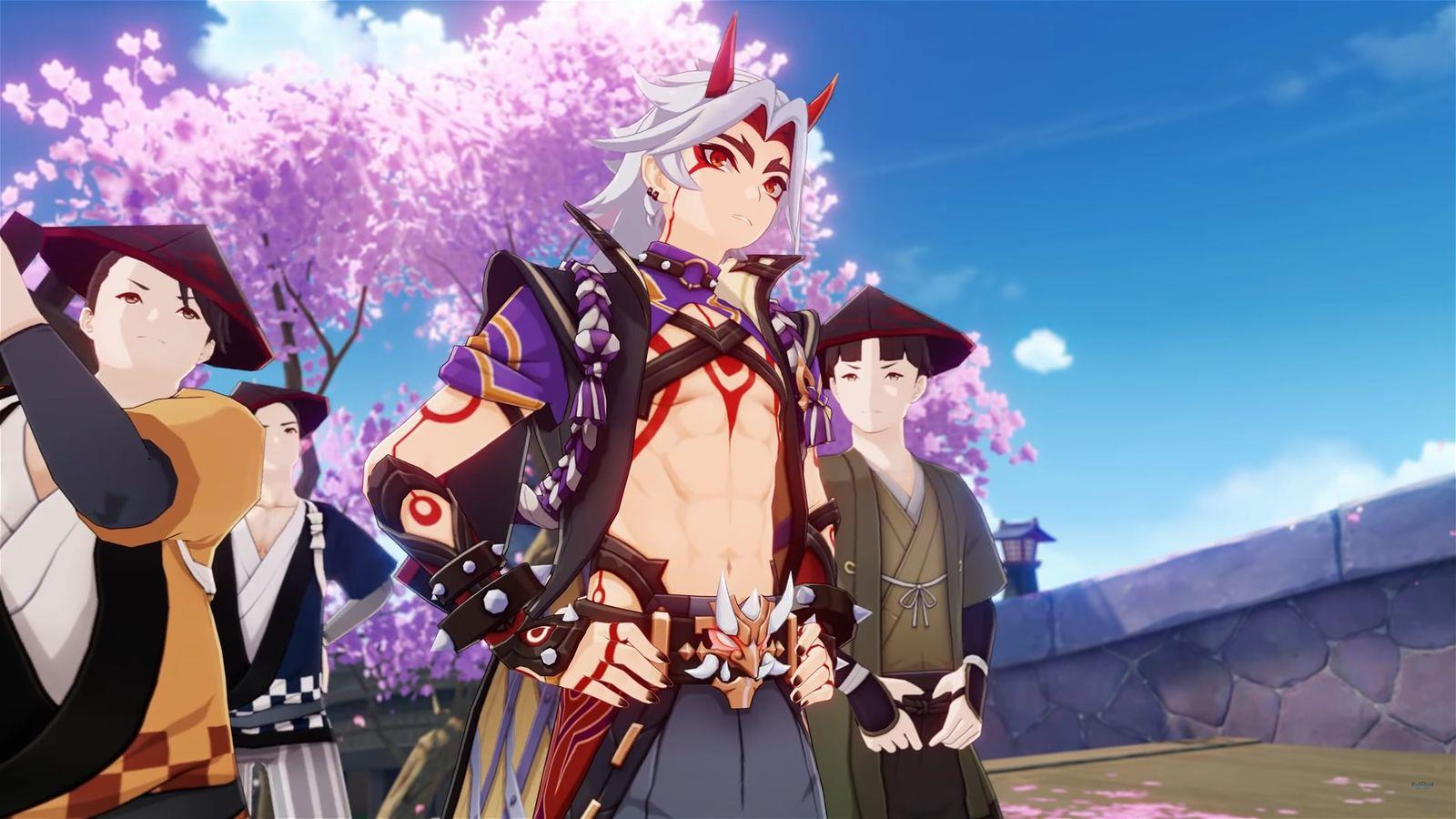 The first and only member of the Arataki Gang, Arataki Itto. The first character of the Oni race introduced in the game, Arataki Itto was supposed to be a dangerous individual. Later, we discovered his heart is soft as jelly, although not weak at all. Be careful when he unleashes his burst, because devastating is too short of a word to describe his Oni powers.
What Makes This Character Great:
Easy to build: based on DEF%
Stacks Super-strength to increase speed and damage
Elemental burst increases damage based on total DEF
CC thanks to his elemental skill
2. Kaedehara Kazuha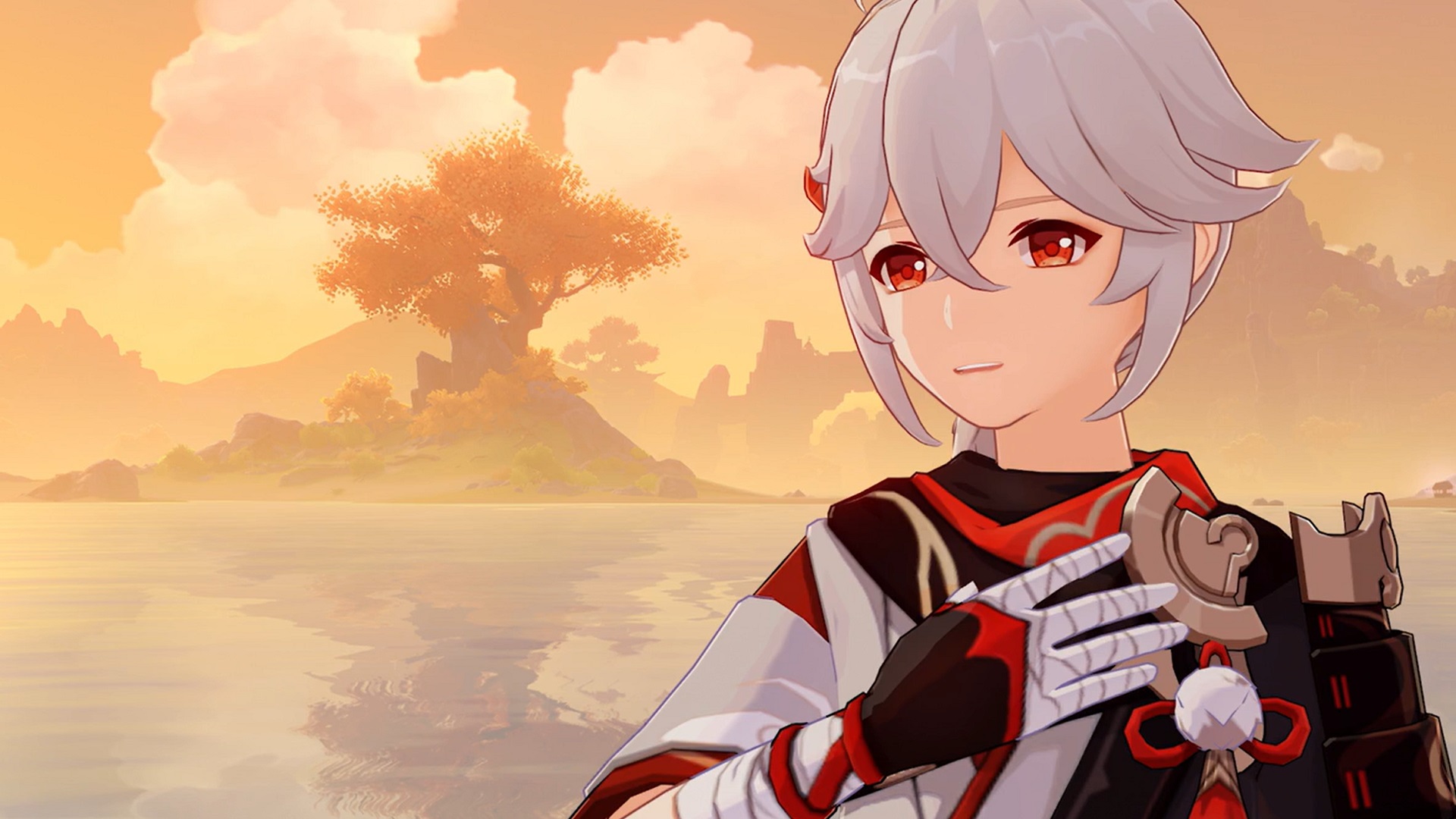 The wandering samurai Kazuha gets to be in second place. One with nature, he commands wind to help him and you in your battles. Also good at exploring, his various skills excel at crowd-controlling enemies, while dealing lots of damage thanks to his high Elemental Mastery. Right now, he's the best support to clear domains and the Spiral Abyss.
What Makes This Character Great:
One of the best batteries in-game
After the EM buff, he got even stronger
Off-field damage that lasts a lot and decreases elemental resistance
CC thanks to both his skill and burst
Decreases running stamina consumption
1. Ganyu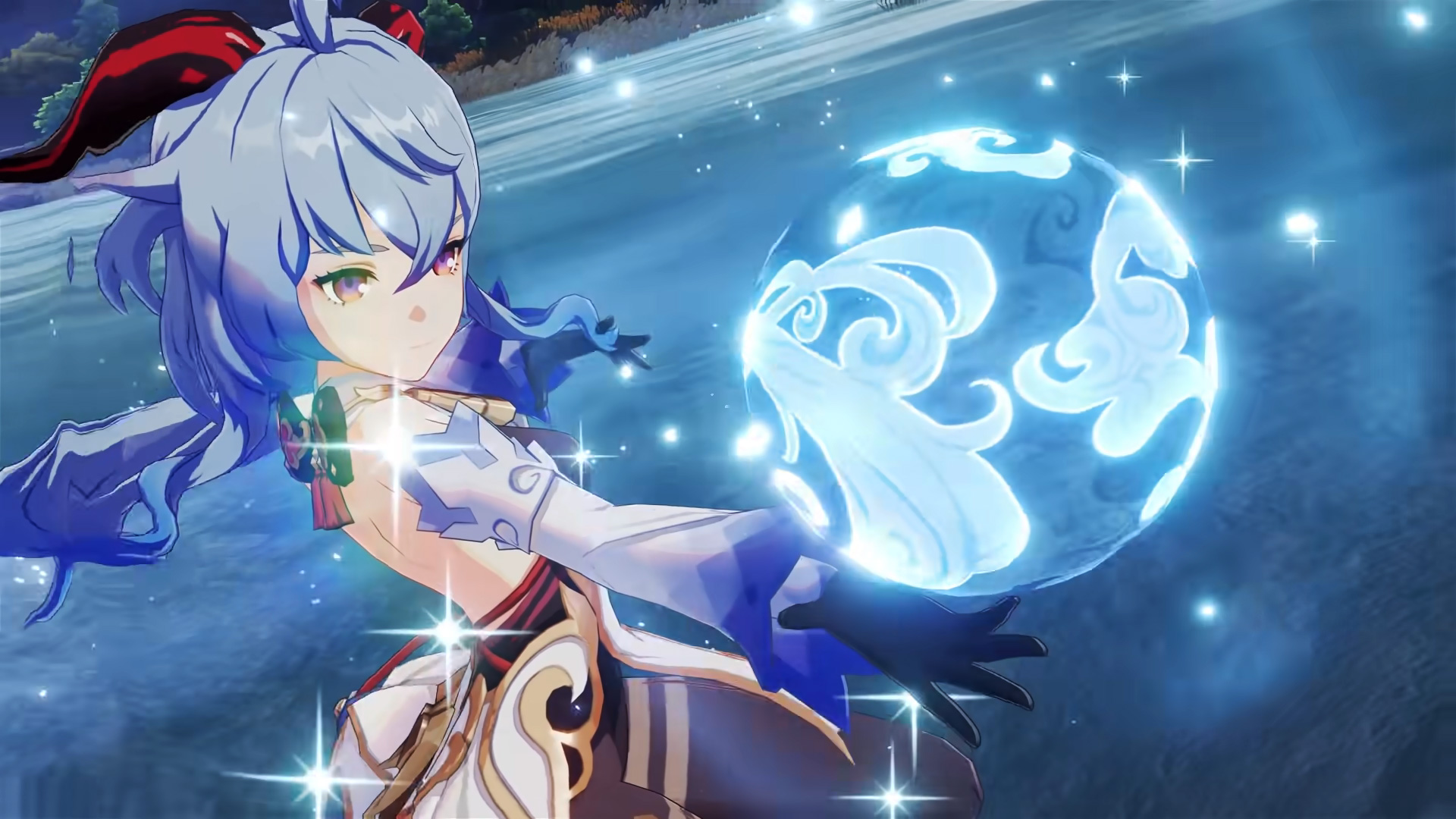 And finally, at the top, we find Ganyu. The Qixing's secretary, who handles most of the bureaucracy of Liyue. She's intelligent, diligent, and beautiful. But that can't make us forget what she's in the first place: a half-adepti. 
Having an adepti mother, she inherited her Cryo powers and prowess at archery. She's the best DPS right now and can be even used as a support if you want. Just one of her charged attacks and boom, no enemies in sight. 
What Makes This Character Great:
High base stats
Charged attacks hits like other character bursts
Elemental burst lasts a lot and covers a huge area
CC thanks to her elemental skill
Various passives: Cryo damage bonus, critical rate…
As you can see, the world of Teyvat not only contains beautiful paradises and dangerous monsters, its people are both pretty and powerful as well. Now, if you've fancied some of these characters, don't worry. Even if they've been already released, the game usually puts up re-run banners so that you can get old characters even if you're a beginner.
You May Also Be Interested In:
Image Gallery