Genshin Impact How To Build A Team
Updated: 22 Feb 2022 1:37 pm
If you don't know which team you want to use, we'll help you!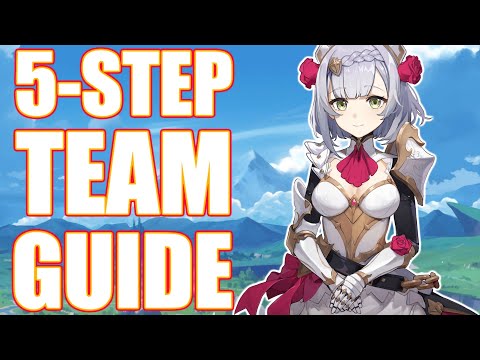 Having a good team is always very important since this will determine if your fight with an enemy is a win or a loss.
"But, I don't know which team to use!". Don't worry, we'll tell you how to do it to decide which team to use!
First, you have to decide who is going to be your support, your healer, your DPS, and your sub-DPS.
You have to be sure that you like the Element Buff of the team since it changes depending on the character's elements… You can see while you build the team.
Once you have decided the team, click on "Use" and now you have your team ready!
You May Also Be Interested In: