Genshin Impact How To Catch Animals
Updated: 22 Feb 2022 1:39 pm
Animals are very vute and we'll tell you how to catch them!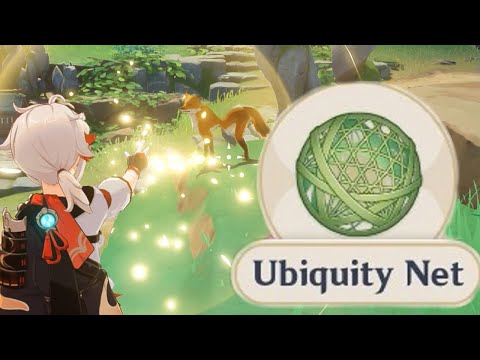 Everyone loves animals and wants them in their Teapot. If you don't know how to have a cute fox in your Teapot next to your cats and dogs, we'll tell you how to do it!
Equip the Omni-Ubiquity Net from the Inventory. You can only catch small animals.
Use Aloy or Sayu since their passive skills will make animals not startled when approaching them.
Tap on the Omni-Ubiquity Net gadget to replace the Elemental Skill. 
Hold the Elemental Skill button to aim the net at the target animal. 
Finally, release the button to capture it! And now you have your cute animal!
You May Also Be Interested In: