[Top 3] Genshin Impact Best Teams for Venti That Are Powerful!
Updated: 28 Jan 2022 2:35 am
Barbara and her god taking a selfie
Genshin Impact is both a solo game and a multiplayer game. You can play alone or with friends in your world. The same can be said about the teams you're playing with. You can use only one character or up to four of them.
In this guide, we're going to talk about Venti. Although you can go solo with Venti, he's mainly a supporting character, so his survival capabilities are not the best. Then, who should you pair him with? Well, find out his 3 best teams here.
3. Venti + Hu Tao + Zhongli + Xingqiu: Vaporize Burst Team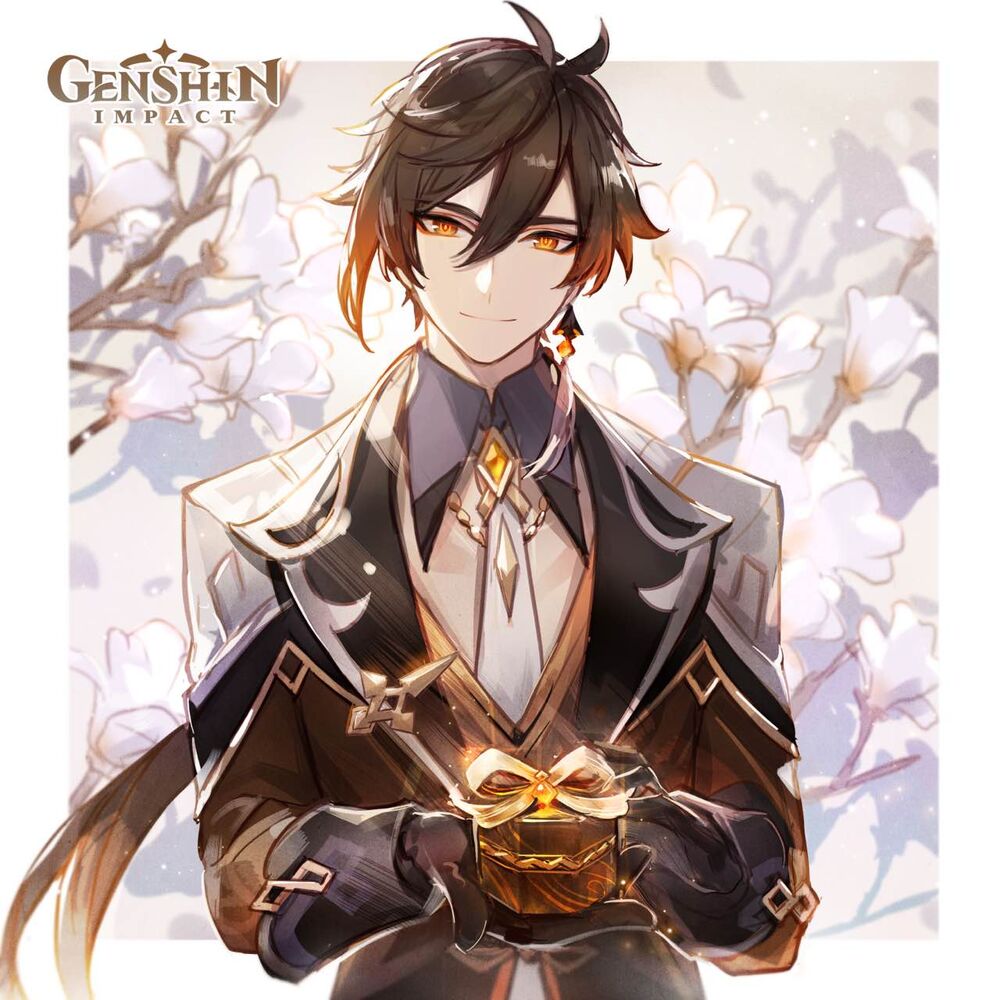 We all know Venti's main talent is his crowd control ability. He creates a huge vortex capable of absorbing tons of enemies so that you can hit them all at the same time. That's why a burst-type team is a good choice to amplify this character.
After putting together your enemies with Venti's burst, you can use Zhongli's nuker burst to deal huge damage. And that's not the end, if you infuse the vortex with Hydro with Xingqiu's abilities, Hu Tao's burst will cause vaporisation that will destroy the field.
What This Team Excels In:
Easy playstyle: burst-based
Huge damage thanks to Zhongli and Hu Tao's bursts
Vaporize reaction doubles Hu Tao's damage
Super-shielding from Zhongli
Possible healing thanks to Xingqiu and Hu Tao
2. Venti + Diluc + Ayaka + Bennett: DPS Melt Team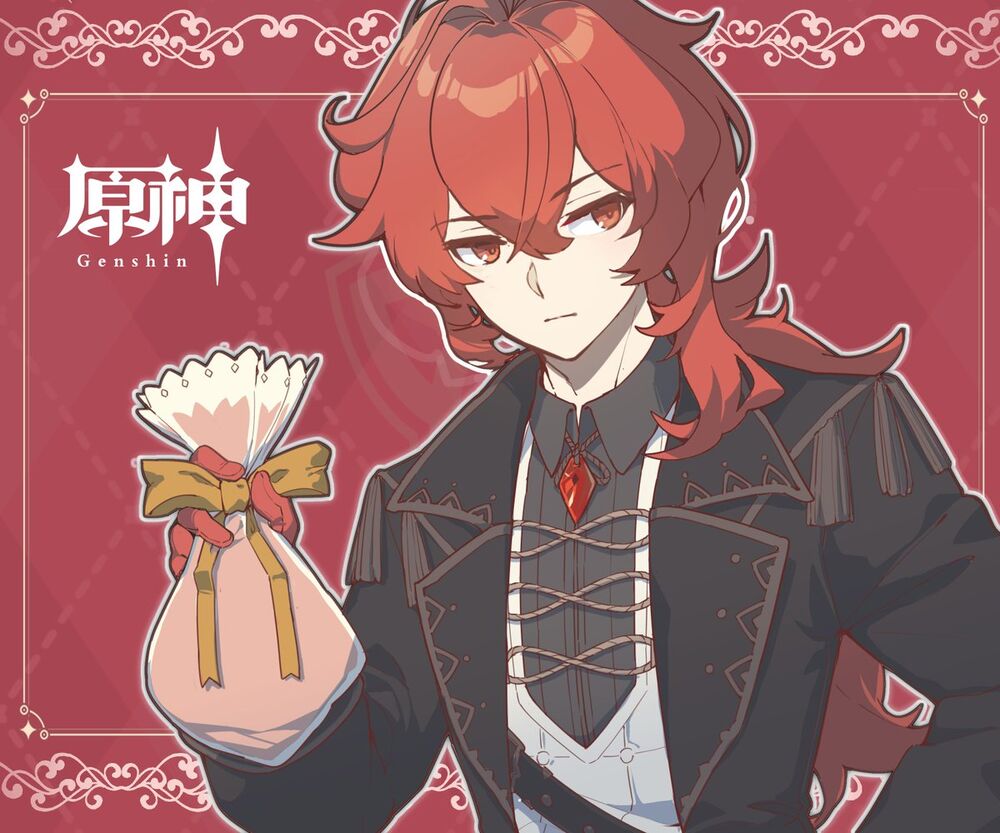 Although the last team is powerful enough, it has two problems: it depends on their Energy Recharge and it only works for light enemies or a small number of them. On the contrary, this second team doesn't depend only on bursts and has a continuous DPS as well.
The method to start the battle is the same as before, Bennett's burst to increase ATK, Venti's burst to control enemies, and both Ayaka and Diluc's burst to deal damage and melt reactions. 
However, for lots of enemies, or enemies with high health, you can still attack with these two amazing DPS on their own, even after Venti's burst has finished, dealing tons of damage still.
What This Team Excels In:
Doesn't depend on Energy Recharge
ATK increase from Bennett's burst and from Pyro Resonance
Melt doubles damage
Possible healing thanks to Bennett
Doesn't lose damage even if there aren't bursts available
1. Venti + Ganyu + Mona + Diona: Permafrost Team
And now we get to the first place. This isn't just a good team for Venti, this is one of the best teams in the whole game right now. From exploring to clearing Domains and the Spiral Abyss. This team can conquer everything in Genshin Impact.
As always, we start with Venti's CC burst. Afterward, Mona's burst not only increases the damage they receive, but it infuses the vortex with Hydro. This way, after using both Diona and Ganyu's burst or even normal attacks, you will make your enemies permanently frozen.
What This Team Excels In:
Constantly freezing enemies
Possible shielding and healing thanks to Diona
Increase in damage received by enemies with Mona's burst
Ganyu's one of the best DPS in-game
Mona's burst doesn't cost much energy and you have two Cryo bursts to choose from
Imprescindible for fast-clearing Domains and Abyss
Team building is an important aspect of the game of Genshin Impact. Elemental reactions, resonances, shielding, and healing… There're many variables to consider to create an invincible team. As always, GI is a very versatile game and these teams may not work for you, but for the people who think they'll suit them, we promise your Venti will shine like never before.
You May Also Be Interested In:
Image Gallery