Genshin Impact How To Get Aloy
Updated: 22 Feb 2022 1:27 pm
If you want to add Aloy to your team but you don't have her yet, this is your place!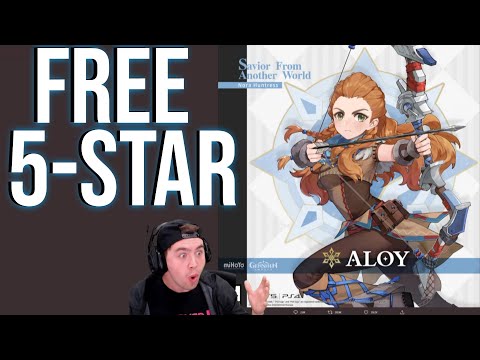 Aloy came from Horizon Zero Dawn to Genshin Impact through a collaboration between the companies and we loved it so much! She's brave, beautiful, and can do everything. What more do you need to love her?
Also, she's a bow Cryo character so she can be really useful in your team. If you want her but don't know how to get her, let us explain it to you!
Reach Adventurer Rank 20 in Genshin Impact.
Once you have reached level 20, Genshin Impact will give you her as a common character without the need to pull her on a banner!
If the last step didn't happen, check your email in Genshin Impact!
You May Also Be Interested In: