Genshin Impact How To Change Account
Updated: 13 Mar 2022 4:50 pm
If you have two accounts but don't know how to change accoounts, we'll help you!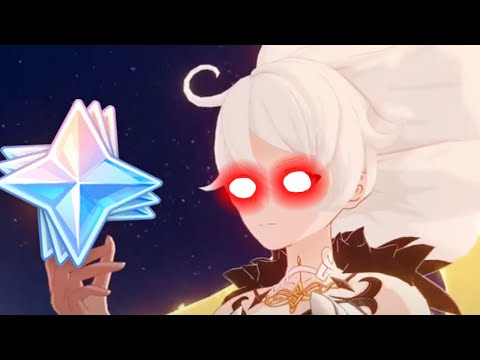 If one account is not enough for you and you want more and on different servers, we'll tell you how to do it easily!
Start Genshin Impact
Once you're on the loading screen, click on the "door" button on the bottom right side of the screen to log out.
Now, you can create a new account and you can select the server you want.
You May Also Be Interested In: