Genshin Impact How To Activate Statue Of The Seven
Updated: 22 Feb 2022 1:35 pm
Statue of the Seven is very important and we'll tell you how to activate it!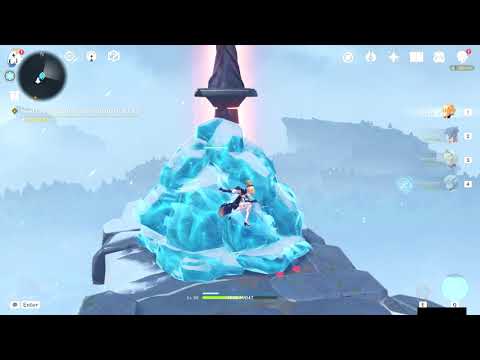 Statue of the Seven is the most important thing when you're exploring Teyvat since it unlocks a part of the map and without a map, you'll be completely lost!
Every time you see one, you have to activate it since it'll make things easier for you!
When you see a Statue of the Seven, walk towards it.
Once you're near, press F (if you`re playing on PC) or the key it shows on screen. And that's it, it's activated!
We recommend using the Traveler the first time you activate one in a region since it'll unlock the element of the region.
You May Also Be Interested In: