Genshin Impact How To Download
Updated: 13 Mar 2022 4:54 pm
If you want to play Genshin Impact but don't know how to download it, we'll help you!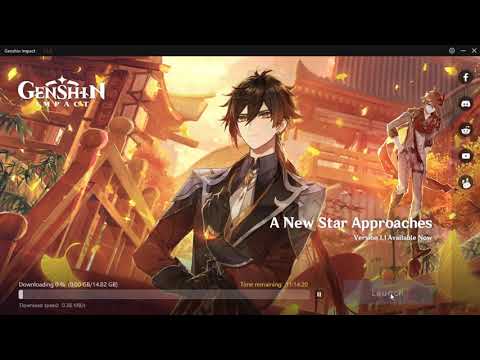 If you've heard so much about Genshin Impact and want to give it a try, we'll tell you how to download it for every platform!
If you'll play on PC go to Genshin Impact's Official site and select Windows. It'll start to download it.
If you're an IOS or Android user, search for Genshin Impact in your phone store.
If you want to play on your PS4, go to Playstation's store and search for Genshin Impact. Since it's free you won't need to pay for it.
You May Also Be Interested In: